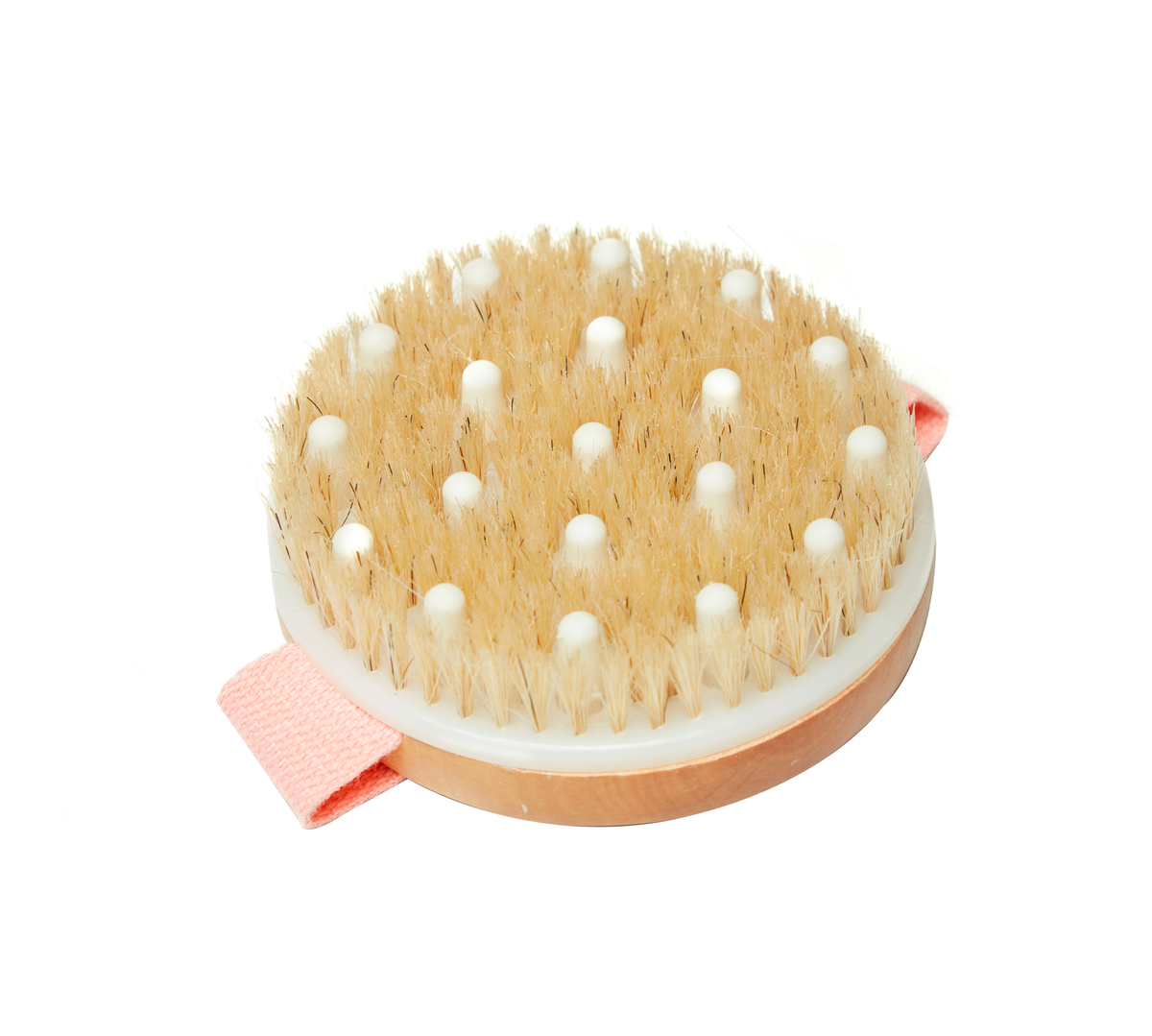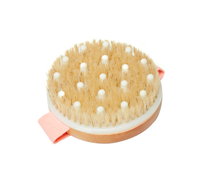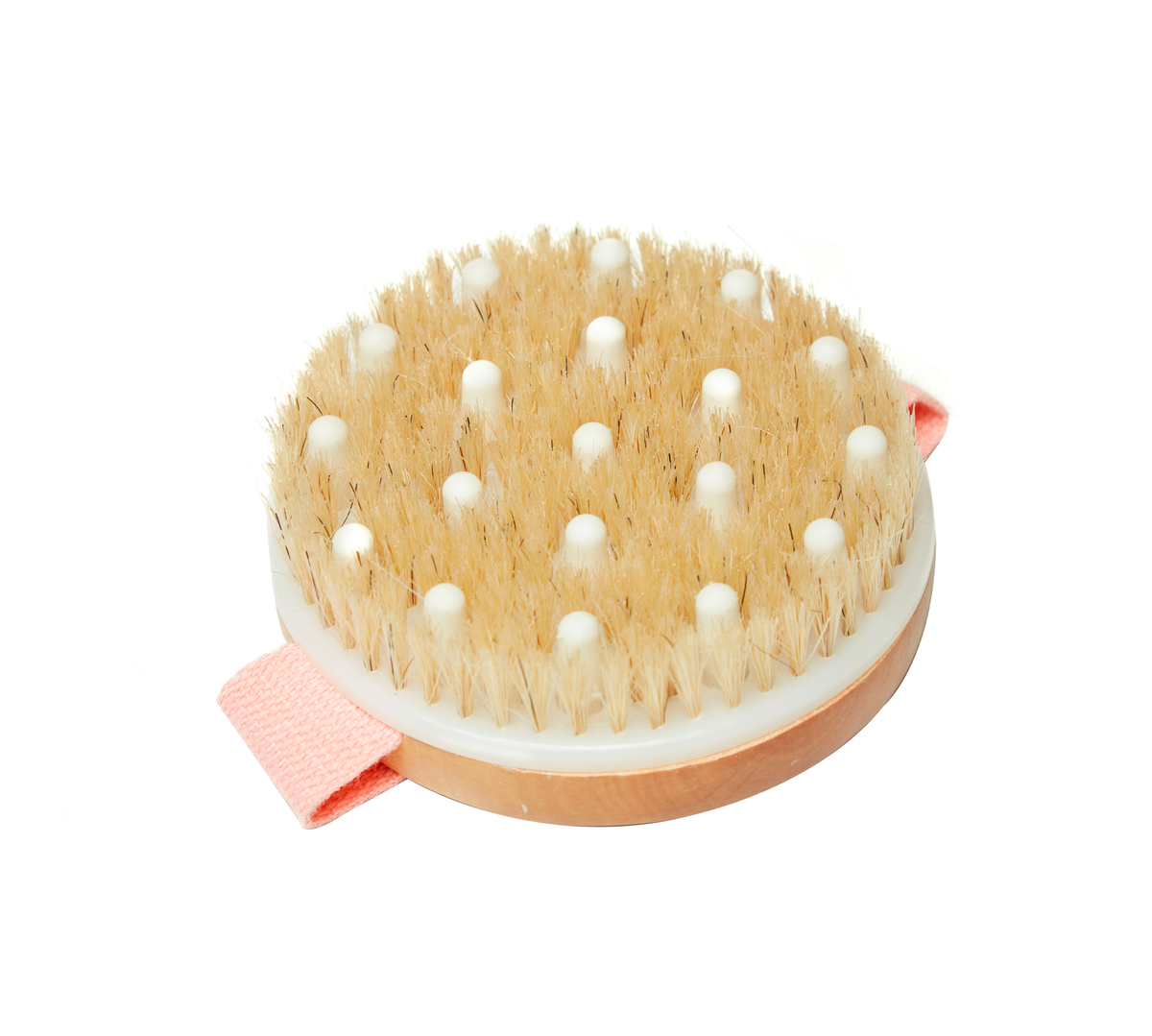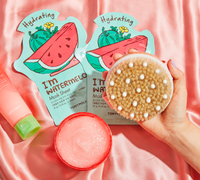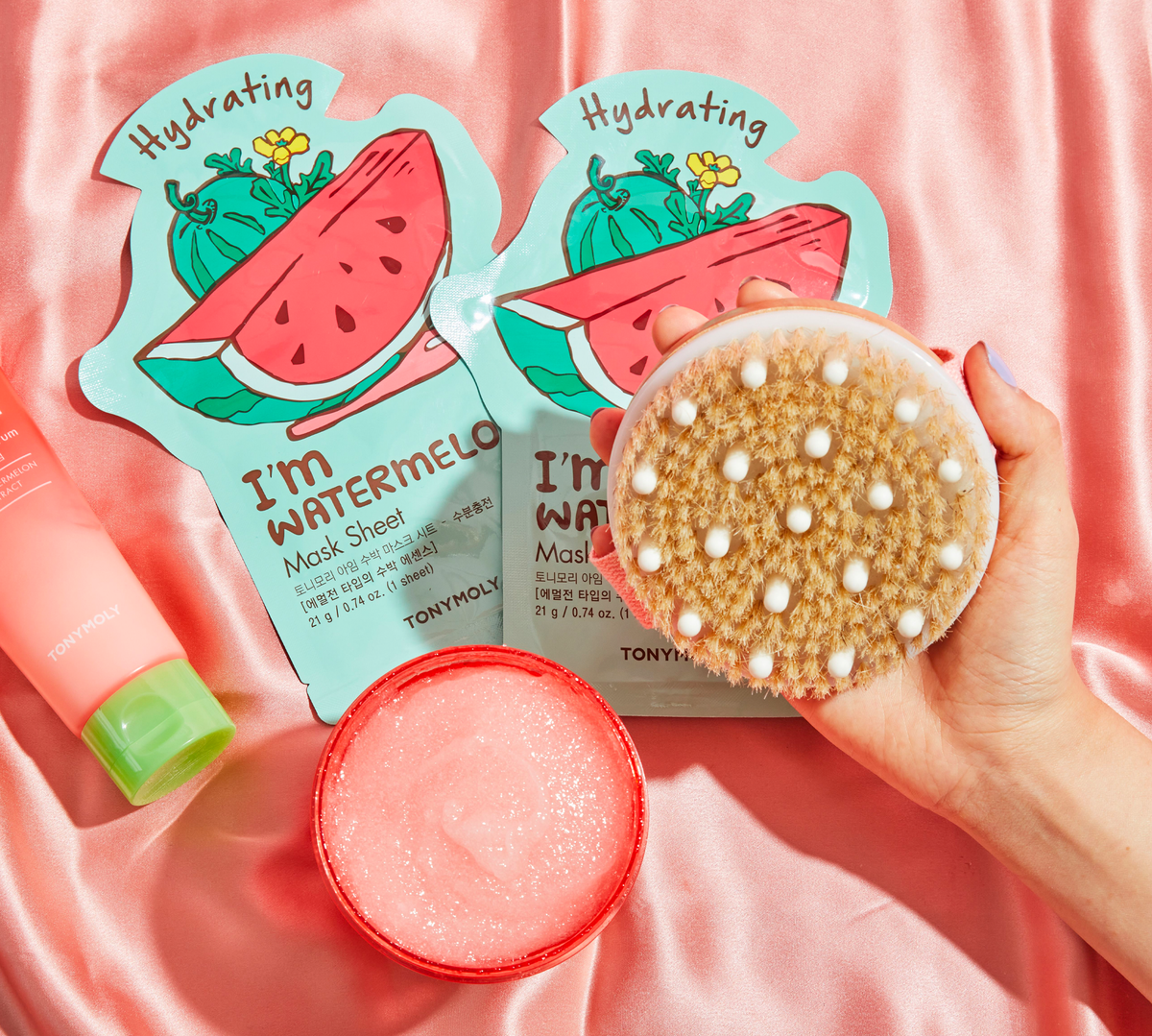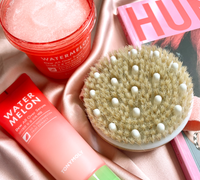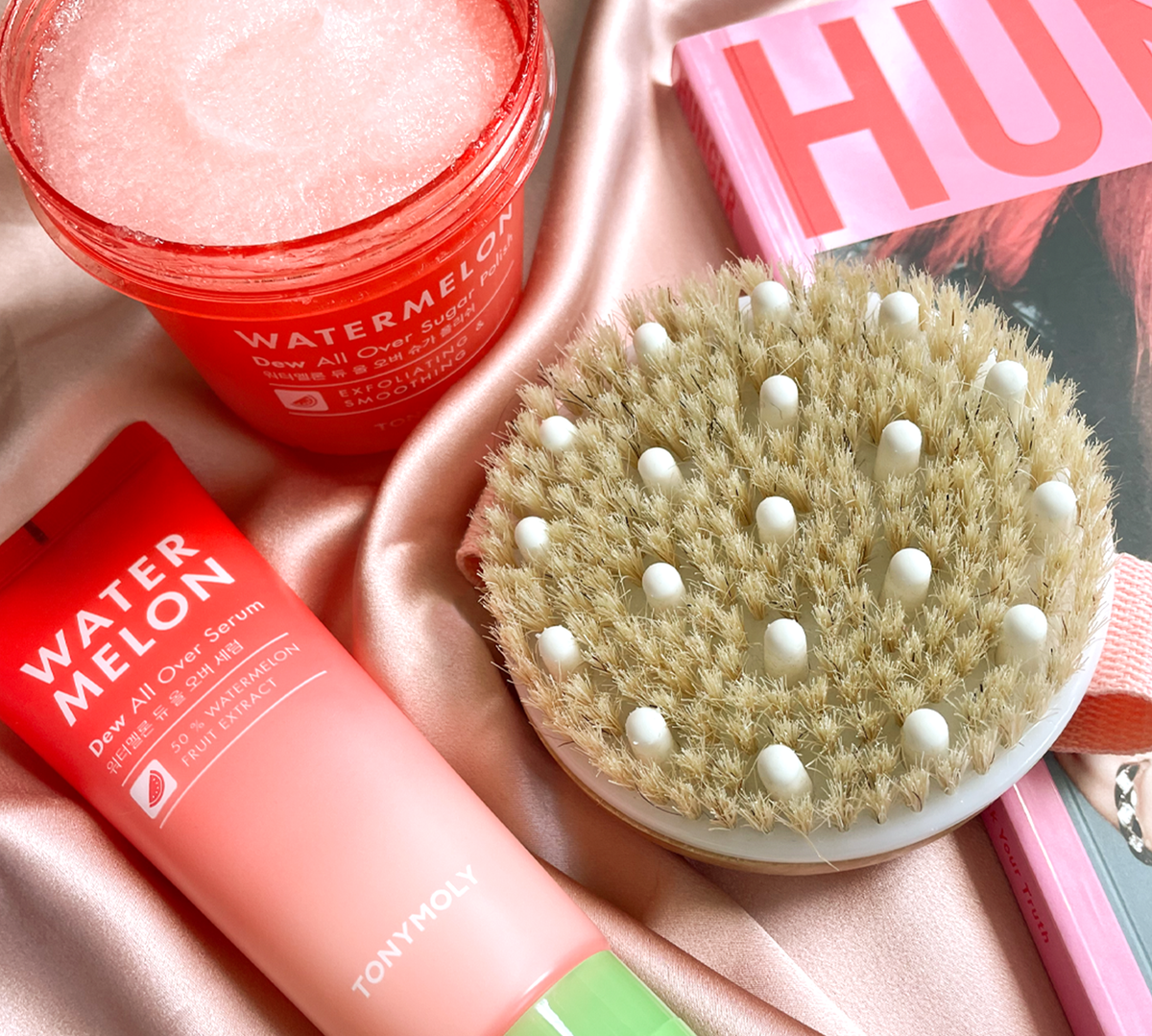 Specially designed to massage the skin, helps stimulate blood circulation to achieve that healthy glow.

Effectively unclogs pores and removes all surface impurities
Helps the skin to breathe freely
Dry Brushing:
Starting at the soles of the feet, use the Body Brush to brush lightly against the skin in slow and even strokes towards the body's center (the heart). Focus on areas that are prone to cellulite.
TIP! Apply a small amount of our Watermelon Dew All Over Serum into the palms and gently massage all over the body after dry brushing.
In the Shower:
Wet with warm water and apply your favorite body wash

Gently massage over wet skin in a smooth circular motion
Use daily for softer, smoother and brighter skin!
More in All - no sale - MDW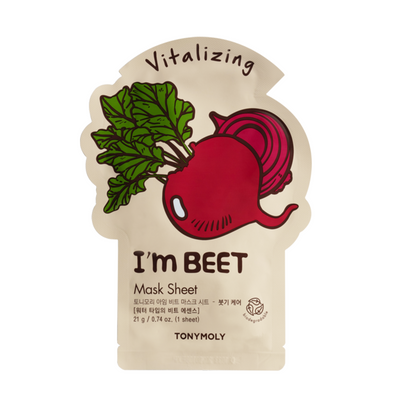 I Am Sheet Mask (Set of 2)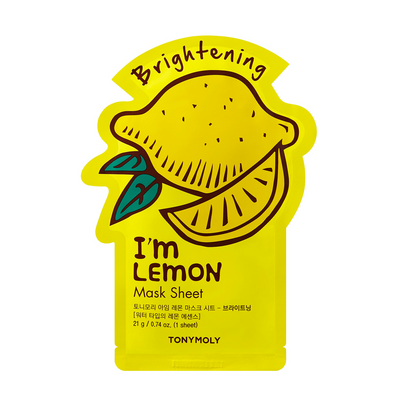 I Am Sheet Mask (Set of 2)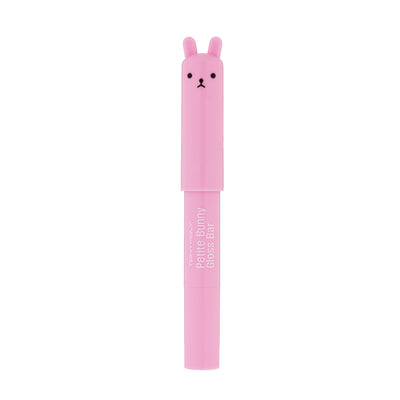 Petit Bunny Gloss Bars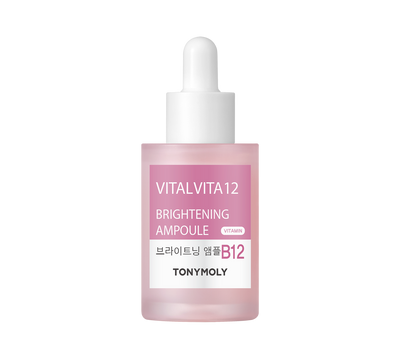 Vital Vita 12 Ampoules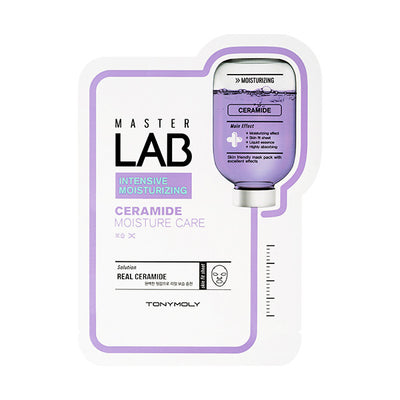 Master Lab Sheet Mask (Set of 2)