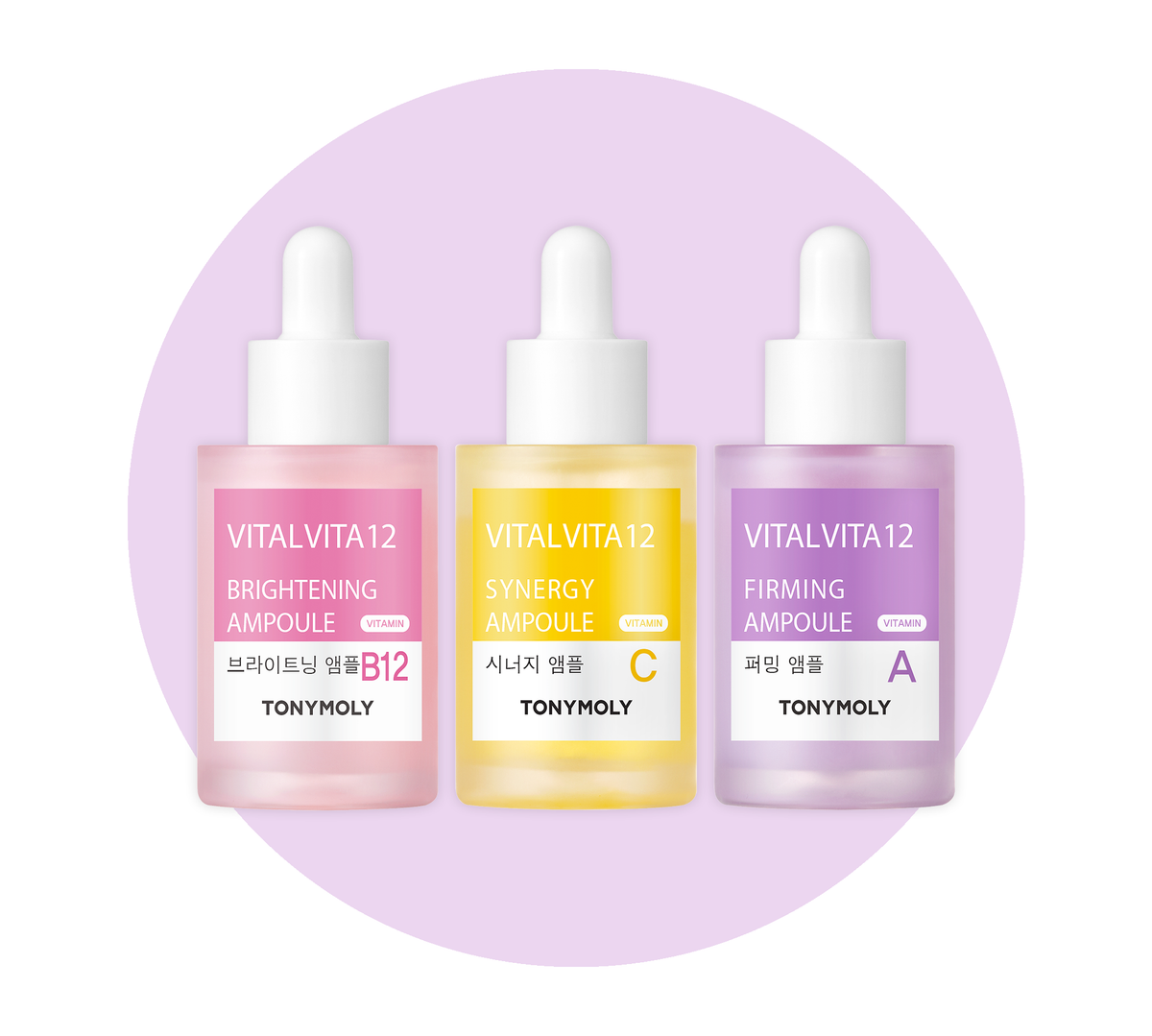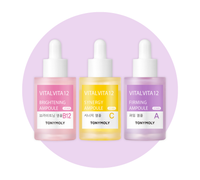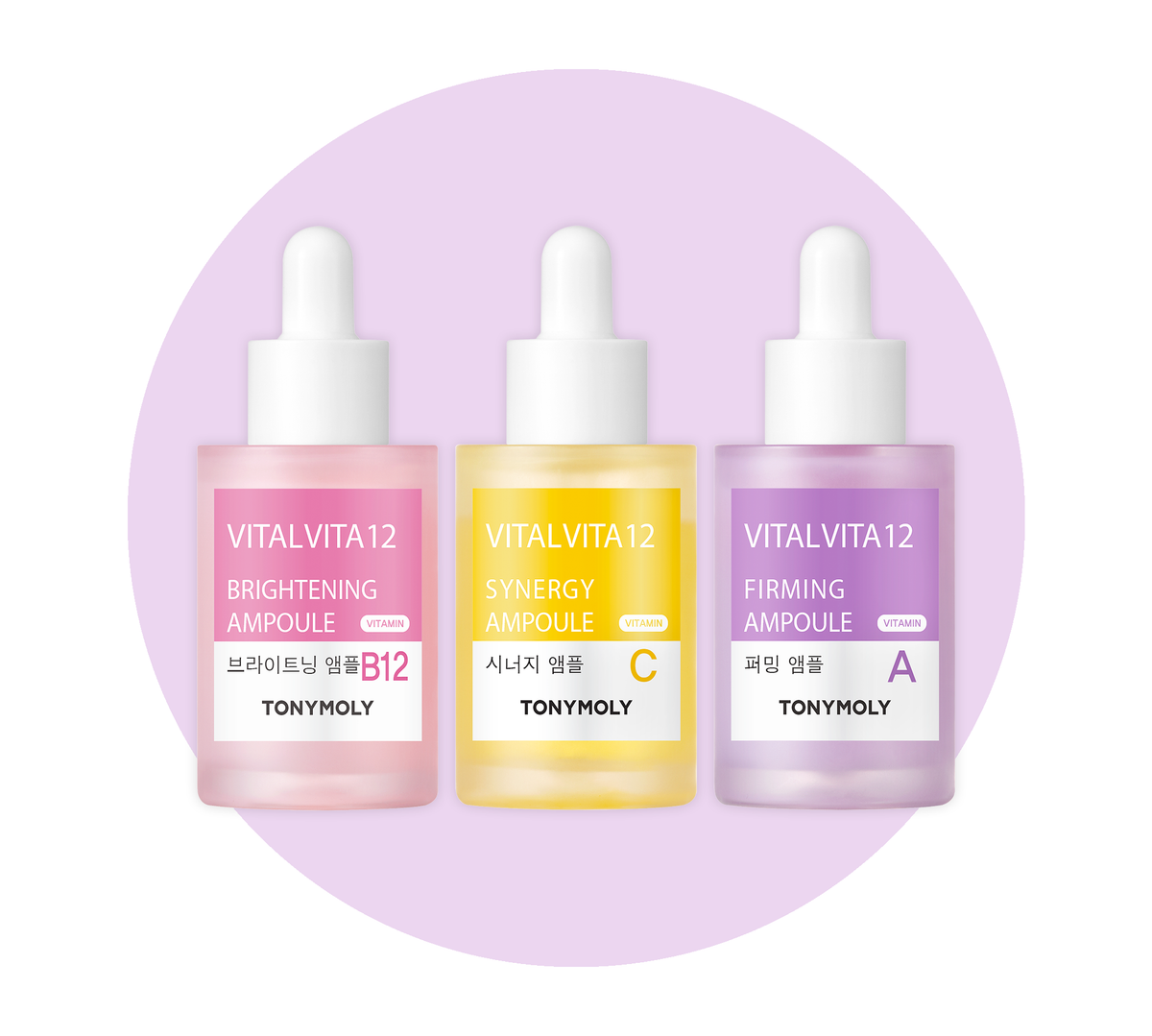 The Vital Vita 12 Collection contains a highly effective multi-vitamin blend, which targets many common skin concerns. All ampoules are naturally colored by plant extracts and vitamins, no artificial fragrances or color additives.

Key Ingredients
Brightening Ampoule - Vitamin B12, Lemon Peel Oil, Bergamot Fruit Oil, Retinyl Palmitate
Synergy Ampoule - Vitamin C, Tumeric Root Extract, Niacinamide, Adenosine, Squalane, Neem Tree Extract
Firming Ampoule - Eggplant Extract, Aloe Vera Extract, Garden Nasturtium, Moringa Oil, Jojoba Seed Oil
For full how-tos, visit individual product listings.
More in All Products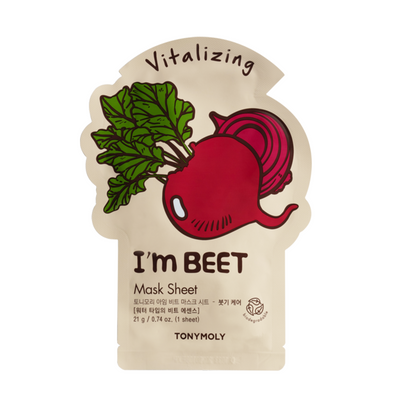 I Am Sheet Mask (Set of 2)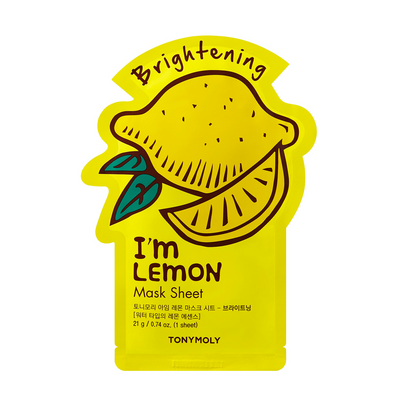 I Am Sheet Mask (Set of 2)
September Bundle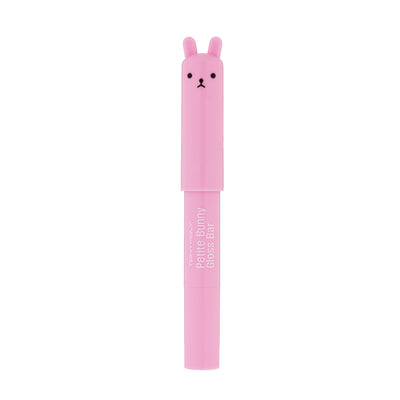 Petit Bunny Gloss Bars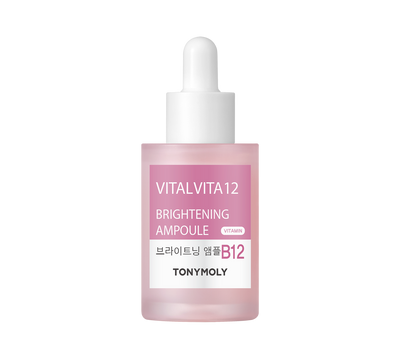 Vital Vita 12 Ampoules
Ingredients
Please see individual product listings for the complete list of ingredients.