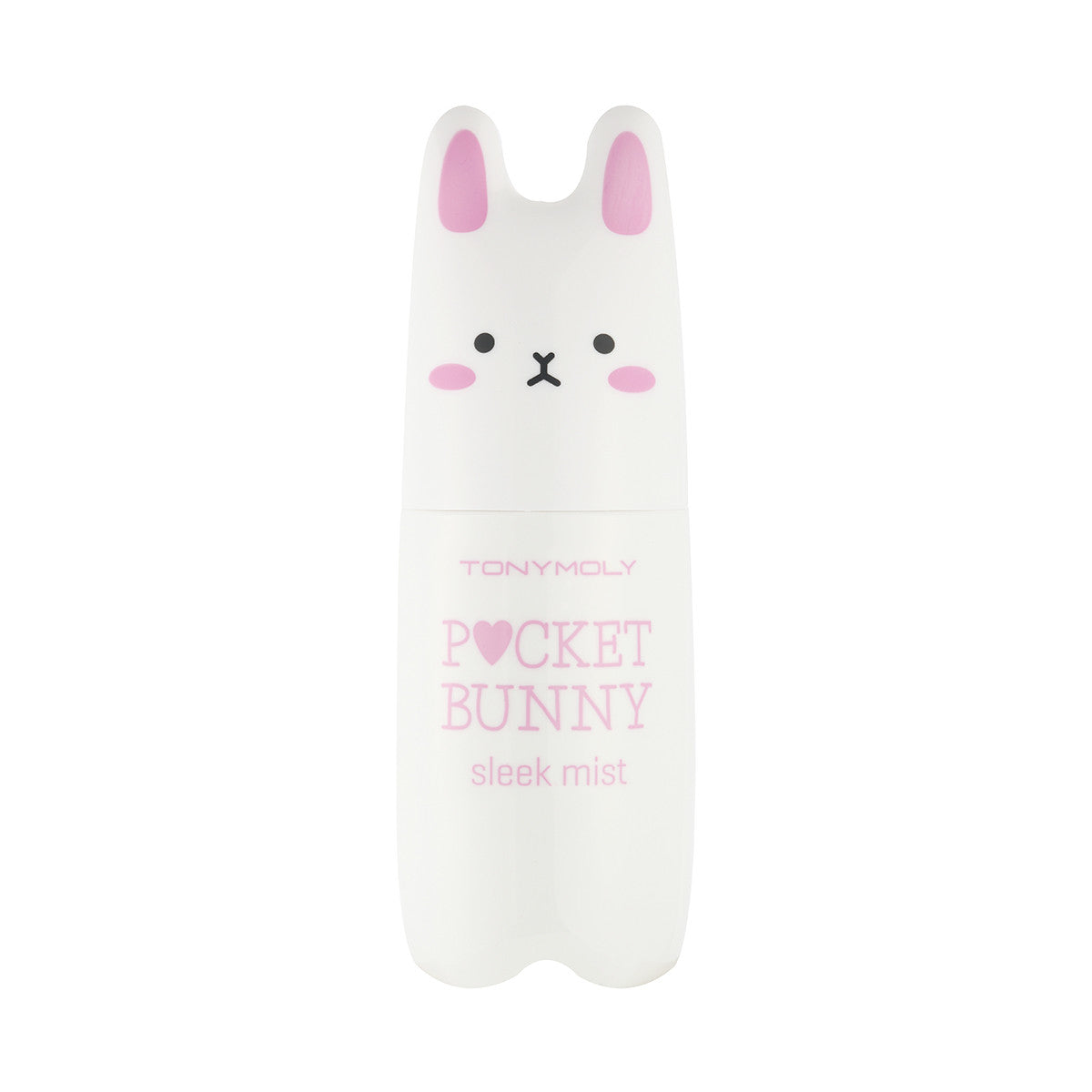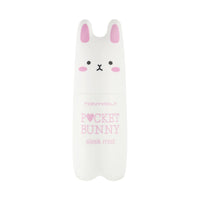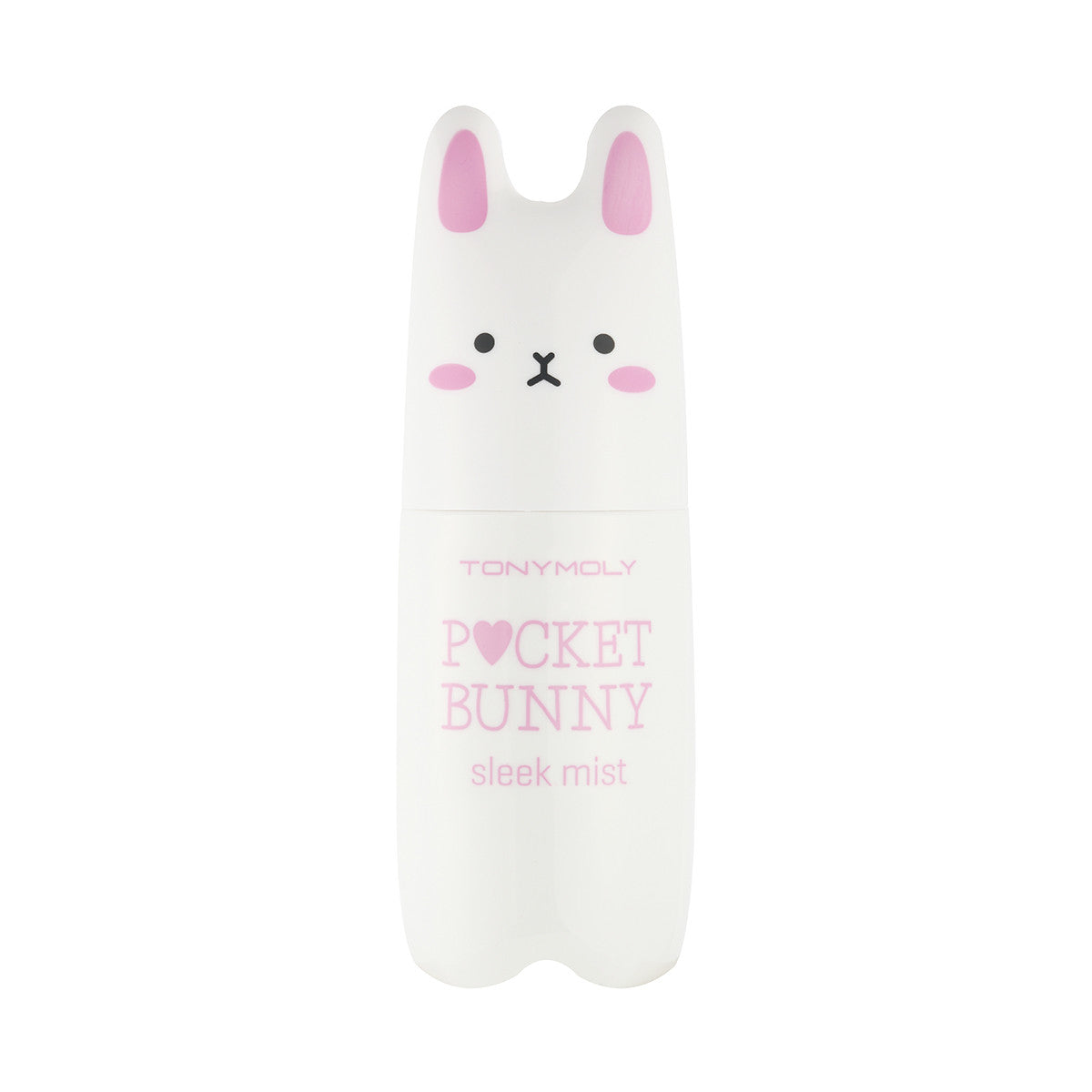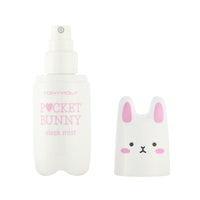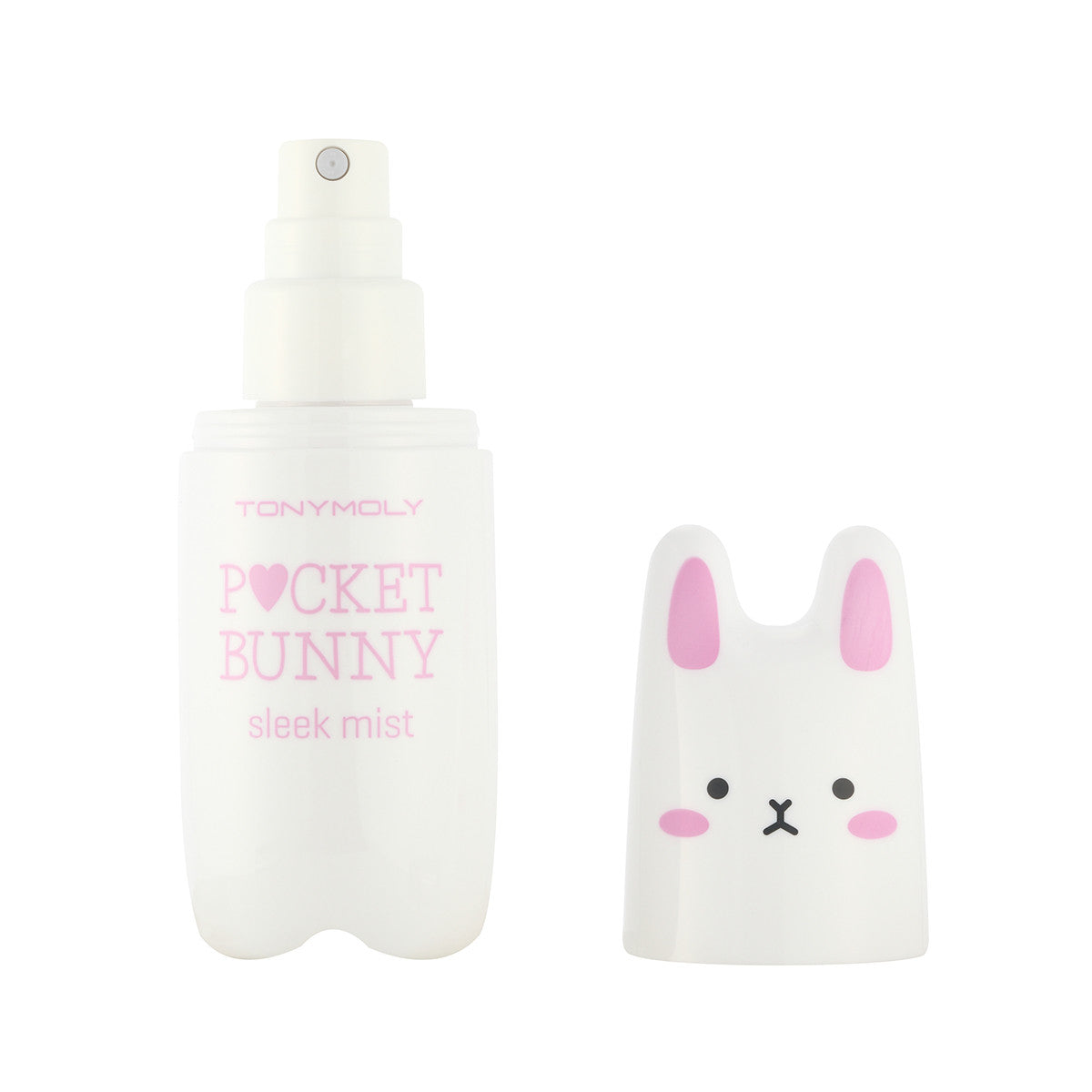 Sleek - Formulated with Pearl, Mango and Orange Extracts, this mist absorbs excess oil production and leaves skin feeling light and fresh.
Moist - Formulated with Berry and Baobab Tree Extracts, this mist provides skin with long-lasting hydration followed by a light aromatic peach scent.
Key Ingredients
Pearl Extract - Brightens the appearance of skin.
Strawberry Extract, Raspberry Extract, Blackberry Extract - Antioxidant-rich, and hydrating properties help condition the skin.
Baobab Tree Extracts - A powerful anti-inflammatory and antioxidant agent that provides long-lasting hydration.
Aloe Vera - Skin-healing, inflammation-reducing, and moisturizing properties help soothe skin.
Free of:
Paraben, Talc, Color additives, Benzophenone, and Triethanolamine
Sleek - Water Niacinamide Glycereth-26 Pearl Extract Propylene Glycol Butylene Glycol Carica Papaya (Papaya) Fruit Extract Persea Gratissima (Avocado) Fruit Extract Rubus Deliciosus (Boysenberry) Fruit Juice Myrciaria Dubia Fruit Extract Anona Cherimolia Fruit Extract Mangifera Indica (Mango) Fruit Extract Passiflora Edulis Fruit Extract Citrus Aurantium Dulcis (Orange) Fruit Extract Punica Granatum Fruit Juice Ethylhexylglycerin PEG-60 Hydrogenated Castor Oil Fragrance Disodium EDTA 1,2-Hexanediol Phenoxyethanol
Moist - Water Glycereth-26 Glycerin Butylene Glycol Sodium Hyaluronate Adansonia Digitata Leaf Extract Prunus Persica (Peach) Fruit Extract Fragaria Chiloensis (Strawberry) Fruit Extract Rubus Idaeus (Raspberry) Fruit Extract Rubus Fruticosus (Blackberry) Fruit Extract Vaccinium Angustifolium (Blueberry) Fruit Extract Euterpe Oleracea Fruit Extract PEG-60 Hydrogenated Castor Oil Fragrance Disodium EDTA 1,2-Hexanediol Phenoxyethanol
Close eyes and mist onto face, keeping the nozzle 8 to 10 inches away.
This mist can be used to set makeup or to simply add moisture and glow to your skin.
More in All - no sale - MDW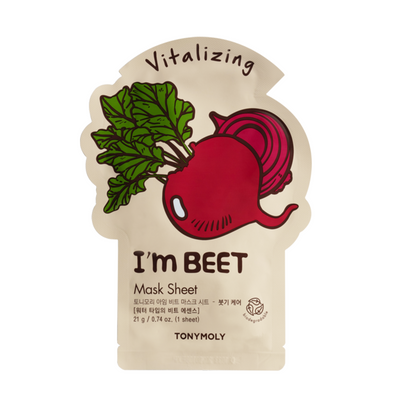 I Am Sheet Mask (Set of 2)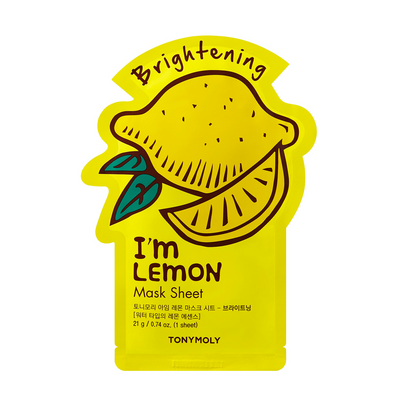 I Am Sheet Mask (Set of 2)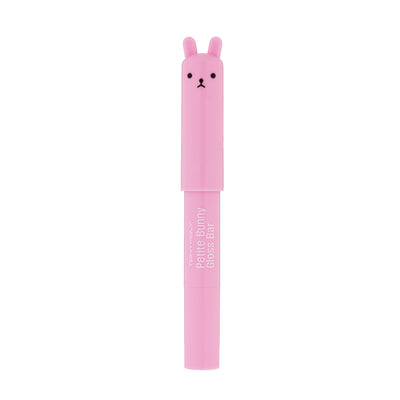 Petit Bunny Gloss Bars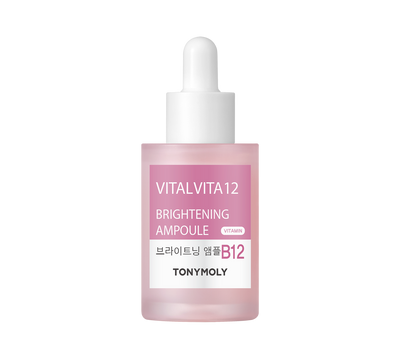 Vital Vita 12 Ampoules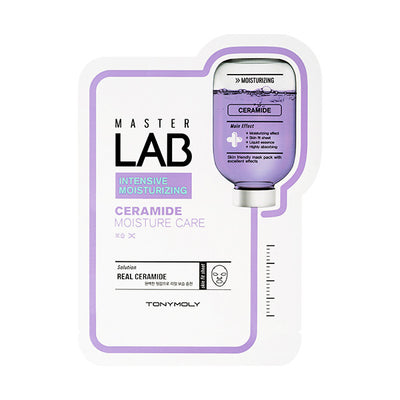 Master Lab Sheet Mask (Set of 2)
Ingredients
Sleek - Water Niacinamide Glycereth-26 Pearl Extract Propylene Glycol Butylene Glycol Carica Papaya (Papaya) Fruit Extract Persea Gratissima (Avocado) Fruit Extract Rubus Deliciosus (Boysenberry) Fruit Juice Myrciaria Dubia Fruit Extract Anona Cherimolia Fruit Extract Mangifera Indica (Mango) Fruit Extract Passiflora Edulis Fruit Extract Citrus Aurantium Dulcis (Orange) Fruit Extract Punica Granatum Fruit Juice Ethylhexylglycerin PEG-60 Hydrogenated Castor Oil Fragrance Disodium EDTA 1,2-Hexanediol Phenoxyethanol
Moist - Water Glycereth-26 Glycerin Butylene Glycol Sodium Hyaluronate Adansonia Digitata Leaf Extract Prunus Persica (Peach) Fruit Extract Fragaria Chiloensis (Strawberry) Fruit Extract Rubus Idaeus (Raspberry) Fruit Extract Rubus Fruticosus (Blackberry) Fruit Extract Vaccinium Angustifolium (Blueberry) Fruit Extract Euterpe Oleracea Fruit Extract PEG-60 Hydrogenated Castor Oil Fragrance Disodium EDTA 1,2-Hexanediol Phenoxyethanol