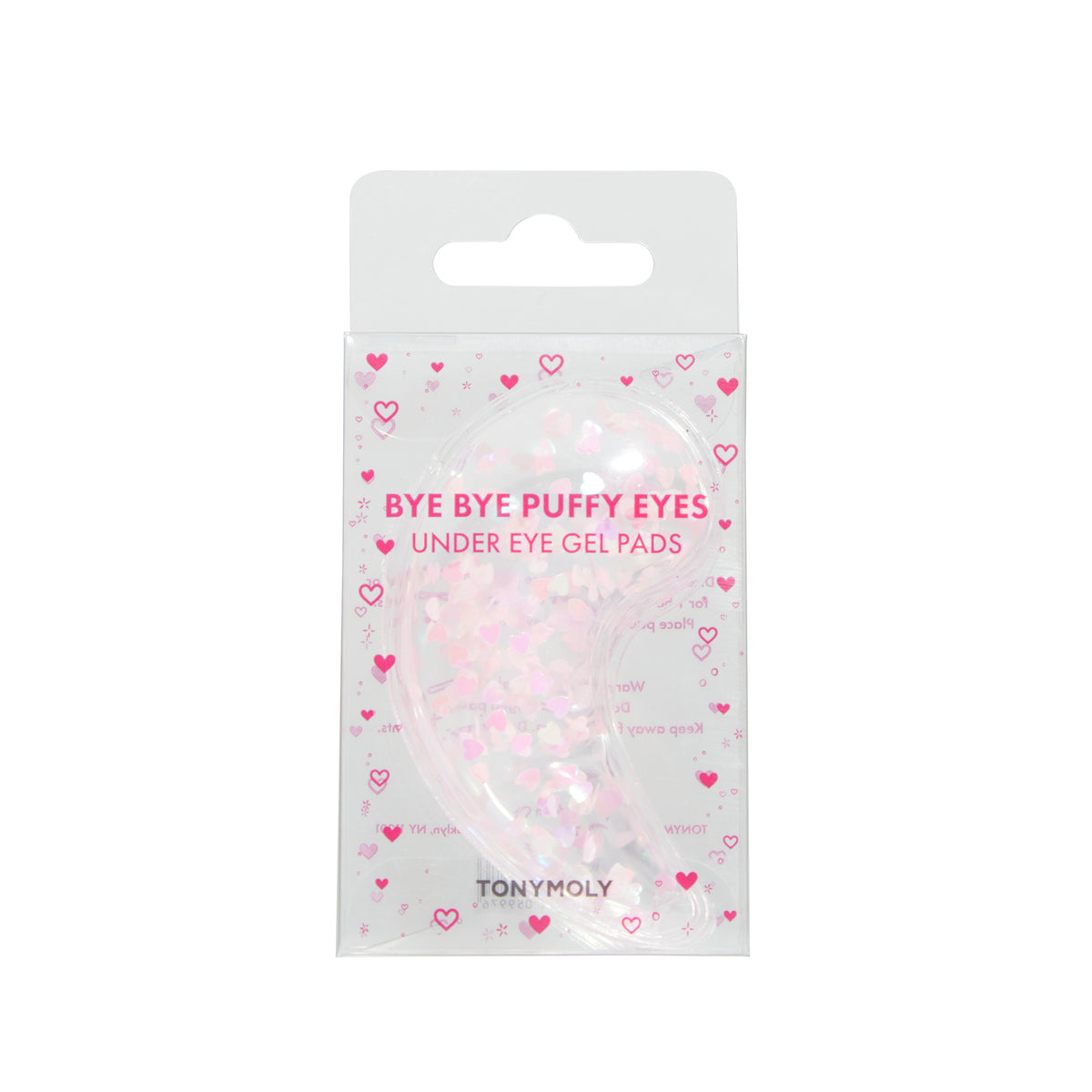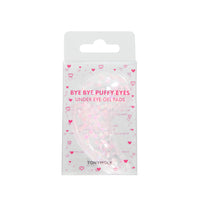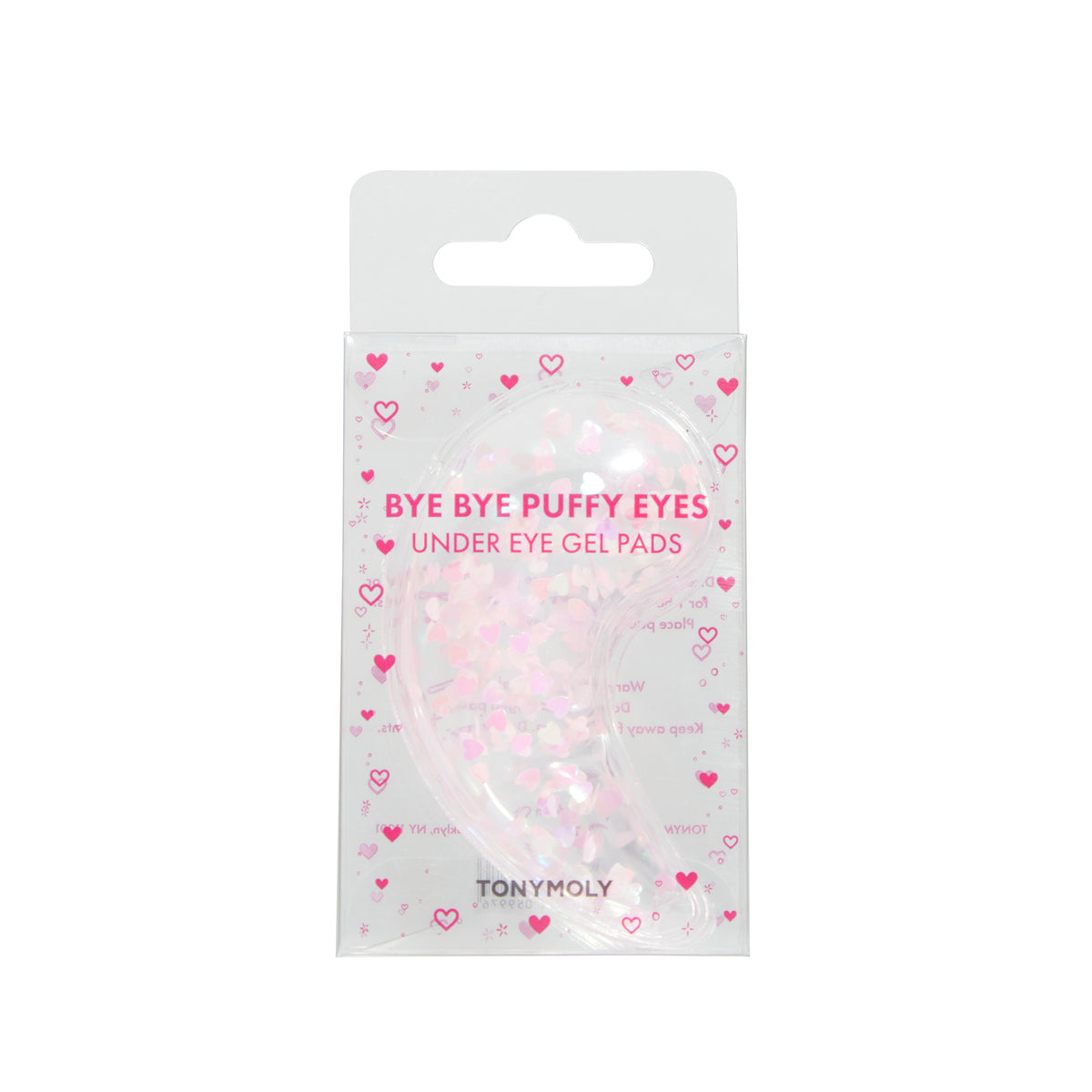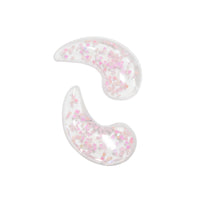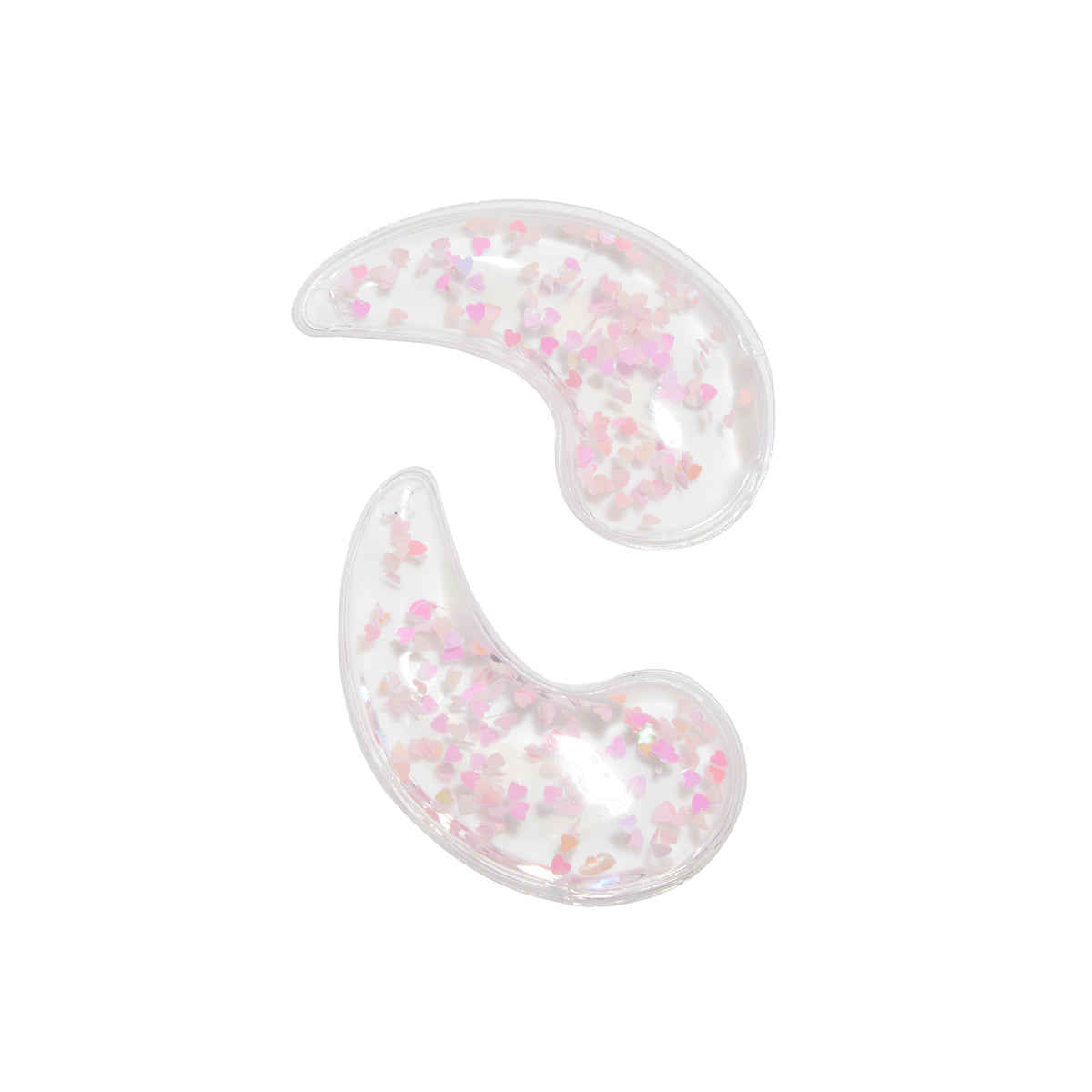 Helps de-puff and calm the delicate skin under the eyes.
Suitable for all skin types.
Apply pads to under eyes and align evenly.

Leave on for 10-20 minutes.
Follow with the rest of your skincare routine.
TIP! Store them in the fridge for an extra refreshing effect on the skin.
More in All - no sale - MDW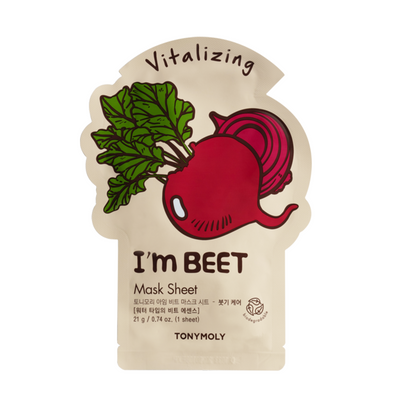 I Am Sheet Mask (Set of 2)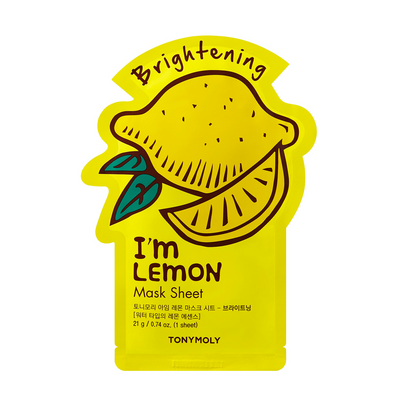 I Am Sheet Mask (Set of 2)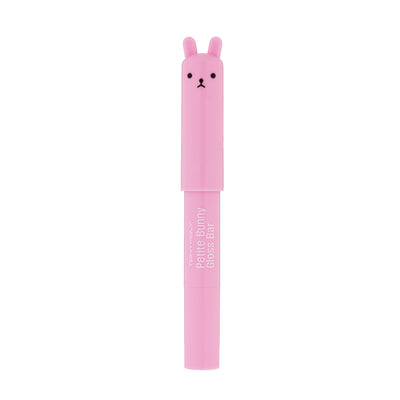 Petit Bunny Gloss Bars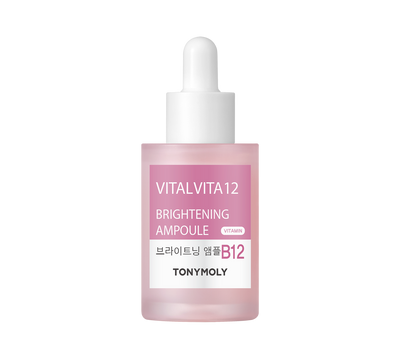 Vital Vita 12 Ampoules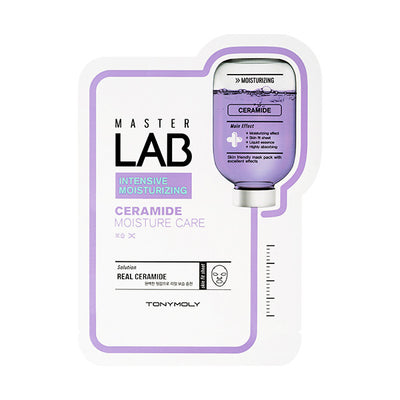 Master Lab Sheet Mask (Set of 2)