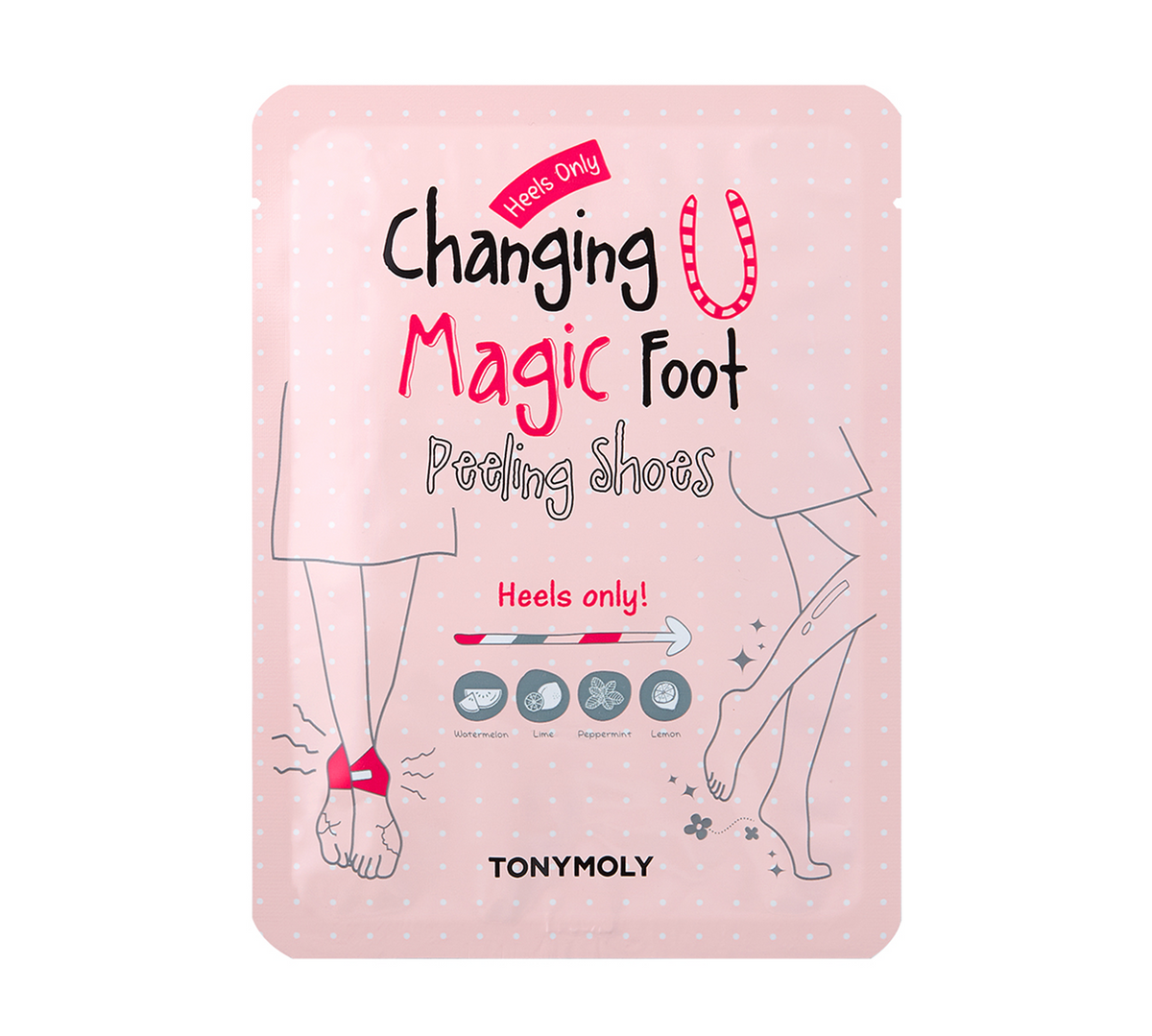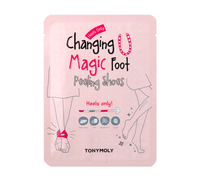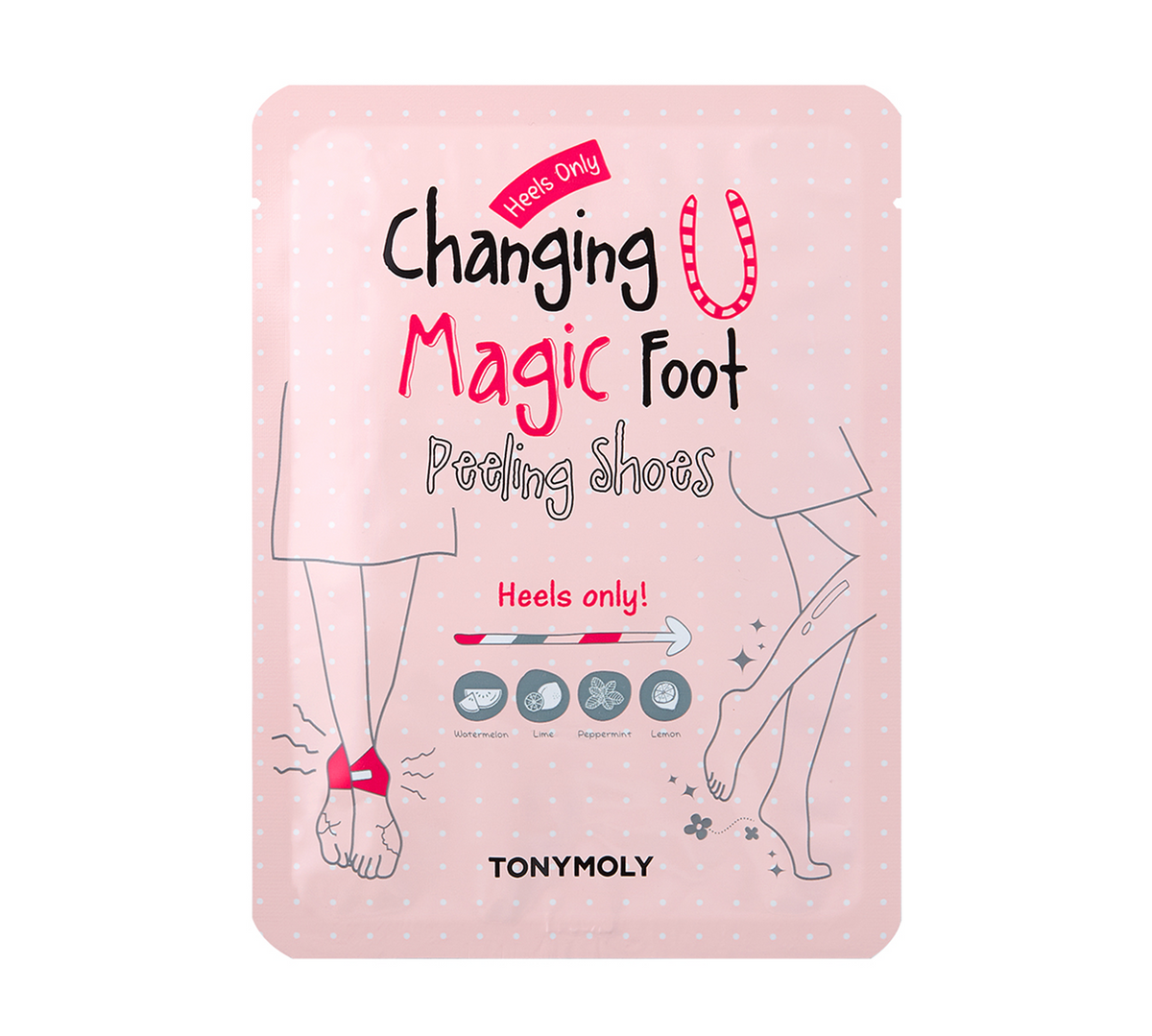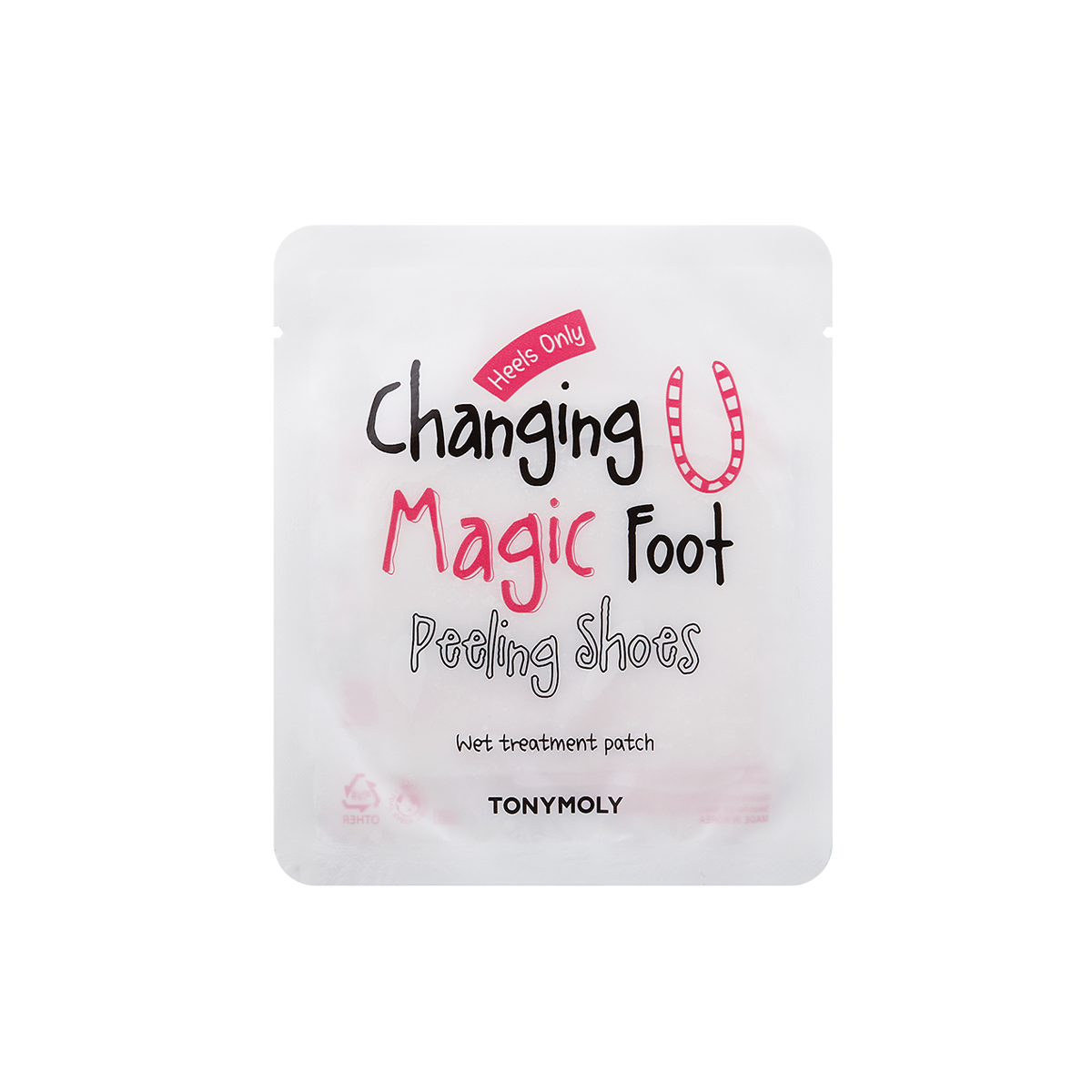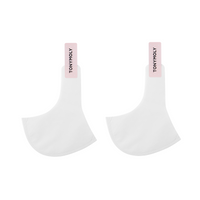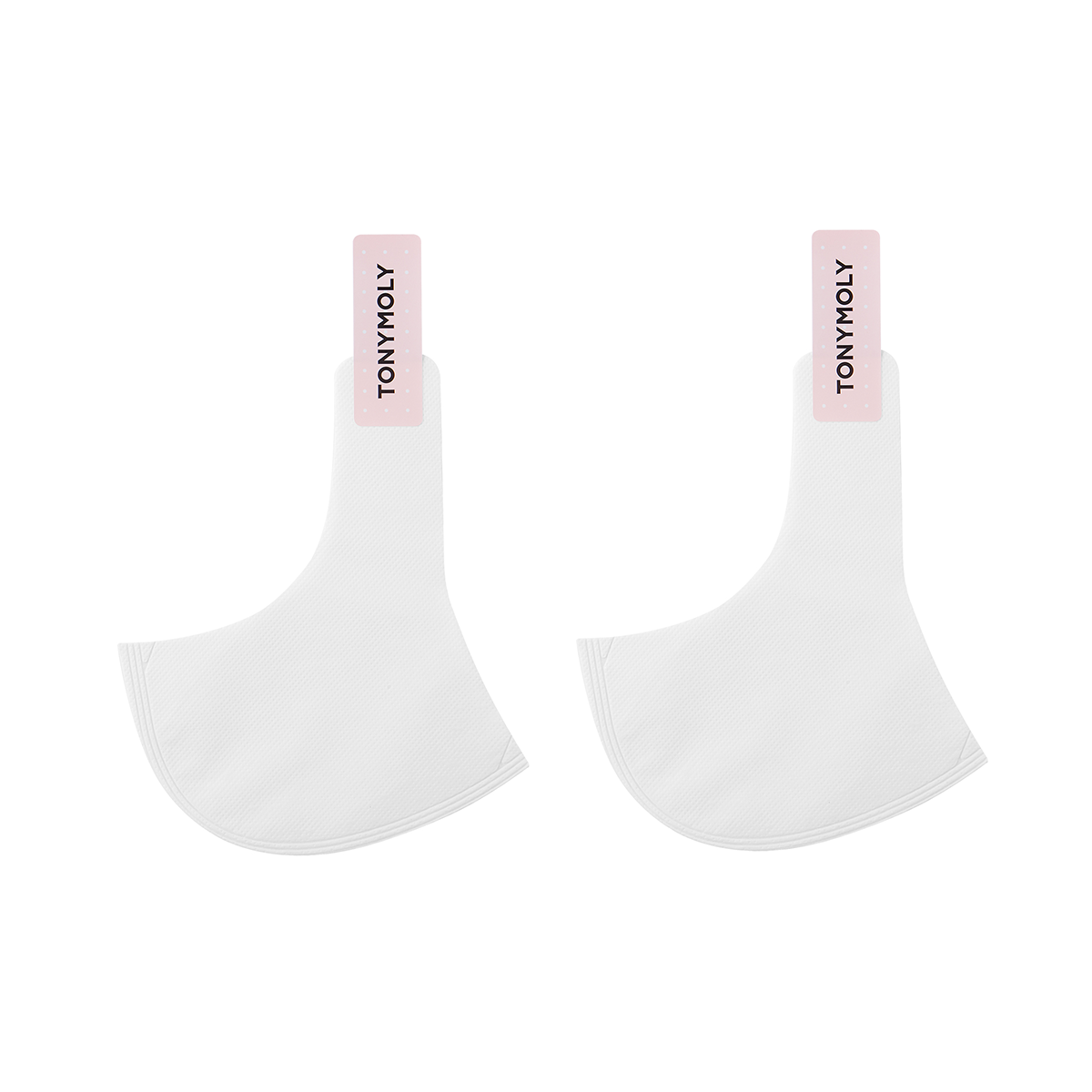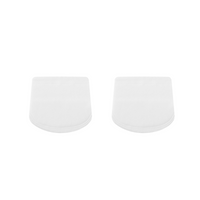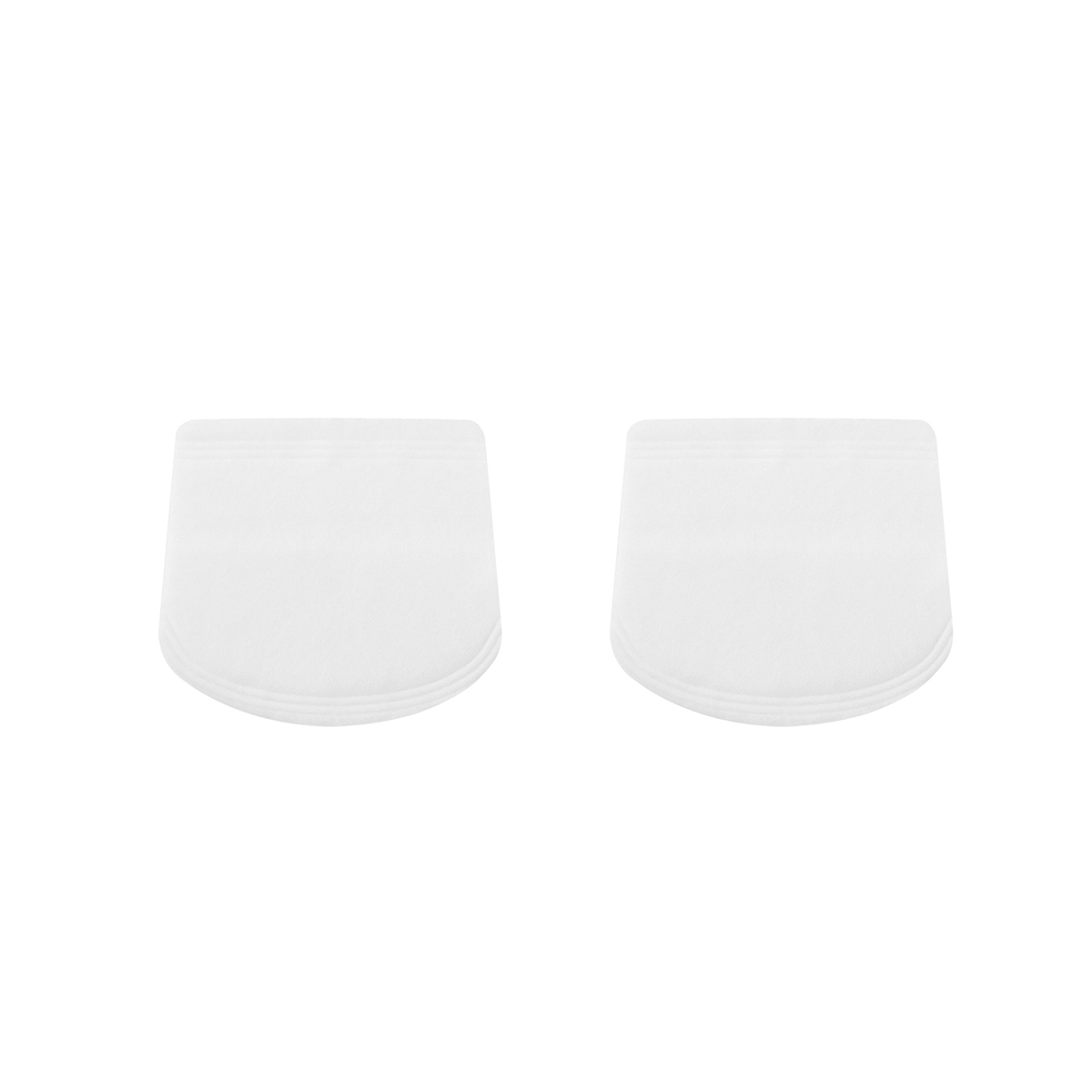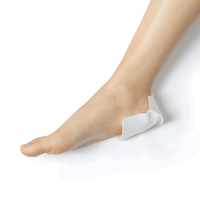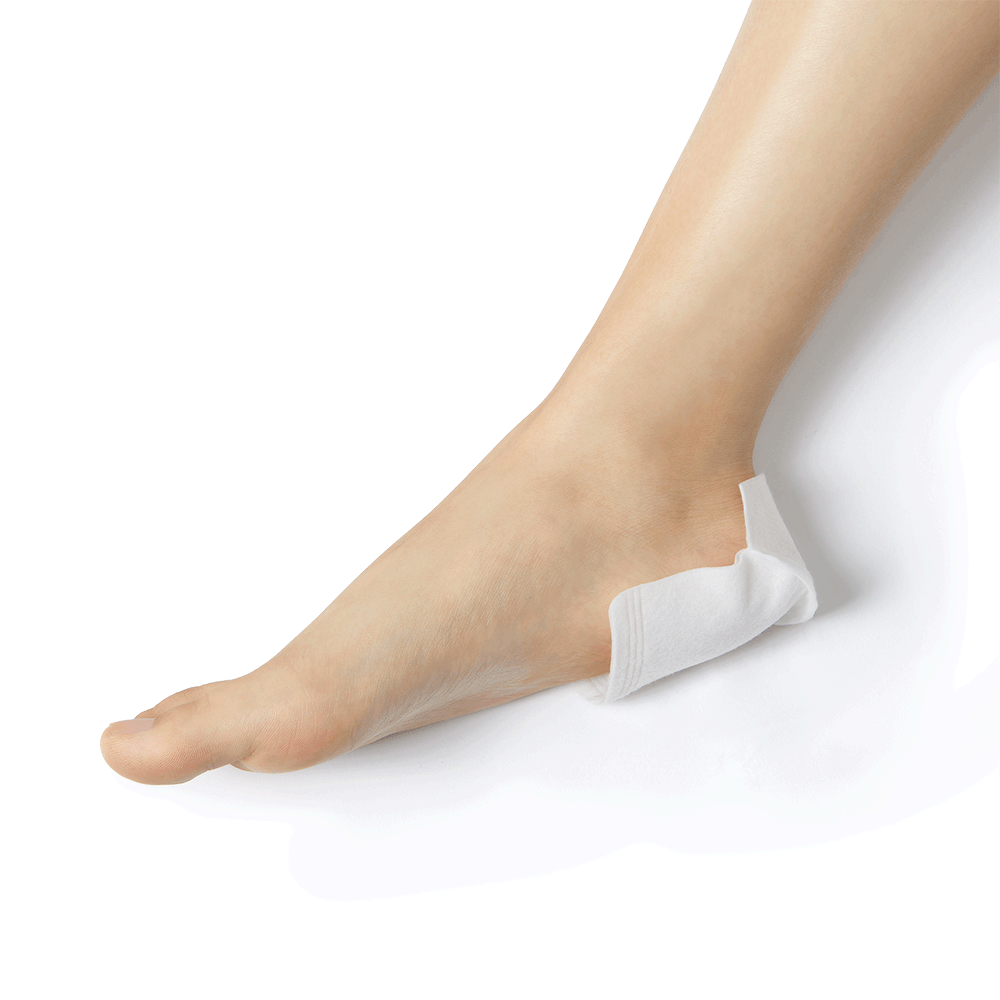 The combination of powerful acids, combined with natural fruit AHAs and soothing plant extracts helps to gently exfoliate and remove dead skin cells while also nourishing and hydrating the skin, so your feet look and feel brand new!
Key Ingredients
Glycolic Acid, Lactic Acid, and 

Salicylic Acid -  These powerful acids provide a transformative

 exfoliation to help reveal softer, smoother skin while supporting natural cell turnover to keep your skin healthy.

Natural Fruit Extracts (Watermelon, Apple, Grape, Lime, Lemon, and Orange) - These extracts contain natural AHAs to gently exfoliate without irritation, while deeply hydrating and strengthening the skin barrier, so it can better retain moisture. 

Peppermint Extract - Soothes and refreshes skin.
Alcohol Denat., Water, Glycolic Acid, Propylene Glycol, Lactic Acid, Isopropyl Alcohol, Urea, Potassium Hydroxide, Salicylic Acid, Fragrance, Betaine, Menthol, Citrullus Lanatus (Watermelon) Fruit Extract, PEG-60 Hydrogenated Castor Oil, Mentha Piperita (Peppermint) Leaf Extract, Pyrus Malus (Apple) Fruit Extract, Chamaecyparis Obtusa Water, Vitis Vinifera (Grape) Fruit Extract, Citrus Aurantifolia (Lime) Fruit Extract, Citrus Limon (Lemon) Fruit Extract, Acer Saccharum (Sugar Maple) Extract, Vaccinium Myrtillus Fruit/Leaf Extract, Saccharum Officinarum (Sugarcane) Extract, Citrus Aurantium Dulcis (Orange) Fruit Extract
Place the wet treatment patches directly on clean, dry heels.
Apply the dry cover over the treatment patch and secure it into place with the attached tape.
Leave the treatment on for approximately 45-60 minutes. If your skin is sensitive, you may wish to start with a shorter treatment time.
Remove booties and rinse feet with lukewarm water until all remaining liquid has been thoroughly washed off.
In 4-6 days, dead skin will begin to shed and peel. DO NOT attempt to forcefully remove peeling skin and allow the skin to naturally shed, without interference.
More in All - no sale - MDW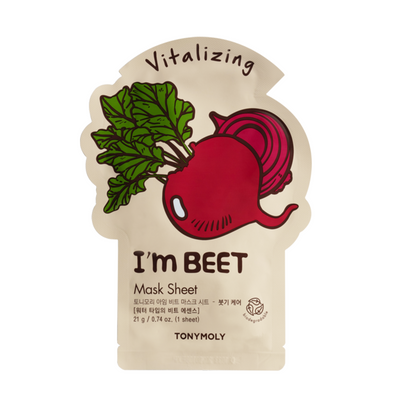 I Am Sheet Mask (Set of 2)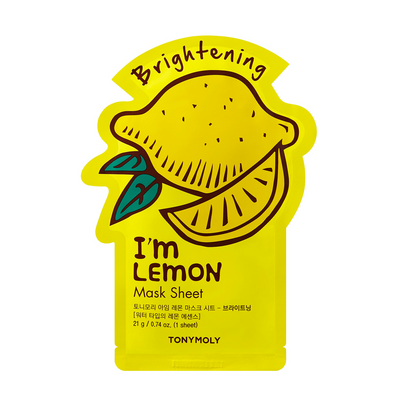 I Am Sheet Mask (Set of 2)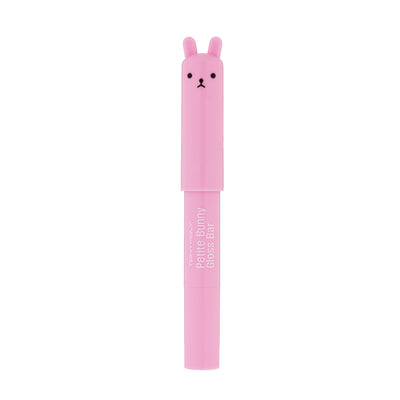 Petit Bunny Gloss Bars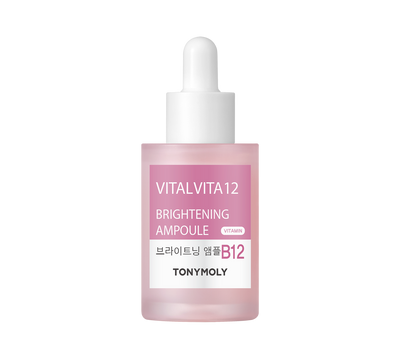 Vital Vita 12 Ampoules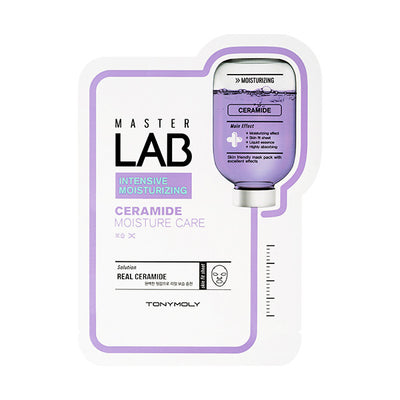 Master Lab Sheet Mask (Set of 2)
Ingredients
Alcohol Denat., Water, Glycolic Acid, Propylene Glycol, Lactic Acid, Isopropyl Alcohol, Urea, Potassium Hydroxide, Salicylic Acid, Fragrance, Betaine, Menthol, Citrullus Lanatus (Watermelon) Fruit Extract, PEG-60 Hydrogenated Castor Oil, Mentha Piperita (Peppermint) Leaf Extract, Pyrus Malus (Apple) Fruit Extract, Chamaecyparis Obtusa Water, Vitis Vinifera (Grape) Fruit Extract, Citrus Aurantifolia (Lime) Fruit Extract, Citrus Limon (Lemon) Fruit Extract, Acer Saccharum (Sugar Maple) Extract, Vaccinium Myrtillus Fruit/Leaf Extract, Saccharum Officinarum (Sugarcane) Extract, Citrus Aurantium Dulcis (Orange) Fruit Extract