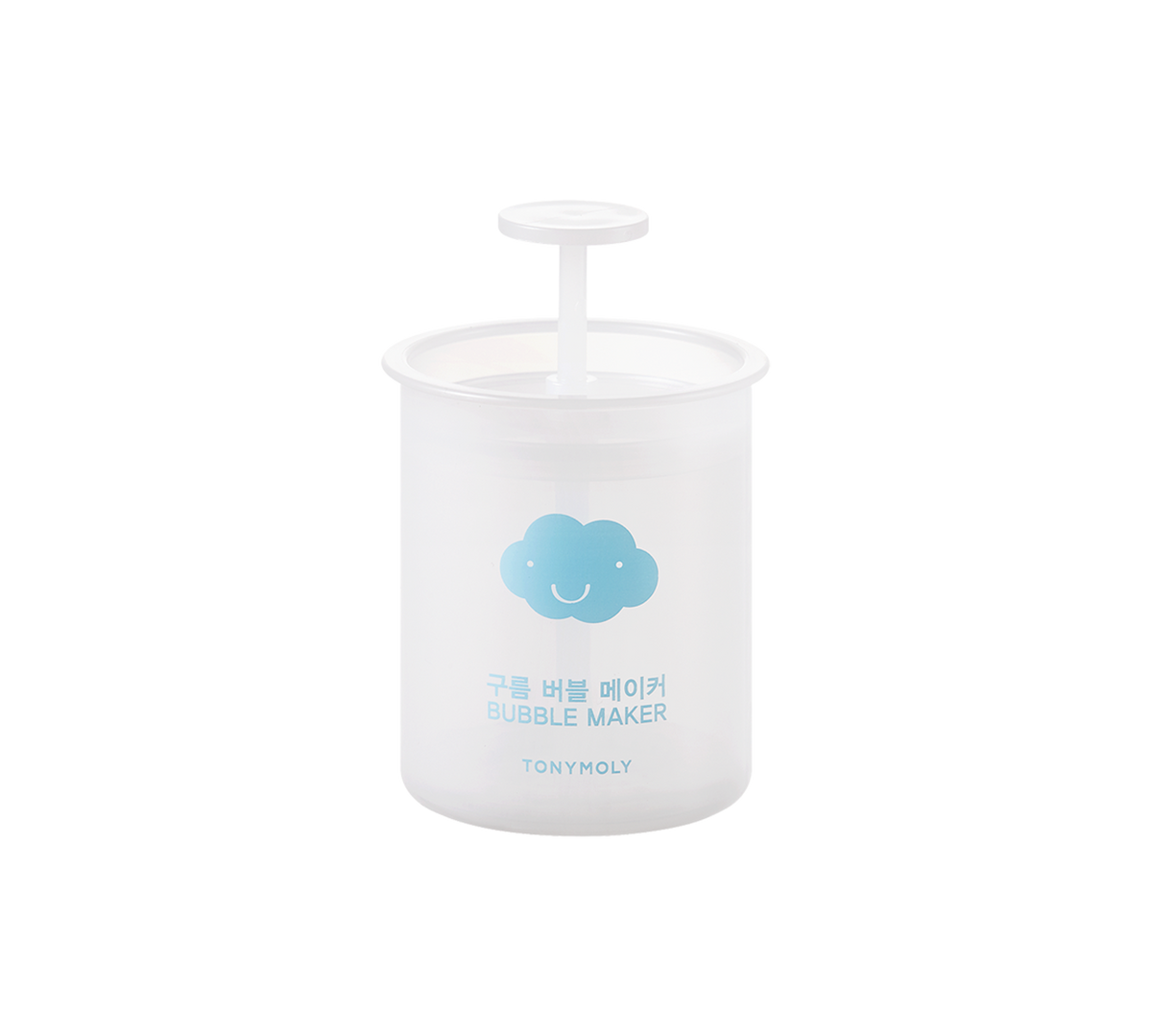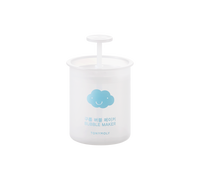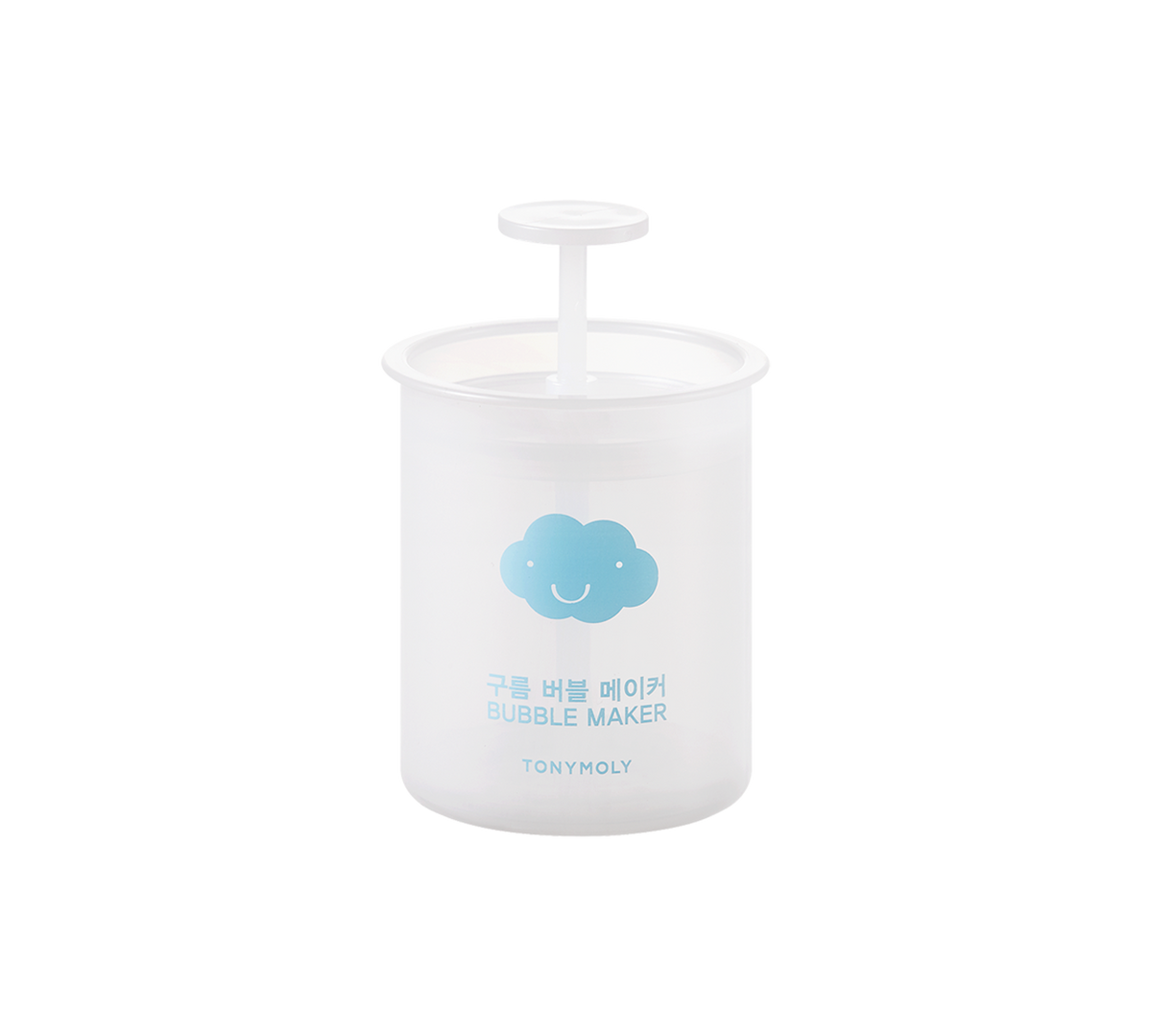 This transform your foam cleaners, creating micro bubbles to provide your skin a deeper cleanse without the need to go through a tug of war with your skin. It'll help cleanse your skin of impurities and excess sebum.
Remove the pump handle from the container, and dispense your favorite cleanser on the container or the bottom of the lid.
Add an appropriate amount of water or as instructed to the line.
Pump the hand until product has blended with water to get your foamy bubbles!
More in All - no sale - MDW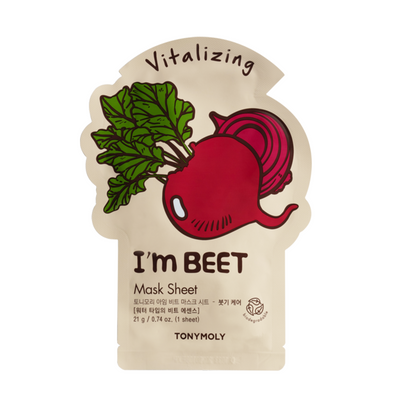 I Am Sheet Mask (Set of 2)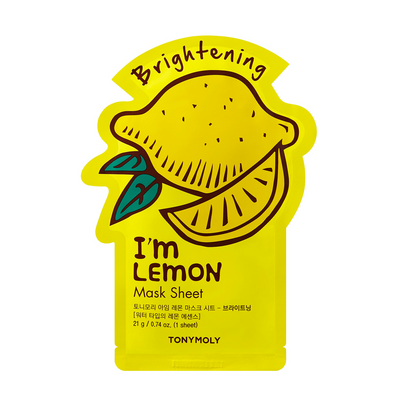 I Am Sheet Mask (Set of 2)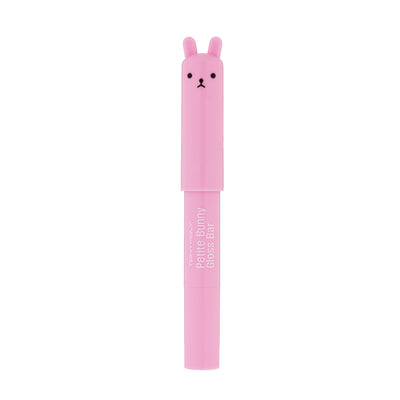 Petit Bunny Gloss Bars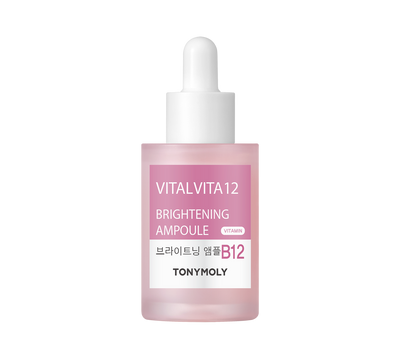 Vital Vita 12 Ampoules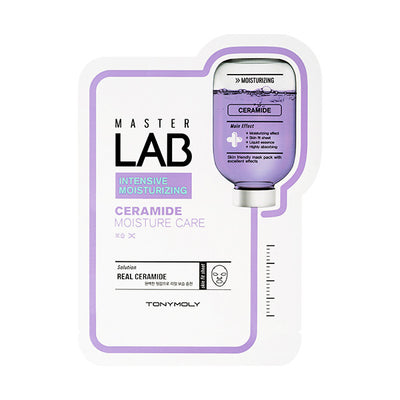 Master Lab Sheet Mask (Set of 2)
Ingredients
Want to transform and elevate your foam cleanser? You can whip up the most silkiest and creamiest bubbles by pairing your favorite foam cleanser up with our must-have Bubble Maker for a deeper and gentler cleanse!