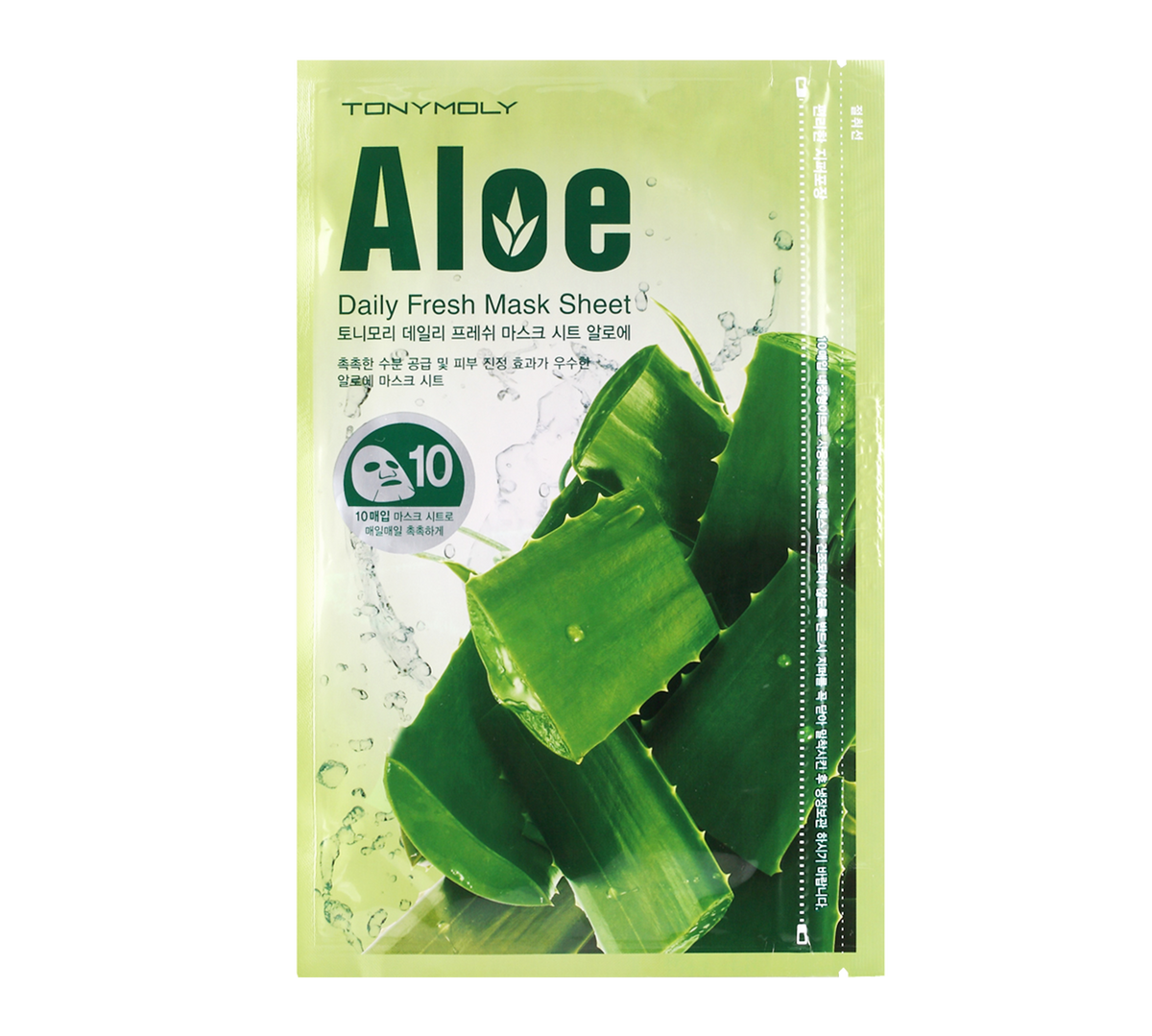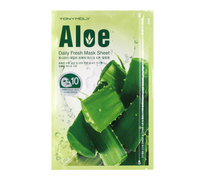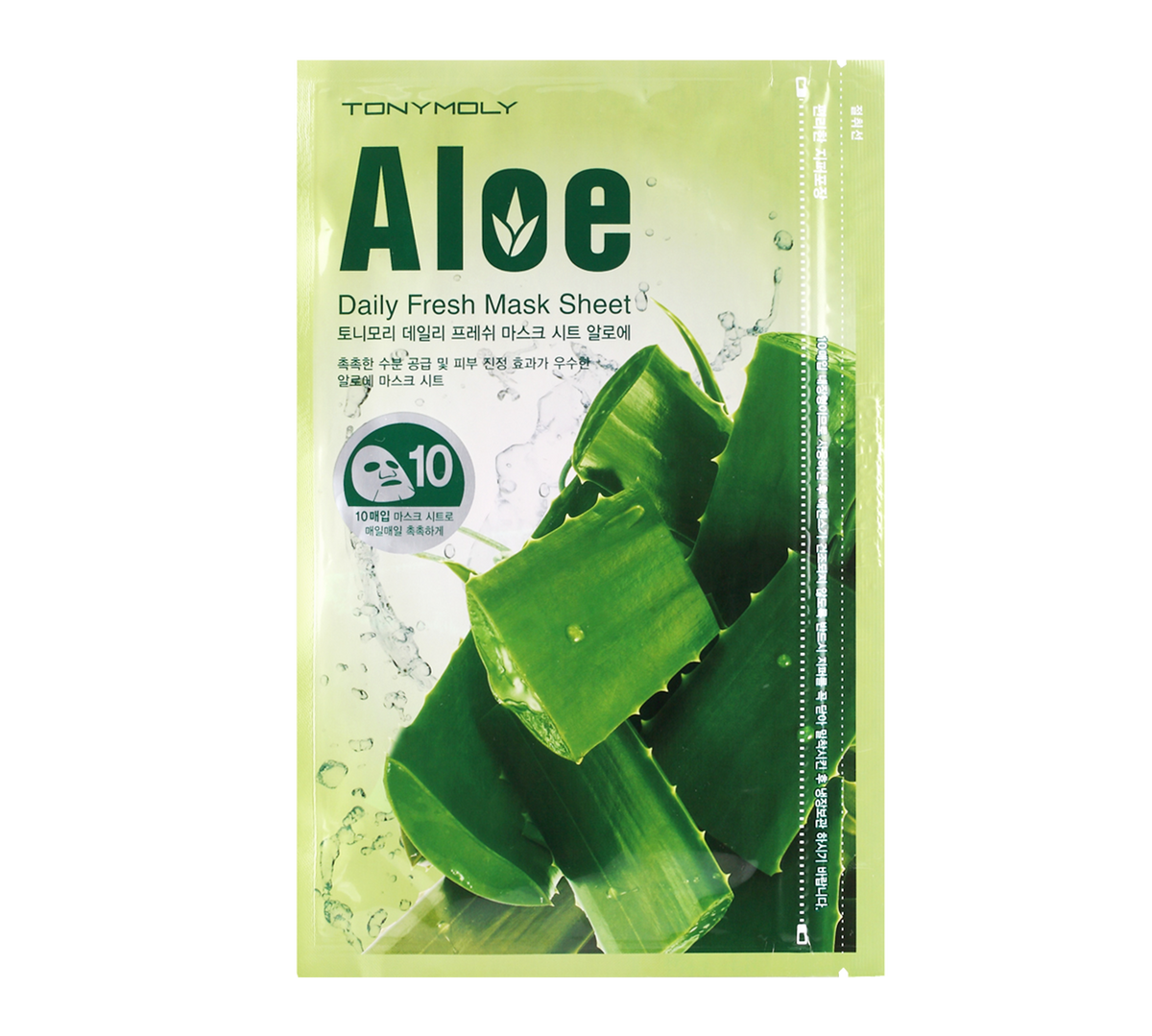 Each sheet mask is infused with Aloe Vera Leaf Extract to repair damaged and dehydrated skin.
Key Ingredients
Aloe - 1,000 ppm of Aloe Vera Leaf Extract in each sheet. Highly anti-inflammatory and soothing. Packed with antioxidants and enzymes, as well as Vitamins A and C.
Witch Hazel Extract - Tightens pores, removes excess oil, and relieves inflammation.
Ginger Root Extract - Tightens skin, boosts collagen production, and fights signs of aging
Water, Glycerin, Butylene Glycol, Sodium Citrate, Xanthan Gum, Betain, Allantoin, Panthenol, Dipotassium Glycyrrhizate, Disodium EDTA, Sodium Hyaluronate, Hamamelis Virginiana (Witch Hazel) Extract , Butylene Glycol , Pentylene Glycol, Water, Aloe Barbadensis Leaf Extract , Butylene Glycol , Water, PEG-60 Hydrogenated Castor Oil, Hydroxyethylcellulose, Chlorphenesin, Glycyrrhiza Glabra (Licorice) Root Extract, 1,2-Hexanediol, Caprylyl Glycol, Schizandra Chinensis Fruit Extract, Coptis Japonica Root Extract, Zingiber Officinale (Ginger) Root Extract, Camellia Sinensis Leaf Extract, Butylene Glycol , Glycerin, Fragrance
After toning, apply one mask to the face.
Leave on for 20-30 minutes.
Lightly pat the remaining essence into the skin.
More in All - no sale - MDW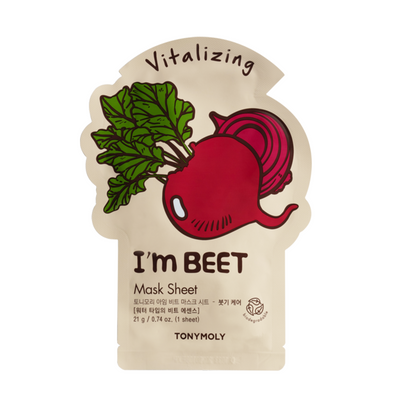 I Am Sheet Mask (Set of 2)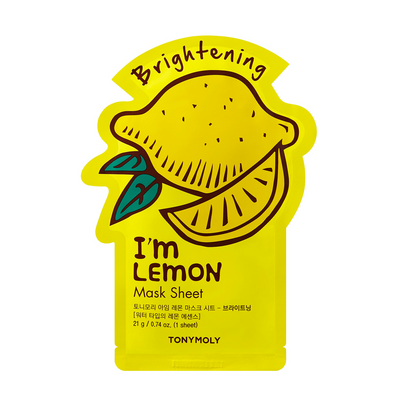 I Am Sheet Mask (Set of 2)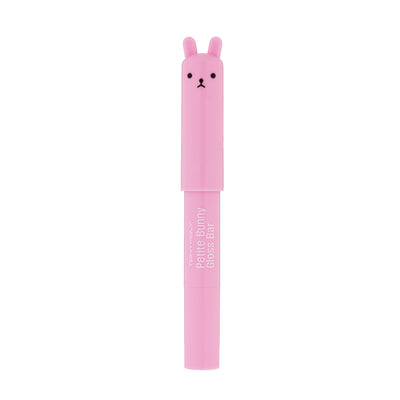 Petit Bunny Gloss Bars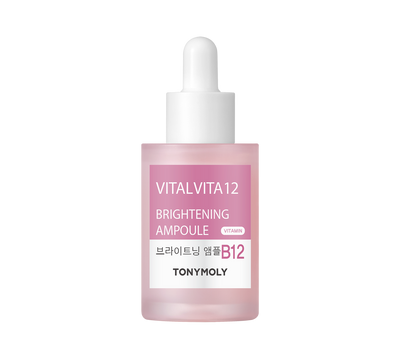 Vital Vita 12 Ampoules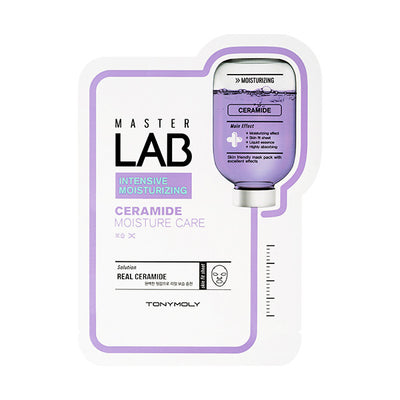 Master Lab Sheet Mask (Set of 2)
Ingredients
Water, Glycerin, Butylene Glycol, Sodium Citrate, Xanthan Gum, Betain, Allantoin, Panthenol, Dipotassium Glycyrrhizate, Disodium EDTA, Sodium Hyaluronate, Hamamelis Virginiana (Witch Hazel) Extract , Butylene Glycol , Pentylene Glycol, Water, Aloe Barbadensis Leaf Extract , Butylene Glycol , Water, PEG-60 Hydrogenated Castor Oil, Hydroxyethylcellulose, Chlorphenesin, Glycyrrhiza Glabra (Licorice) Root Extract, 1,2-Hexanediol, Caprylyl Glycol, Schizandra Chinensis Fruit Extract, Coptis Japonica Root Extract, Zingiber Officinale (Ginger) Root Extract, Camellia Sinensis Leaf Extract, Butylene Glycol , Glycerin, Fragrance