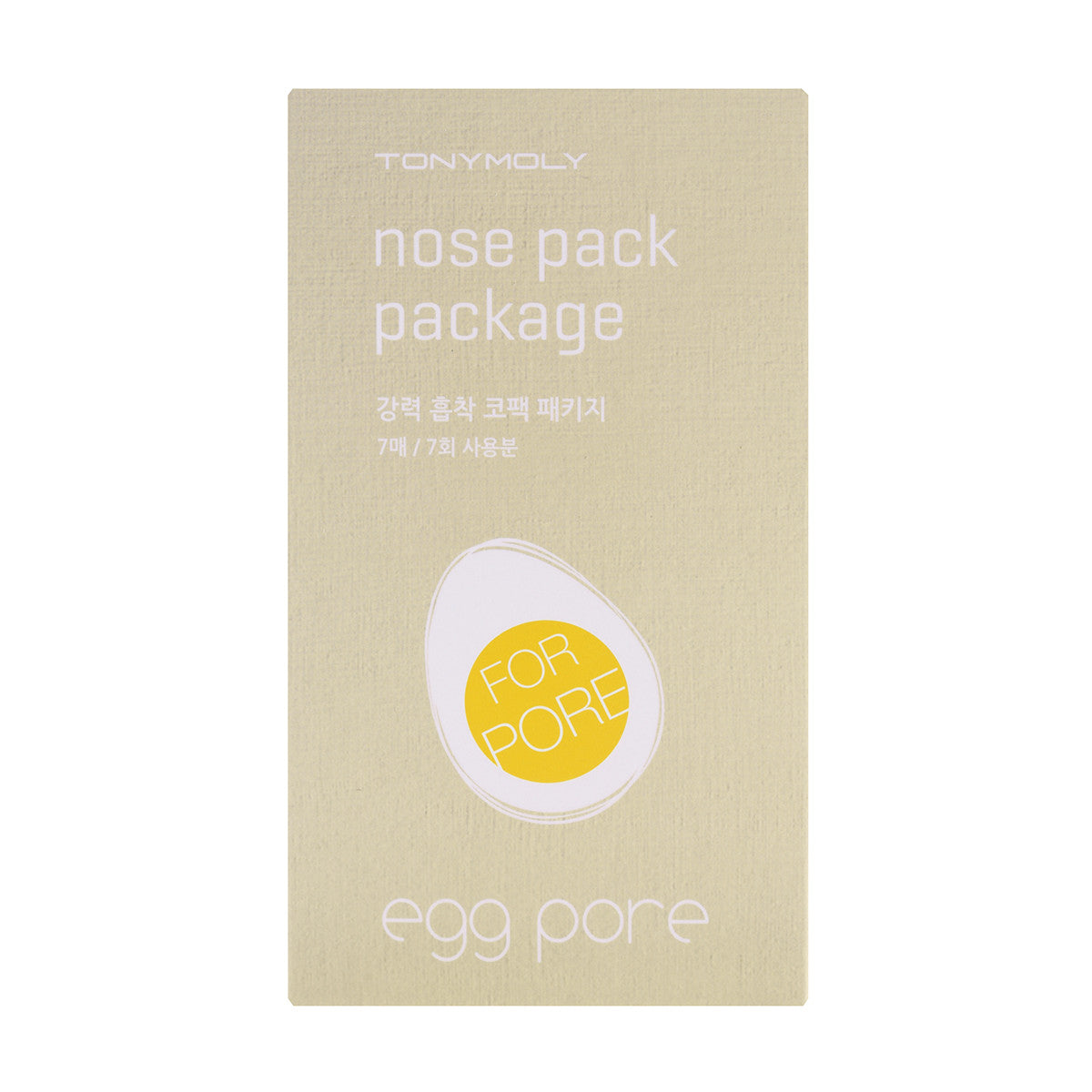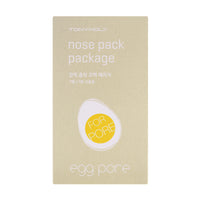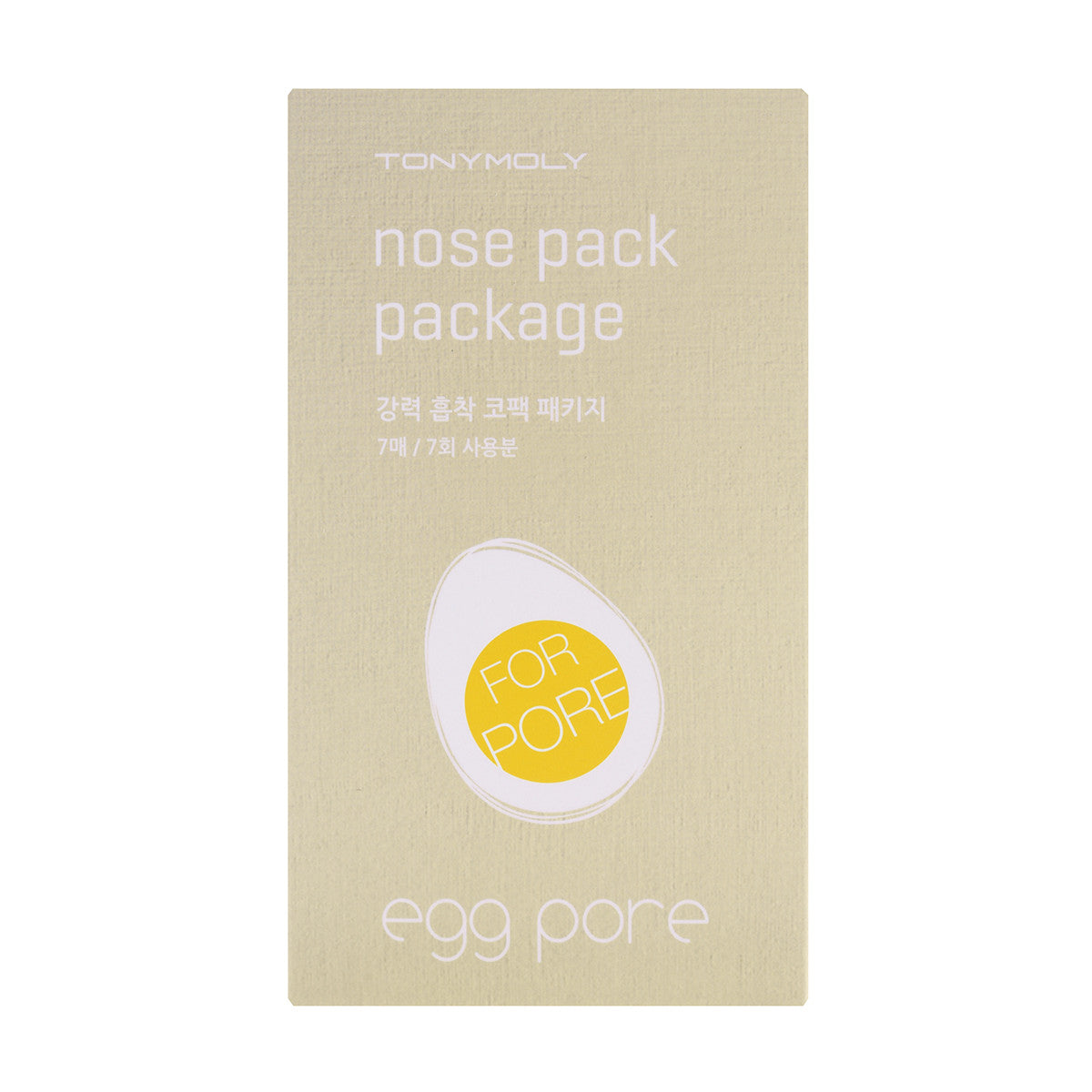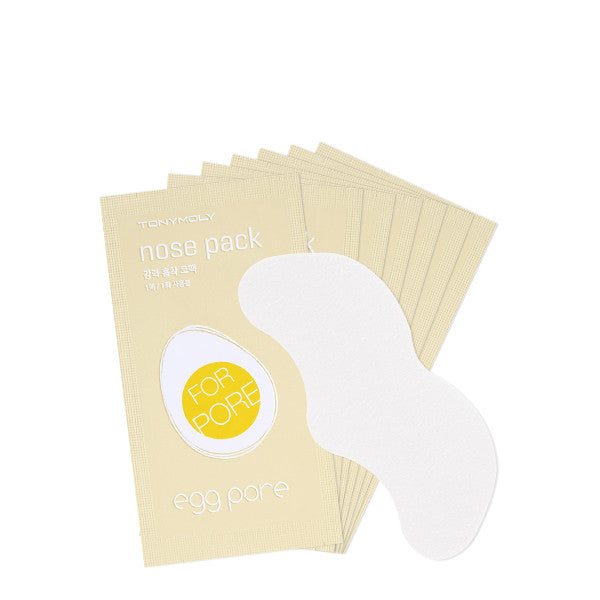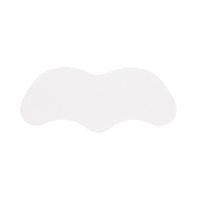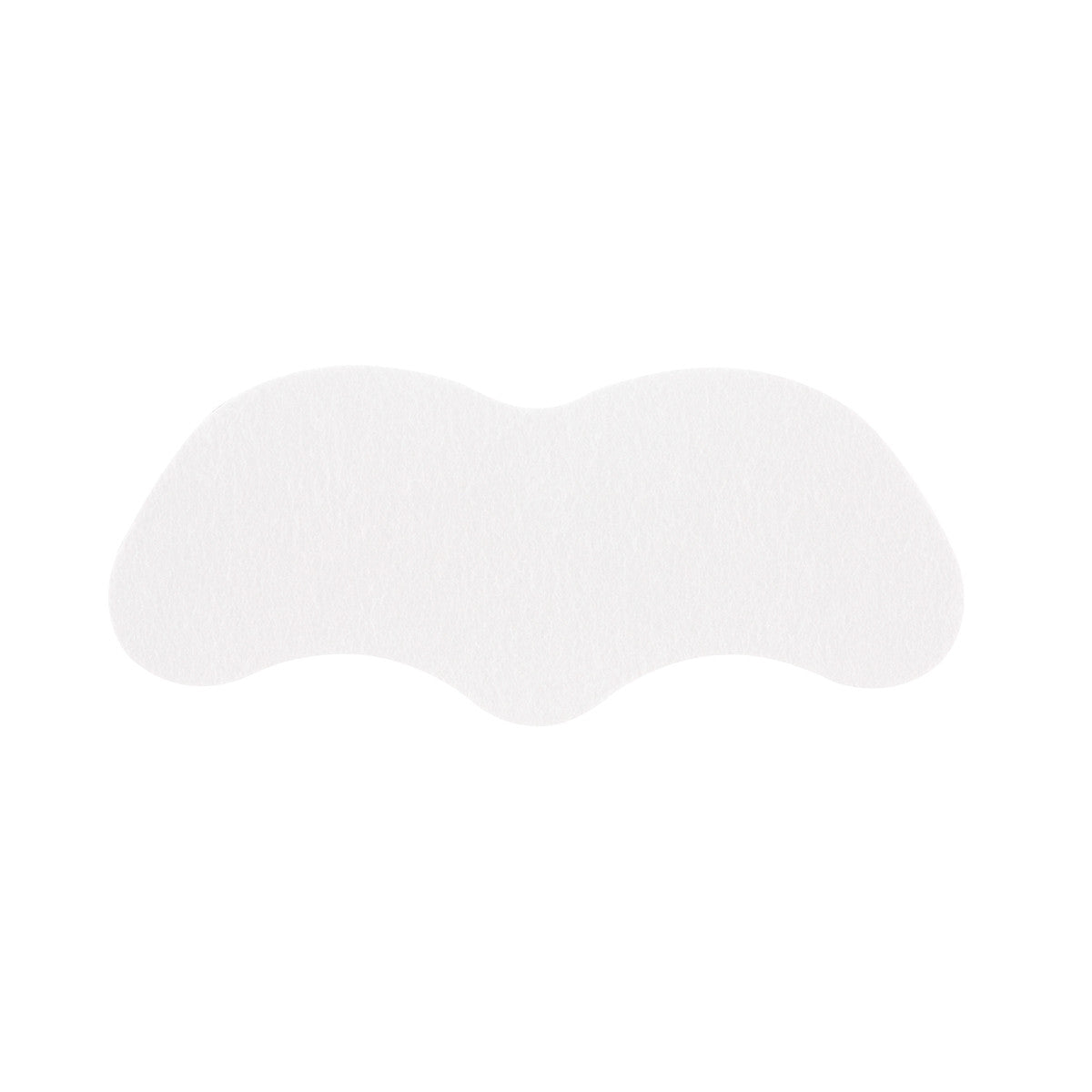 Our nose strips are rich in acetic acid, which deep cleanses pores and regulates oil production. They also feature our all-star charcoal extract to eliminate blackheads and whiteheads.
Eggshell powder - Soothes redness, helps calm and brighten the appearance of skin.
Charcoal - Supports skin structure and elasticity.
Vinyl Caprolactam/VP/Dimethylaminoethyl Methacrylate Copolymer, Water, Silica, PEG 12 Dimethicone, Titanium Dioxide (CI 77891), Butylene Glycol, Vinegar, Phenoxyethanol, Ethylhexylglycerin, Glycerin, Egg Shell Powder, 1,2-Hexanediol, Alantoin, Camellia Flower Extract, Charcoal Powder
After cleansing and toning, place sheet firmly on damp nose.
Leave the strip on for 10–15 minutes, and remove once sheet feels dry.
Use up to twice a week, but do not apply sheet to the same area repeatedly during a single session.
TIP! Use a hot towel to open up your pores before you use the strips for a more effective deep cleanse!
More in All - no sale - MDW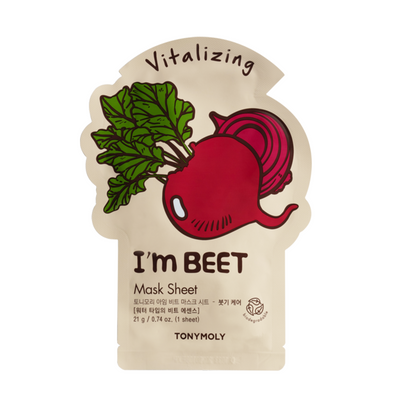 I Am Sheet Mask (Set of 2)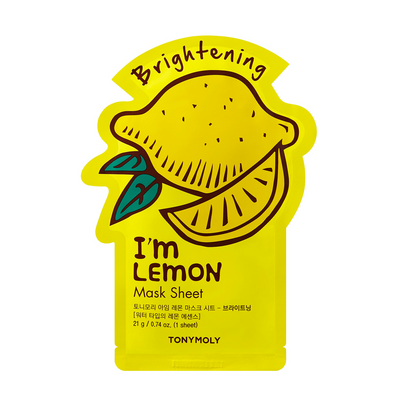 I Am Sheet Mask (Set of 2)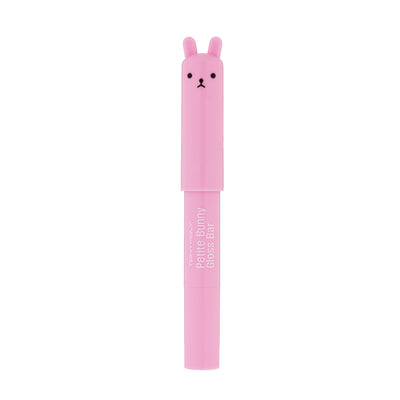 Petit Bunny Gloss Bars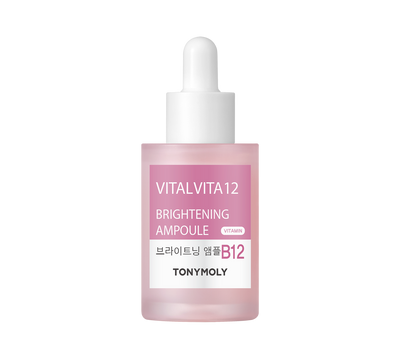 Vital Vita 12 Ampoules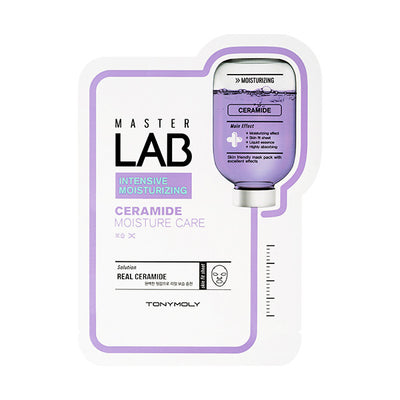 Master Lab Sheet Mask (Set of 2)
Ingredients
Vinyl Caprolactam/VP/Dimethylaminoethyl Methacrylate Copolymer, Water, Silica, PEG 12 Dimethicone, Titanium Dioxide (CI 77891), Butylene Glycol, Vinegar, Phenoxyethanol, Ethylhexylglycerin, Glycerin, Egg Shell Powder, 1,2-Hexanediol, Alantoin, Camellia Flower Extract, Charcoal Powder