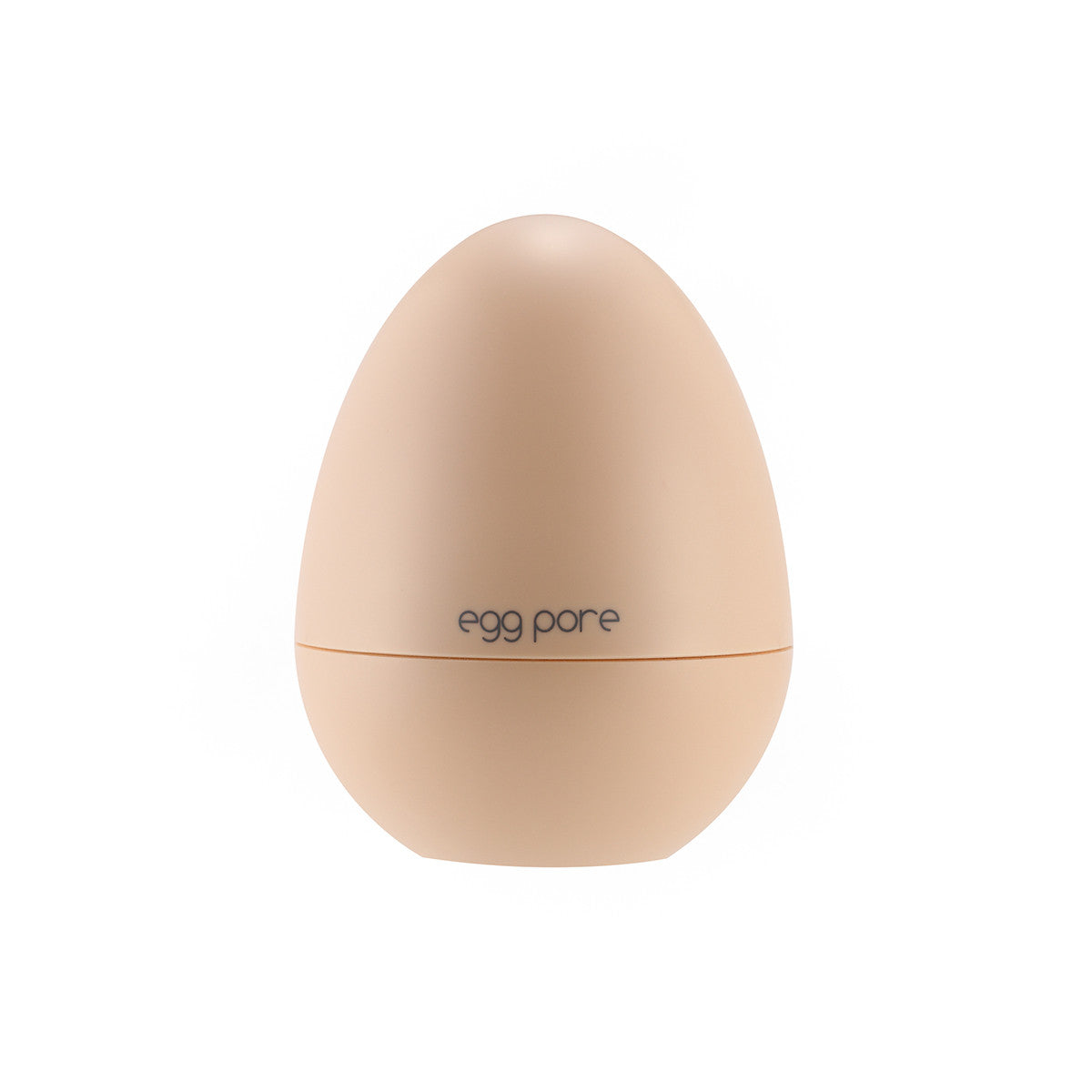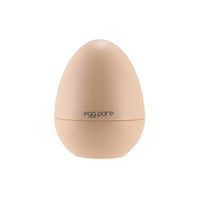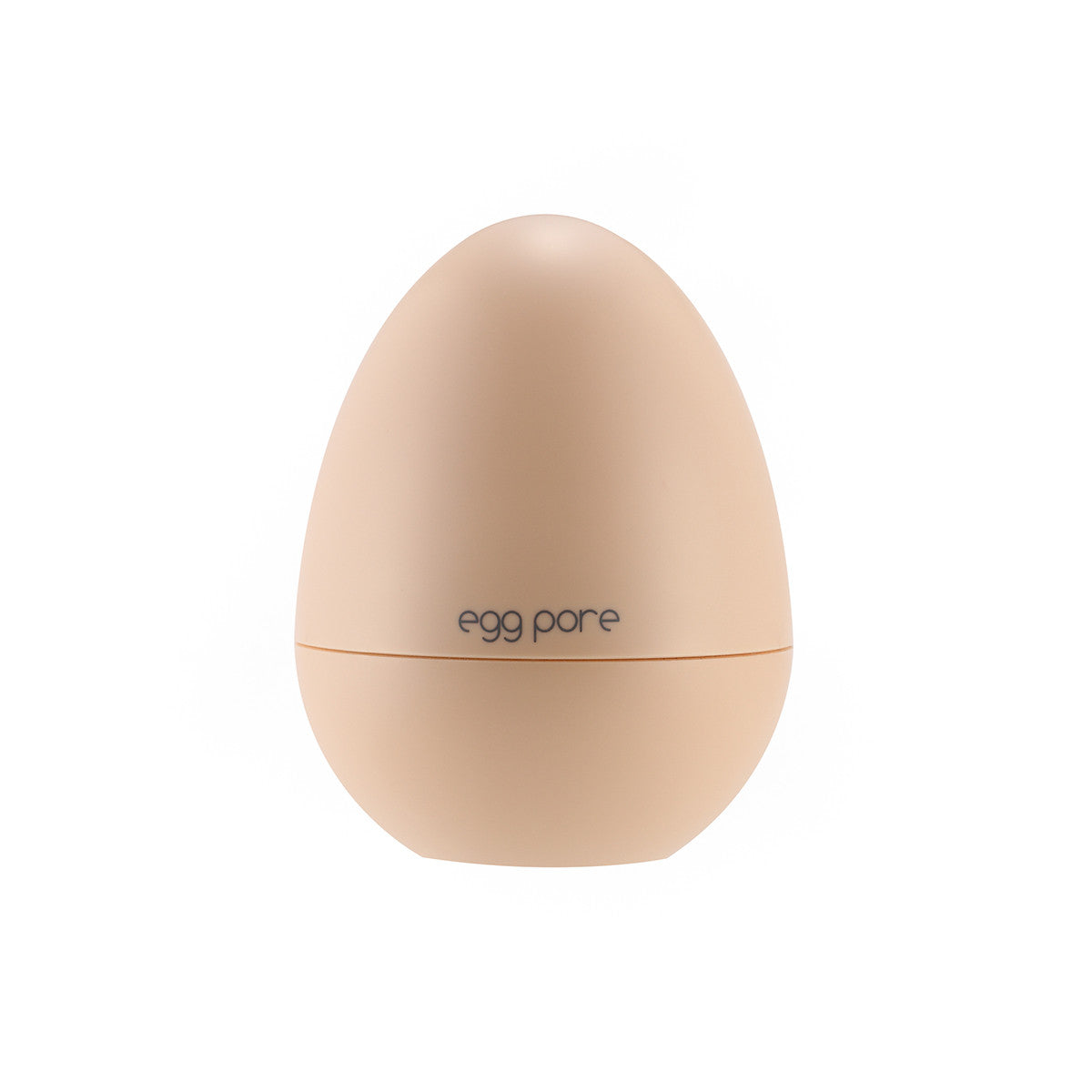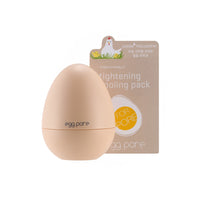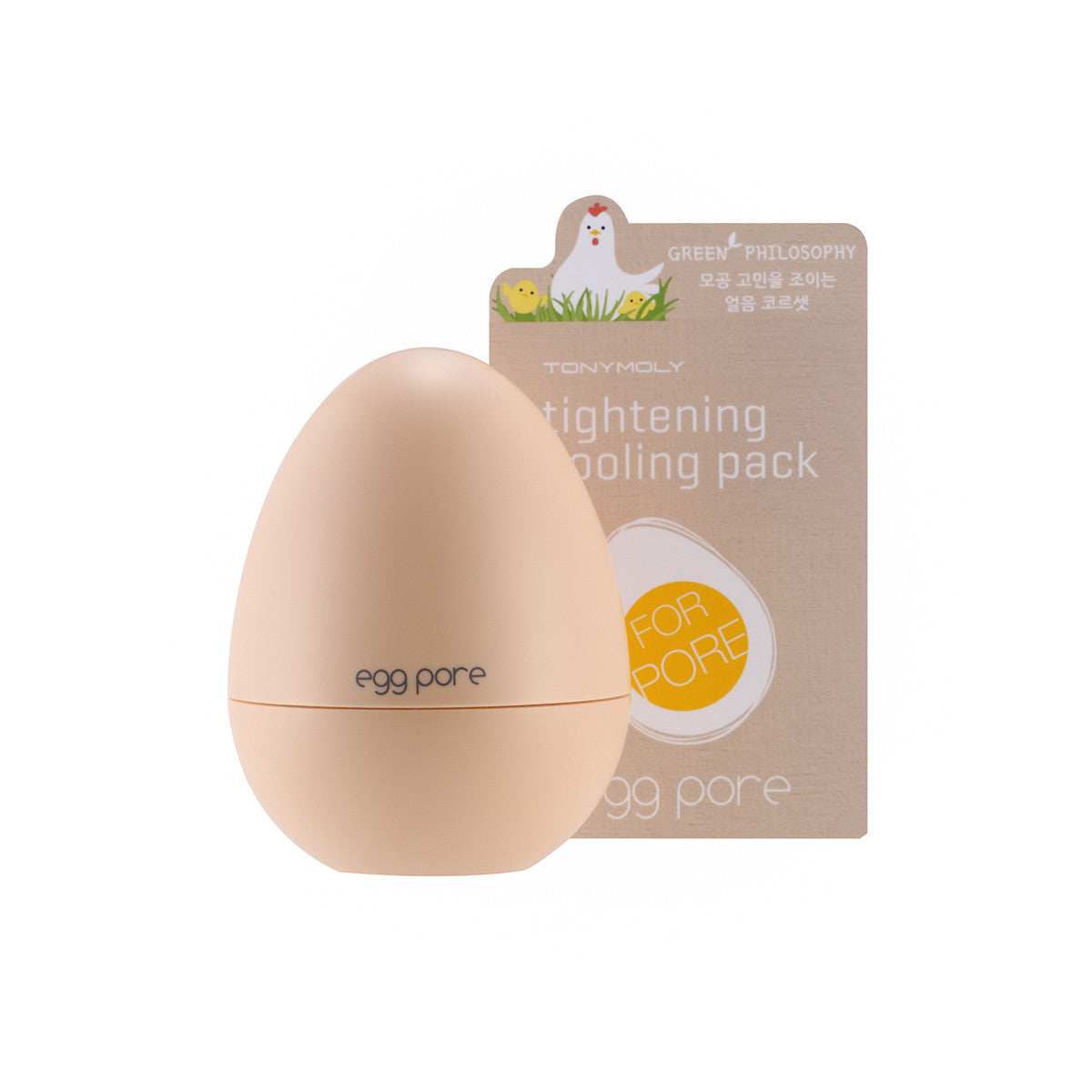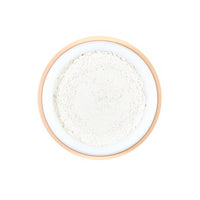 Enriched with Bentonite and Kaolin Clay as well as Egg Shell Powder, this cooling mask will deep clean pores while Camellia Oil will keep skin from feeling tight or dry. Great for minimizing enlarged pores and soothing skin with the formula's cooling sensation.
Key Ingredients
Egg Shell Powder - Helps to tighten, clarify and soothe skin.
Bentonite and Kaolin Clay - Soothe skin, remove dead skin cells, and control sebum production.
Camellia Oil - Nourishes skin and is rich in antioxidants.
Water, Kaolin ,Butylene Glycol ,Bentonite ,Titanium Dioxide (CI 77891) ,Acrylates Copolymer ,Zea Mays (Corn) Starch ,Perfluorohexane ,Phenoxyethanol ,Tromethamine ,Chlorphenesin ,PEG-60 Hydrogenated Castor Oil ,Glycerin ,Ethylhexylglycerin ,Caprylyl Glycol ,Cellulose Gum ,Perfluorodecalin ,Potassium Alginate ,Pentafluoropropane ,Fragrance ,Alcohol ,Disodium EDTA ,1,2-Hexanediol ,Sea Silt ,Vinegar ,Egg Shell Powder ,Sodium Hyaluronate
Apply evenly to clean, dry face and leave on for 10 to 15 minutes.
Rinse clean with lukewarm water.
More in All - no sale - MDW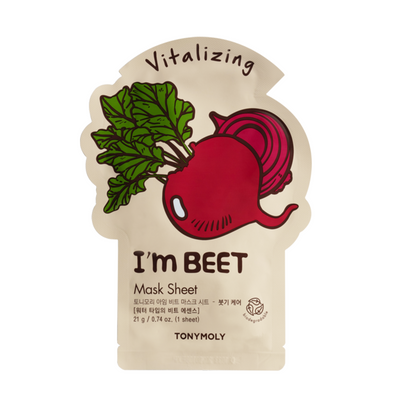 I Am Sheet Mask (Set of 2)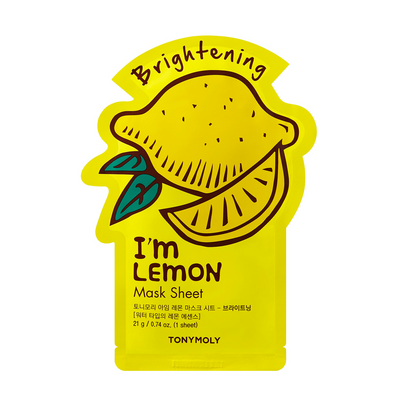 I Am Sheet Mask (Set of 2)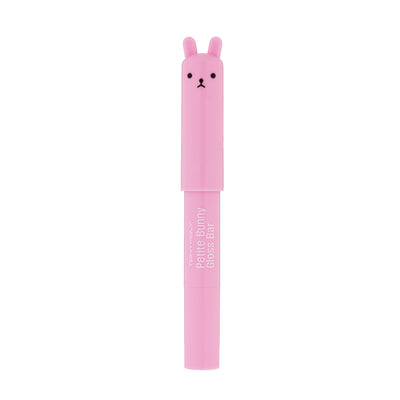 Petit Bunny Gloss Bars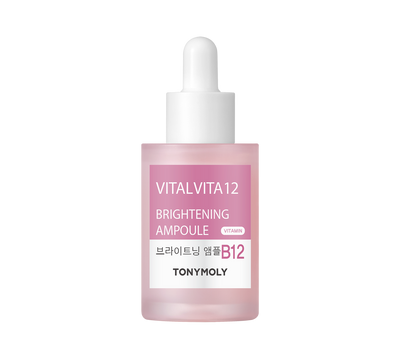 Vital Vita 12 Ampoules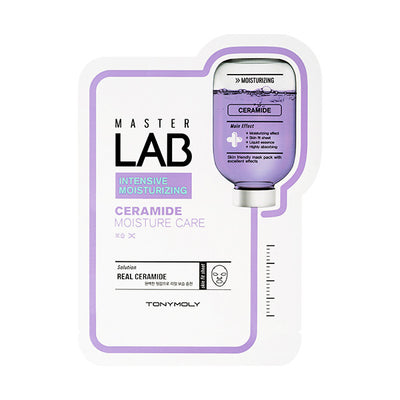 Master Lab Sheet Mask (Set of 2)
Ingredients
Water, Kaolin ,Butylene Glycol ,Bentonite ,Titanium Dioxide (CI 77891) ,Acrylates Copolymer ,Zea Mays (Corn) Starch ,Perfluorohexane ,Phenoxyethanol ,Tromethamine ,Chlorphenesin ,PEG-60 Hydrogenated Castor Oil ,Glycerin ,Ethylhexylglycerin ,Caprylyl Glycol ,Cellulose Gum ,Perfluorodecalin ,Potassium Alginate ,Pentafluoropropane ,Fragrance ,Alcohol ,Disodium EDTA ,1,2-Hexanediol ,Sea Silt ,Vinegar ,Egg Shell Powder ,Sodium Hyaluronate