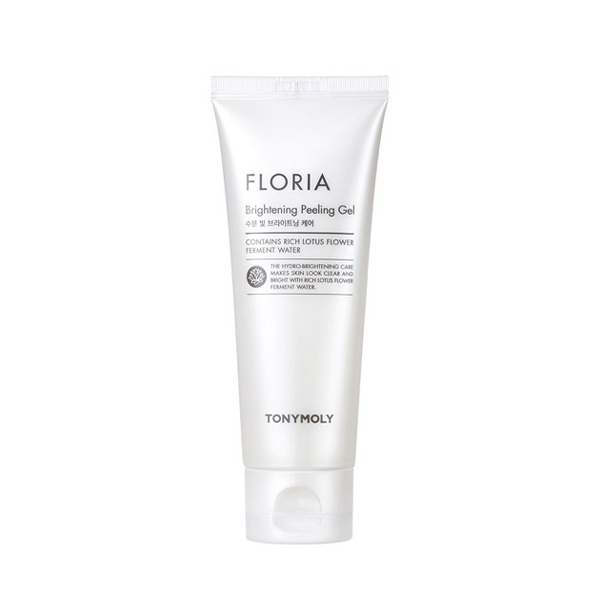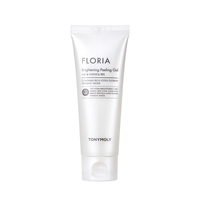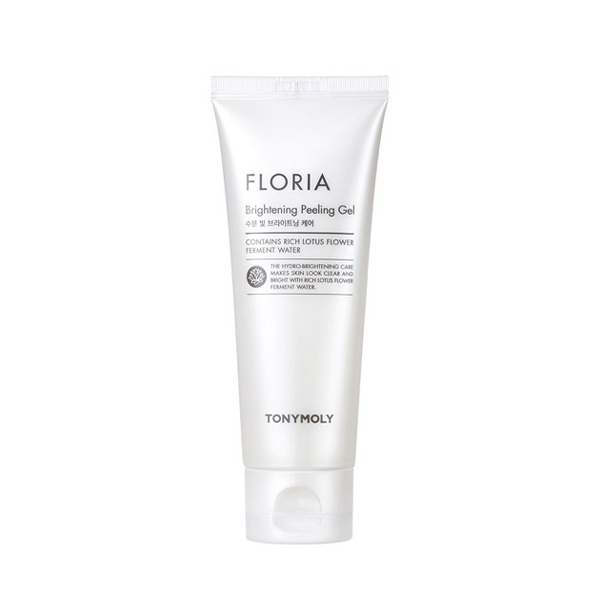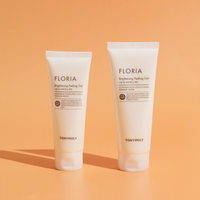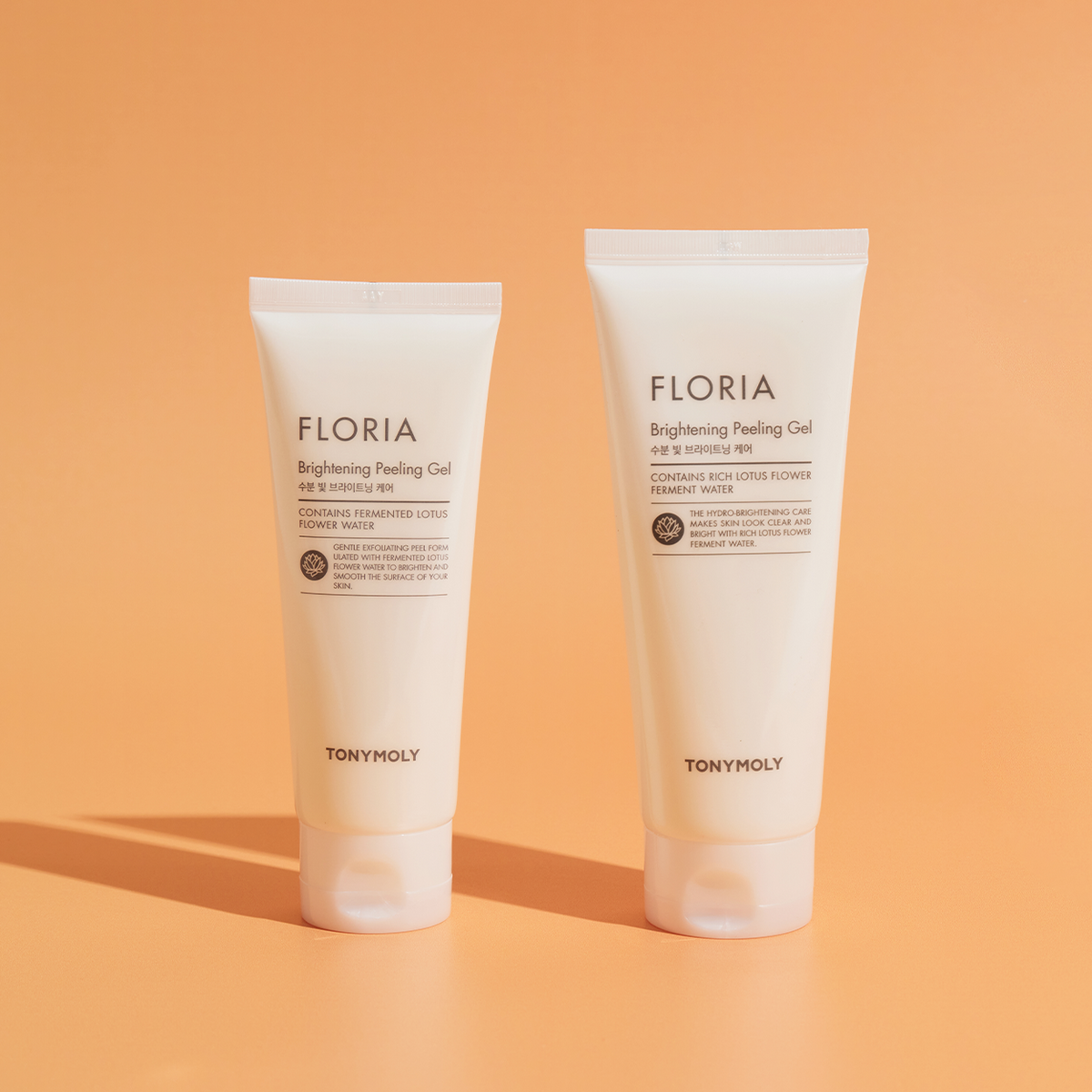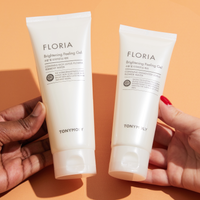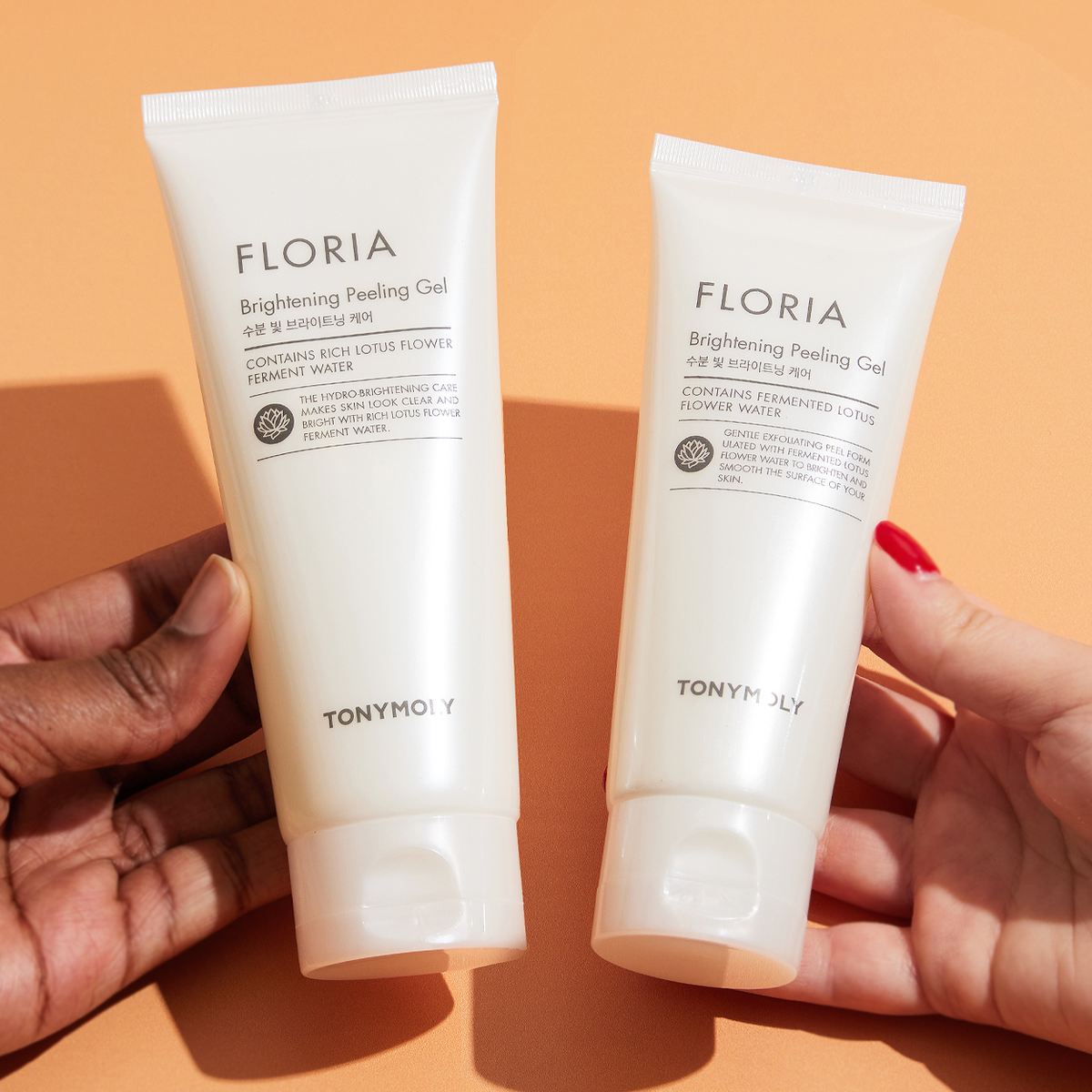 Our unique gel formula gently exfoliates the skin with natural extracts, helping dead skin and dirt "ball up" into little pieces so you can actually see the gel doing its work on your skin. Not only is the peeling gel perfect for use on even the most sensitive areas of the face, but its hydrating formula also makes this perfect to use for dry skin.
Key Ingredients
Lotus Flower Ferment Water - Rich in antioxidants, minerals, and vitamins which help to brighten and nourish the skin while also providing skin with a burst of hydration.
Pearl Powder -

A potent antioxidant that

brightens skin.
Maesil (Korea Plum) Extract - Improves skin elasticity and moisture with vitamins that help circulate the blood. Also rich in citric acid, a natural AHA that effectively exfoliates and removes damaged layers of the skin.
Water, Glycerin, Quaternium-60, Propylene Glycol, Carbomer, Dipropylene Glycol, Fragrance(Parfum), Phenoxyethanol, Water, Saccharomyces/Nelumbo Nucifera Ferment Extract Filtrate, Disodium EDTA, Butylene Glycol, Ascorbic Acid, Pearl Powder, Caprylyl Glycol, 1,2-Hexanediol, Pentylene Glycol, Nelumbo Nucifera Flower Extract, Lactic Acid, Serine, Sodium Lactate, Sorbitol, Urea, Prunus Mume Fruit Extract, Sodium Chloride, Allantoin, Citric Acid
Apply 1-2 pumps on clean, dry skin.
Gently massage gel all over face until the skin is sufficiently exfoliated.
Wash off with warm water.
TIP! Our peeling gel is also perfect for use on other areas of the body where you might typically have rough skin, such as elbows, knees, and heels of feet.
More in All - no sale - MDW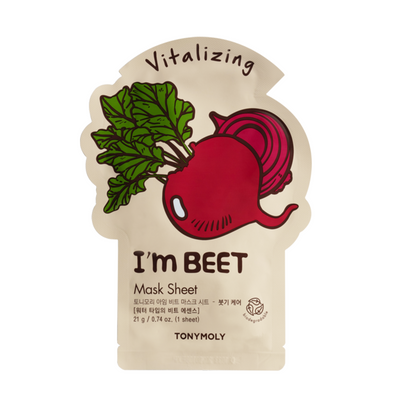 I Am Sheet Mask (Set of 2)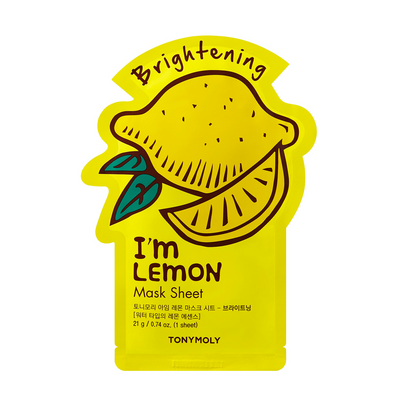 I Am Sheet Mask (Set of 2)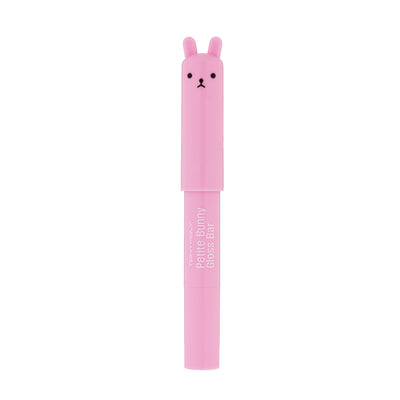 Petit Bunny Gloss Bars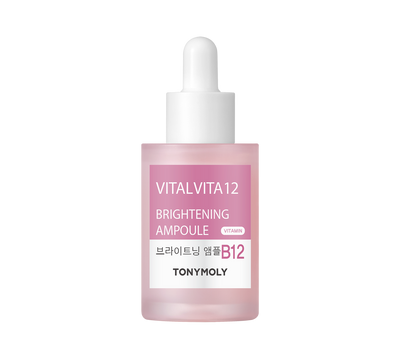 Vital Vita 12 Ampoules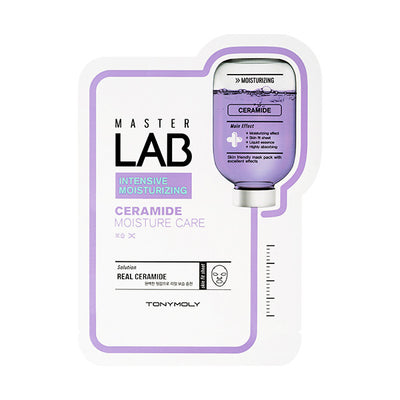 Master Lab Sheet Mask (Set of 2)
Ingredients
Water, Glycerin, Quaternium-60, Propylene Glycol, Carbomer, Dipropylene Glycol, Fragrance(Parfum), Phenoxyethanol, Water, Saccharomyces/Nelumbo Nucifera Ferment Extract Filtrate, Disodium EDTA, Butylene Glycol, Ascorbic Acid, Pearl Powder, Caprylyl Glycol, 1,2-Hexanediol, Pentylene Glycol, Nelumbo Nucifera Flower Extract, Lactic Acid, Serine, Sodium Lactate, Sorbitol, Urea, Prunus Mume Fruit Extract, Sodium Chloride, Allantoin, Citric Acid