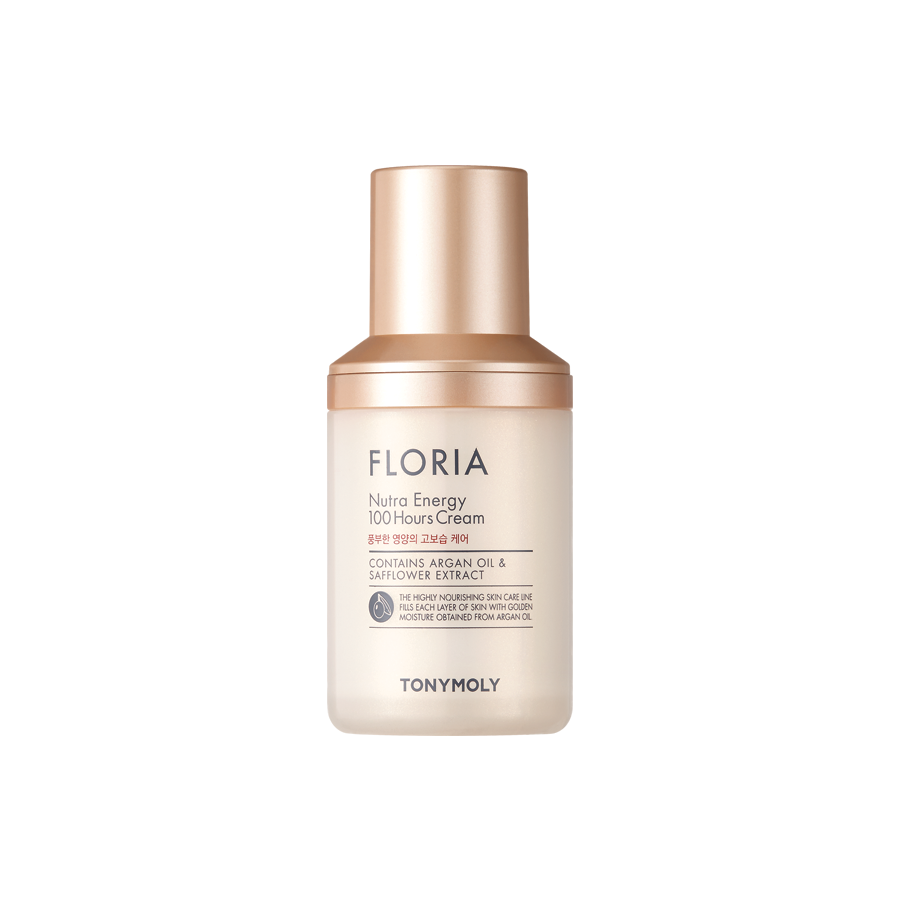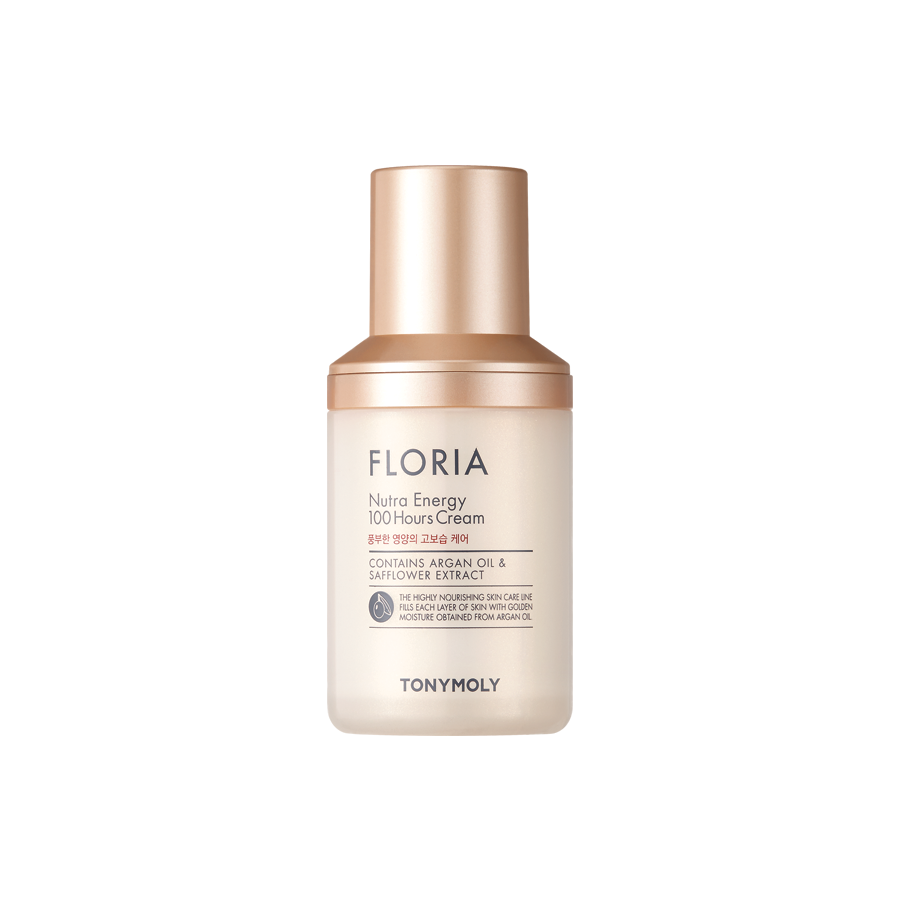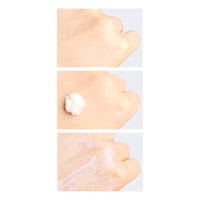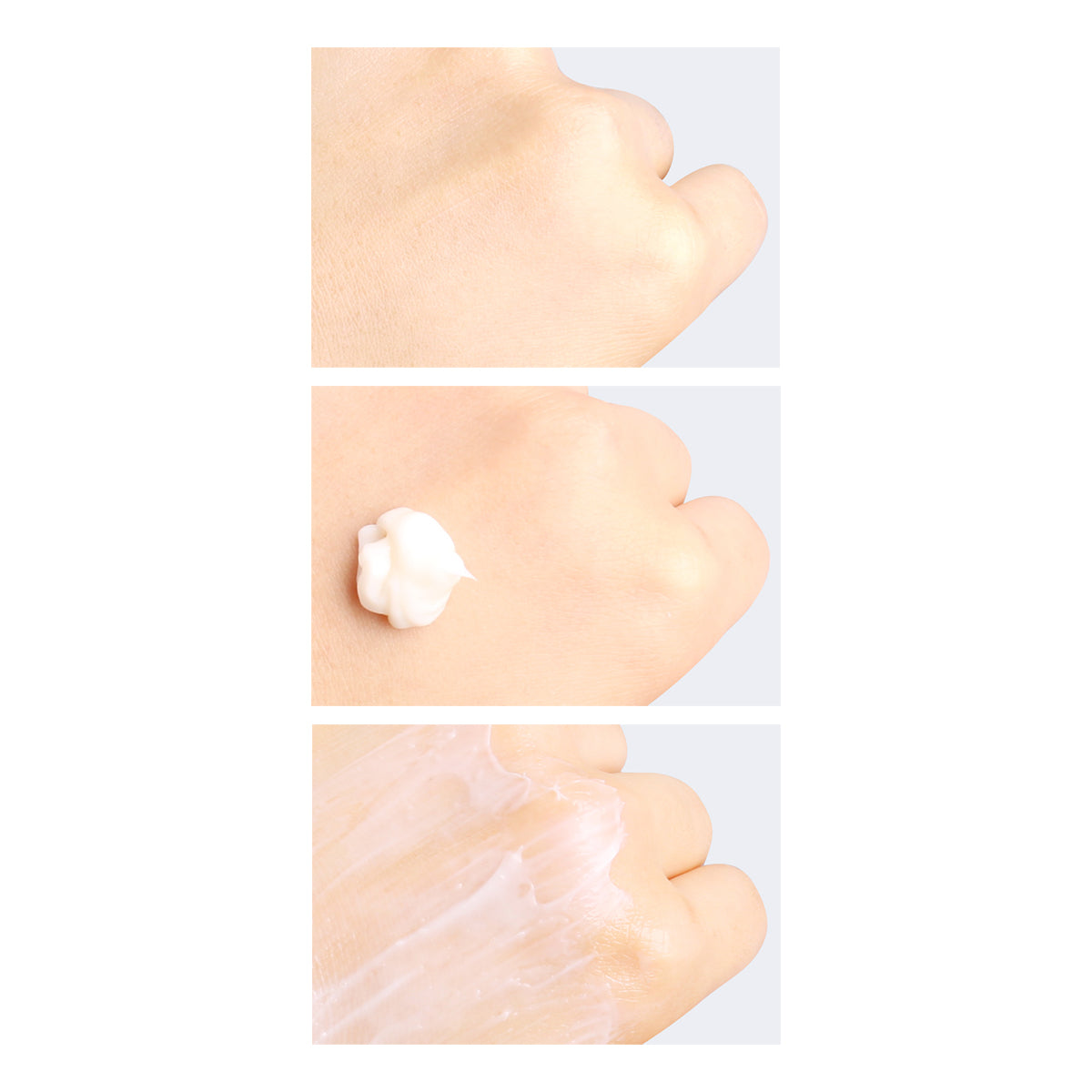 Get the long-lasting hydration you need with our unique formula of Safflower Extract and triple-combination Argan Oil, a combination of Argan Oil, Fermented Argan Oil, and Argan Protein. Our potent blend of natural ingredients work together to keep skin hydrated for over 100 hours so your skin always looks its best.
Key Ingredients
Organic Argan Oil – Rich in Vitamin E for intense hydration and nourishment for the skin.
Safflower Extract – Contains Vitamin B9 which helps to calm and hydrate the skin.
Chronoline Peptide – Improves skin elasticity.
Resurrection Plant Extract – Revives tired skin and protects from loss of skin elasticity.


Carthamus Tinctorius (Safflower) Flower Extract, Glycerin, Hydrogenated Polydecene, Dipropylene Glycol, Caprylic/Capric Triglyceride, Hydrogenated Poly (C6-14 Olefin), Catearyl Alcohol, 1,2-Hexanediol, Cyclomethicone, Dimethicone, Vegetable Oil, Water, Cyclopentasiloxane, Dimethiconol, Glyceryl Stearate SE, C12-16 Alcohols, Arctium Lappa Root Extract, Sorbitan Olivate, Phellinus Linteus Extract, Hydrogenated Lecithin, Microcrystalline Cellulose, Squalane, Butylene Glycol, Cetearyl Glucoside, Fragrance, Hydrolyzed Collagen, Palmitic Acid, Centella Asiatica Extract, Ficus Carica (Fig) Fruit Extract, Monascus/Argania SPINOSA Seedcake Ferment Oil, Argania Spinosa Kernel Oil, Borago Officinalis Seed Oil, Calendula Officinalis Flower Extract, Oenothera Biennis (Evening Primrose) Oil, Rose Canina Fruit Oil, Myrothamnus Flabellifolia Callus Culture Extract, Aloe Barbadensis Leaf Extract, Althaea Rosea Flower Extract, Rosa Damascena Callus Culture Extract, Hibiscus Esculentus Fruit Extract, Linum Usitatissimum (Linseed) Seed Extract, Polysorbate 60, Acacia Senegal Gum, Cellulose Gum, Cetearyl Olivate, PEG-100 Stearate, Sodium Hyaluronate, Propanediol, Panthenol, Adenosine, Disodium EDTA, Sorbitan Laurate, Hydroxyethyl Acrylate/Sodium, Acryloyldimethyl Taurate Copolymer, Glyceryl Stearate, Folic Acid, Ceramide 3, Pentylene Glycol, Cholesterol, Raffinose, Hydroxyethylcellulose, Acetyl Dipeptide-1 Cetyl Ester, Talc, Tromethamine, Acetyl Glutamine, Lecithin, Olea Europaea (Olive) Fruit Oil, Phytosterols, Xantham Gum, Butyrospermum Parkii (Shea) Butter, Hydrolyzed Pea Protein, Palmitoyl Pentapeptide-4, Glycolic Acid, Yellow 6, Yellow 5
Apply onto skin and gently pat until fully absorbed.
More in All - no sale - MDW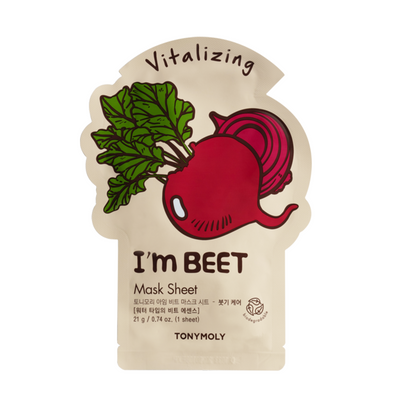 I Am Sheet Mask (Set of 2)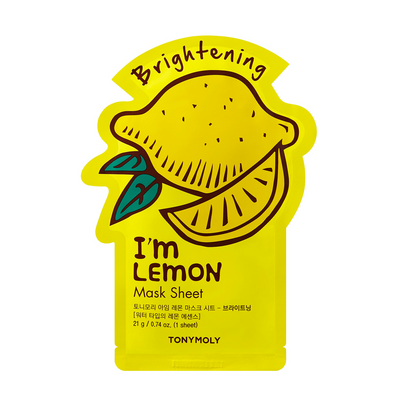 I Am Sheet Mask (Set of 2)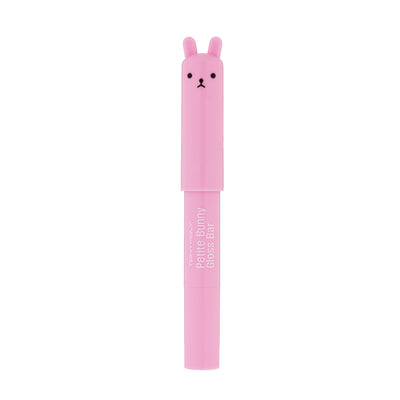 Petit Bunny Gloss Bars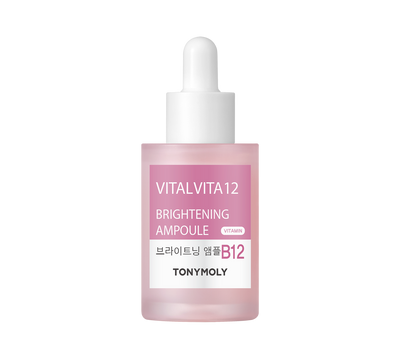 Vital Vita 12 Ampoules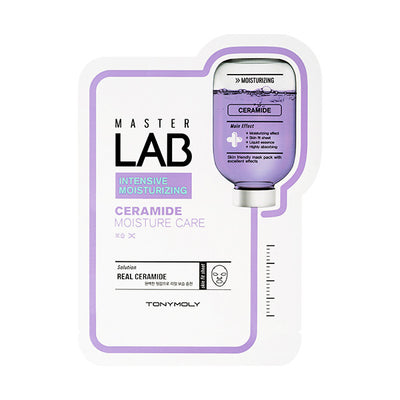 Master Lab Sheet Mask (Set of 2)
Ingredients
Carthamus Tinctorius (Safflower) Flower Extract, Glycerin, Hydrogenated Polydecene, Dipropylene Glycol, Caprylic/Capric Triglyceride, Hydrogenated Poly (C6-14 Olefin), Catearyl Alcohol, 1,2-Hexanediol, Cyclomethicone, Dimethicone, Vegetable Oil, Water, Cyclopentasiloxane, Dimethiconol, Glyceryl Stearate SE, C12-16 Alcohols, Arctium Lappa Root Extract, Sorbitan Olivate, Phellinus Linteus Extract, Hydrogenated Lecithin, Microcrystalline Cellulose, Squalane, Butylene Glycol, Cetearyl Glucoside, Fragrance, Hydrolyzed Collagen, Palmitic Acid, Centella Asiatica Extract, Ficus Carica (Fig) Fruit Extract, Monascus/Argania SPINOSA Seedcake Ferment Oil, Argania Spinosa Kernel Oil, Borago Officinalis Seed Oil, Calendula Officinalis Flower Extract, Oenothera Biennis (Evening Primrose) Oil, Rose Canina Fruit Oil, Myrothamnus Flabellifolia Callus Culture Extract, Aloe Barbadensis Leaf Extract, Althaea Rosea Flower Extract, Rosa Damascena Callus Culture Extract, Hibiscus Esculentus Fruit Extract, Linum Usitatissimum (Linseed) Seed Extract, Polysorbate 60, Acacia Senegal Gum, Cellulose Gum, Cetearyl Olivate, PEG-100 Stearate, Sodium Hyaluronate, Propanediol, Panthenol, Adenosine, Disodium EDTA, Sorbitan Laurate, Hydroxyethyl Acrylate/Sodium, Acryloyldimethyl Taurate Copolymer, Glyceryl Stearate, Folic Acid, Ceramide 3, Pentylene Glycol, Cholesterol, Raffinose, Hydroxyethylcellulose, Acetyl Dipeptide-1 Cetyl Ester, Talc, Tromethamine, Acetyl Glutamine, Lecithin, Olea Europaea (Olive) Fruit Oil, Phytosterols, Xantham Gum, Butyrospermum Parkii (Shea) Butter, Hydrolyzed Pea Protein, Palmitoyl Pentapeptide-4, Glycolic Acid, Yellow 6, Yellow 5