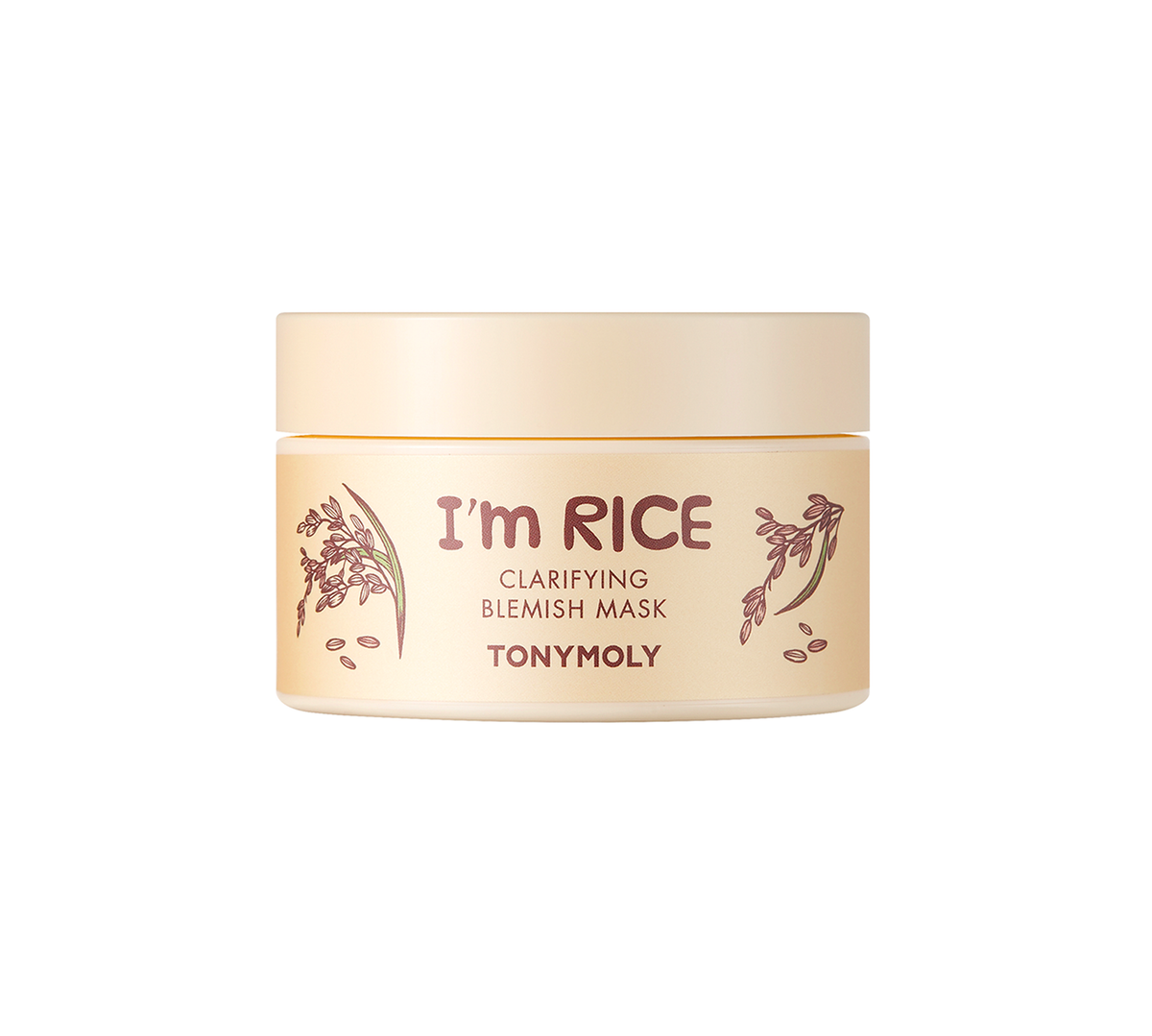 I'm Rice Clarifying Blemish Mask is formulated with a potent blend of natural as well as clinically tested, patented ingredients to help detox and clear skin.
Key Ingredients
Herb Pure Complex -

Helps purify pores and relieves irritation with antibacterial and anti-inflammatory properties.

Acnacidol BG - Clinically tested, patented ingredient with antibacterial properties, proven ingredient for oil control & excess sebum production. EWG Green
Kaolin Clay - Soothes skin, removes dead skin cells, and controls excess sebum production.

Fermented Rice Filtrate - 10,000ppm of rice filtrate helps to hydrate and clarify the skin.
Water, Kaolin, Stearic Acid, Bentonite, Cetearyl Alcohol, Cetyl Ethylhexanoate, Glycerin, Caprylic/Capric Triglyceride, Glyceryl Stearate, Polysorbate 20, Rice Ferment Filtrate (Sake), PEG-100 Stearate, Hydroxyacetophenone, Cellulose Gum, Xanthan Gum, Allantoin, Ethylhexylglycerin, Monarda Didyma Leaf Extract, Dipropylene Glycol, Disodium EDTA, Ocimum Basilicum (Basil) Leaf Extract, Pentylene Glycol, Salvia Officinalis (Sage) Leaf Extract, Butylene Glycol, 10-Hydroxydecanoic Acid, Sebacic Acid, 1,10-Decanediol
Generously apply the mask to skin avoiding eye and lip area.
Leave on for 10-15 minutes. Rinse off with warm water.
More in All - no sale - MDW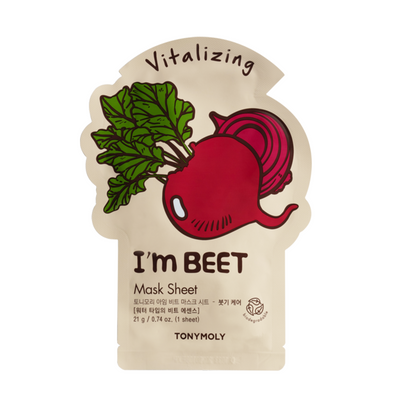 I Am Sheet Mask (Set of 2)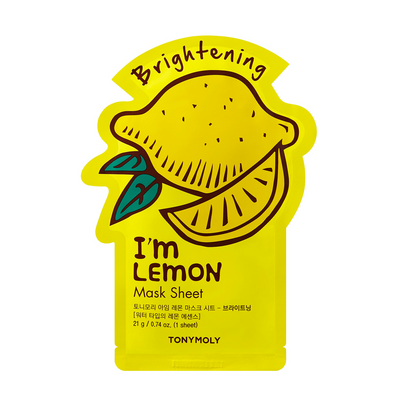 I Am Sheet Mask (Set of 2)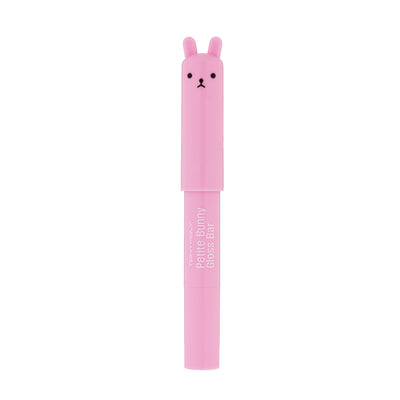 Petit Bunny Gloss Bars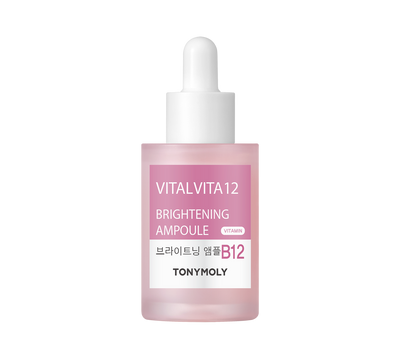 Vital Vita 12 Ampoules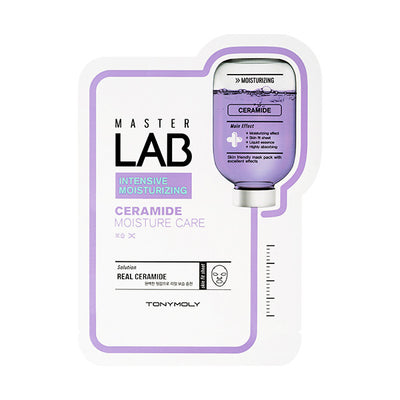 Master Lab Sheet Mask (Set of 2)
Ingredients
Water, Kaolin, Stearic Acid, Bentonite, Cetearyl Alcohol, Cetyl Ethylhexanoate, Glycerin, Caprylic/Capric Triglyceride, Glyceryl Stearate, Polysorbate 20, Rice Ferment Filtrate (Sake), PEG-100 Stearate, Hydroxyacetophenone, Cellulose Gum, Xanthan Gum, Allantoin, Ethylhexylglycerin, Monarda Didyma Leaf Extract, Dipropylene Glycol, Disodium EDTA, Ocimum Basilicum (Basil) Leaf Extract, Pentylene Glycol, Salvia Officinalis (Sage) Leaf Extract, Butylene Glycol, 10-Hydroxydecanoic Acid, Sebacic Acid, 1,10-Decanediol