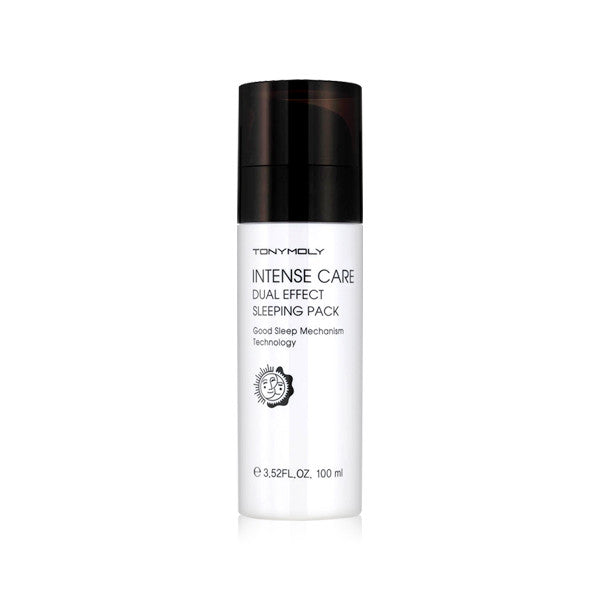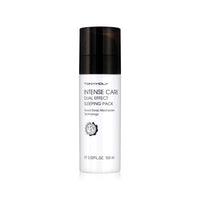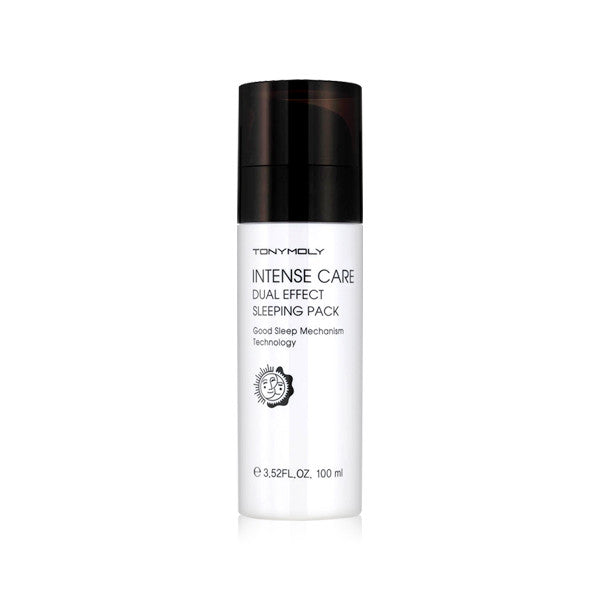 Formulated with skin-restoring and brightening ingredients, our sleeping mask helps brighten, tone, and add radiance to skin. Perfect for evening out acne scars, sun spots, or hyperpigmentation while also providing lasting hydration, giving skin a youthful glow.
Key Ingredients
Adenosine- Energizes skin's surface to look smoother and younger.
Arbutin- A natural skin brightener that inhibits the forming of dark spots.
Grapefruit Extract- Contains antioxidants that help fight free radicals and even out skin tone.
Hydrolyzed Rye Phytoplacenta Extract- Reduces wrinkles and promotes even complexion while also improving skin oxygenation.
Ceramide 3- Protects skin from damage and loss of moisture.
Panax Ginseng Root Extract- Rich in vitamins, minerals, and antioxidants that rids the skin of free radicals and increases the production of collagen.
Water Glycerin Alcohol Butylene Glycol Dimethicone Arbutin Cetearyl Alcohol Citrus Paradisi (Grapefruit) Fruit Extract PEG-100 Stearate Glyceryl Stearate Betaine PEG-10 Dimethicone/Vinyl Dimethicone Crosspolymer Trehalose 1,2-Hexanediol Phenoxyethanol Sodium Polyacrylate PEG-40 Hydrogenated Castor Oil Hydrolyzed Rye Phytoplacenta Extract Bis-PEG-18 Methyl Ether Dimethyl Silane Ceramide 3 Centella Asiatica Extract Panax Ginseng Root Extract Daemonorops Draco Extract Punica Grandiflora Flower Extract Fragrance Selaginella Tamariscina Extract Adenosine Disodium EDTA Sodium Hyaluronate Hydrogenated Lecithin
As the last step of your skin care, apply an even layer over your face and neck.
Leave on overnight.
Wash off the next morning with lukewarm water.
More in All - no sale - MDW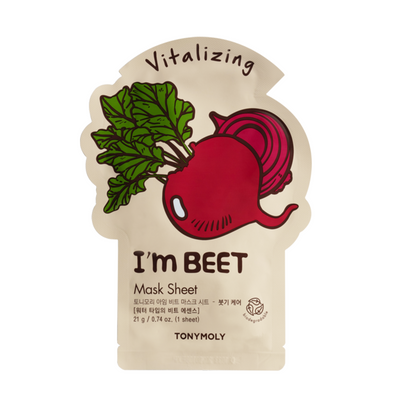 I Am Sheet Mask (Set of 2)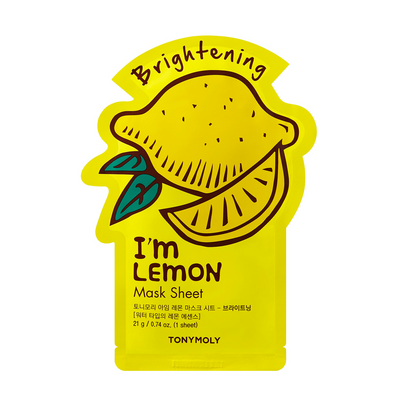 I Am Sheet Mask (Set of 2)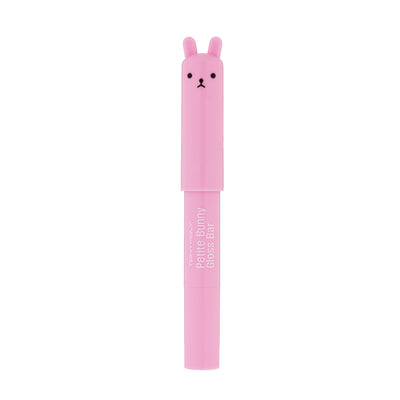 Petit Bunny Gloss Bars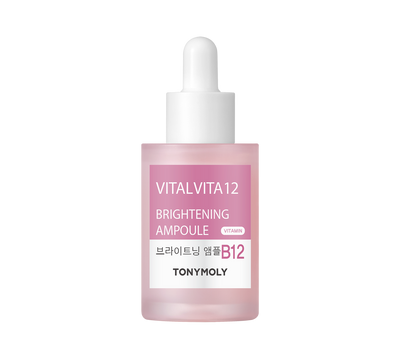 Vital Vita 12 Ampoules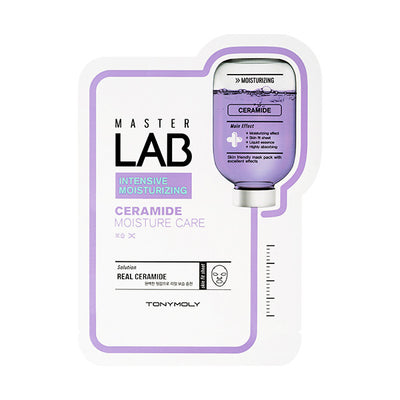 Master Lab Sheet Mask (Set of 2)
Ingredients
Water Glycerin Alcohol Butylene Glycol Dimethicone Arbutin Cetearyl Alcohol Citrus Paradisi (Grapefruit) Fruit Extract PEG-100 Stearate Glyceryl Stearate Betaine PEG-10 Dimethicone/Vinyl Dimethicone Crosspolymer Trehalose 1,2-Hexanediol Phenoxyethanol Sodium Polyacrylate PEG-40 Hydrogenated Castor Oil Hydrolyzed Rye Phytoplacenta Extract Bis-PEG-18 Methyl Ether Dimethyl Silane Ceramide 3 Centella Asiatica Extract Panax Ginseng Root Extract Daemonorops Draco Extract Punica Grandiflora Flower Extract Fragrance Selaginella Tamariscina Extract Adenosine Disodium EDTA Sodium Hyaluronate Hydrogenated Lecithin