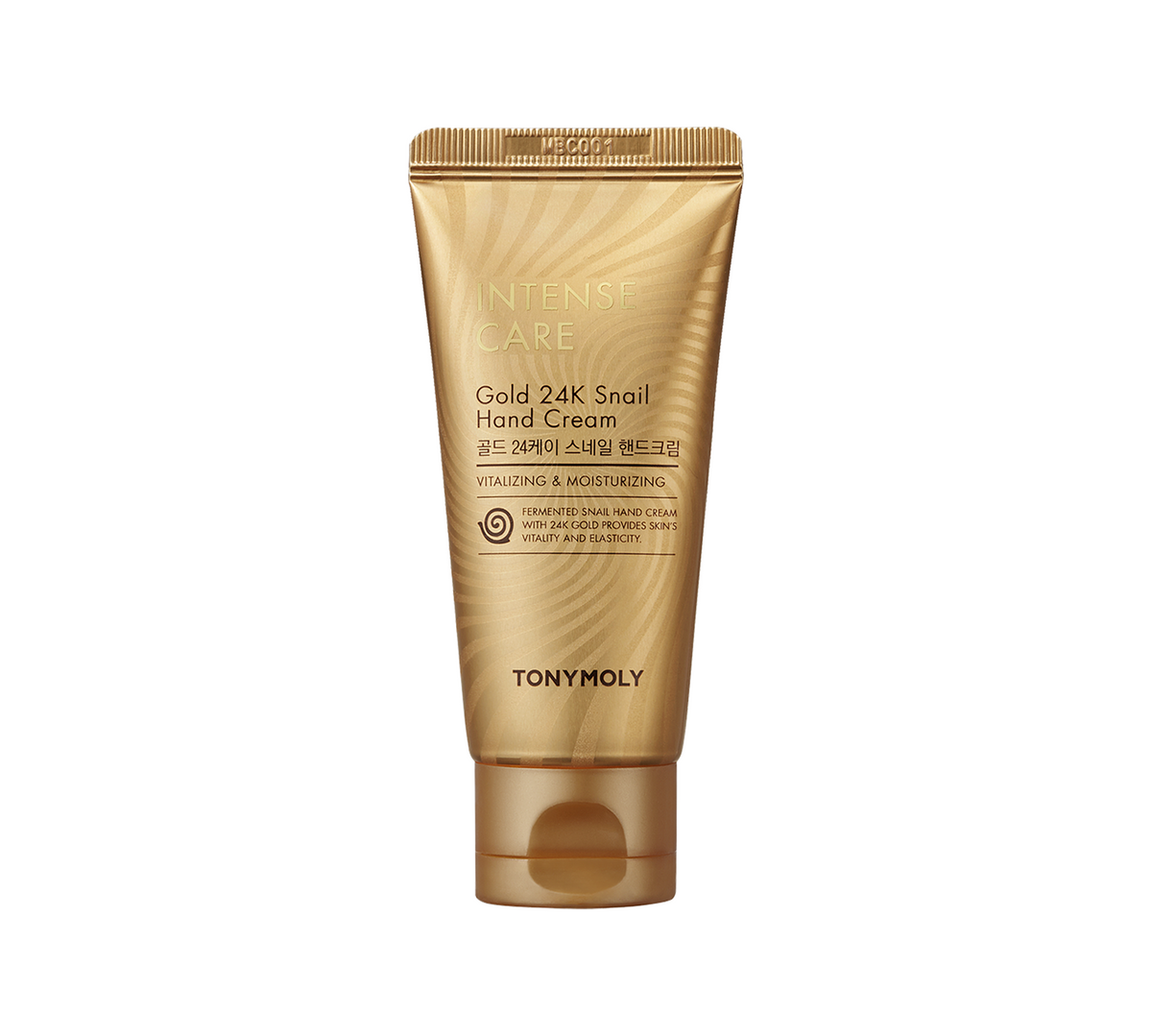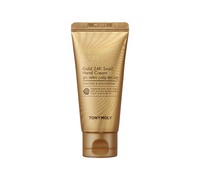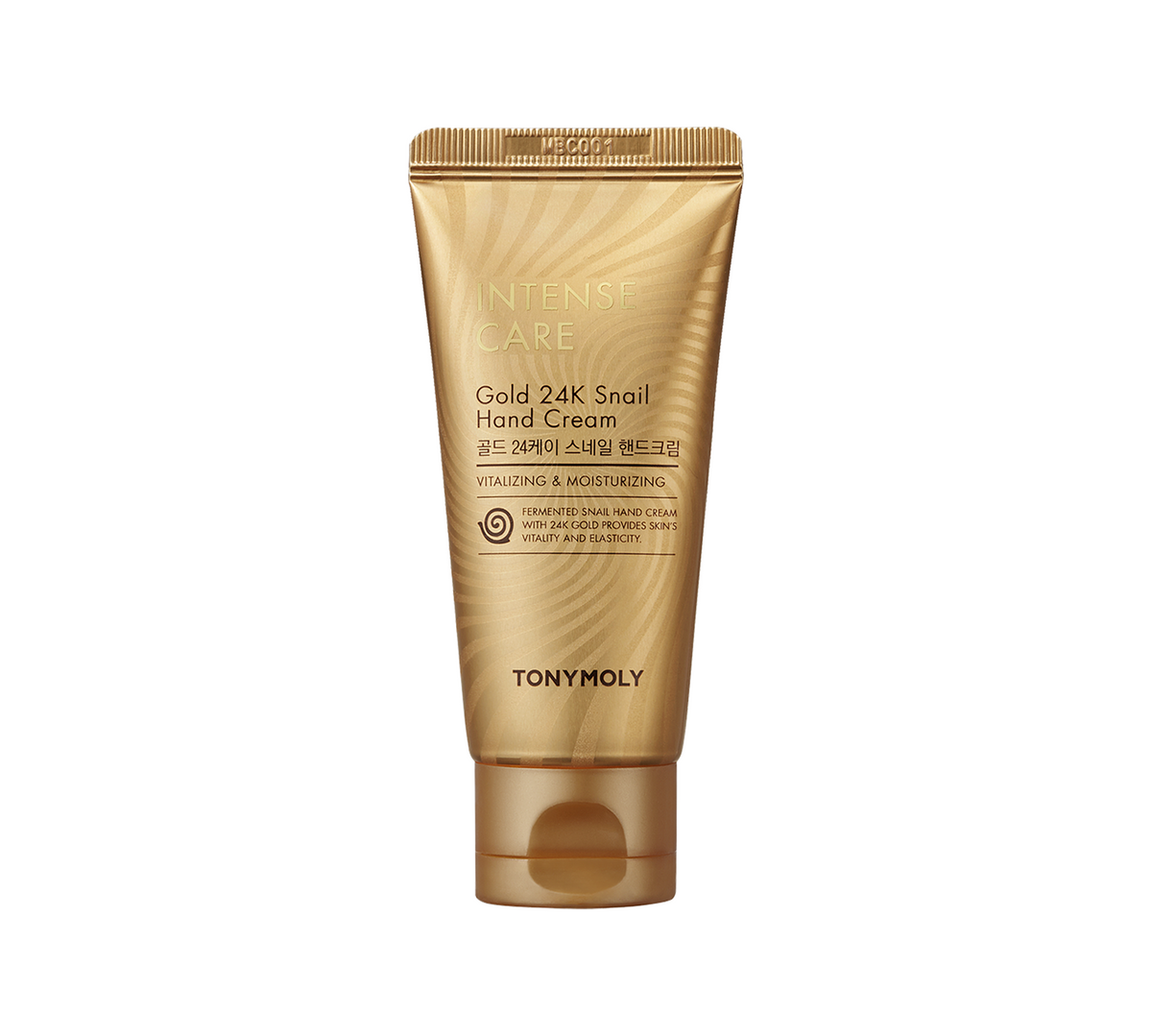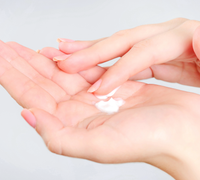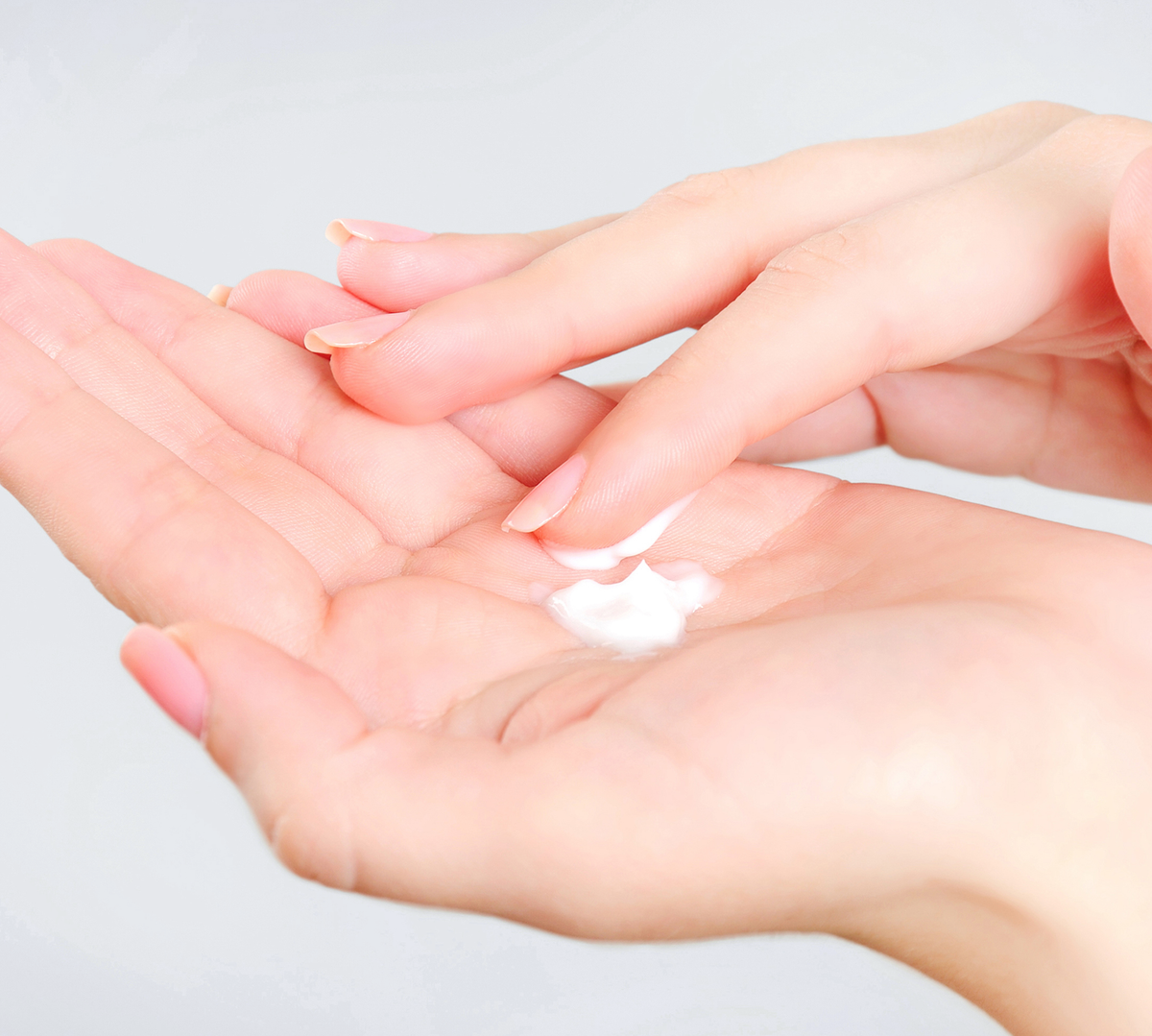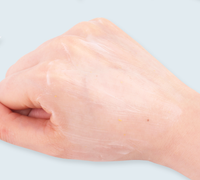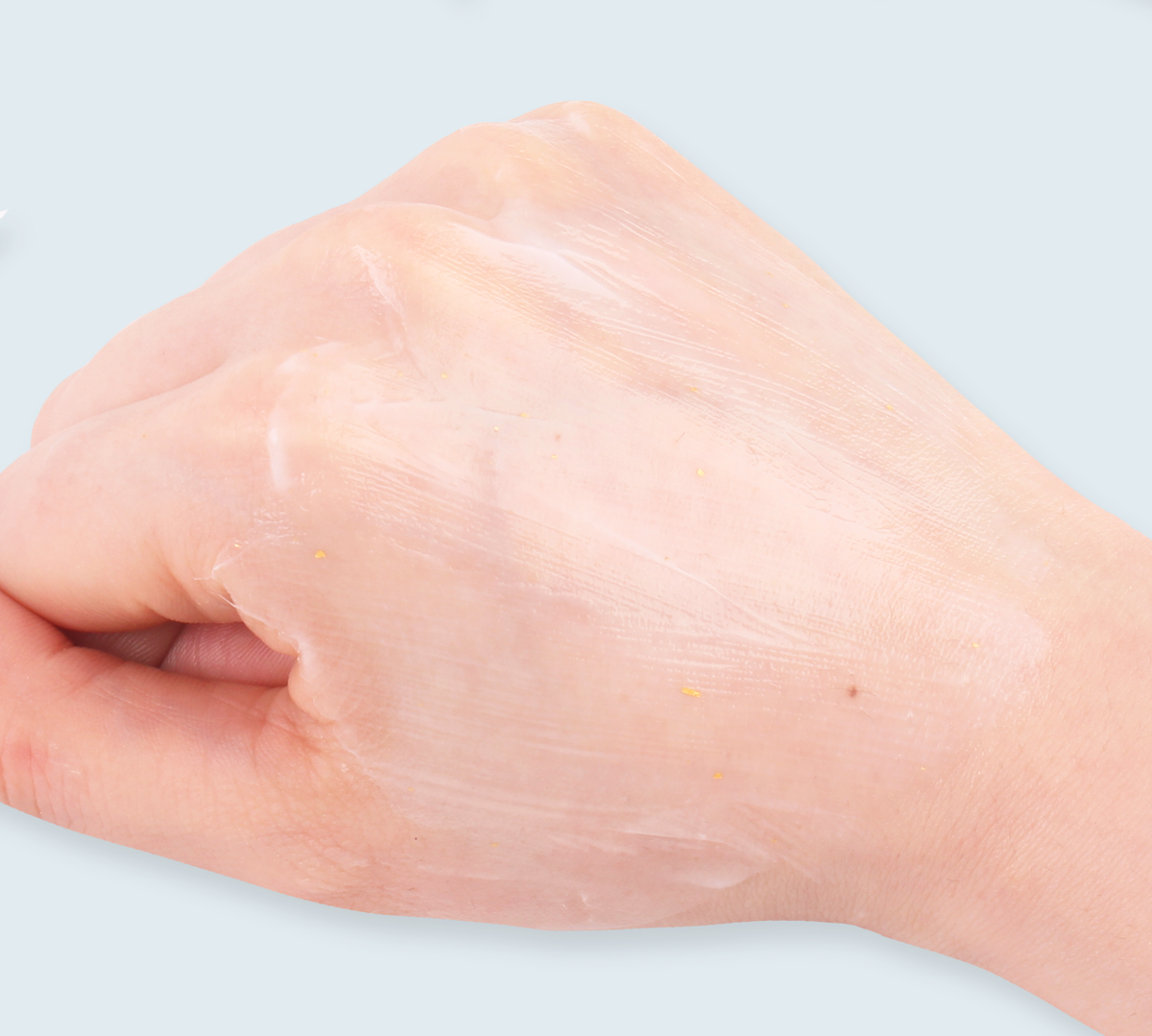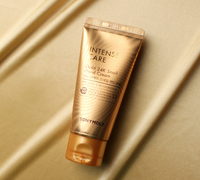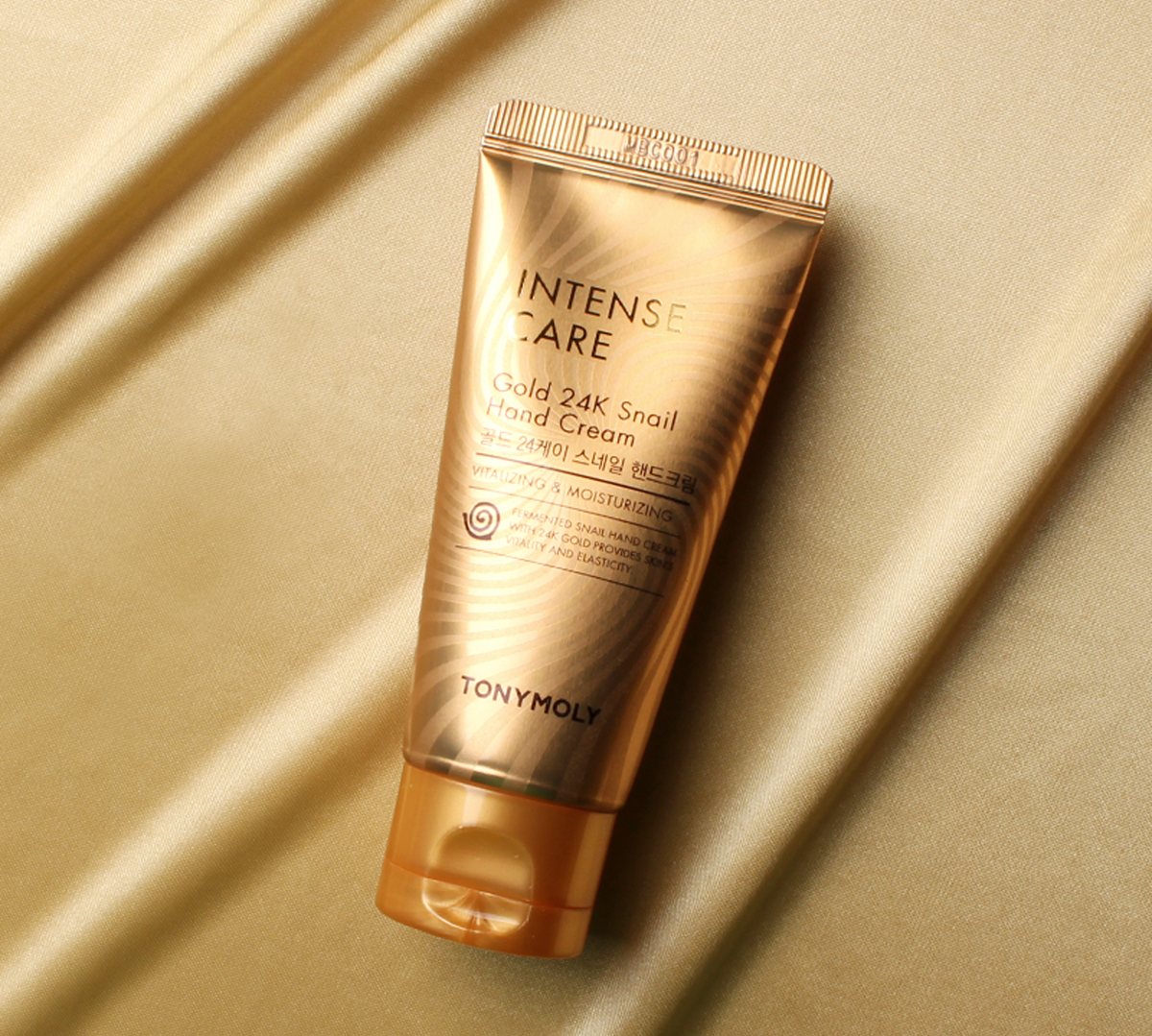 Made with a rich formulation of Snail Secretion Filtrate, Gold Extract, and Centella Asiatica Extract, it is nutrition packed with everything you need to get soft and supple hands. Give yourself a hand message with our bouncy, lightweight and non-greasy hand cream.
Key Ingredients
Snail Secretion Filtrate - Promotes anti-aging and promotes healing of skin.
Centella Asiatica Extract - Protects skin and provides a soothing effect.
24k Gold - 30ppm of Gold that soothes sensitive and stressed skin, brightens complexion, and stimulates skin to improve blood circulation and prevent signs of aging.
Water, Calcium Titanium Borosilicate, Polyethylene Terephthalate, Acrylates Copolymer, Silver, Glycerin, Titanium Dioxide, Hydroxyethyl Acrylate/Sodium Acryloyldimethyl Taurate Copolymer, Butylene Glycol, Squalane, Polysorbate 60, Carbomer, Tin Oxide, Tin Oxide, Tromethamine, Sorbitan Isostearate, Sodium Dehydroacetate, Tourmaline Amethyst Powder, Diamond powder, Ruby Powder, Sapphire Powder, Nephrite Powder, Pearl Powder, Aluminum, Alcohol, Caprylyl Glycol, Glyceryl Caprylate, Phenoxyethanol, Ethylhexyl glycerin
Squeeze an appropriate amount onto palm of dry and cleansed hands.
Rub product into hands until fully absorbed.
Get supple and soft hands!
More in All - no sale - MDW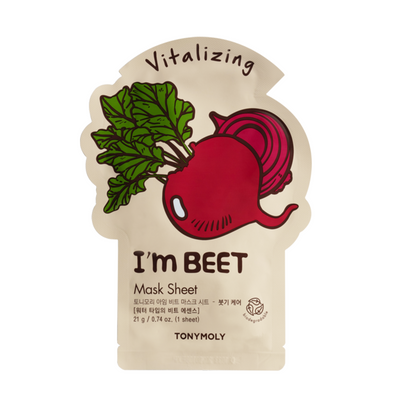 I Am Sheet Mask (Set of 2)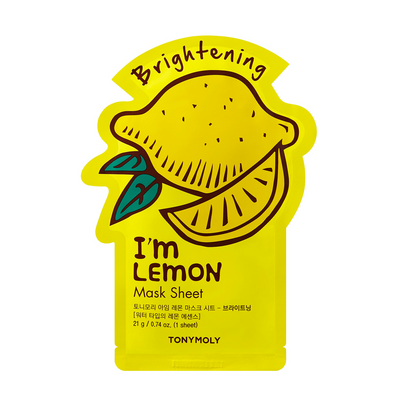 I Am Sheet Mask (Set of 2)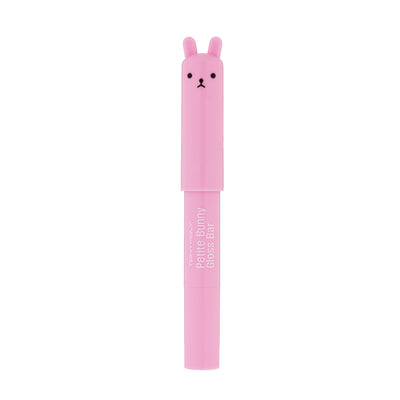 Petit Bunny Gloss Bars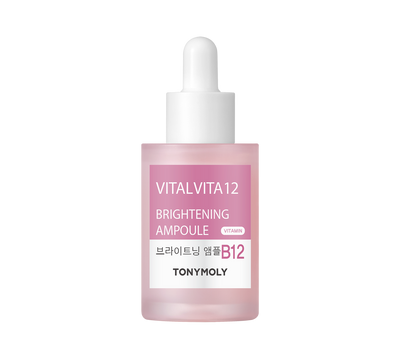 Vital Vita 12 Ampoules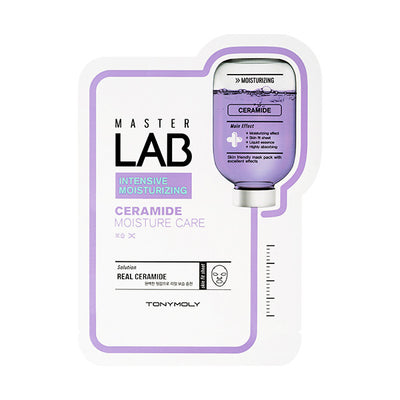 Master Lab Sheet Mask (Set of 2)
Ingredients
Water, Calcium Titanium Borosilicate, Polyethylene Terephthalate, Acrylates Copolymer, Silver, Glycerin, Titanium Dioxide, Hydroxyethyl Acrylate/Sodium Acryloyldimethyl Taurate Copolymer, Butylene Glycol, Squalane, Polysorbate 60, Carbomer, Tin Oxide, Tin Oxide, Tromethamine, Sorbitan Isostearate, Sodium Dehydroacetate, Tourmaline Amethyst Powder, Diamond powder, Ruby Powder, Sapphire Powder, Nephrite Powder, Pearl Powder, Aluminum, Alcohol, Caprylyl Glycol, Glyceryl Caprylate, Phenoxyethanol, Ethylhexyl glycerin