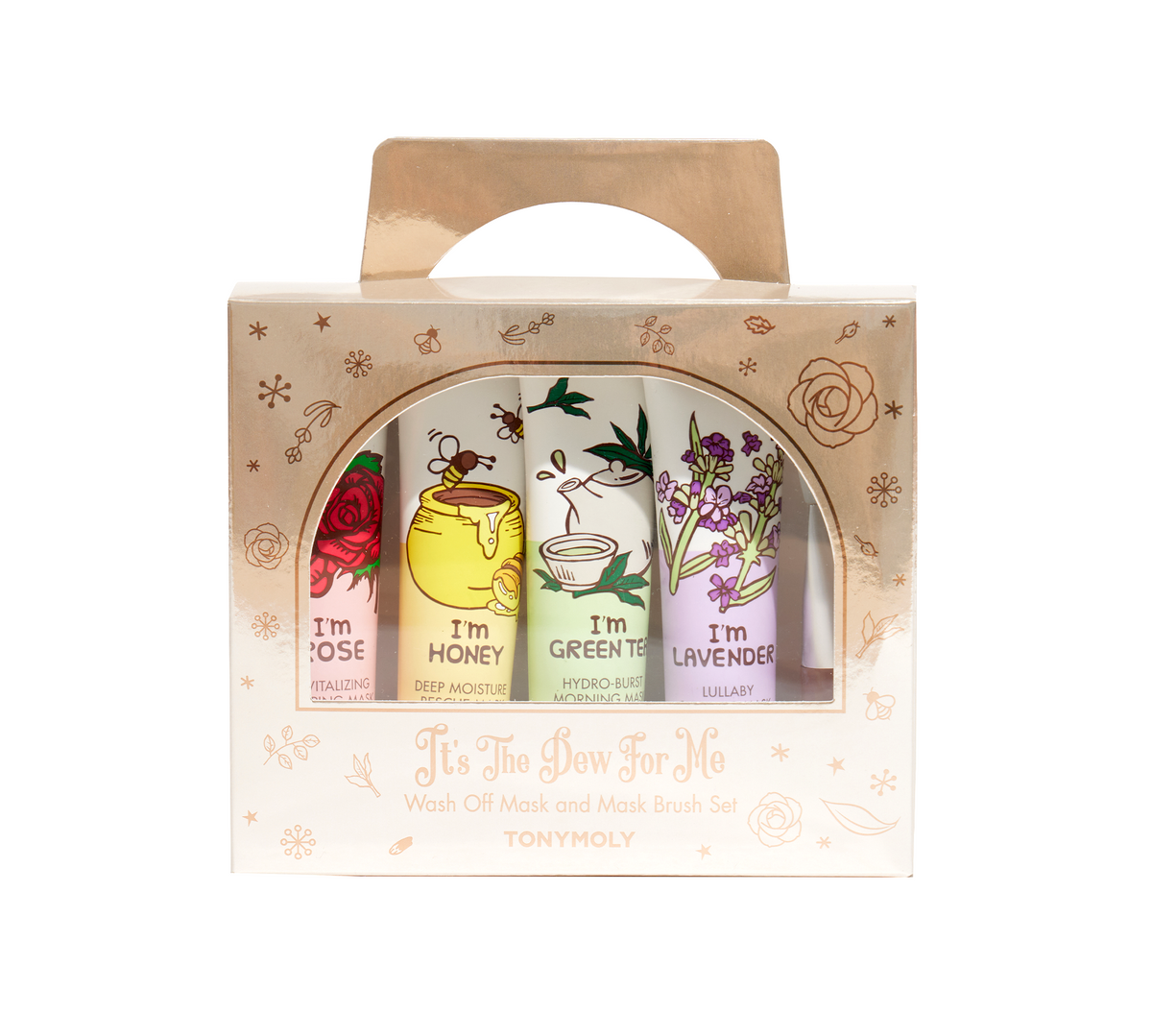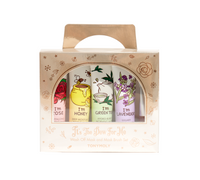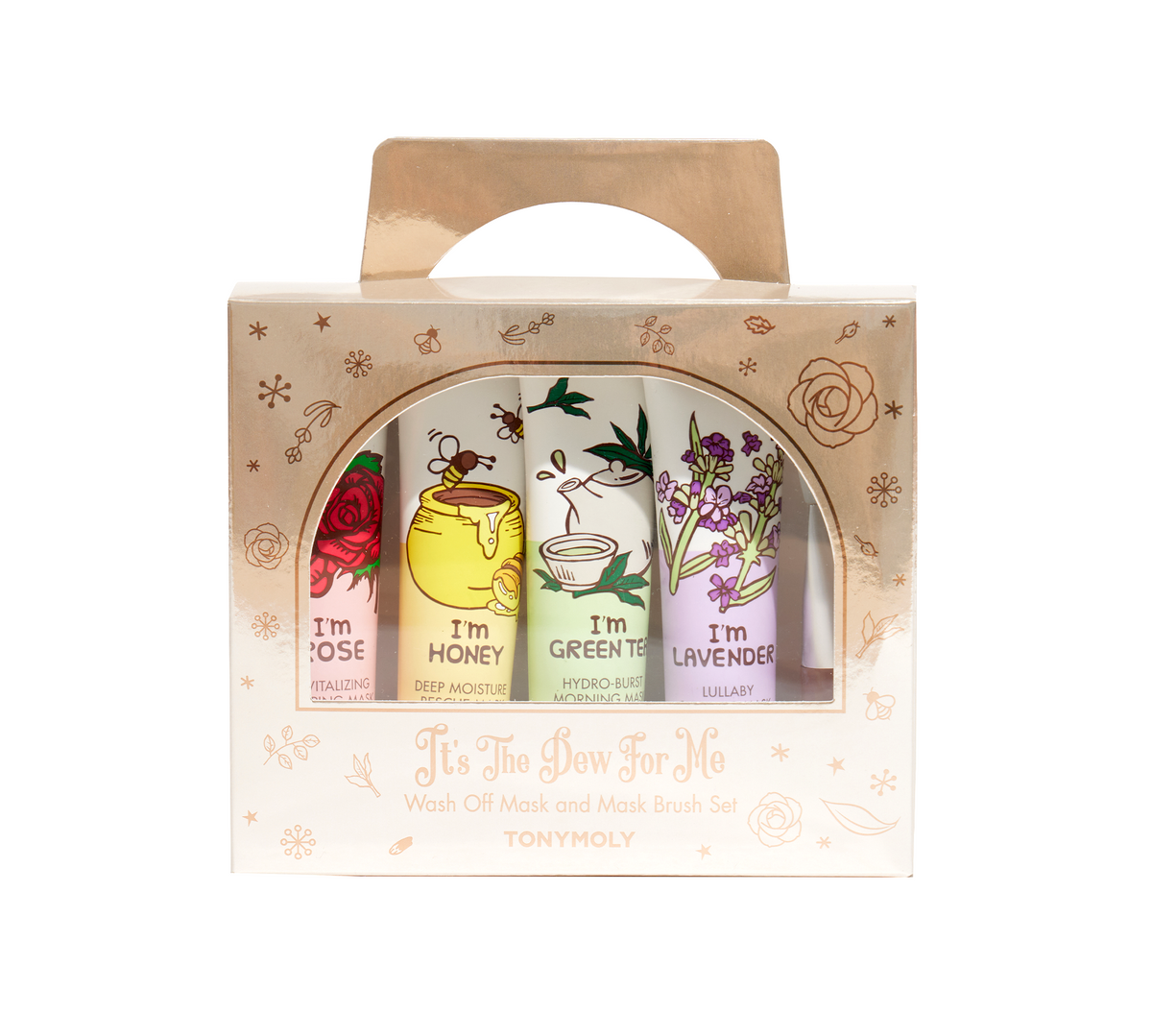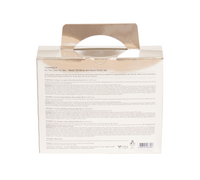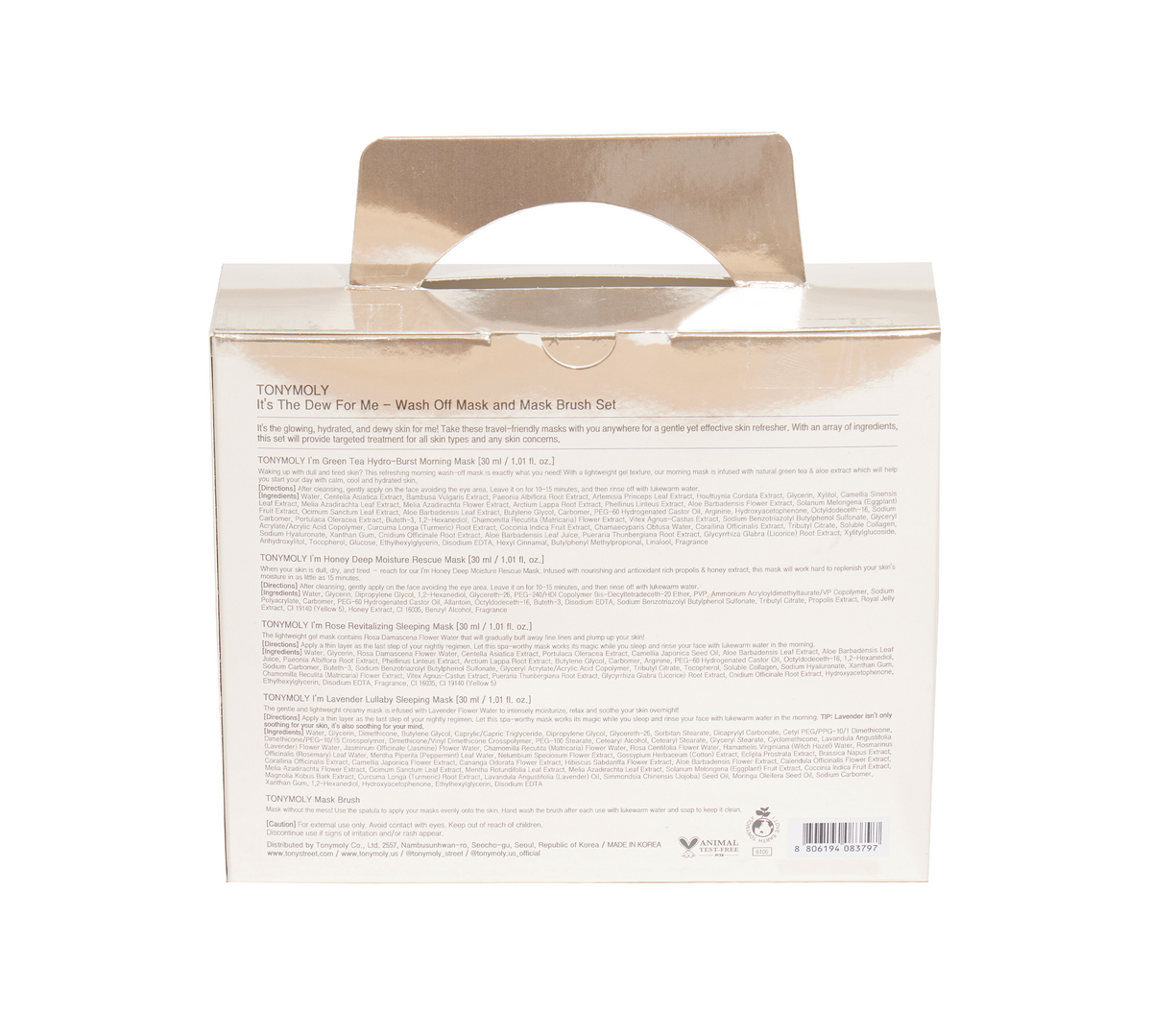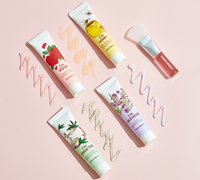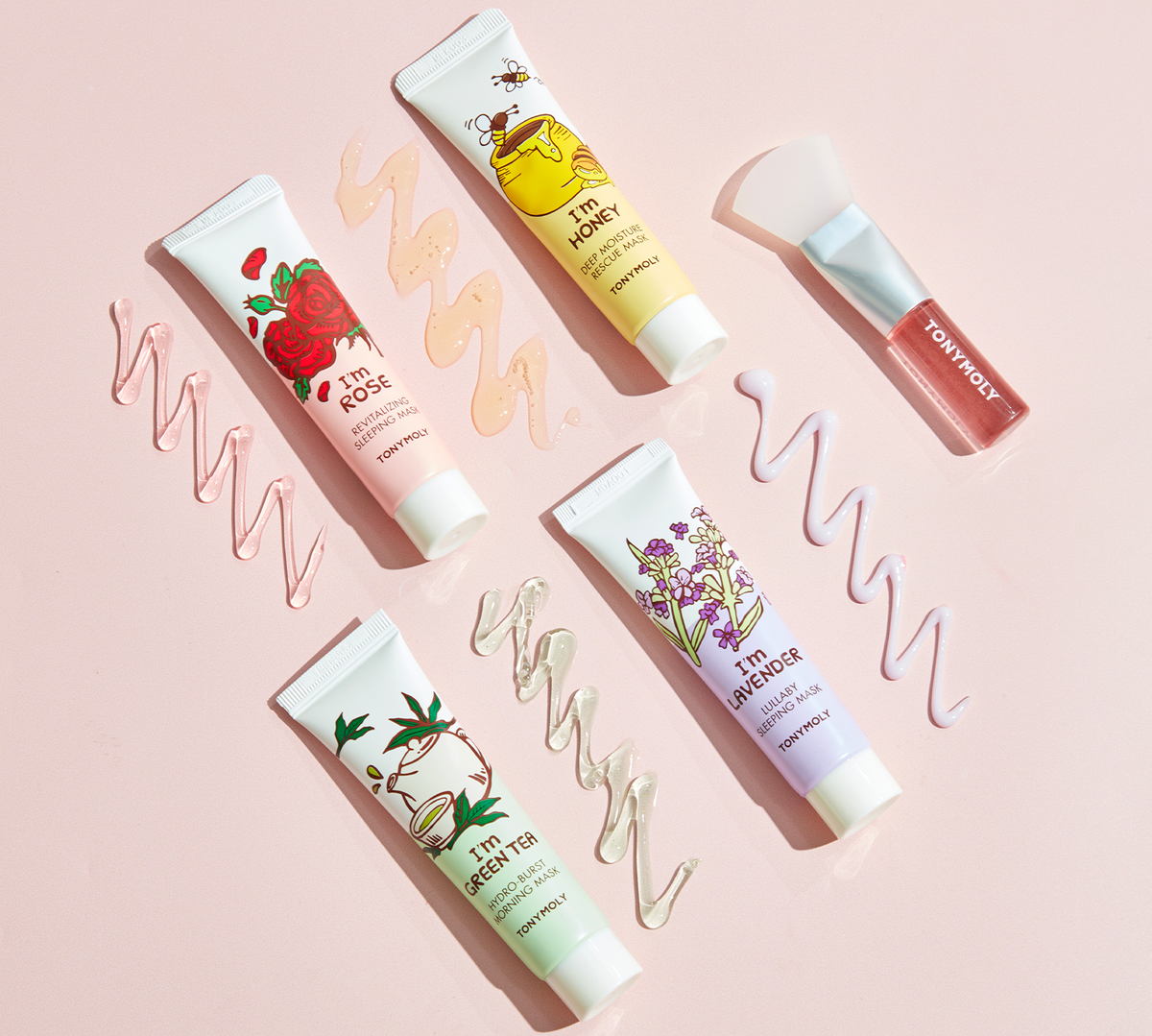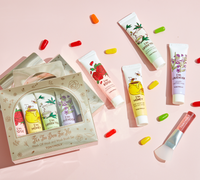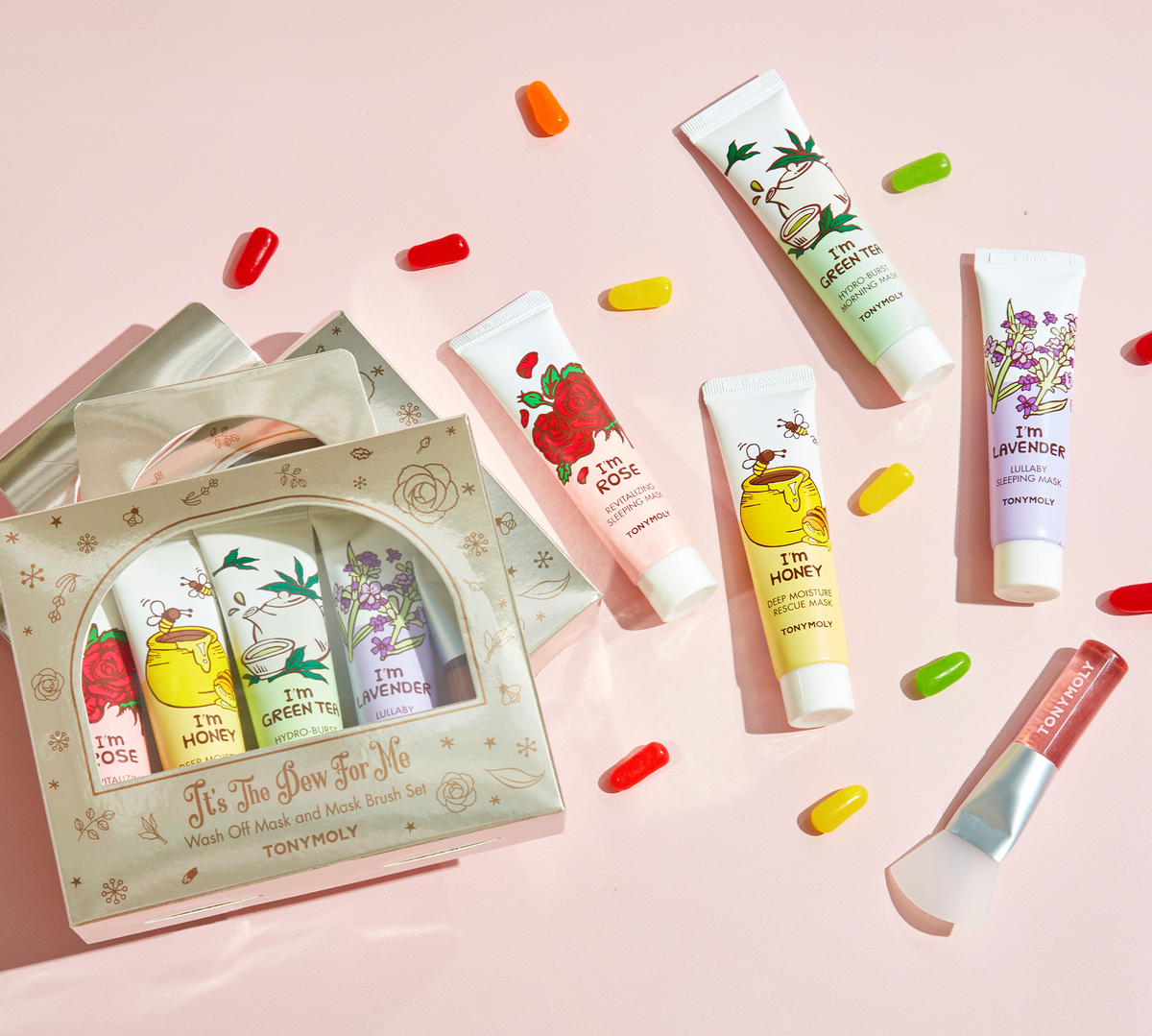 These overnight masks have an array of nourishing ingredients that provide targeted treatment for all skin types and concerns, leaving you glowing and refreshed!
Key Ingredients
I'm Honey Deep Moisture Rescue Mask - Honey Extract
I'm Green Tea Hydro Burst Morning Mask - Green Tea Essence
I'm Rose Revitalizing Sleeping Mask - Natural Rose Extract, Vitamin C
I'm Lavender Lullaby Sleeping Mask - Lavender Extract
For full how-tos, visit individual product listings.
More in All - no sale - MDW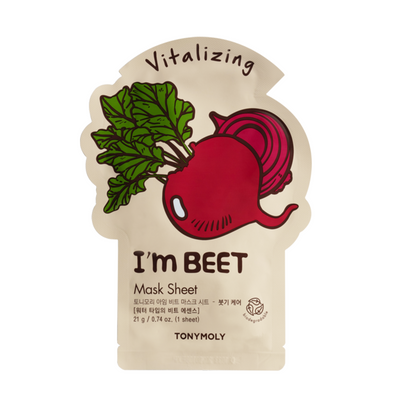 I Am Sheet Mask (Set of 2)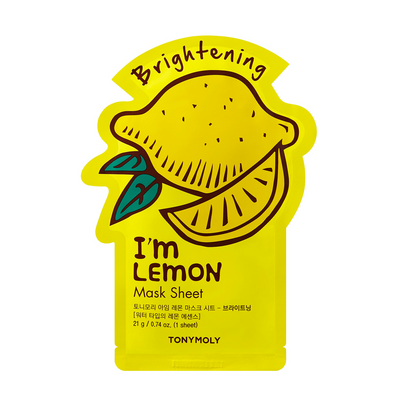 I Am Sheet Mask (Set of 2)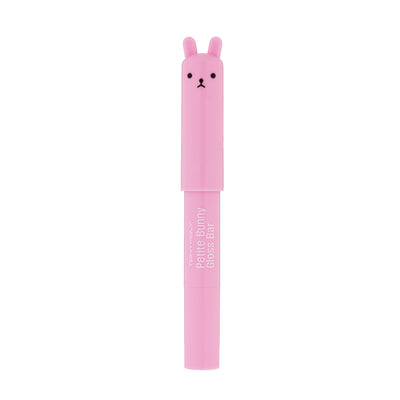 Petit Bunny Gloss Bars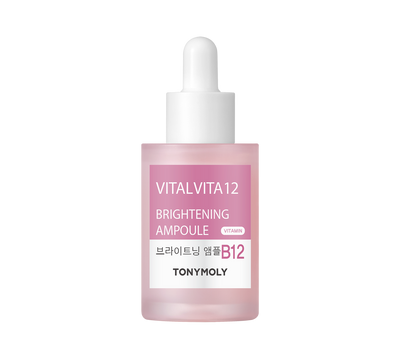 Vital Vita 12 Ampoules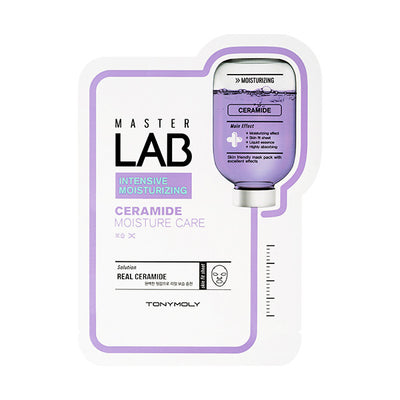 Master Lab Sheet Mask (Set of 2)
Ingredients
Please see individual product listings for the complete list of ingredients.