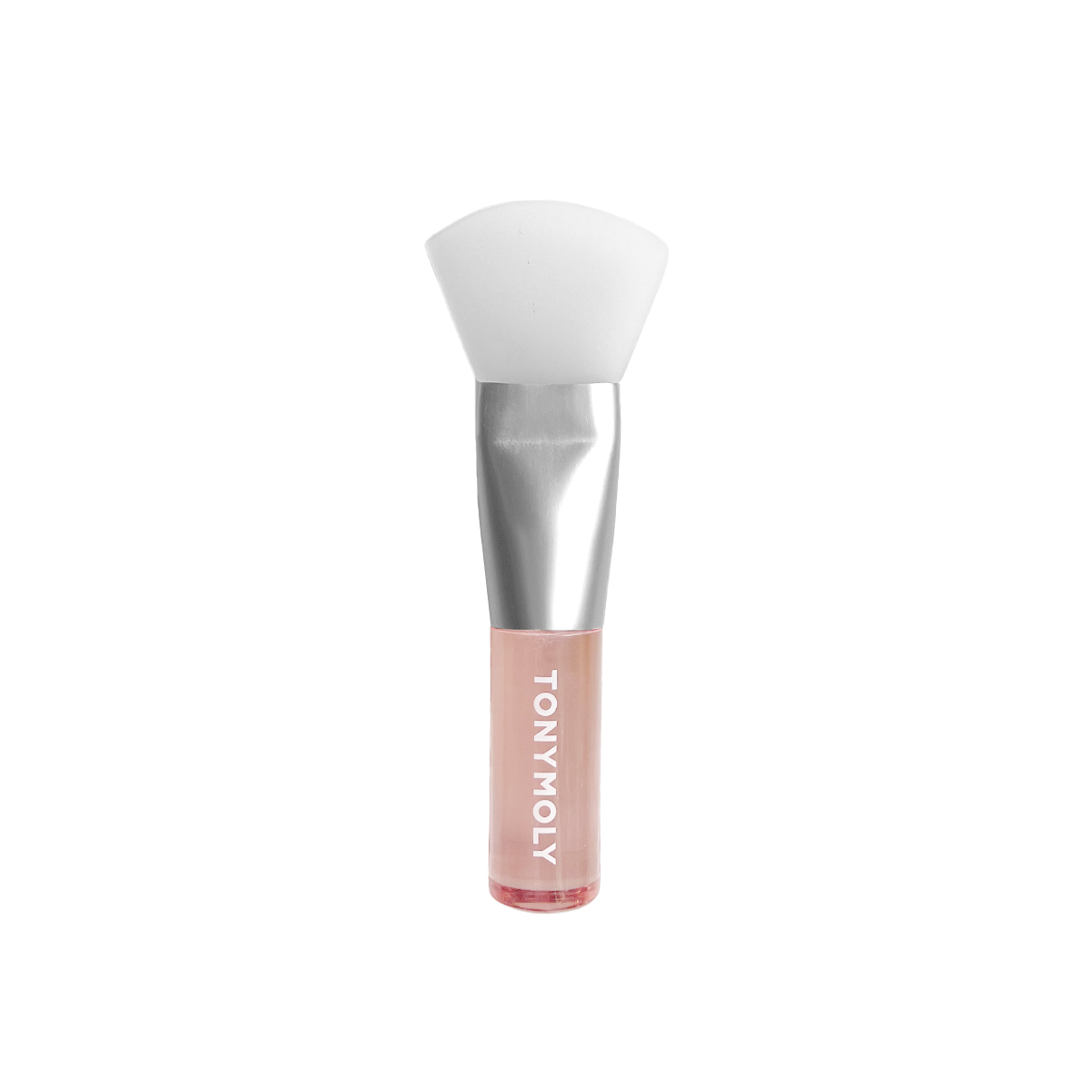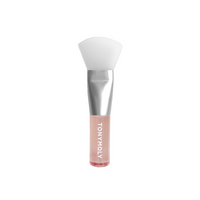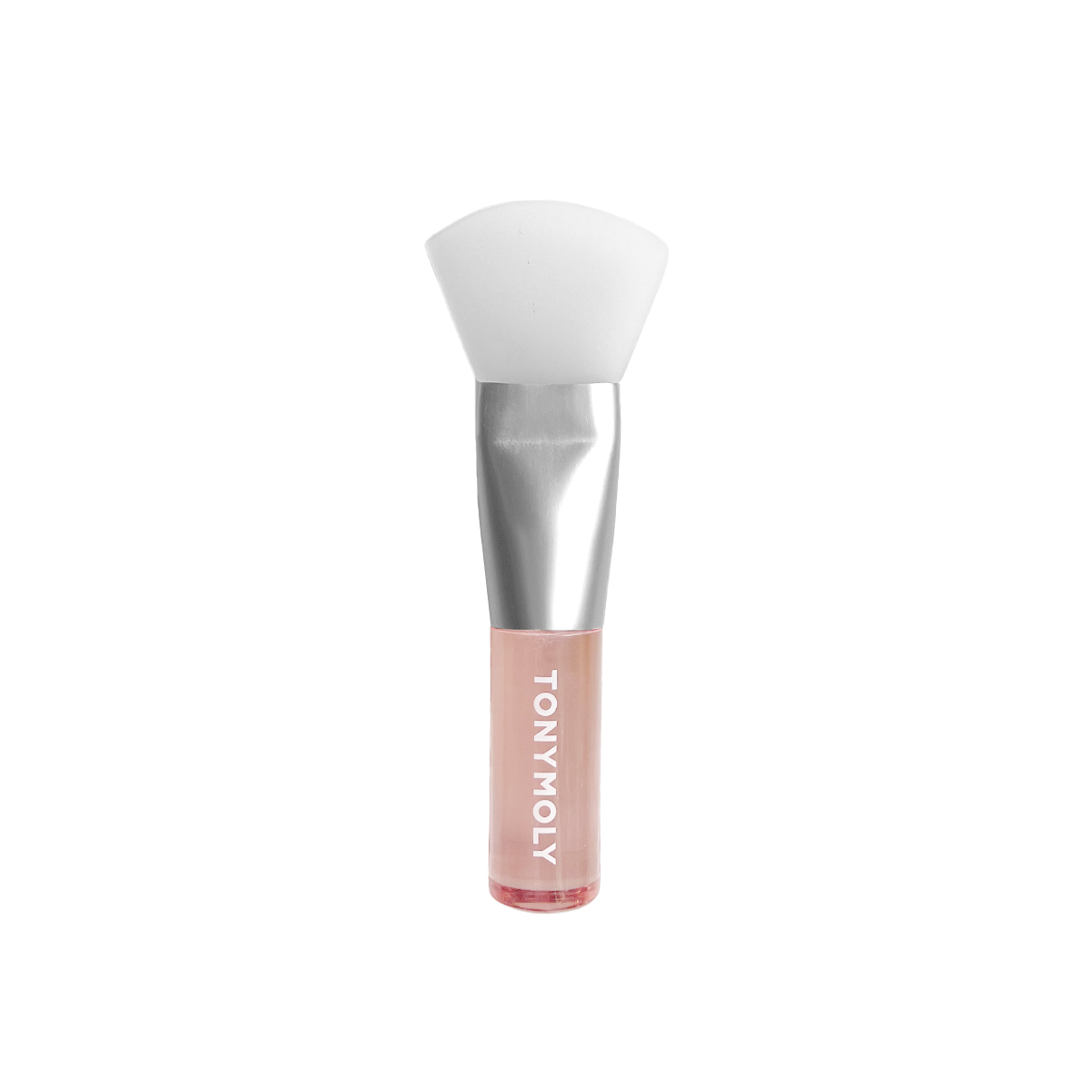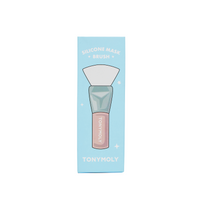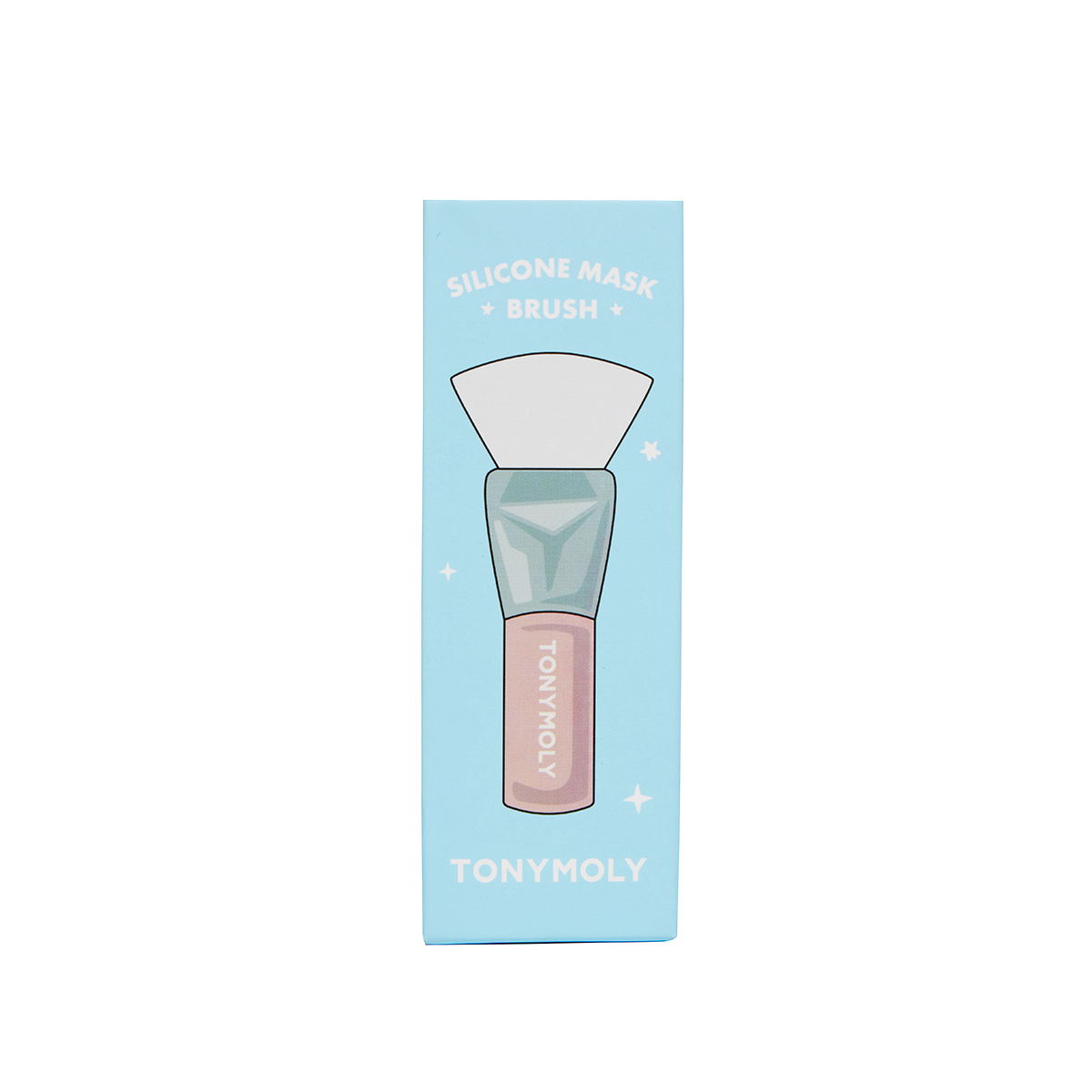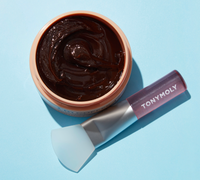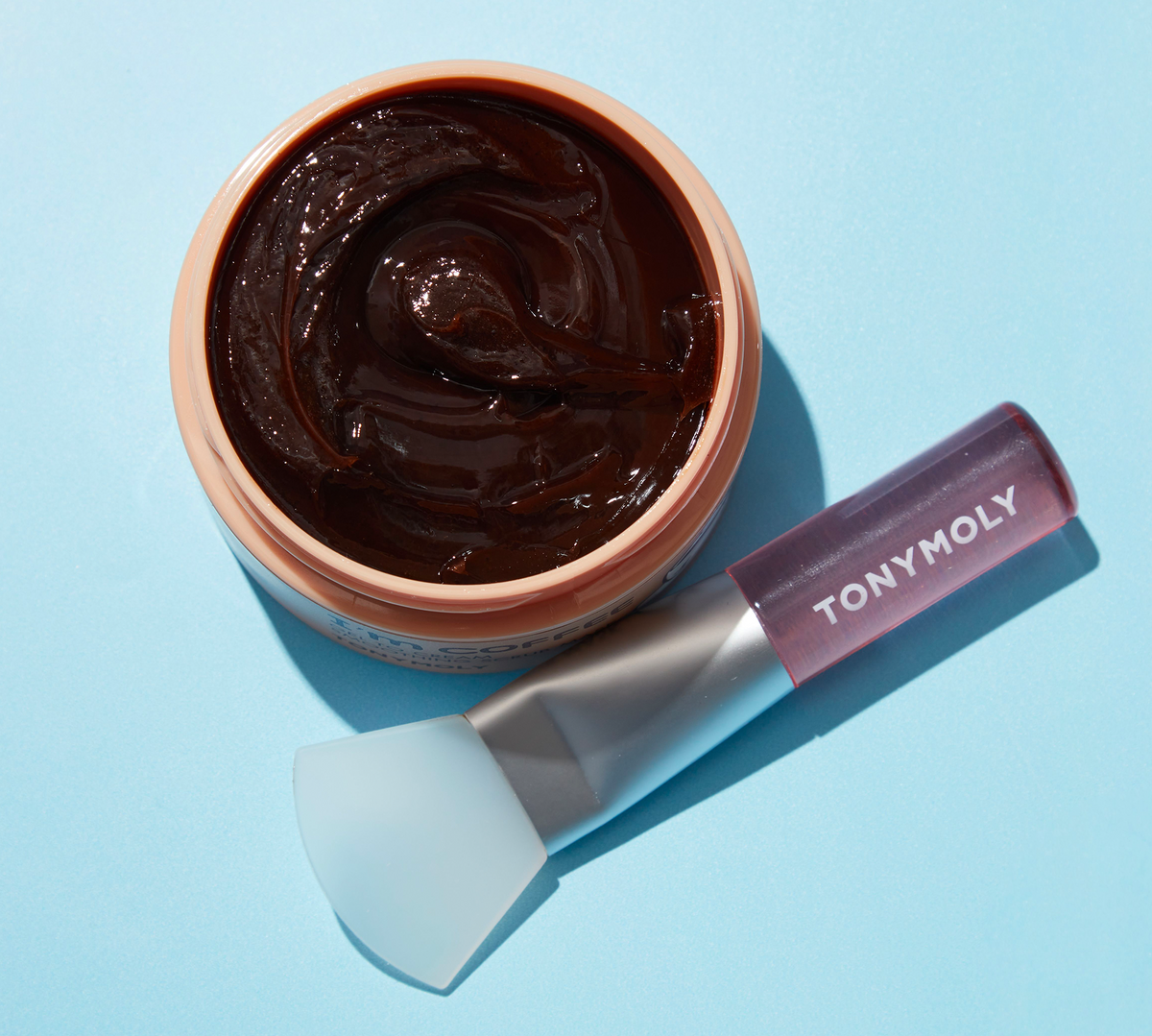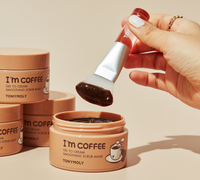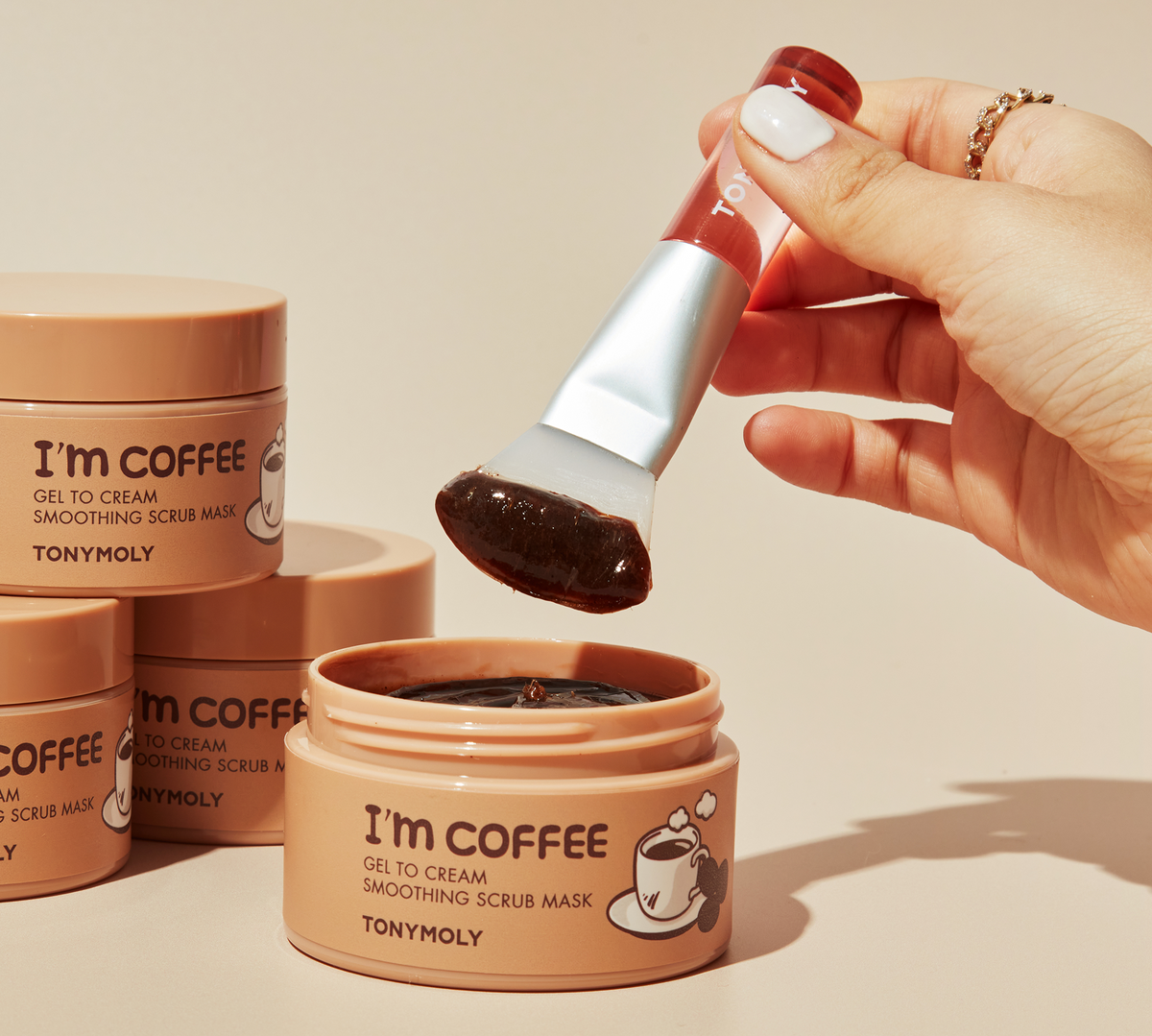 Elevate your at-home mask game with our Mask Spatula! This must-have silicone mask brush helps you get every drop out of your mask, without the mess! 
Use the spatula to scoop
and apply masks or moisturizer.
Follow the instructions on the product and complete your skincare routine.
Hand wash the brush after each use with lukewarm water and soap to keep it clean!
More in All - no sale - MDW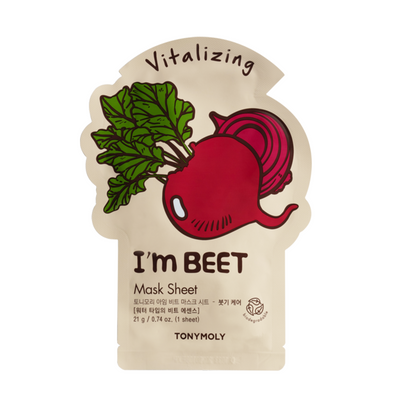 I Am Sheet Mask (Set of 2)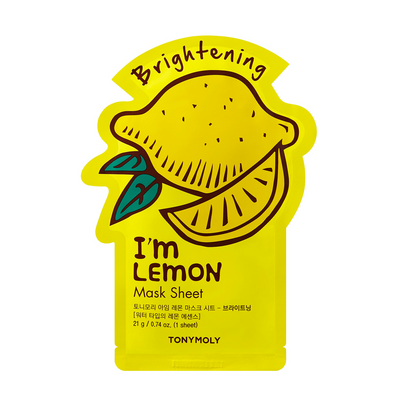 I Am Sheet Mask (Set of 2)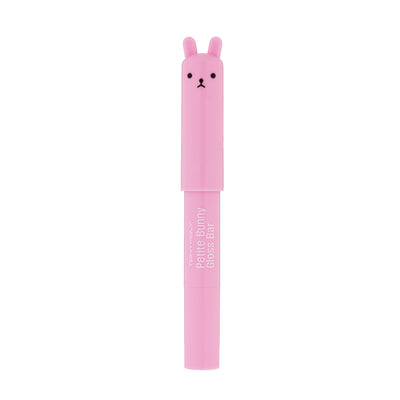 Petit Bunny Gloss Bars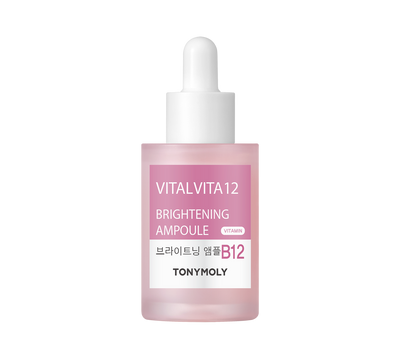 Vital Vita 12 Ampoules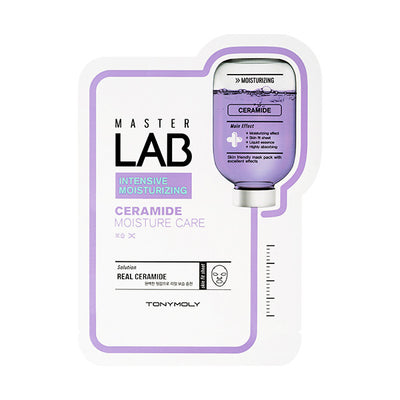 Master Lab Sheet Mask (Set of 2)
Ingredients
Overview
Mask without the mess using our new Mask Spatula! This essential tool is designed to easily scoop products out of their containers, so you can get every last drop. If you love to mask, you need this!