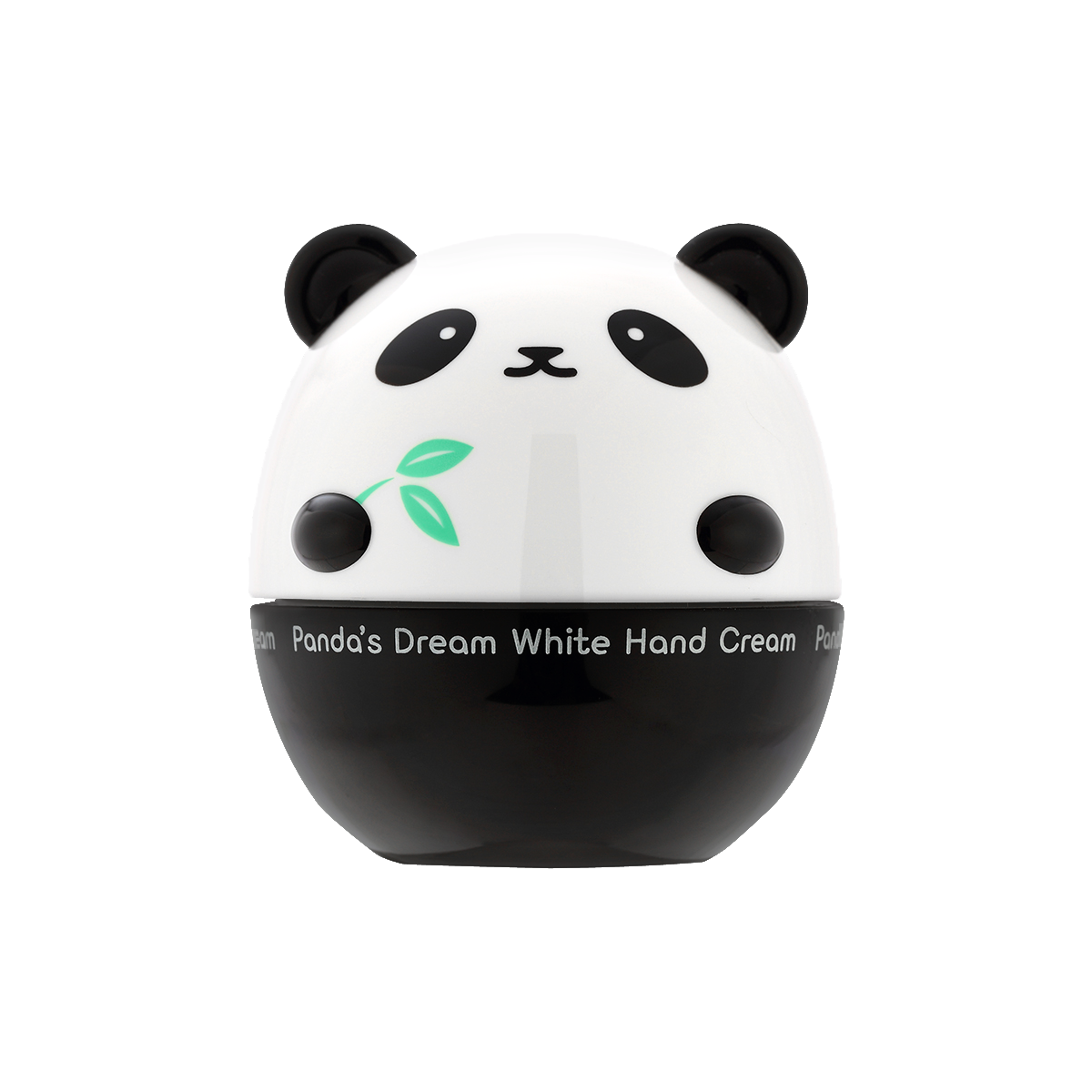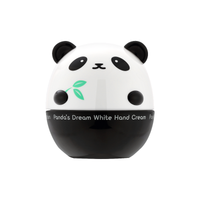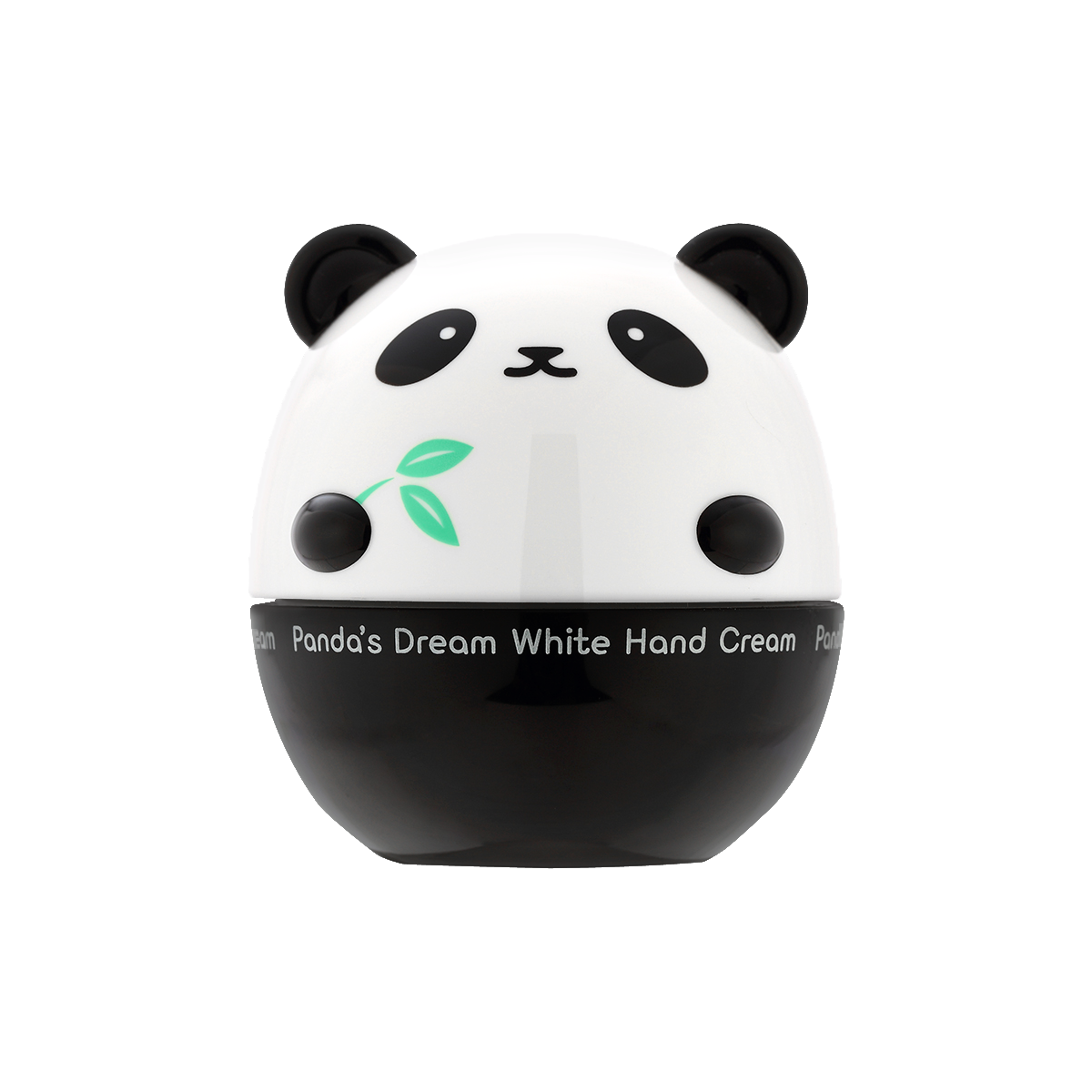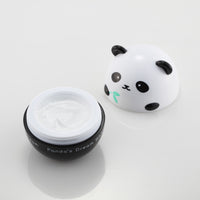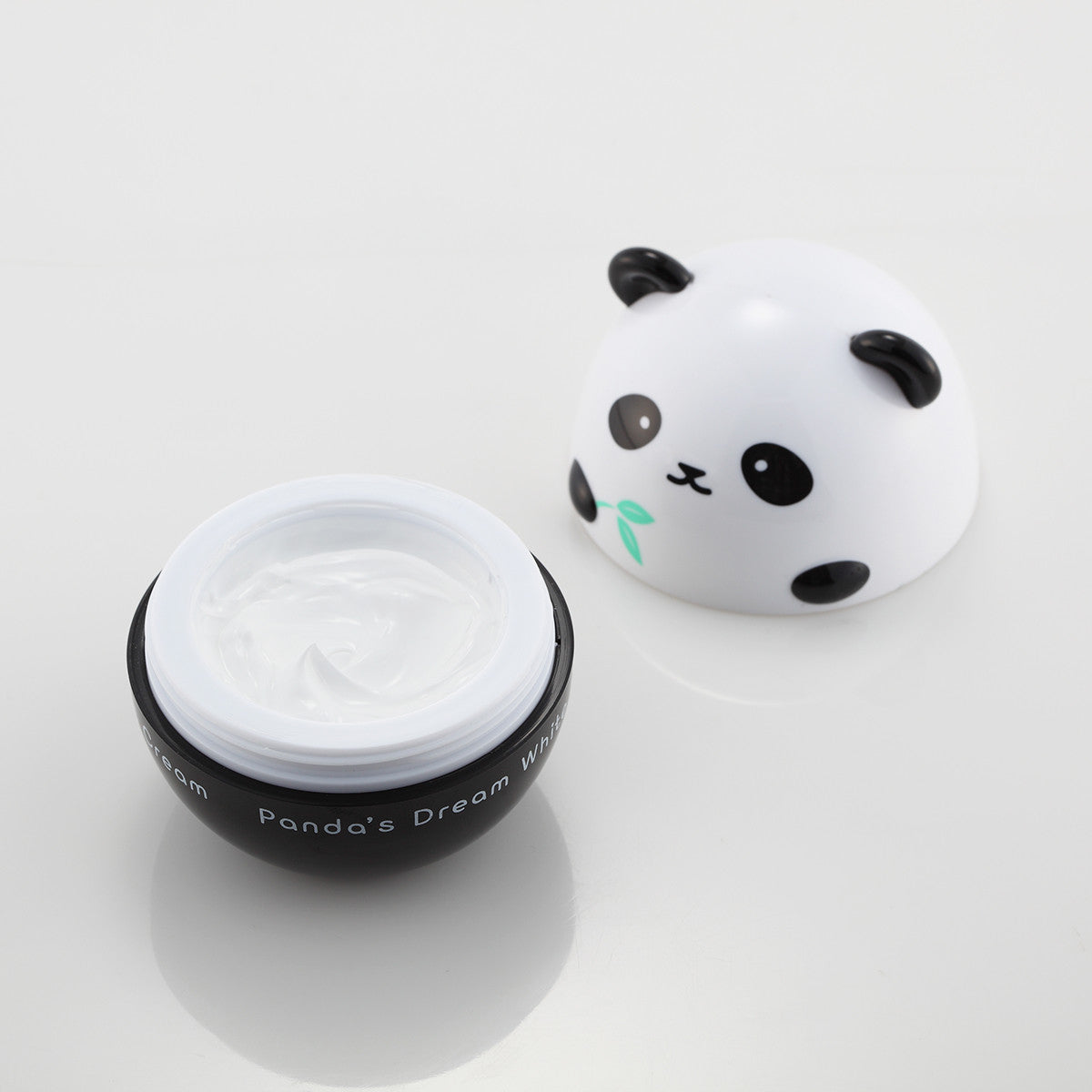 Don't be fooled by the cute packaging-- our hand cream is intensely hydrating and packed with nutrient-rich ingredients that offer anti-aging benefits so skin looks and feels youthful.
Key Ingredients
Manuka Honey - Natural antibacterial and anti-inflammatory properties help soothe and heal skin.
Bamboo sap - Rich in minerals, sugars, and amino acids that provide intense hydration.
Niacinamide - Restores skin against aging by evening out skin tone and combating against dullness.
Beeswax - Natural protectant that helps soften and soothe skin.
Water Butyrospermum Parkii (Shea) Butter Glycerin Cetyl Ethylhexanoate Cetearyl Alcohol Butylene Glycol Niacinamide Glyceryl Stearate Polysorbate 60 PEG/PPG-17/6 Copolymer Cyclopentasiloxane Hydrogenated Polydecene Beeswax Cyclohexasiloxane Palmitic Acid Stearic Acid Xanthan Gum Dimethicone PEG-100 Stearate Fragrance Phenoxyethanol Tocopheryl Acetate Polyacrylate-13 Chlorphenesin Polyisobutene Ethylhexylglycerin Sorbitan Stearate Caprylyl Glycol Honey Extract Phyllostachis Bambusoides Juice Sorbitan Isostearate Polysorbate 20 Disodium EDTA Alcohol Polyglutamic Acid Citric Acid
Apply throughout the day as needed.
More in All - no sale - MDW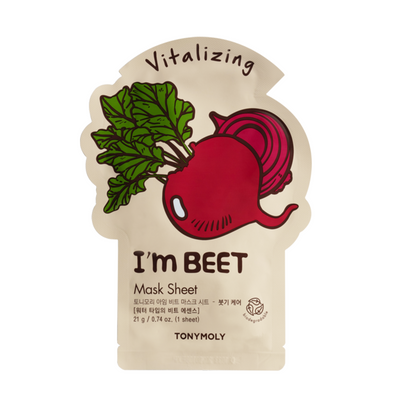 I Am Sheet Mask (Set of 2)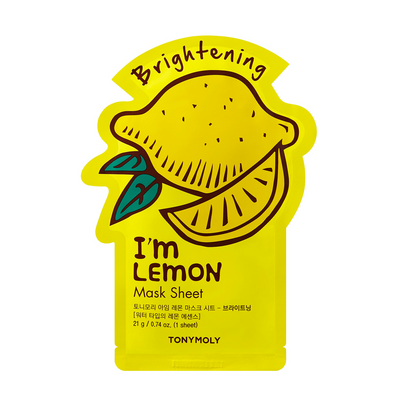 I Am Sheet Mask (Set of 2)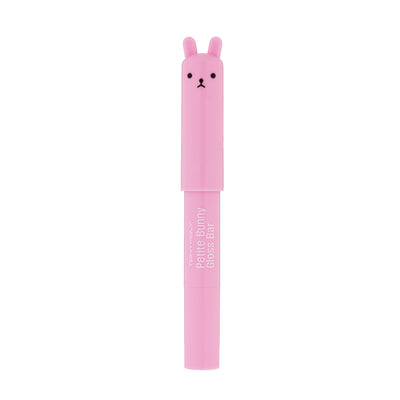 Petit Bunny Gloss Bars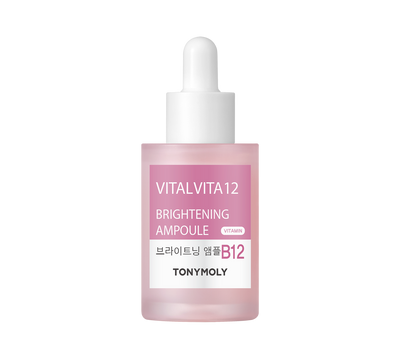 Vital Vita 12 Ampoules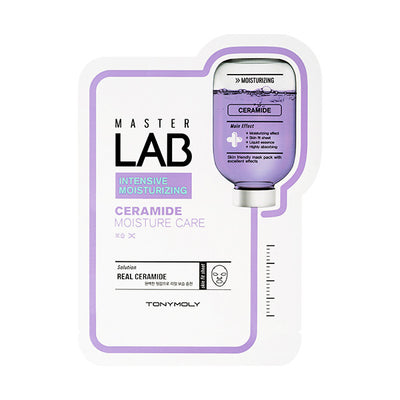 Master Lab Sheet Mask (Set of 2)
Ingredients
Water Butyrospermum Parkii (Shea) Butter Glycerin Cetyl Ethylhexanoate Cetearyl Alcohol Butylene Glycol Niacinamide Glyceryl Stearate Polysorbate 60 PEG/PPG-17/6 Copolymer Cyclopentasiloxane Hydrogenated Polydecene Beeswax Cyclohexasiloxane Palmitic Acid Stearic Acid Xanthan Gum Dimethicone PEG-100 Stearate Fragrance Phenoxyethanol Tocopheryl Acetate Polyacrylate-13 Chlorphenesin Polyisobutene Ethylhexylglycerin Sorbitan Stearate Caprylyl Glycol Honey Extract Phyllostachis Bambusoides Juice Sorbitan Isostearate Polysorbate 20 Disodium EDTA Alcohol Polyglutamic Acid Citric Acid