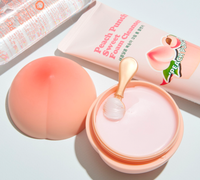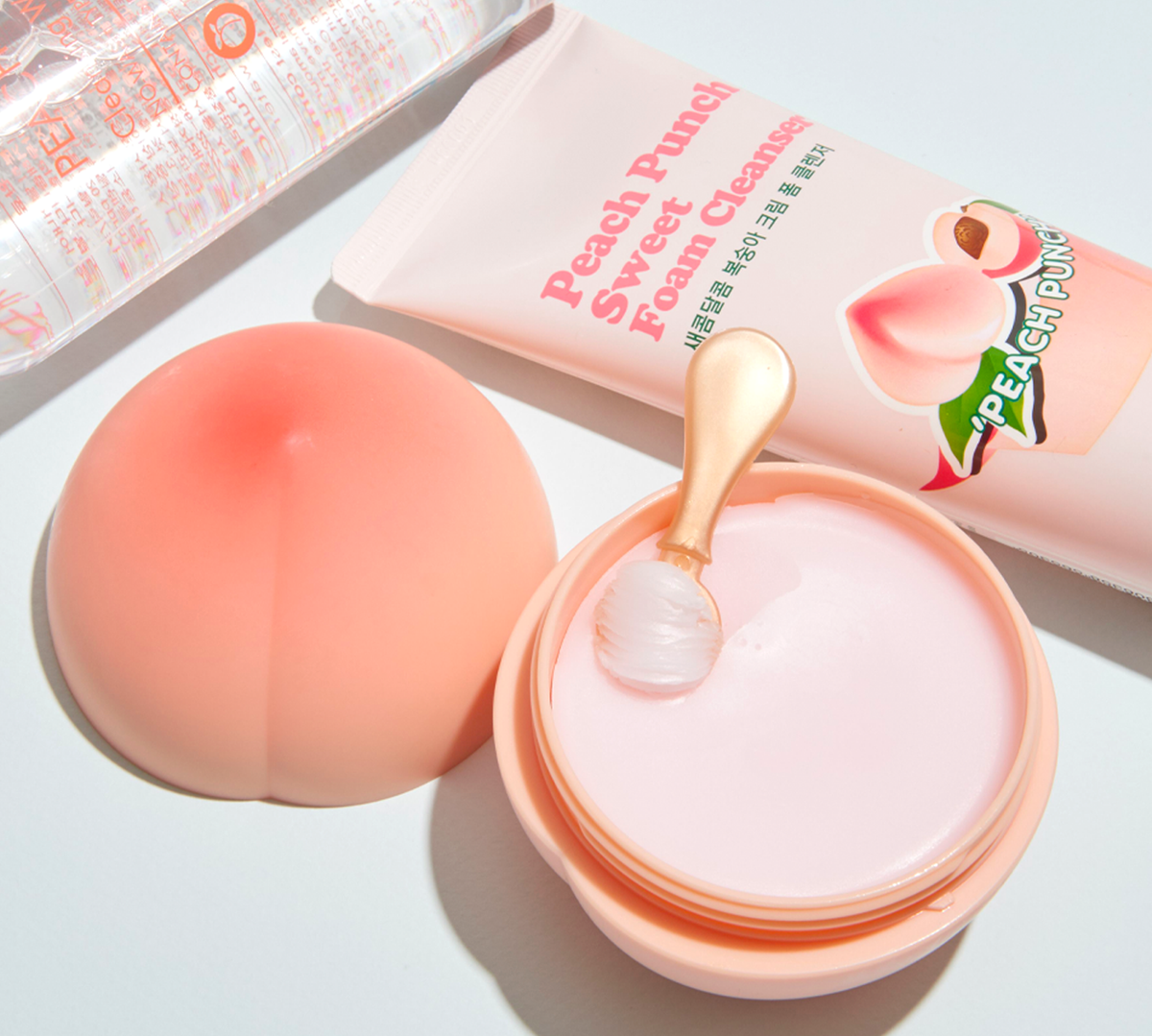 Infused with a hydrating combination of skin-nourishing oils and revitalizing Peach Extracts, our super sweet cleansing balm glides easily over skin to gently remove makeup and skin impurities to reveal a clean, refreshed complexion.
Key Ingredients
Argan Oil, Macadamia Seed Oil, Grape Seed Oil, Camellia Seed Oil, Jojoba Seed Oil - Removes skin impurities while hydrating and nourishing skin.
Peach Water and Peach Extract - Vitamin-rich and moisturizing properties help condition the skin.
Mineral Oil, Cetyl Ethylhexanoate Polyethylene, PEG-20 Glyceryl Triisostearate, PEG-10 Isostearate, Tocopheryl Acetate, Argania, Spinosa Kernel Oil, Macadamia Ternifolia Seed Oil, Vitis Vinifera(Grape) Seed Oil, Camellia Japonica Seed Oil, Simmondsia Chinensis(Jojoba) Seed oil, Prunus Persica(Peach) Fruit Water, Prunus Persica(Peach) Fruit Extract, Water, BHT Fragrance, CI 16255
Apply and massage onto dry skin
Emulsify by adding lukewarm water
Rinse thoroughly
Follow up with a foam cleanser for a double cleanse
More in All - no sale - MDW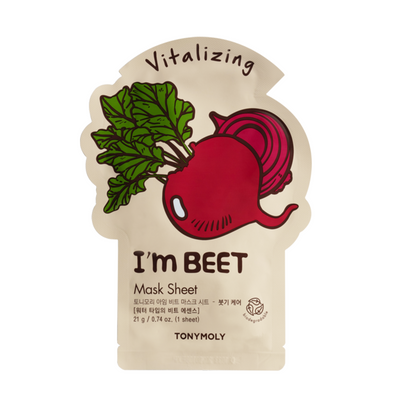 I Am Sheet Mask (Set of 2)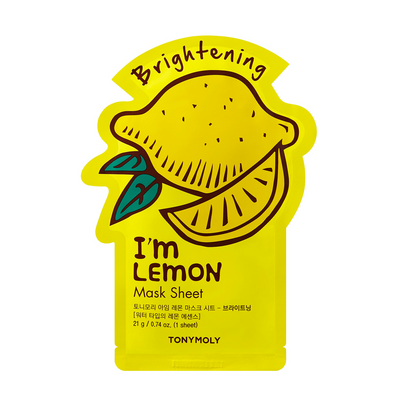 I Am Sheet Mask (Set of 2)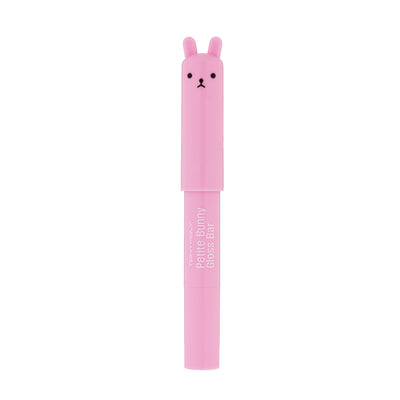 Petit Bunny Gloss Bars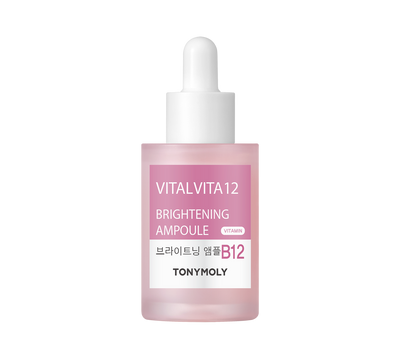 Vital Vita 12 Ampoules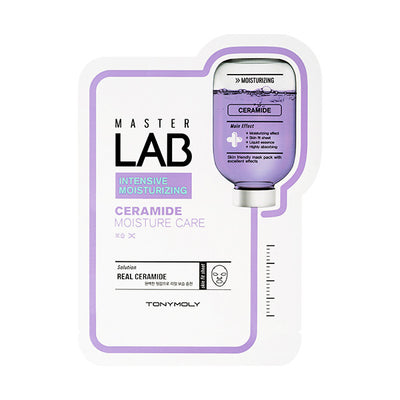 Master Lab Sheet Mask (Set of 2)
Ingredients
Mineral Oil, Cetyl Ethylhexanoate Polyethylene, PEG-20 Glyceryl Triisostearate, PEG-10 Isostearate, Tocopheryl Acetate, Argania, Spinosa Kernel Oil, Macadamia Ternifolia Seed Oil, Vitis Vinifera(Grape) Seed Oil, Camellia Japonica Seed Oil, Simmondsia Chinensis(Jojoba) Seed oil, Prunus Persica(Peach) Fruit Water, Prunus Persica(Peach) Fruit Extract, Water, BHT Fragrance, CI 16255