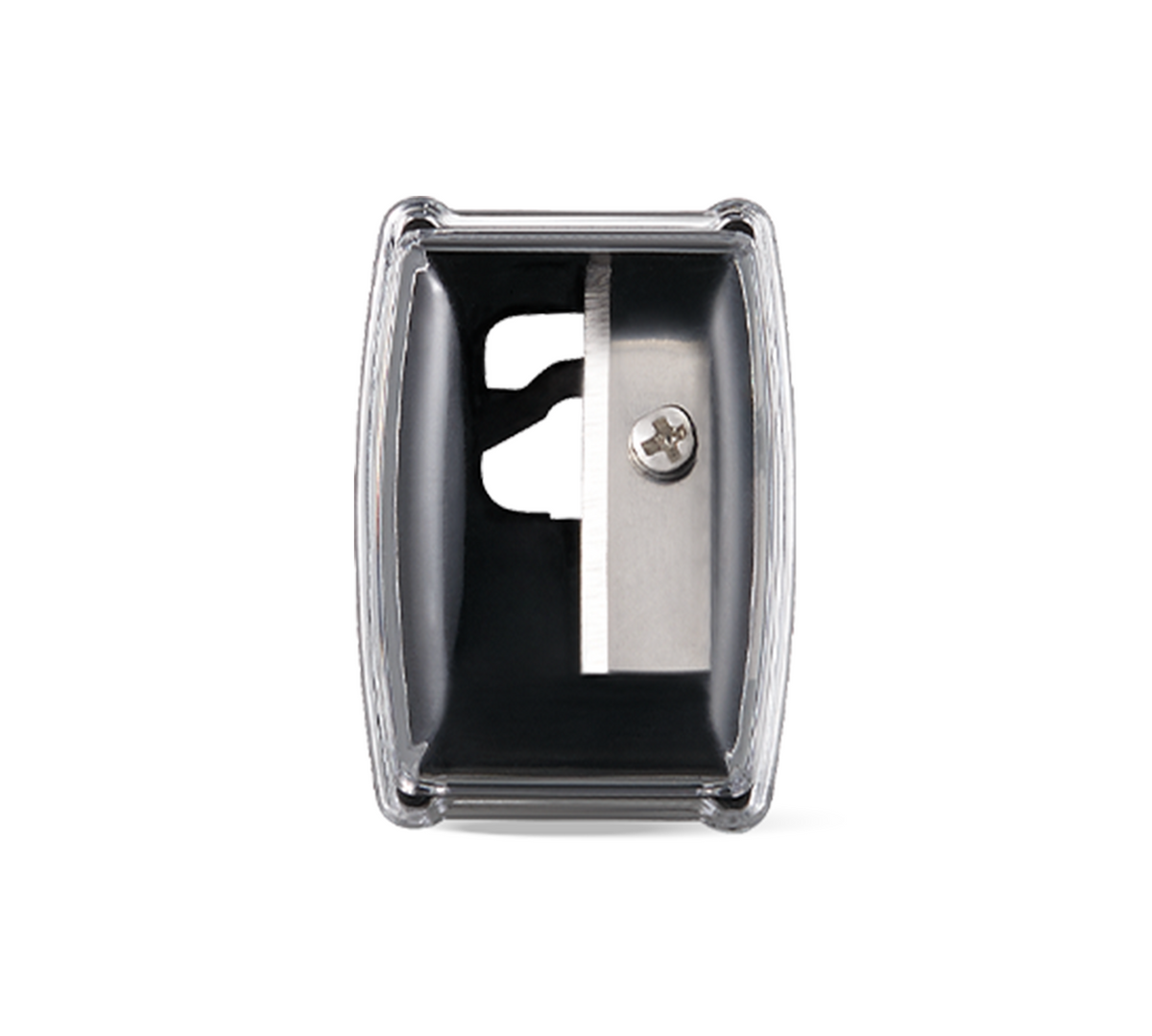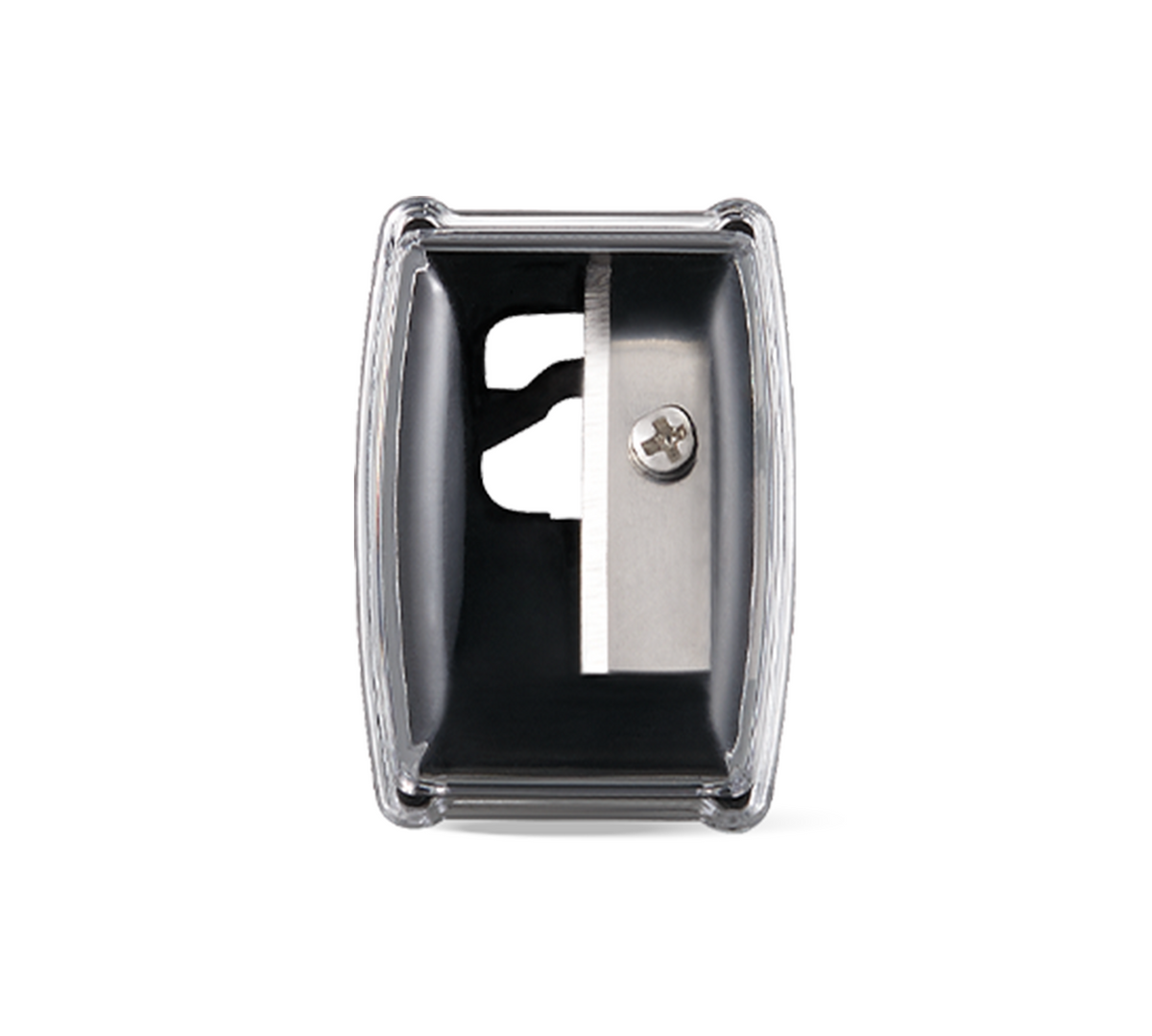 Our Pencil Sharpener features a durable blade that's perfect for sharpening standard eyeliner pencils. The transparent cover allows you to see when your pencil is fully sharpened, so you never have to worry about over-sharpening and wasting your eyeliner.
Insert eyeliner pencil into sharpener and twist to sharpen.

Continue until eyeliner is completely sharpened.

Pop the clear lid off of the sharpener to discard of pencil shavings.
More in All - no sale - MDW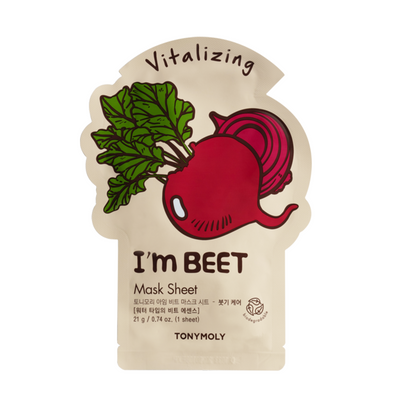 I Am Sheet Mask (Set of 2)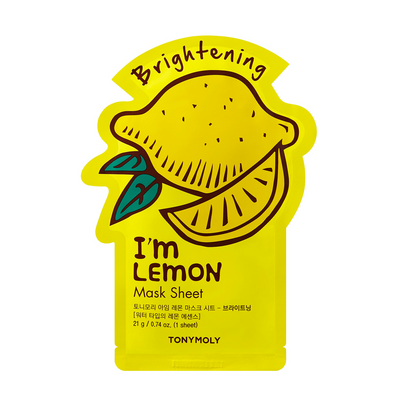 I Am Sheet Mask (Set of 2)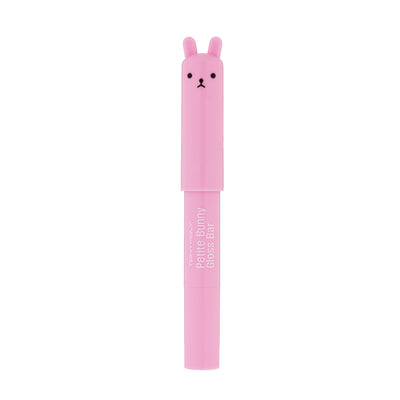 Petit Bunny Gloss Bars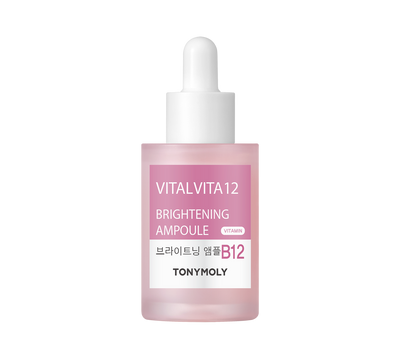 Vital Vita 12 Ampoules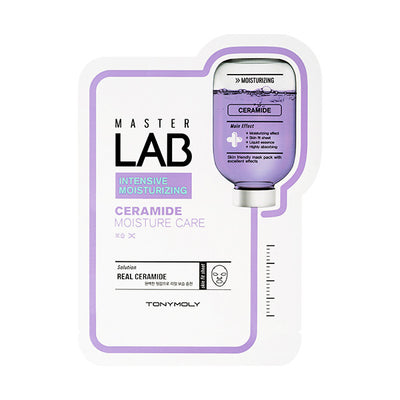 Master Lab Sheet Mask (Set of 2)
Ingredients
Overview
Add this pencil sharpener to your makeup bag and you'll never have to worry about broken or dull eyeliner pencils again! Whether you're traveling, heading to work, or going out for the night, you can be sure that your eyeliner will always be crisp and precise.