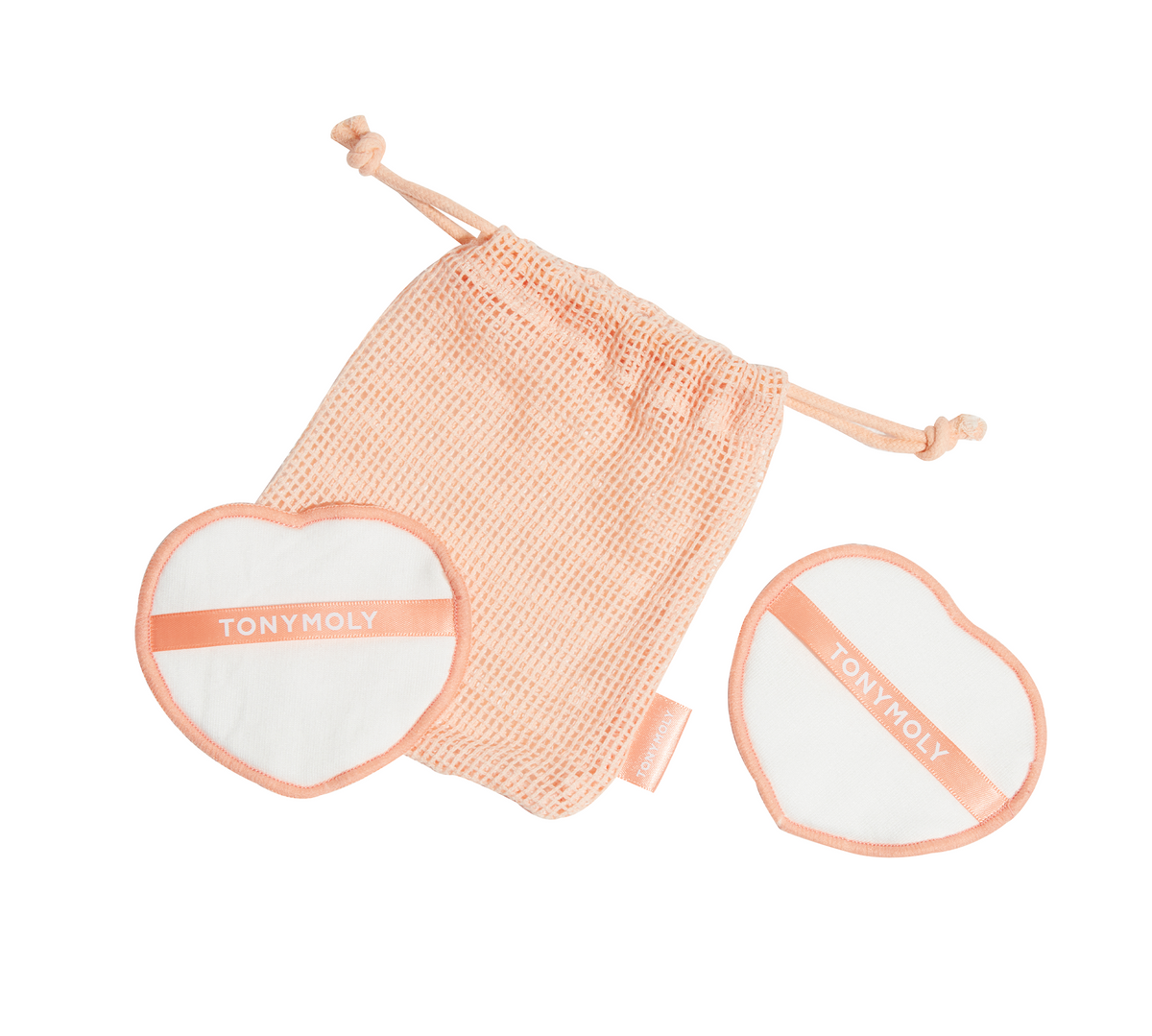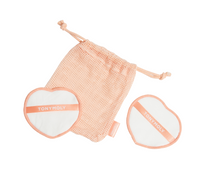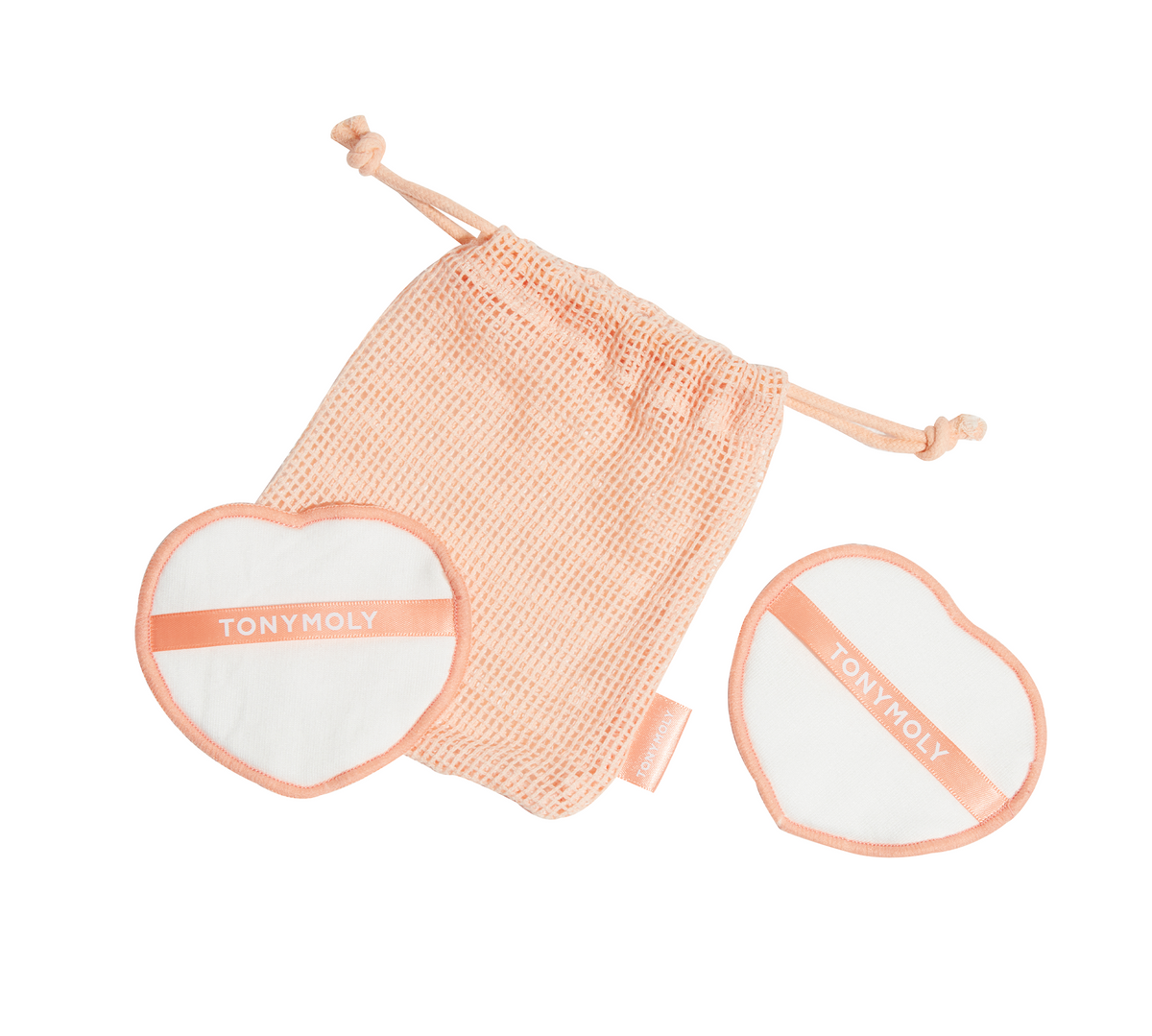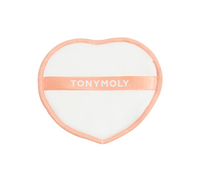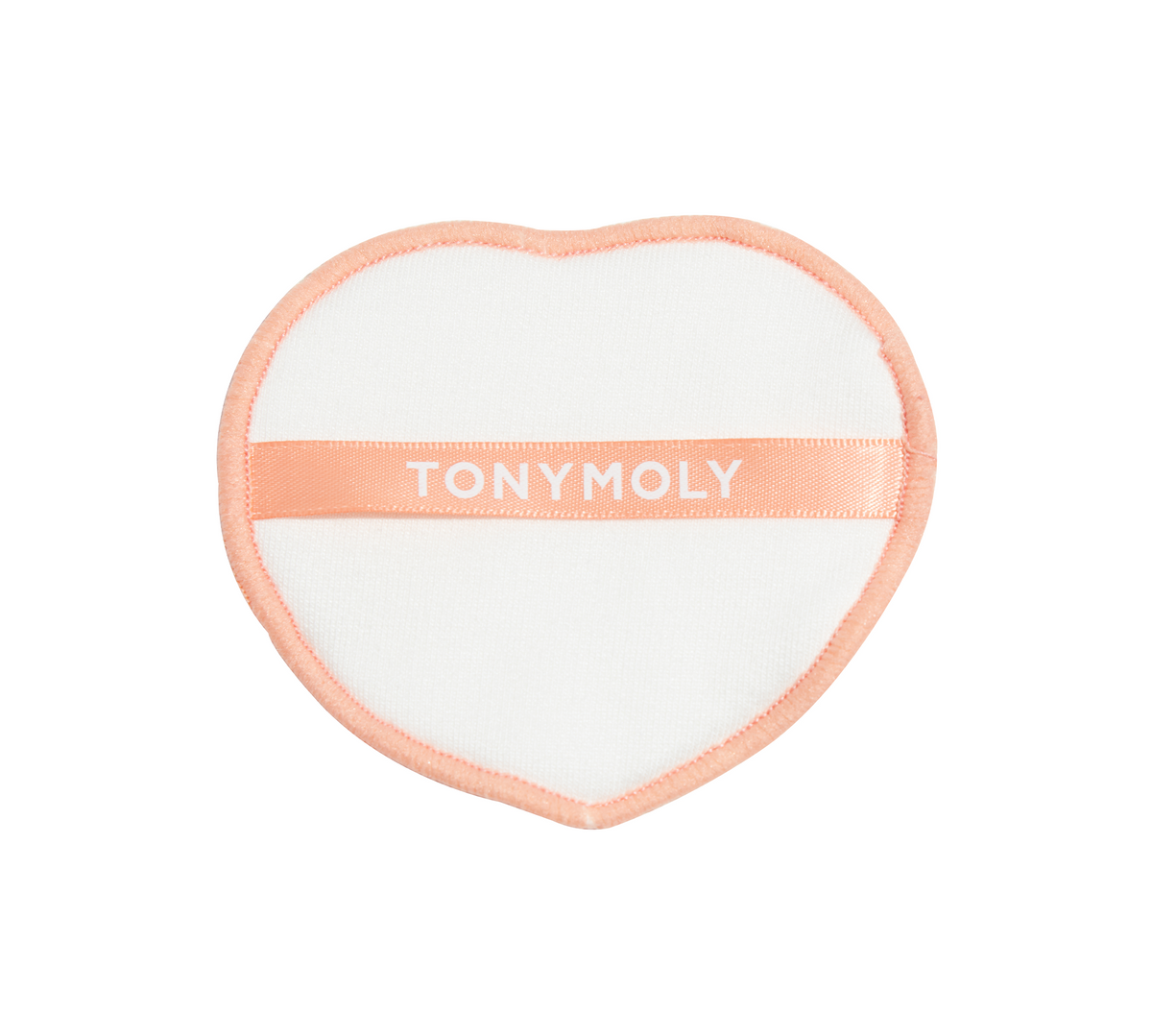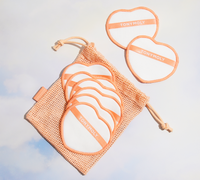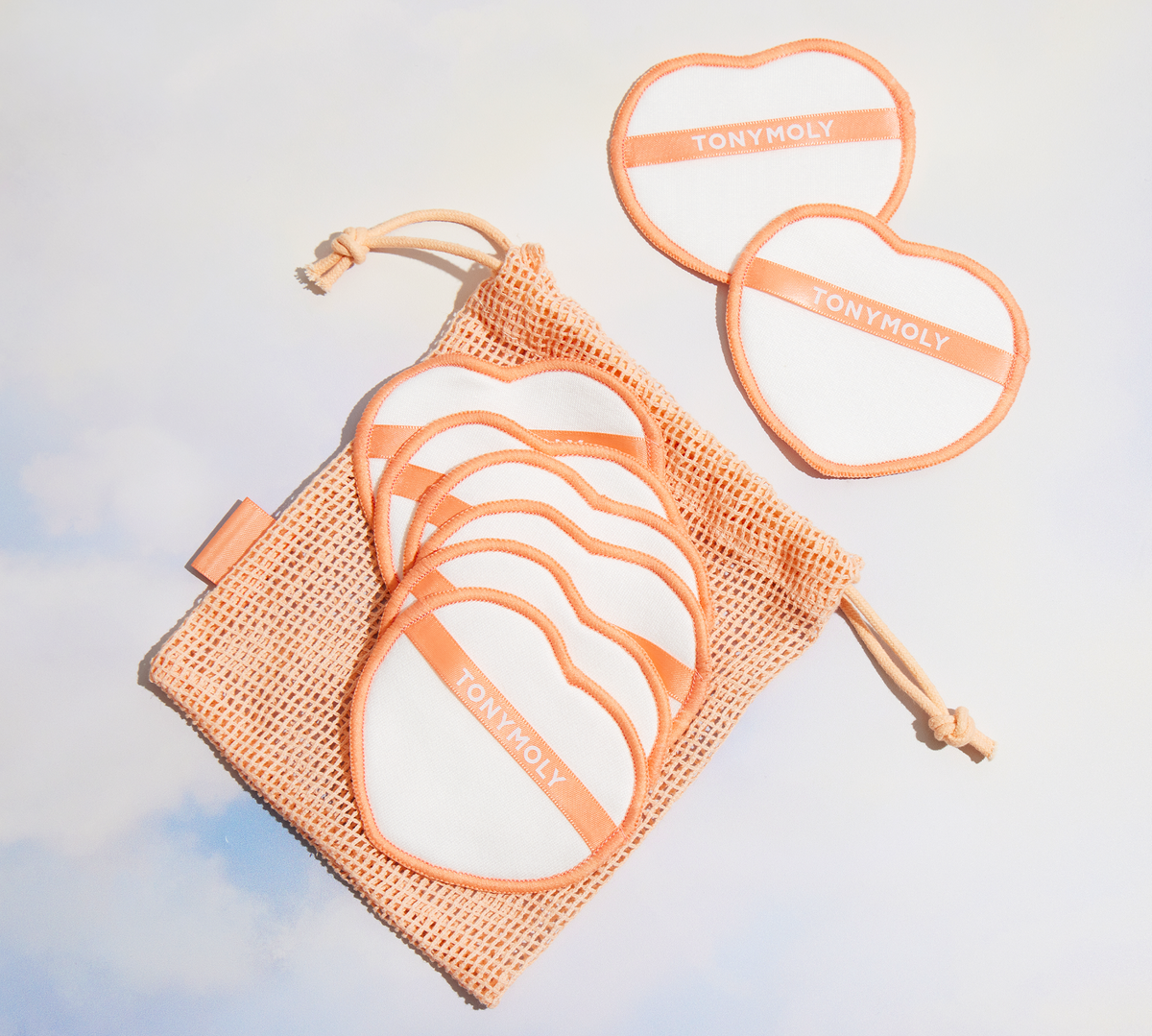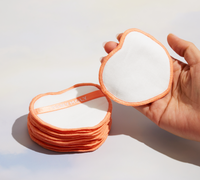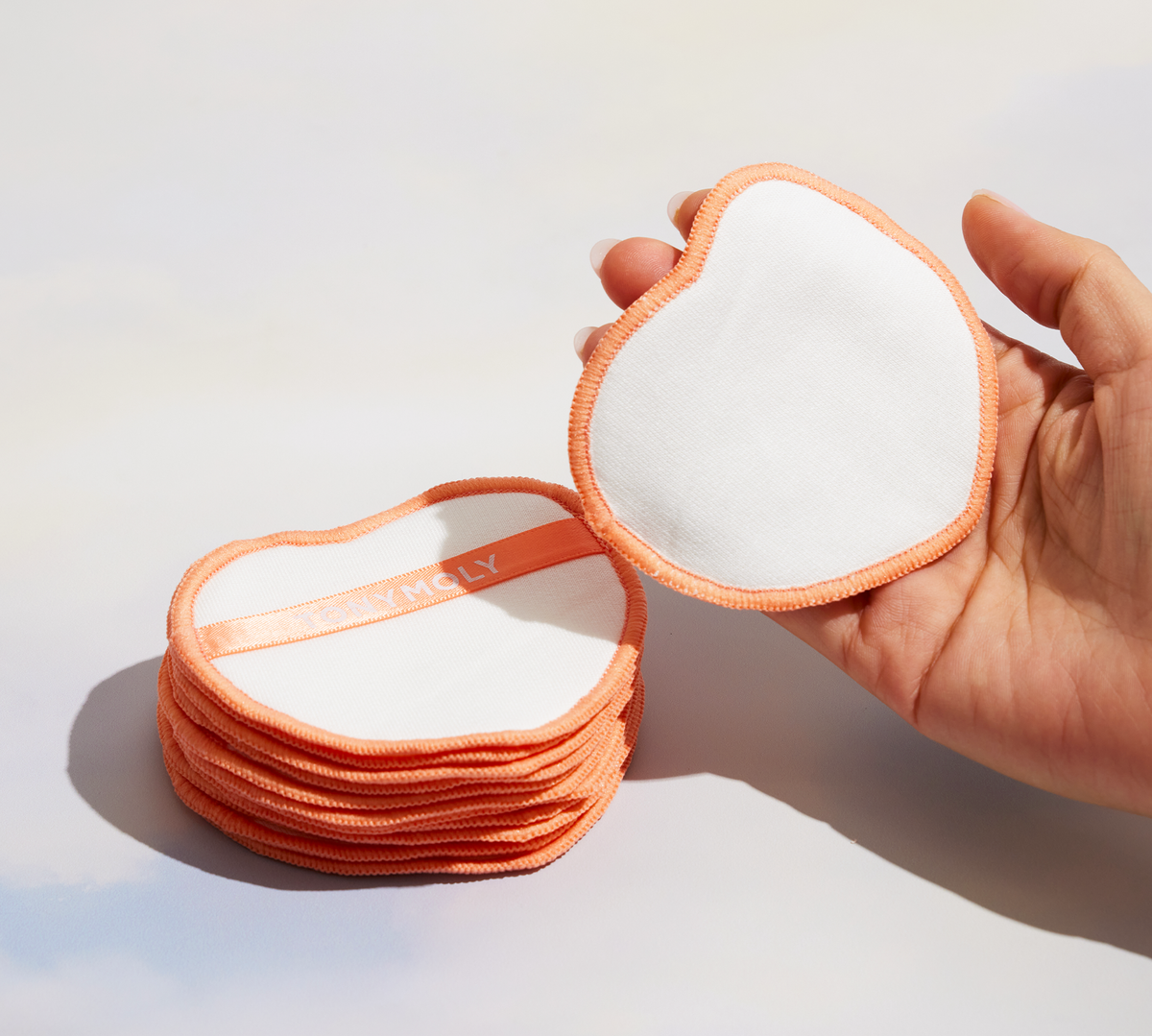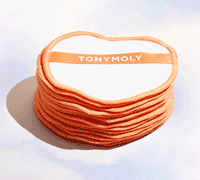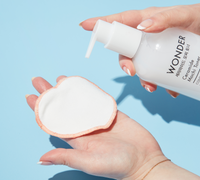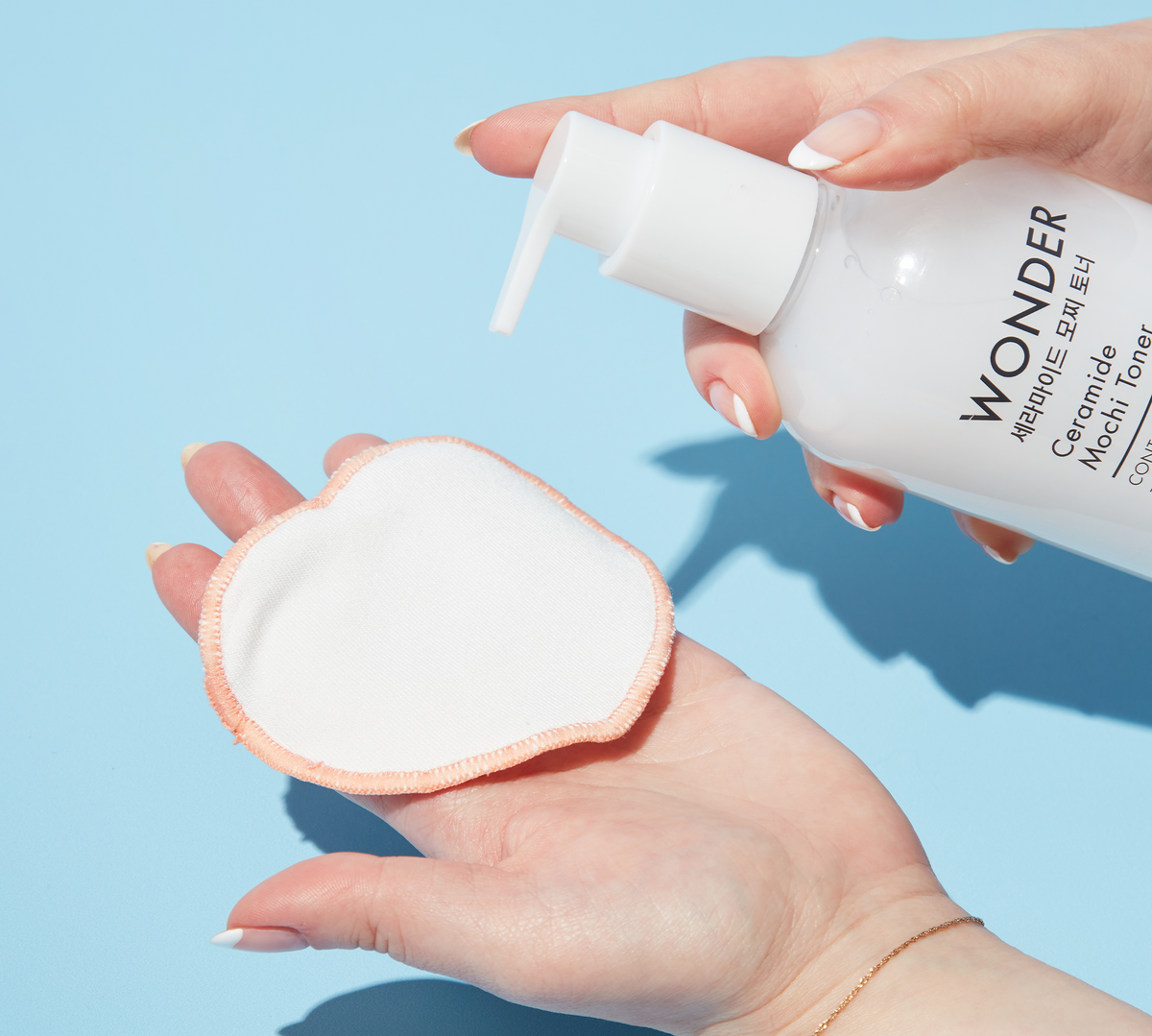 Not only are our Reusable Cotton Pads an eco-friendly, waste-free alternative to traditional disposable cotton pads, but they're also more cost-effective since they're designed to be used again and again. The storage pouch makes them portable and easy to bring with you on the go, so you're never without your skincare tools! Suitable for all skin types. 
Carefully pour liquid on the cotton pad until saturated.
Gently sweep the cotton pad across your skin.
Handwash cotton pads in lukewarm, soapy water and store them in the included pouch.
More in All - no sale - MDW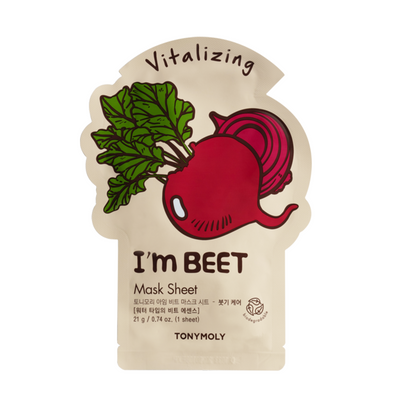 I Am Sheet Mask (Set of 2)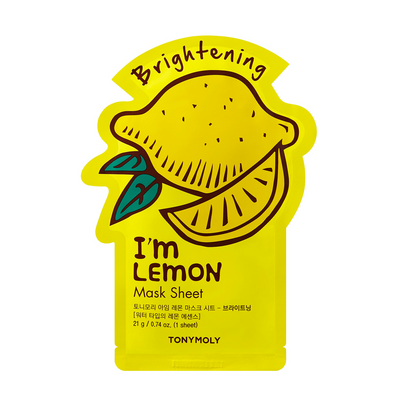 I Am Sheet Mask (Set of 2)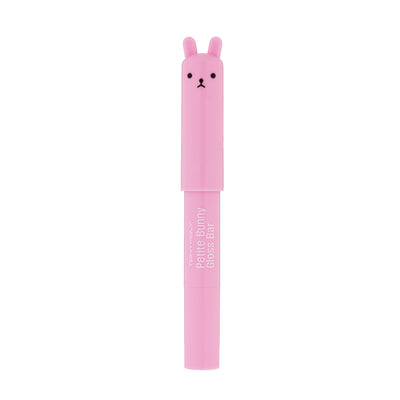 Petit Bunny Gloss Bars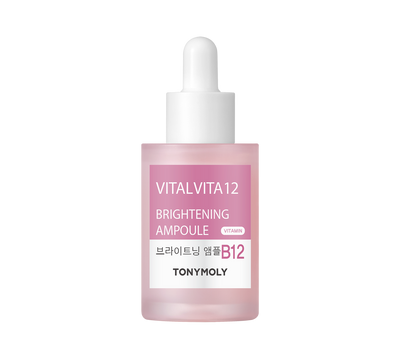 Vital Vita 12 Ampoules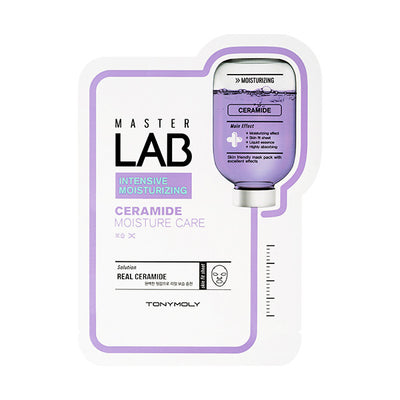 Master Lab Sheet Mask (Set of 2)
Ingredients
Overview
Introducing our Reusable Cotton Pads- the perfect eco-friendly alternative to traditional cotton pads! Made with premium quality cotton, our reusable pads are gentle on your skin and the environment. Whether you're removing makeup, applying toner, or simply refreshing your skin, these are a must-have addition to your skincare routine. 
Includes 14 heart-shaped pads, plus a storage pouch to keep them in!
Size: 14 pads