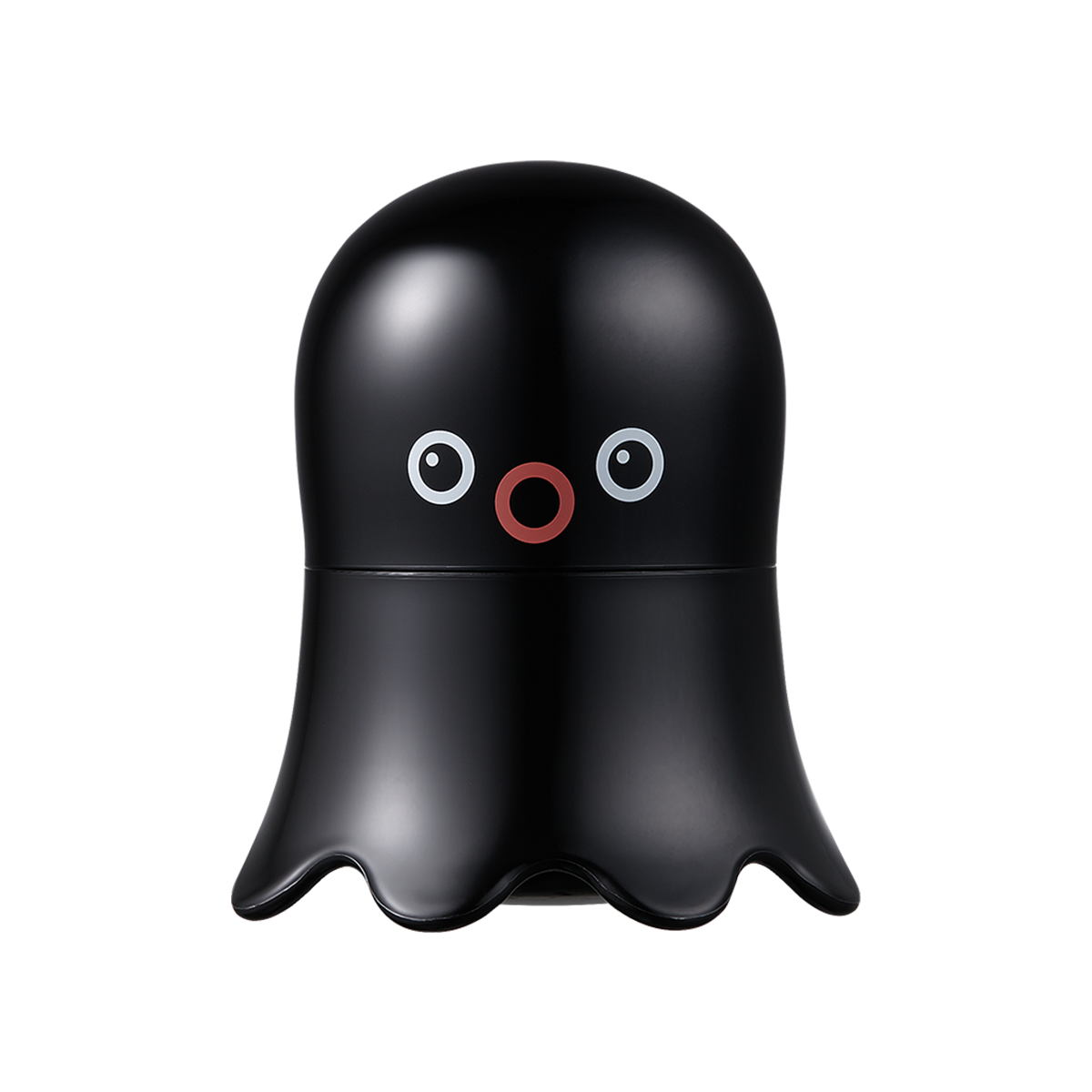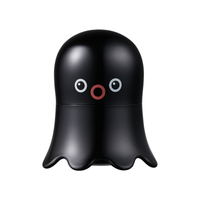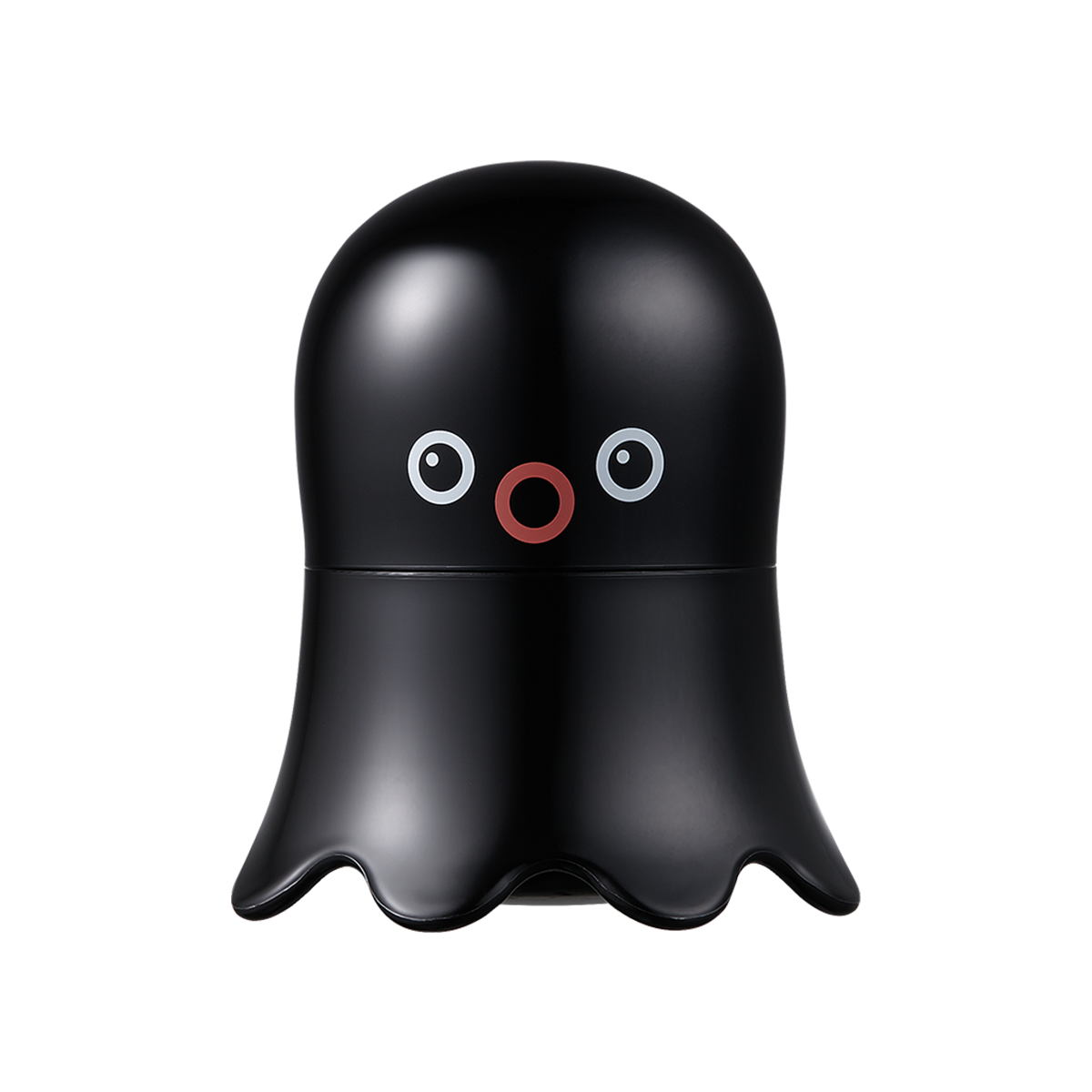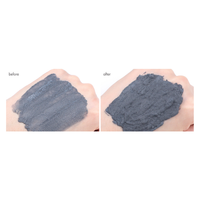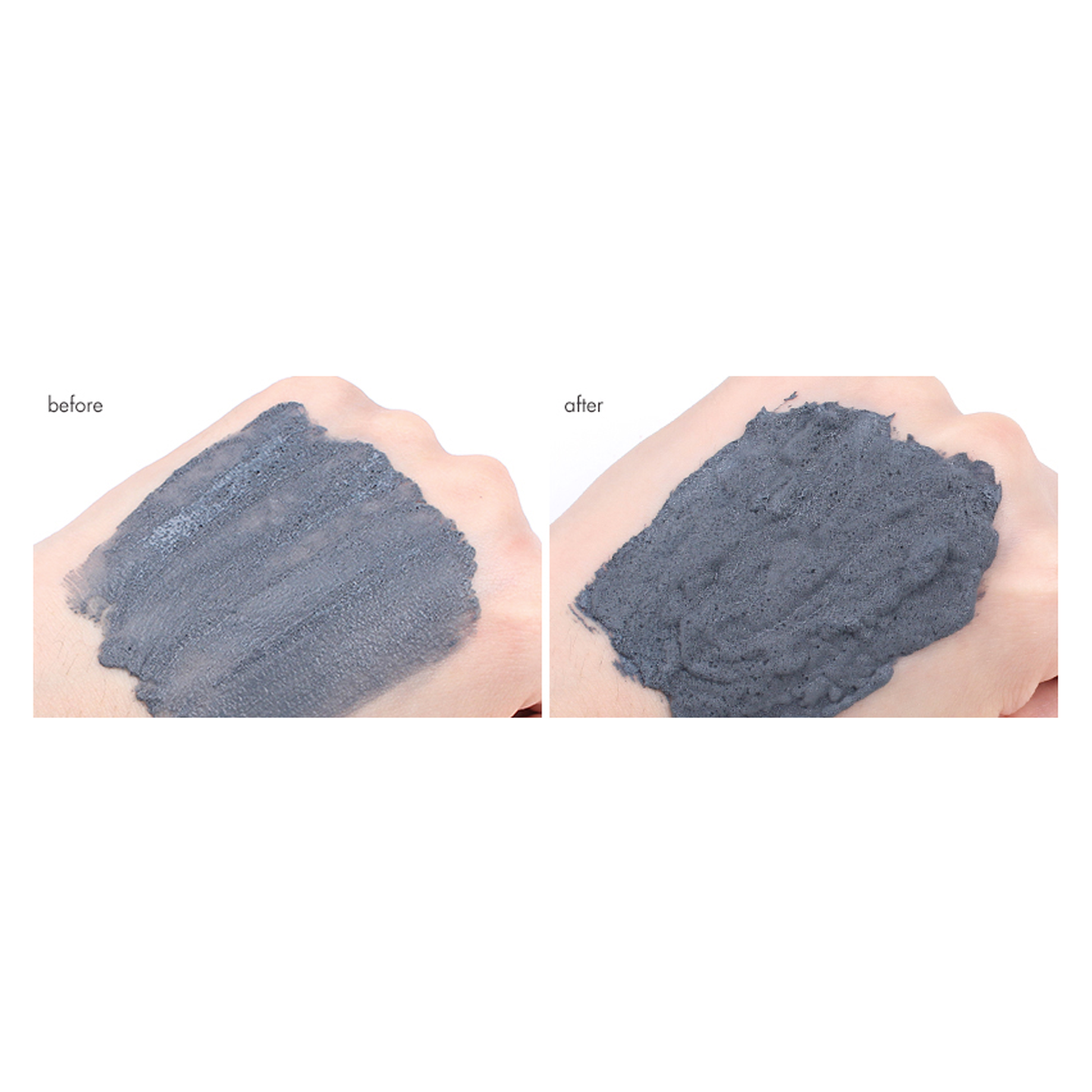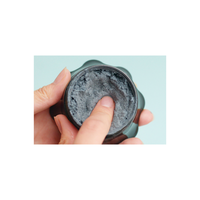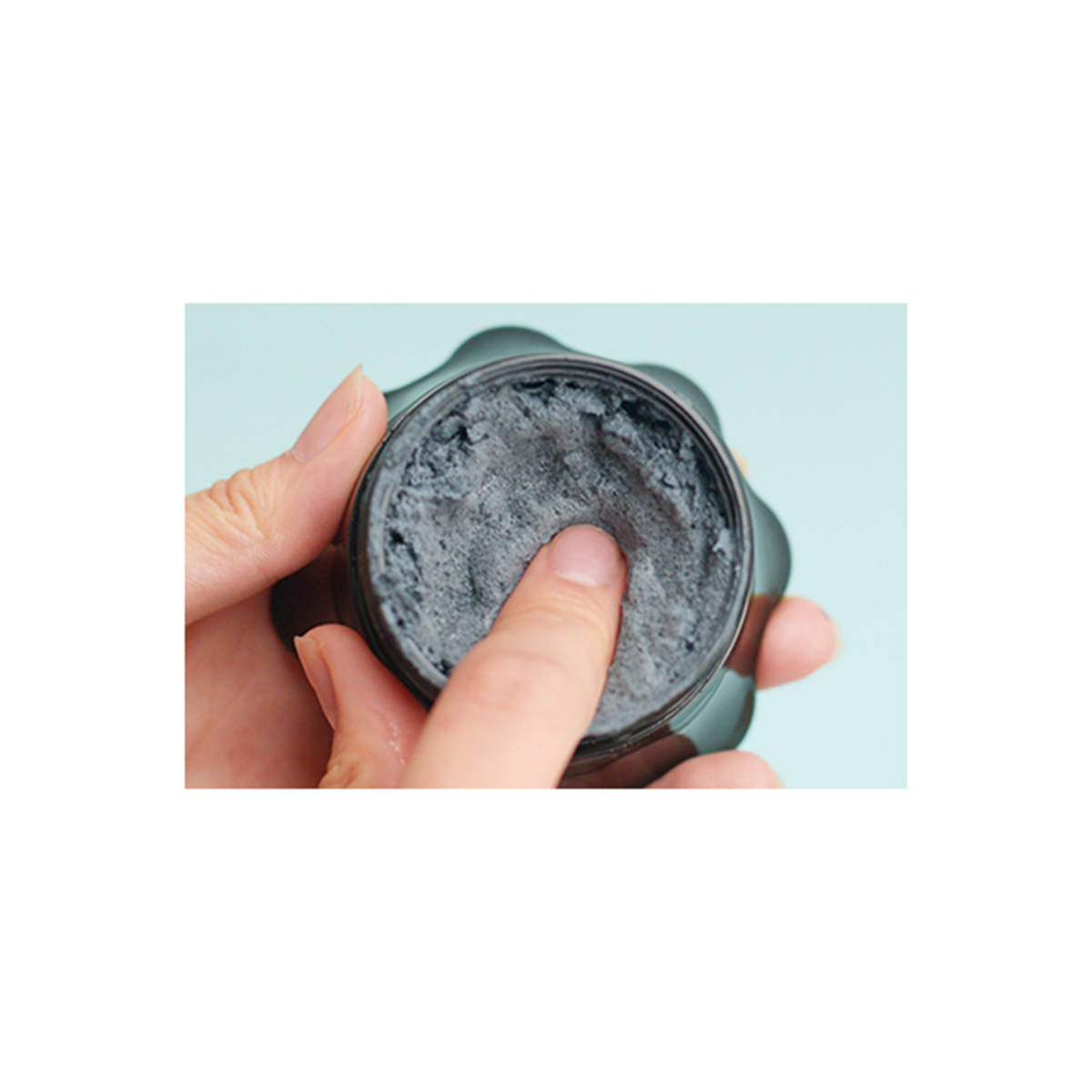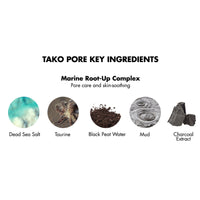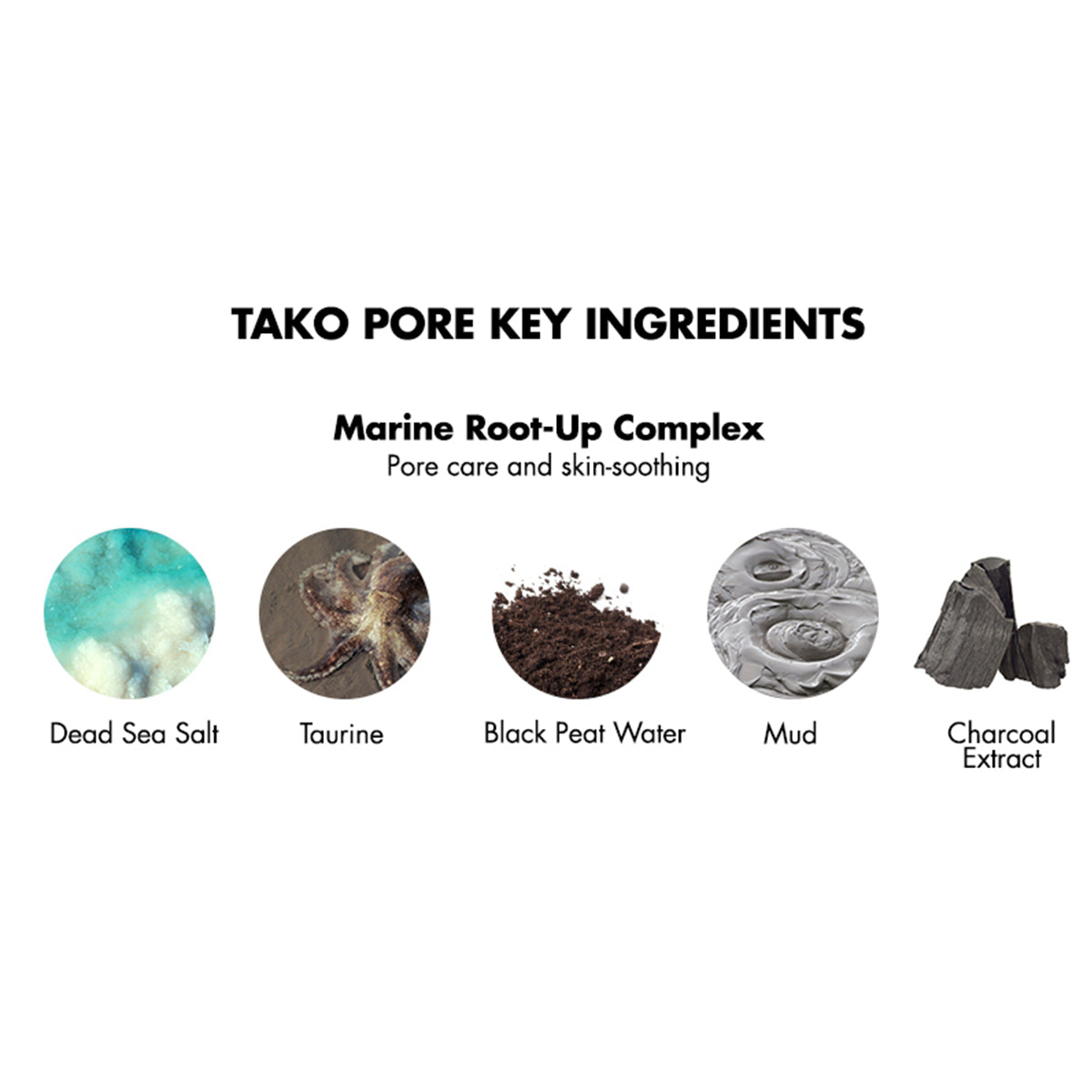 The powerful blend of marine plant extracts, black mud, and charcoal in addition to the gentle exfoliation from the masks' bubble effect easily extracts pore-clogging skin impurities to reveal a more clarified complexion!
Key Ingredients
Marine Root-Up Complex:

Taurine - Hydrates and firms skin for a pore-tightening effect.
Dead Sea Salt - Natural minerals provide soothing after-care.
Black Peat Water - Purifies skin by absorbing waste and toxins.

Rotorua Mud - Absorbs excess sebum.
Charcoal Powder - Extracts blackheads, whiteheads, and other skin impurities.
Water, Glycerin, Sodium Lauryl Sulfate, Kaolin, Titanium Dioxide (CI 77891), Palmitic Acid, Stearic Acid, Bentonite, Ethyl Perfluoroisobutyl Ether, Ethyl Perfluorobutyl Ether, Potassium Hydroxide, Charcoal Powder, Phenoxyethanol, Fragrance, Xanthan Gum, Cellulose Gum, Chlorphenesin, Tetrasodium Pyrophosphate, Polyglyceryl-10 Stearate, Ethylhexylglycerin, Caprylyl Glycol, Polyglyceryl-10 Myristate, Arachidic Acid, Myristic Acid, Lauric Acid, Disodium EDTA, Citric Acid, Sodium Dehydroacetate, Butylene Glycol, Sea Salt, Montmorillonite, Sea Water, Acacia Senegal Gum, Peat Water, Hydroxypropyl Methylcellulose, Taurine, Acanthopanax Senticosus (Eleuthero) Root Extract, Chlorella Vulgaris/Lupinus Albus Protein Ferment, Potassium Sorbate
Apply on clean, damp face.
Apply an adequate amount and spread evenly over face being careful to avoid eye area.
After 3-5 minutes when bubbles have formed, wash off with warm water.
More in All - no sale - MDW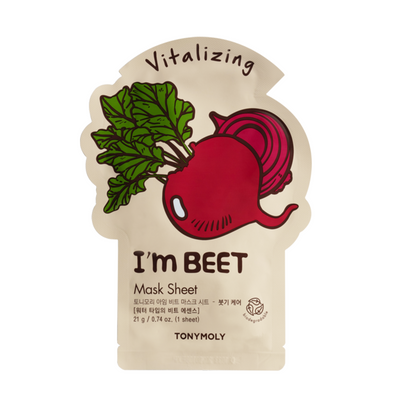 I Am Sheet Mask (Set of 2)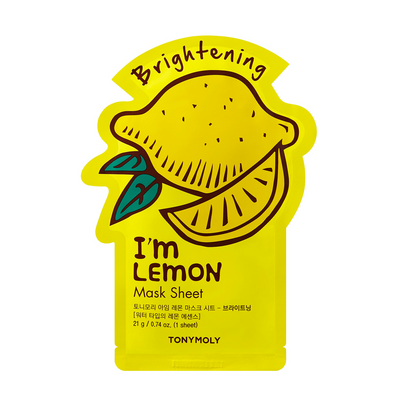 I Am Sheet Mask (Set of 2)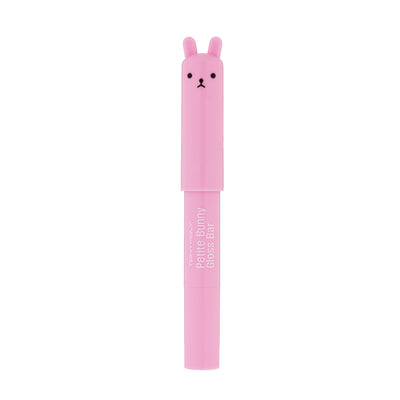 Petit Bunny Gloss Bars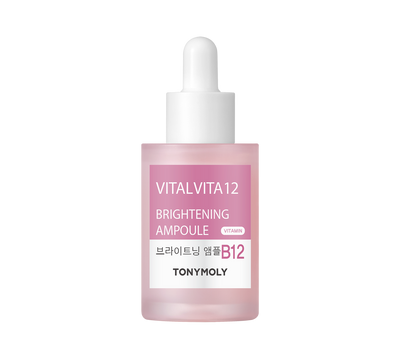 Vital Vita 12 Ampoules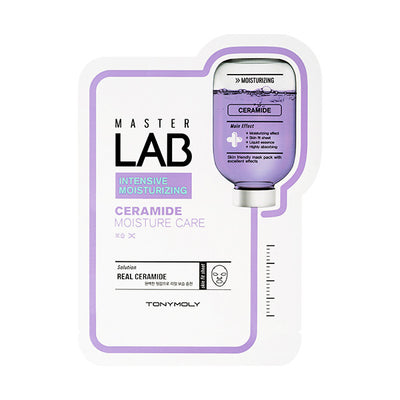 Master Lab Sheet Mask (Set of 2)
Ingredients
Water, Glycerin, Sodium Lauryl Sulfate, Kaolin, Titanium Dioxide (CI 77891), Palmitic Acid, Stearic Acid, Bentonite, Ethyl Perfluoroisobutyl Ether, Ethyl Perfluorobutyl Ether, Potassium Hydroxide, Charcoal Powder, Phenoxyethanol, Fragrance, Xanthan Gum, Cellulose Gum, Chlorphenesin, Tetrasodium Pyrophosphate, Polyglyceryl-10 Stearate, Ethylhexylglycerin, Caprylyl Glycol, Polyglyceryl-10 Myristate, Arachidic Acid, Myristic Acid, Lauric Acid, Disodium EDTA, Citric Acid, Sodium Dehydroacetate, Butylene Glycol, Sea Salt, Montmorillonite, Sea Water, Acacia Senegal Gum, Peat Water, Hydroxypropyl Methylcellulose, Taurine, Acanthopanax Senticosus (Eleuthero) Root Extract, Chlorella Vulgaris/Lupinus Albus Protein Ferment, Potassium Sorbate