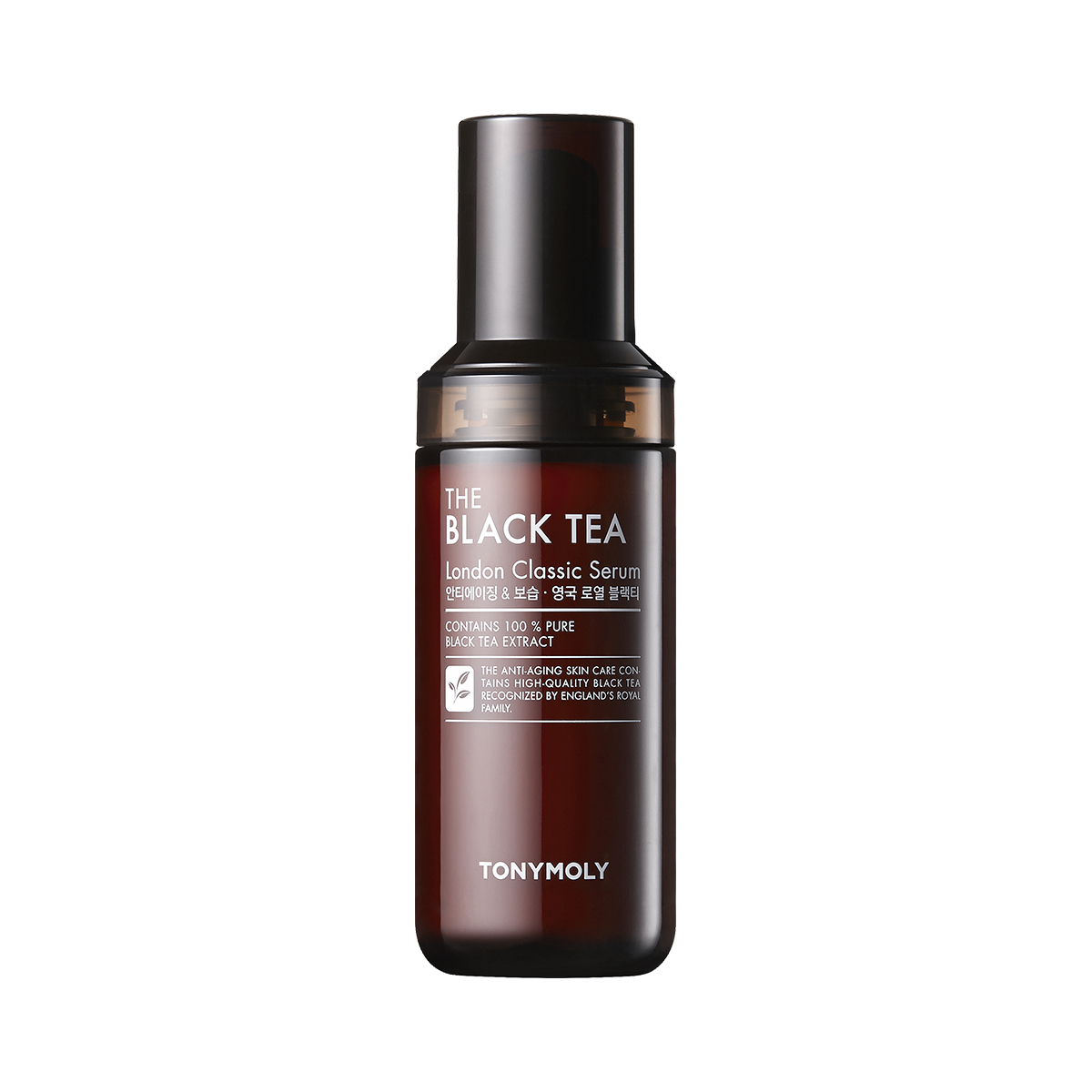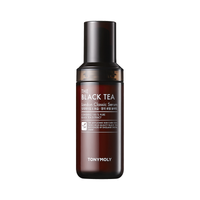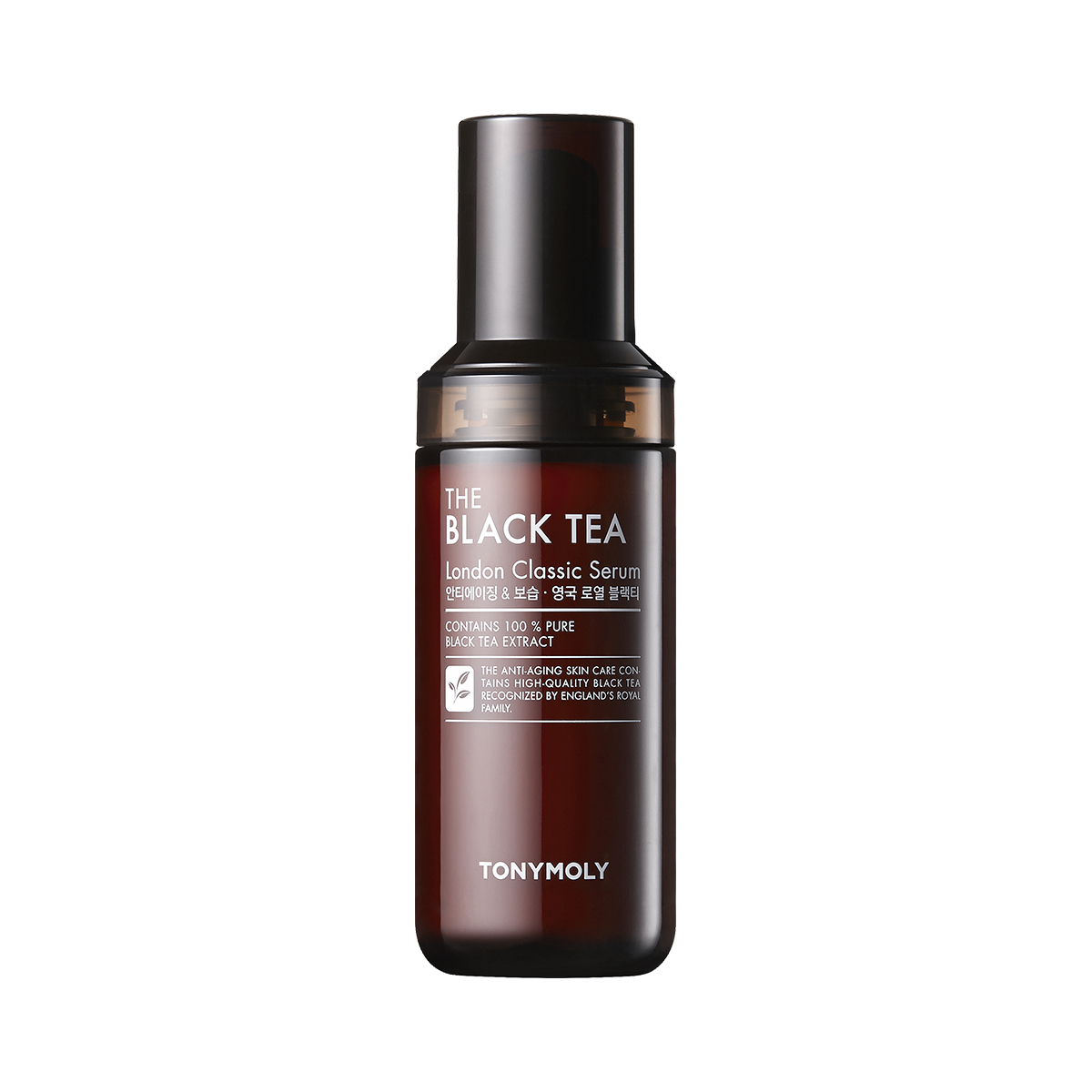 Our Black Tea collection features Britain's Premium Tea Company, Taylors of Harrogate. Taylors, founded in 1886 handles only the highest quality tea leaves and have won many awards for their high quality teas. We combined 100% pure Taylors black tea with special probiotics to create our own unique patented fermented Black Tea extract, which is packed with antioxidants and has potent anti-aging properties.
Key Ingredients
Patented Fermented Black Tea Extract -

Pure, high-quality black tea from Taylors specially fermented to provide stronger antioxidants and additional moisturizing benefits to the skin.

Niacinamide - 

Improves the skin's barrier function, reduces redness and inflammation, and brightens skin.

Tea Tree Oil - Soothing and revitalizing. Has antimicr­obial, antifungal, and antibacterial properties.
Camellia Sinensis Leaf Extract, Disodium EDTA, Water, 1,2-Hexanediol, Polyquaternium-51, Dipropylene Glycol, Panthenol, Glyceryl, Jojoba Esters, Glycerin, Hydroxyethylcellulose, Carbomer, Cocoa Extract, Dextrin, Cyclomethicone, Hydrogenated Polydecene, Capric Triglyceride, Polymethylsilsesquioxane, C14-21 Alcohols, C12-20 Alkyl Glucoside, Jojoba Esters, Tromethamine, Niacinamide, Adenosine, Sunflower Seed Oil, Bergamot Fruit Oil, Tea Tree Leaf Oil, Citric Acid, Caprylhydroxamic Acid, 3-O-Ethyl Ascorbic Acid
Apply to a clean face after cleansing and toner.
Apply all over the face and neck. Finish off with moisturizer
More in All - no sale - MDW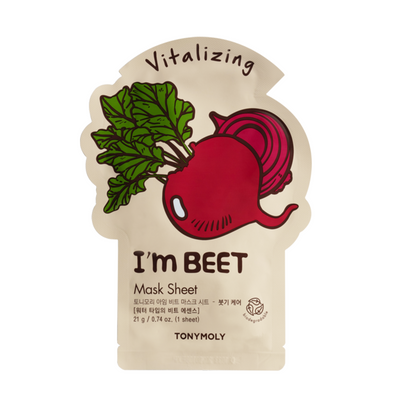 I Am Sheet Mask (Set of 2)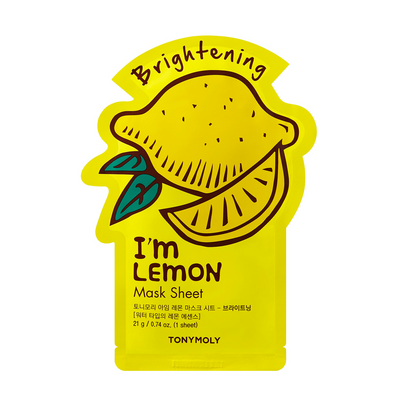 I Am Sheet Mask (Set of 2)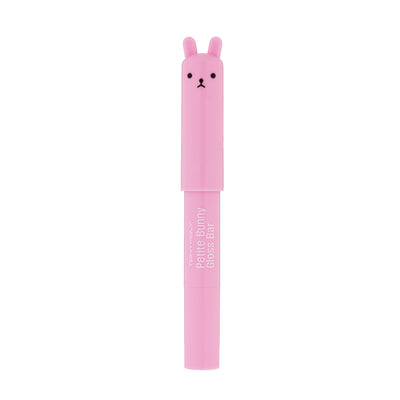 Petit Bunny Gloss Bars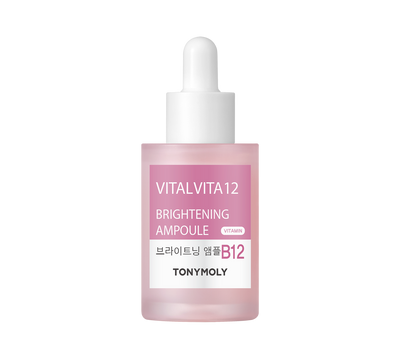 Vital Vita 12 Ampoules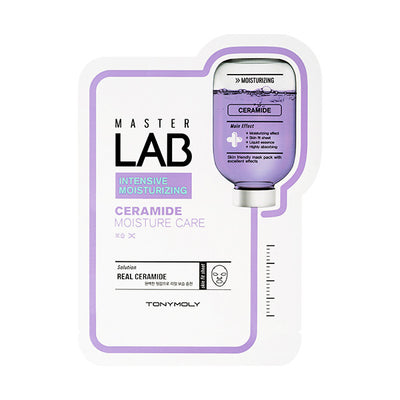 Master Lab Sheet Mask (Set of 2)
Ingredients
Camellia Sinensis Leaf Extract, Disodium EDTA, Water, 1,2-Hexanediol, Polyquaternium-51, Dipropylene Glycol, Panthenol, Glyceryl, Jojoba Esters, Glycerin, Hydroxyethylcellulose, Carbomer, Cocoa Extract, Dextrin, Cyclomethicone, Hydrogenated Polydecene, Capric Triglyceride, Polymethylsilsesquioxane, C14-21 Alcohols, C12-20 Alkyl Glucoside, Jojoba Esters, Tromethamine, Niacinamide, Adenosine, Sunflower Seed Oil, Bergamot Fruit Oil, Tea Tree Leaf Oil, Citric Acid, Caprylhydroxamic Acid, 3-O-Ethyl Ascorbic Acid