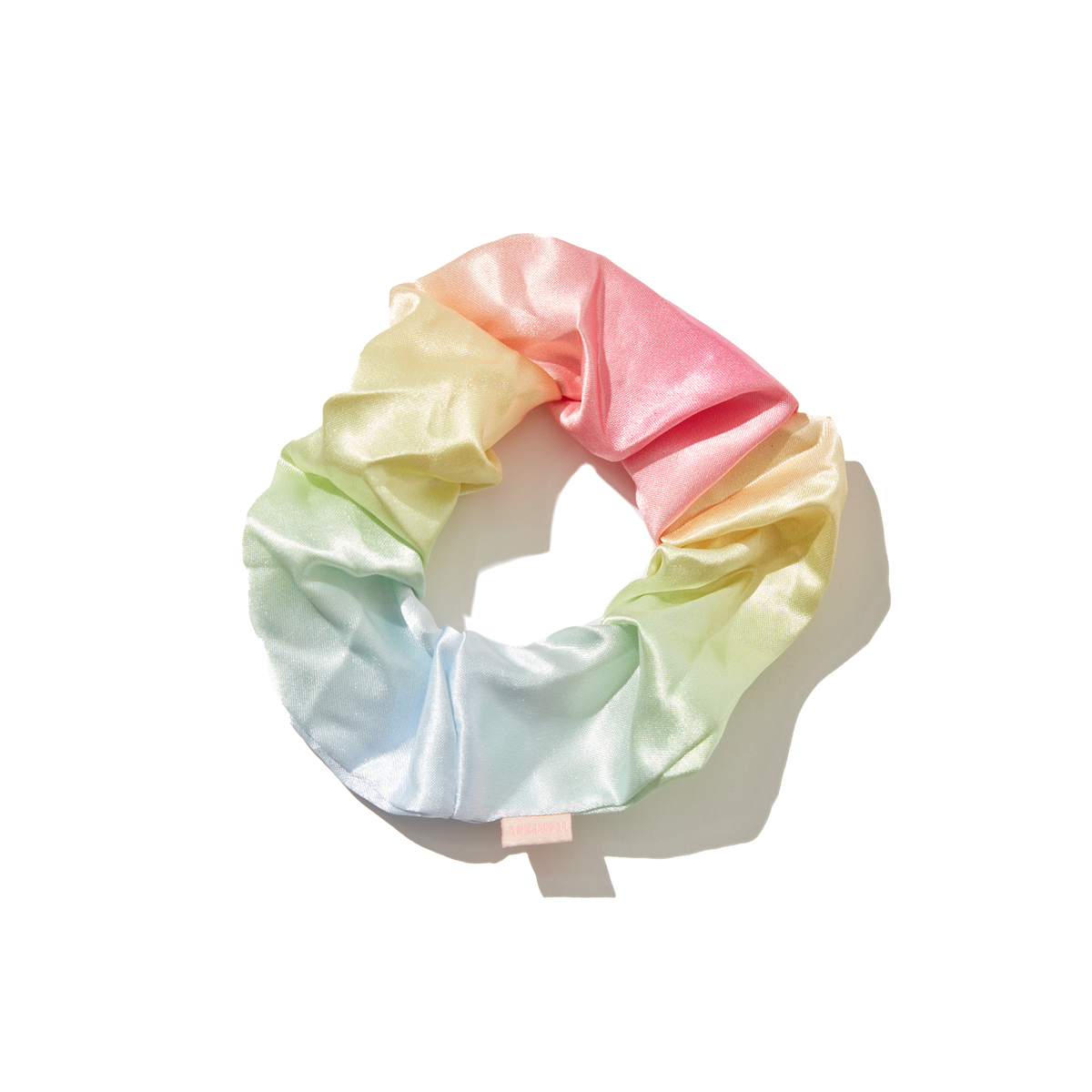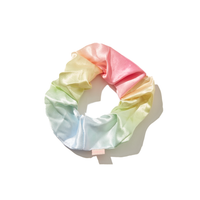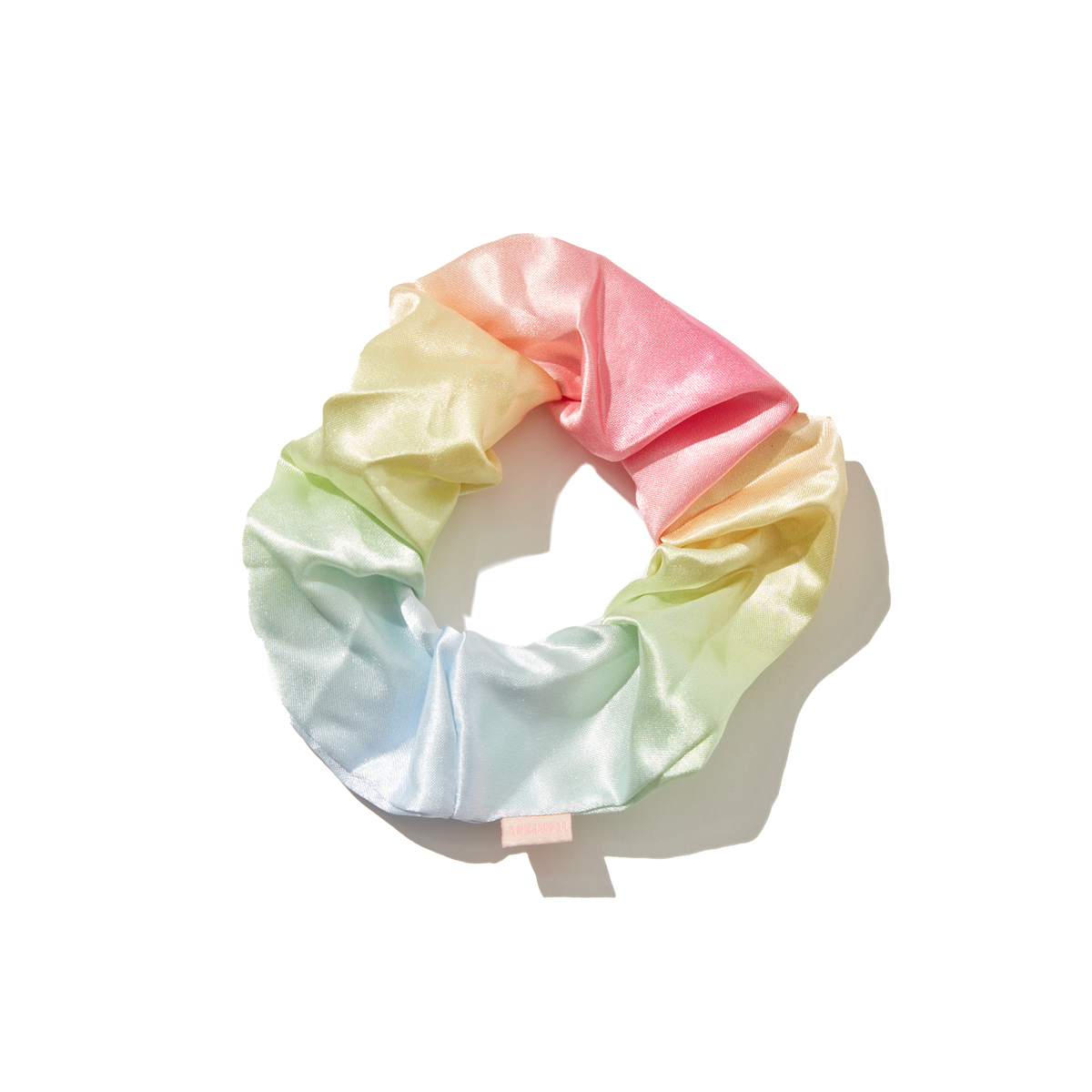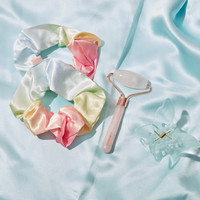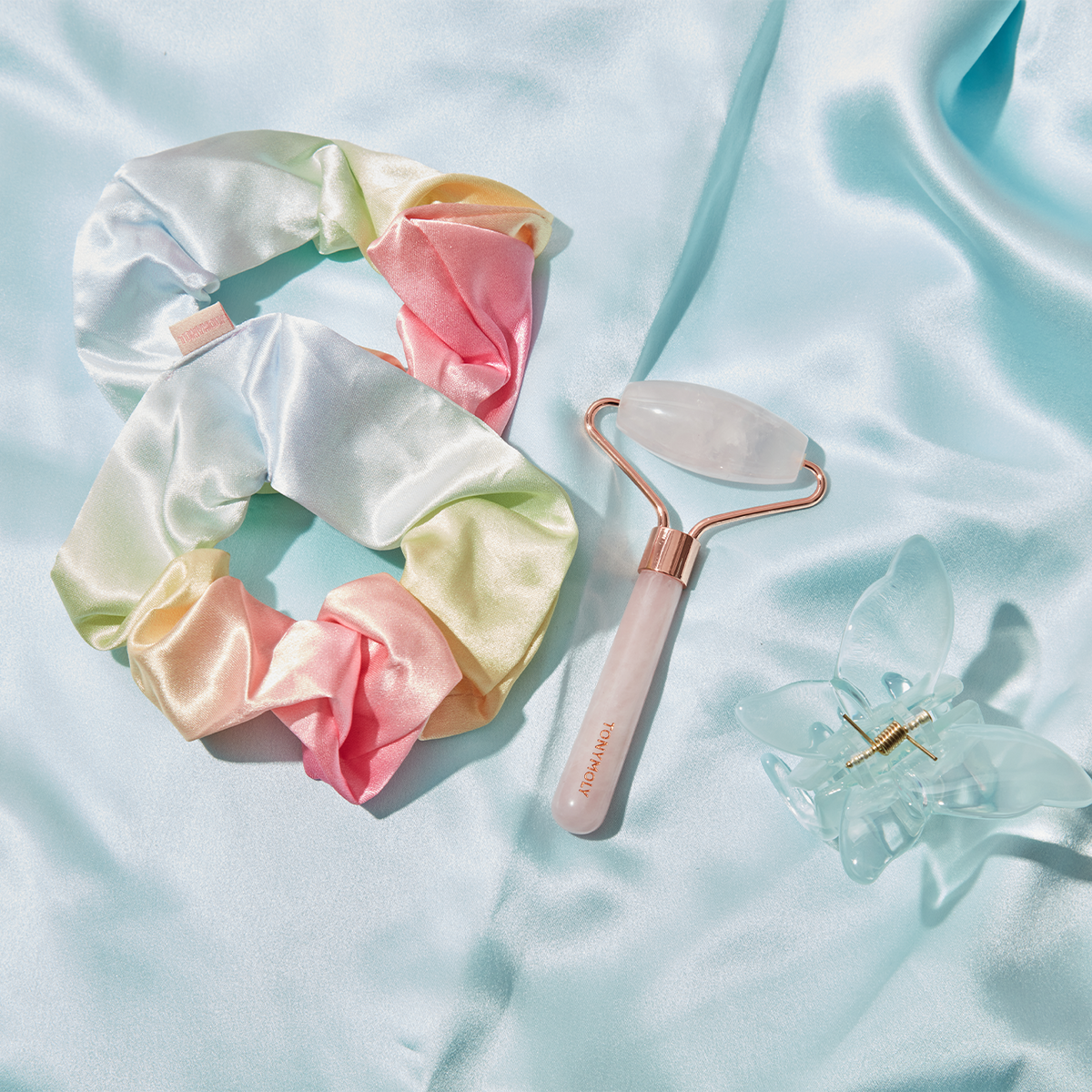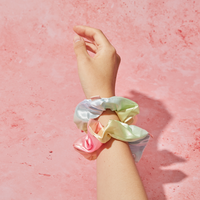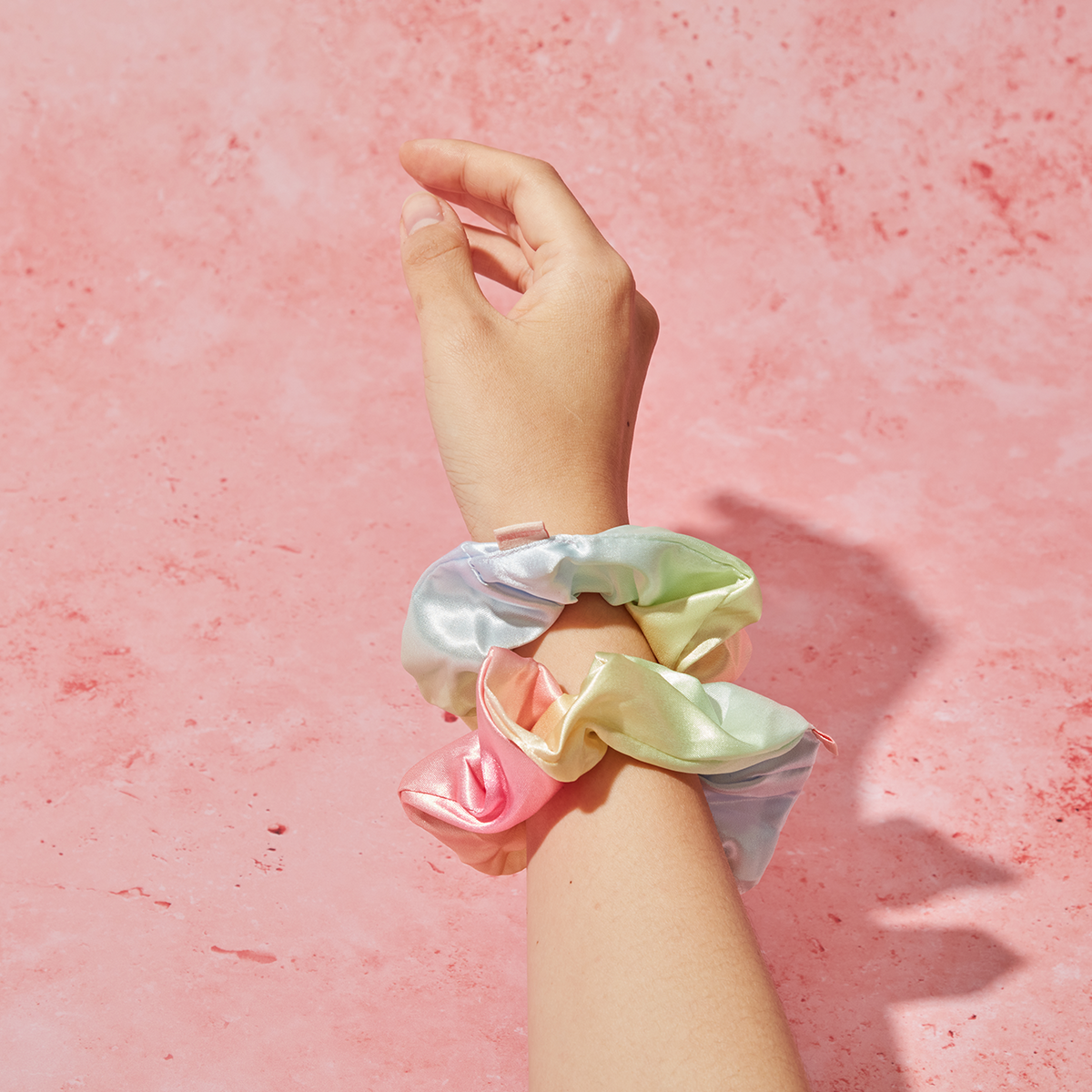 You can never have too many hair ties! Keep this on your nightstand, in your gym bag or on your wrist so you're never without one! This lightweight hair tie is gentle on hair so it never pulls or feels tight. The silky material is great for frizz control too!
1. Pull your hair through the scrunchie and twist to secure.
More in All - no sale - MDW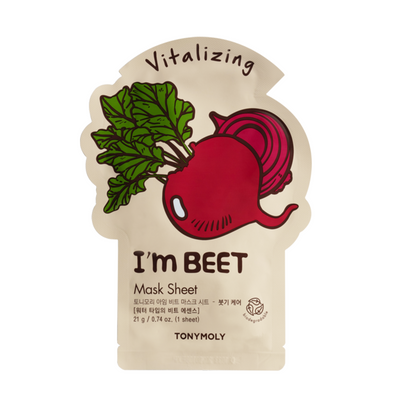 I Am Sheet Mask (Set of 2)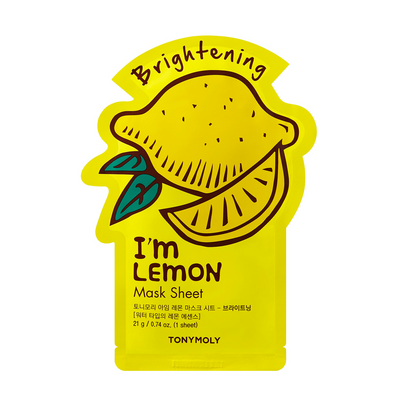 I Am Sheet Mask (Set of 2)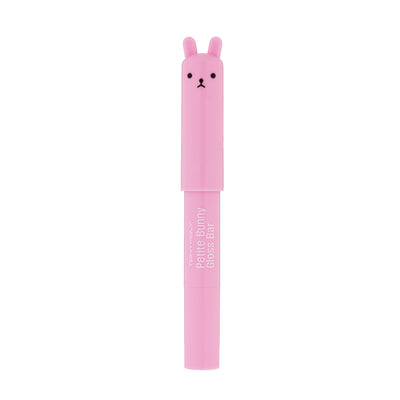 Petit Bunny Gloss Bars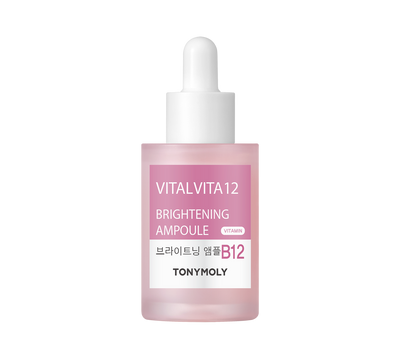 Vital Vita 12 Ampoules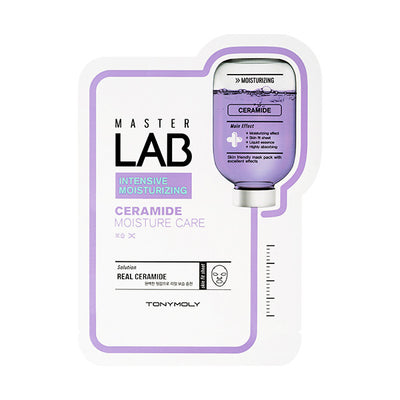 Master Lab Sheet Mask (Set of 2)
Ingredients
Our pastel tie dye scrunchie is the perfect accessory! Use it to pull your hair back while you do your skincare routine or pair it with your favorite outfit. Made from a smooth, silky fabric that looks equally good in your hair or on your wrist!