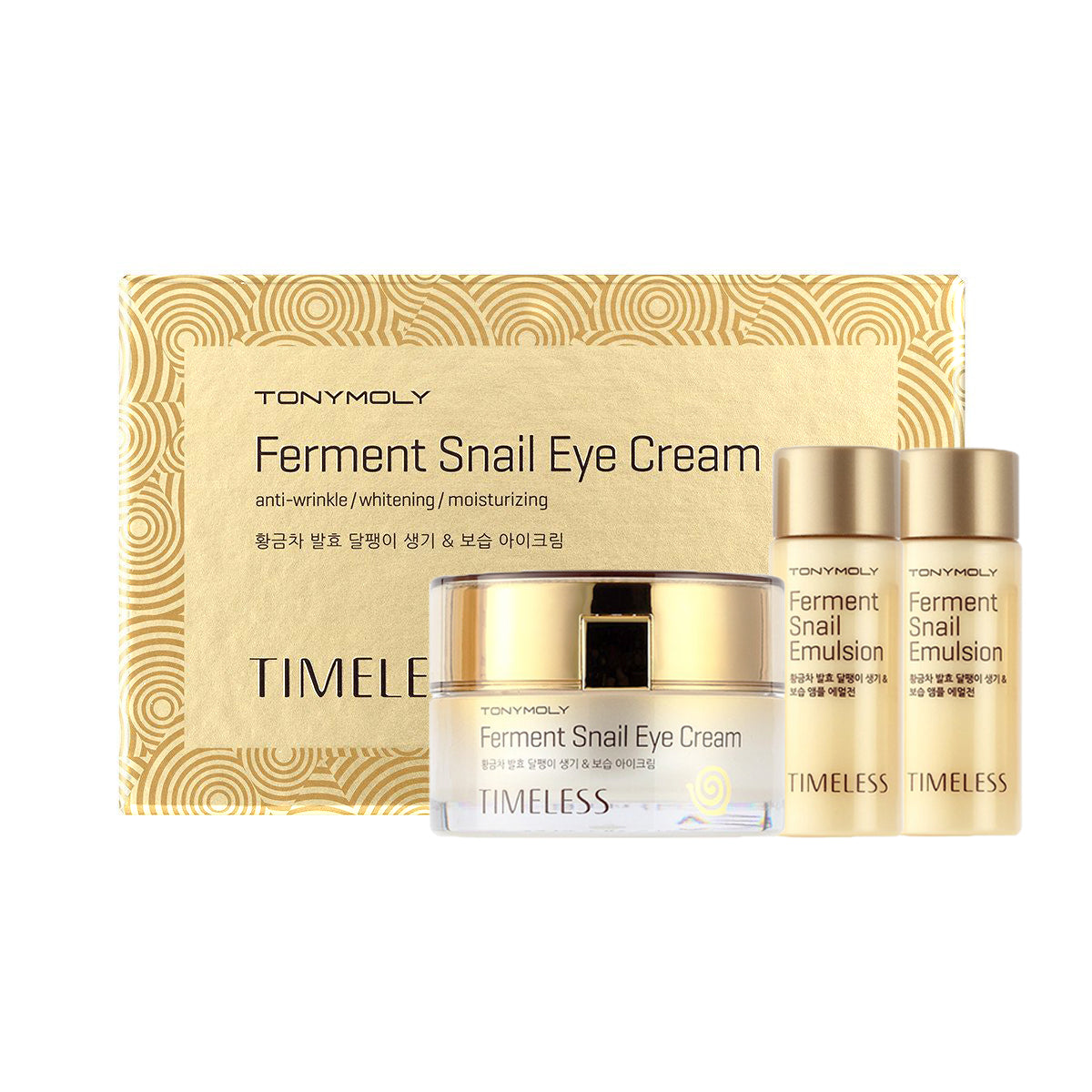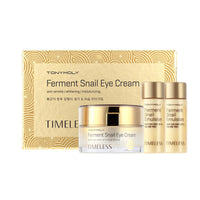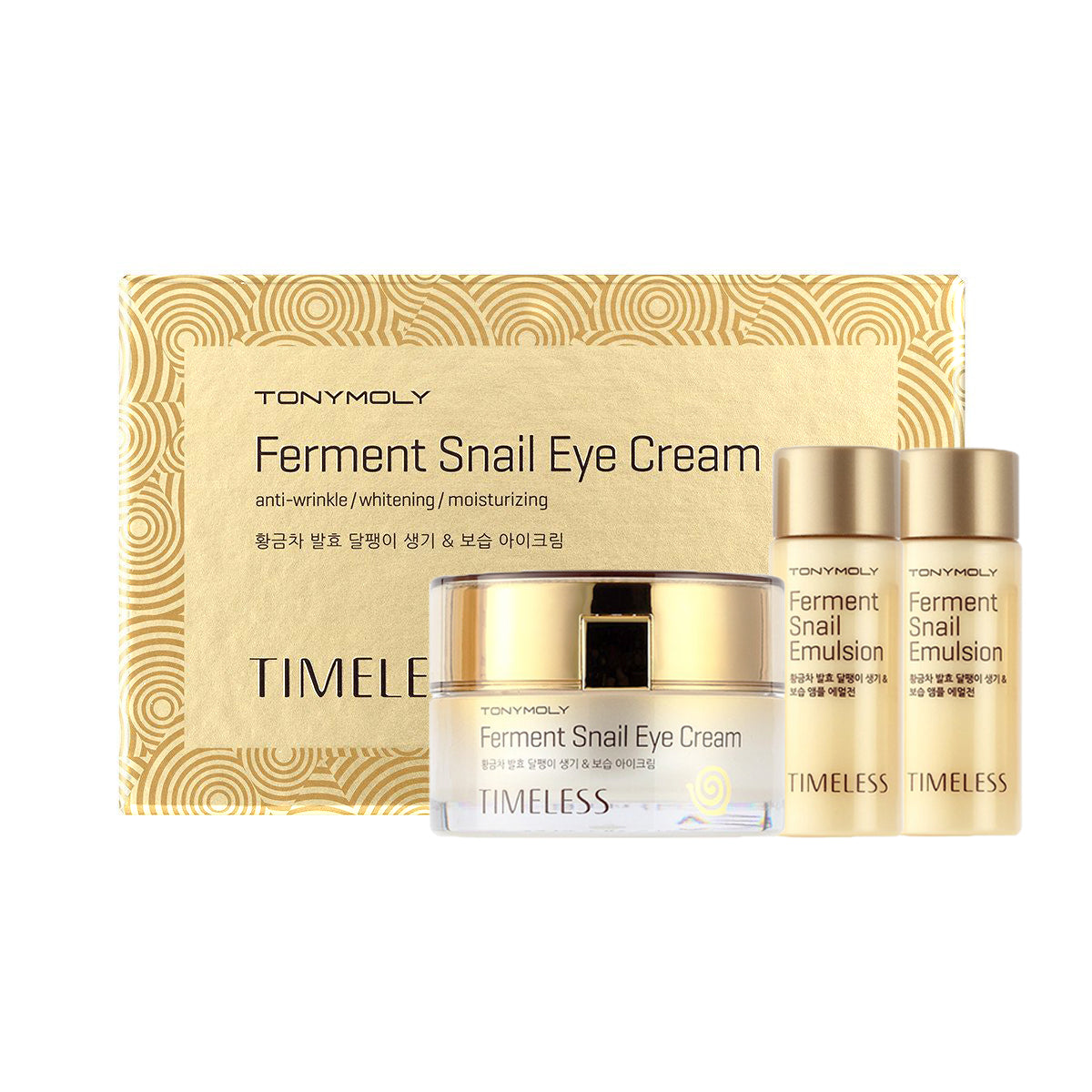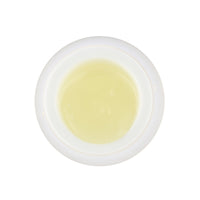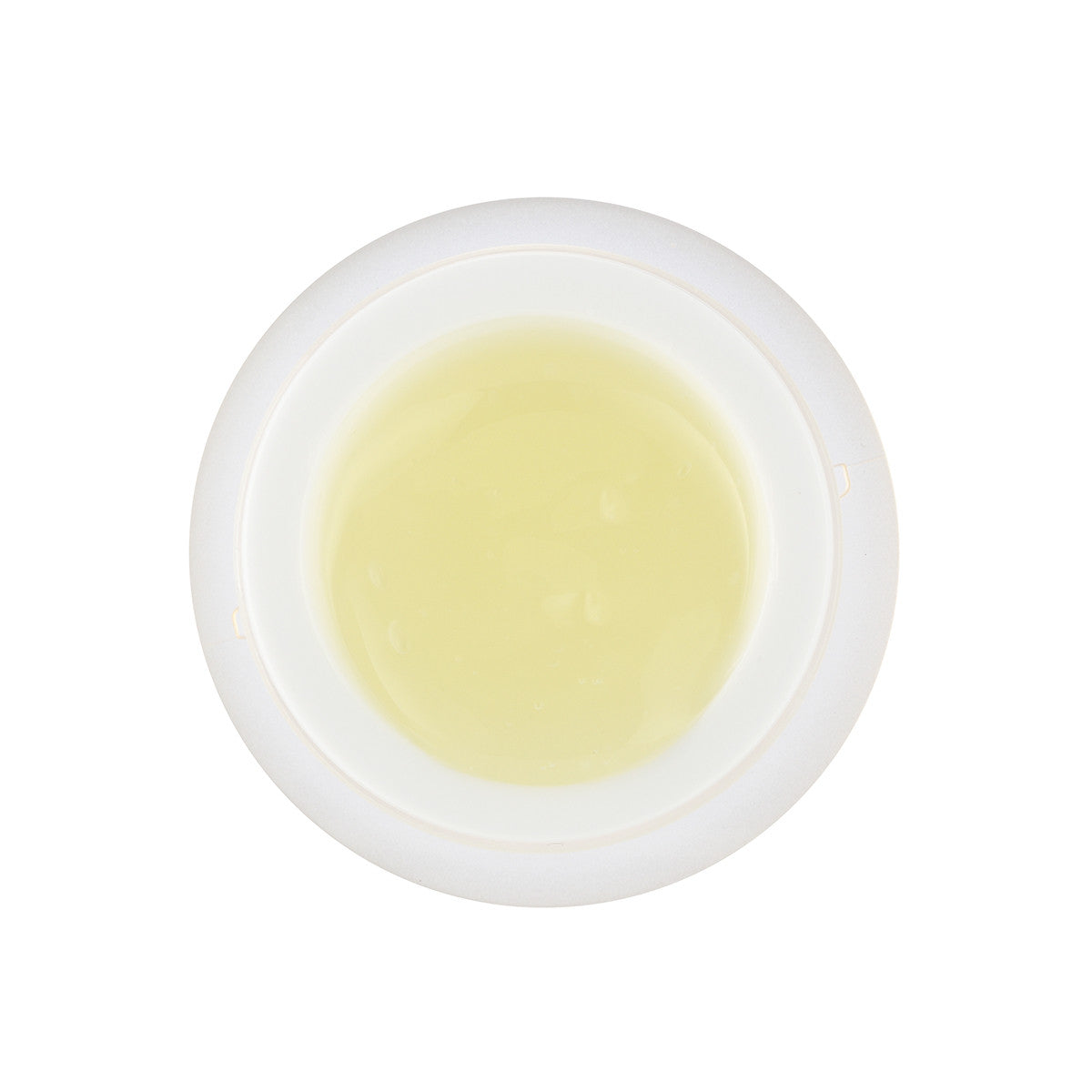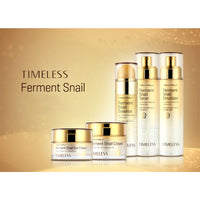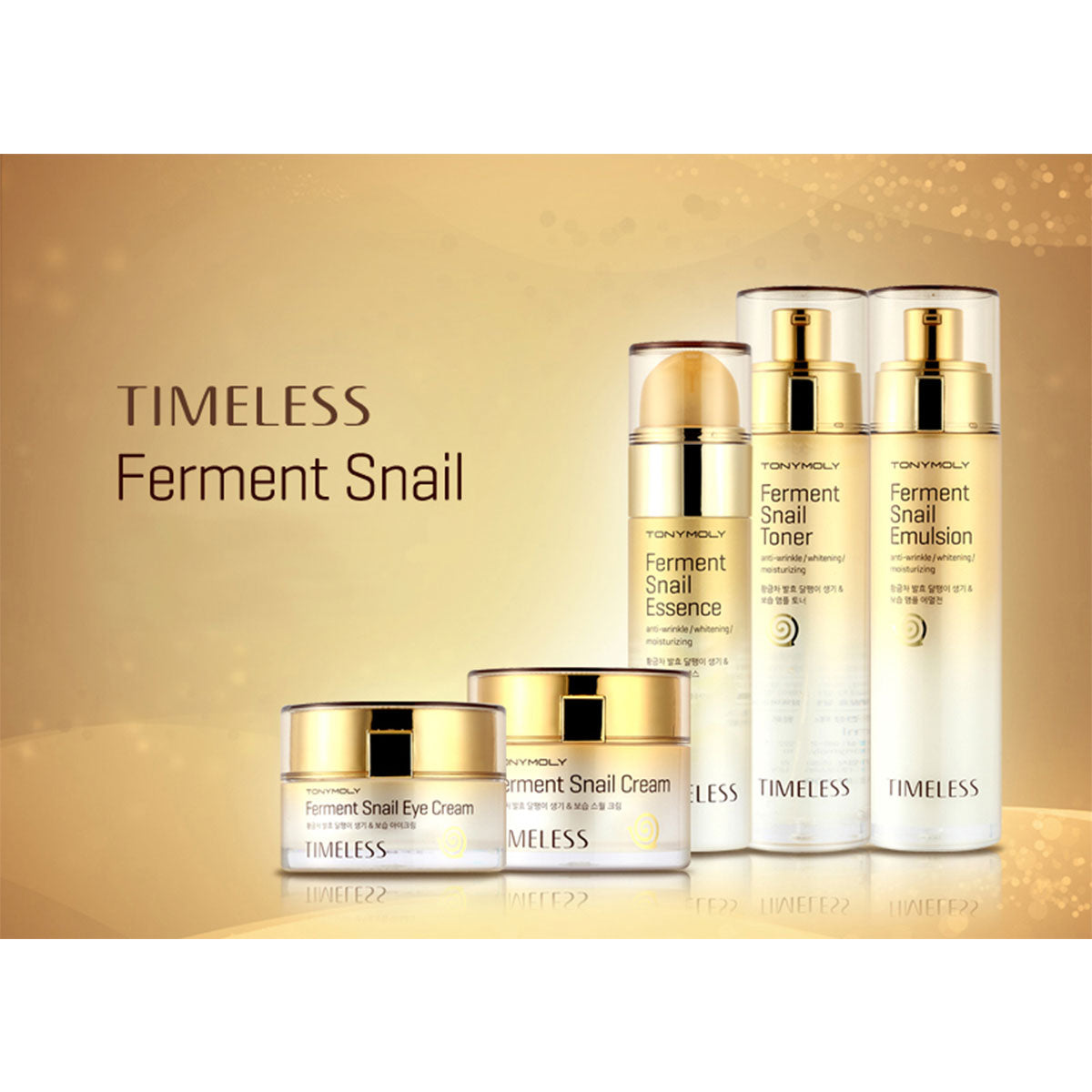 Our snail extract is packed with skin-beneficial ingredients such as Allantoin, Glycolic Acid, Collagen, and Elastin, that work together to repair the skin barrier and soothe, hydrate, and brighten the complexion.
Our Timeless Ferment Snail collection features our special Gold Fermented Snail Extract that has been developed for approximately six months wherein snails are fed gold-infused green tea and their mucus then undergoes an extraction, filtration, and fermentation process for maximum skin care benefits.
Key Ingredients
Gold Fermented Snail Extract
Allantoin - Soothes tired skin.
Glycolic Acid - Brightens hyperpigmentation and evens out skin tone.
Collagen and Elastin - Improves skin elasticity.
Snail Secretion Filtrate Butylene Glycol Glycerin Niacinamide Cyclopentasiloxane PVP Cyclohexasiloxane "Sodium Acrylate/Sodium Acryloyldimethyl Taurate Co polymer" Isohexadecane Water Carbomer Tromethamine Polysorbate 80 Phenoxyethanol Chlorphenesin Ethylhexylglycerin Xanthan Gum Caprylyl Glycol Chamaecyparis Obtusa Water Imperata Cylindrica Root Extract Adenosine Disodium EDTA Opuntia Ficus-Indica Extract Coptis Japonica Root Extract Citrus Medica Limonum (Lemon) Peel Oil Propanediol Citrus Aurantium Bergamia (Bergamot) Fruit Oil PEG-8 Citrus aurantium dulcis (orange) peel oil Citrus Aurantifolia (Lime) Oil Pinus Sylvestris Leaf Oil Centella Asiatica Extract Eucalyptus Globulus Leaf Oil Carica papaya (papaya) fruit Extract Aloe Barbadensis Leaf Juice Beta-Glucan Potassium sorbate Sodium Benzoate
Apply with ring finger around the eye area.
Pat gently until cream is fully absorbed into skin.
More in All - no sale - MDW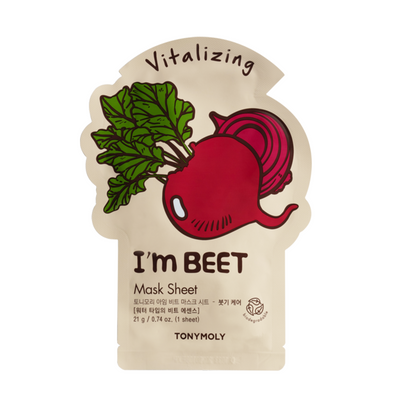 I Am Sheet Mask (Set of 2)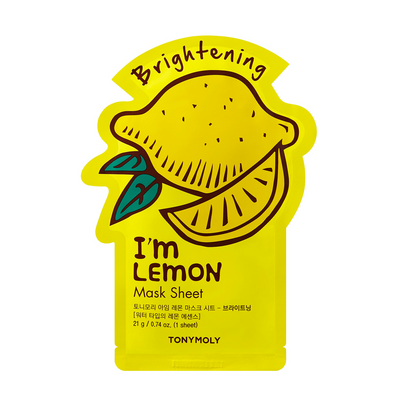 I Am Sheet Mask (Set of 2)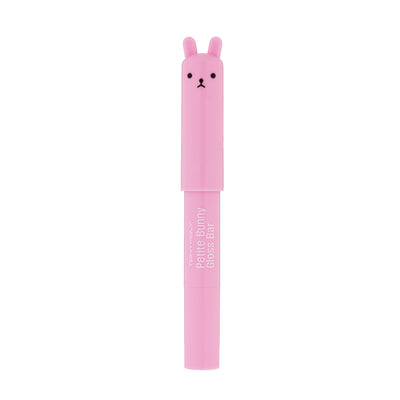 Petit Bunny Gloss Bars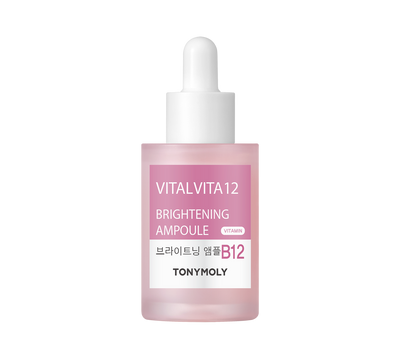 Vital Vita 12 Ampoules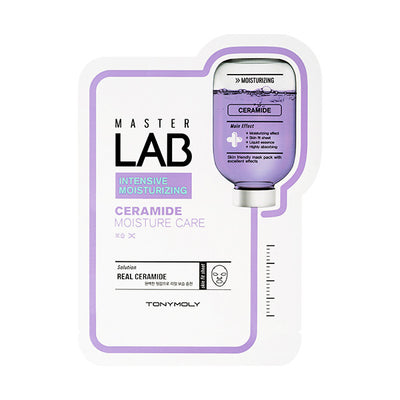 Master Lab Sheet Mask (Set of 2)
Ingredients
Snail Secretion Filtrate Butylene Glycol Glycerin Niacinamide Cyclopentasiloxane PVP Cyclohexasiloxane "Sodium Acrylate/Sodium Acryloyldimethyl Taurate Co polymer" Isohexadecane Water Carbomer Tromethamine Polysorbate 80 Phenoxyethanol Chlorphenesin Ethylhexylglycerin Xanthan Gum Caprylyl Glycol Chamaecyparis Obtusa Water Imperata Cylindrica Root Extract Adenosine Disodium EDTA Opuntia Ficus-Indica Extract Coptis Japonica Root Extract Citrus Medica Limonum (Lemon) Peel Oil Propanediol Citrus Aurantium Bergamia (Bergamot) Fruit Oil PEG-8 Citrus aurantium dulcis (orange) peel oil Citrus Aurantifolia (Lime) Oil Pinus Sylvestris Leaf Oil Centella Asiatica Extract Eucalyptus Globulus Leaf Oil Carica papaya (papaya) fruit Extract Aloe Barbadensis Leaf Juice Beta-Glucan Potassium sorbate Sodium Benzoate