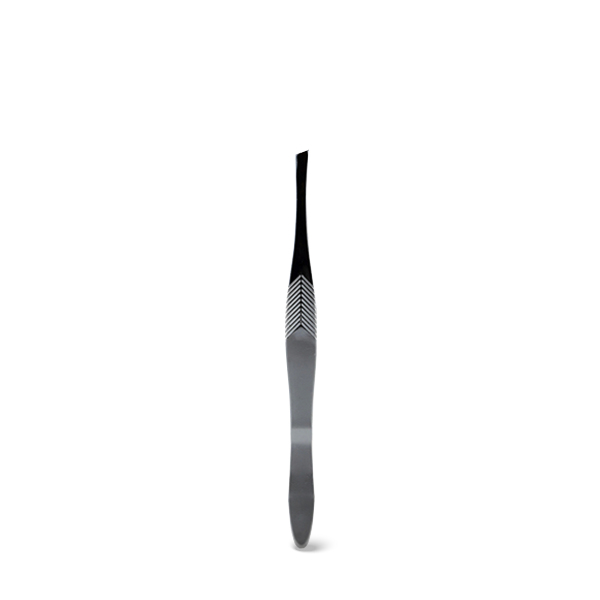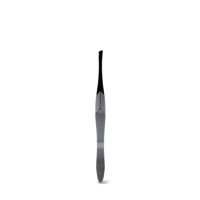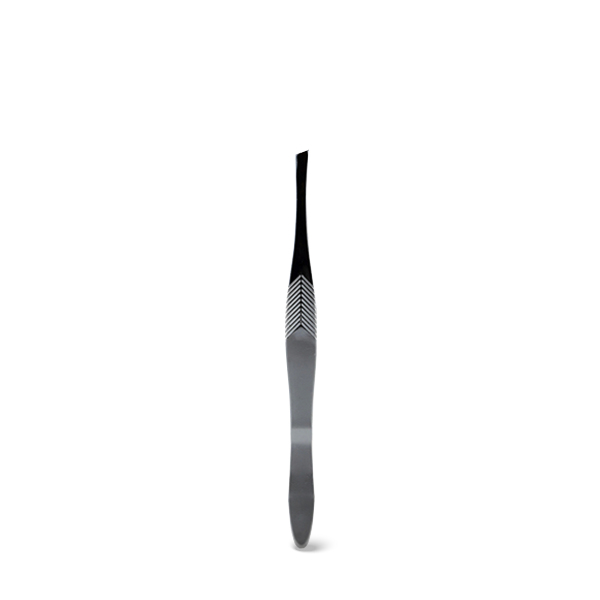 These tweezers are designed to easily remove everything from hair to splinters. We've even added a textured surface to provide a better grip! 
Use your thumb and index fingers to grip the middle of the tweezer body for maximum control.
Hold the tweezers at a 25° angle and squeeze down on the body of the tweezer to tighten grip. Pull in the direction of hair growth to remove hair from the root.
Continue as needed.
TIP! Before using tweezers, try opening your pores with a warm washcloth!
More in All - no sale - MDW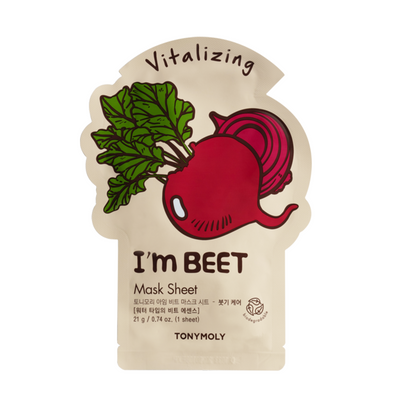 I Am Sheet Mask (Set of 2)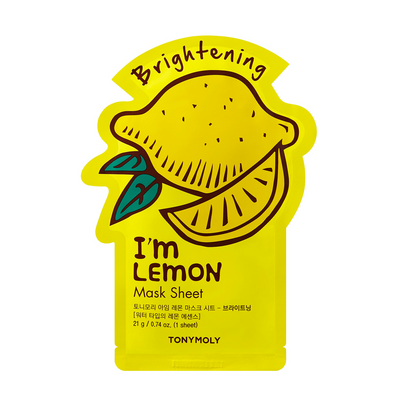 I Am Sheet Mask (Set of 2)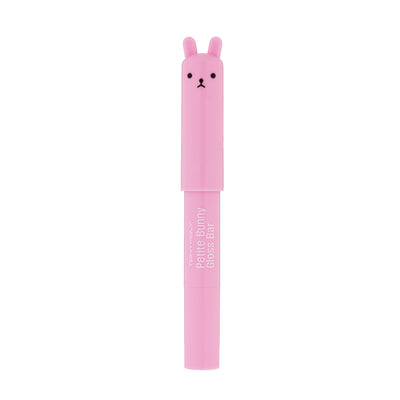 Petit Bunny Gloss Bars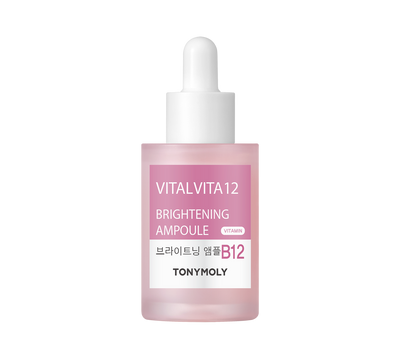 Vital Vita 12 Ampoules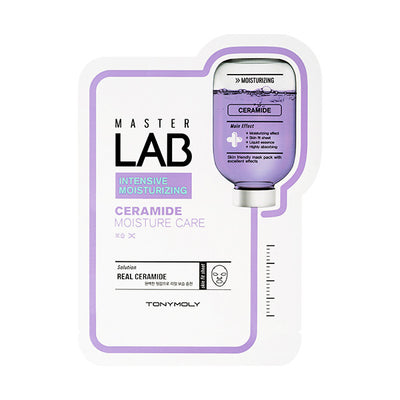 Master Lab Sheet Mask (Set of 2)
Ingredients
Overview
Our tweezers are a versatile and essential addition to any personal care kit and will quickly become a staple in your daily routine!