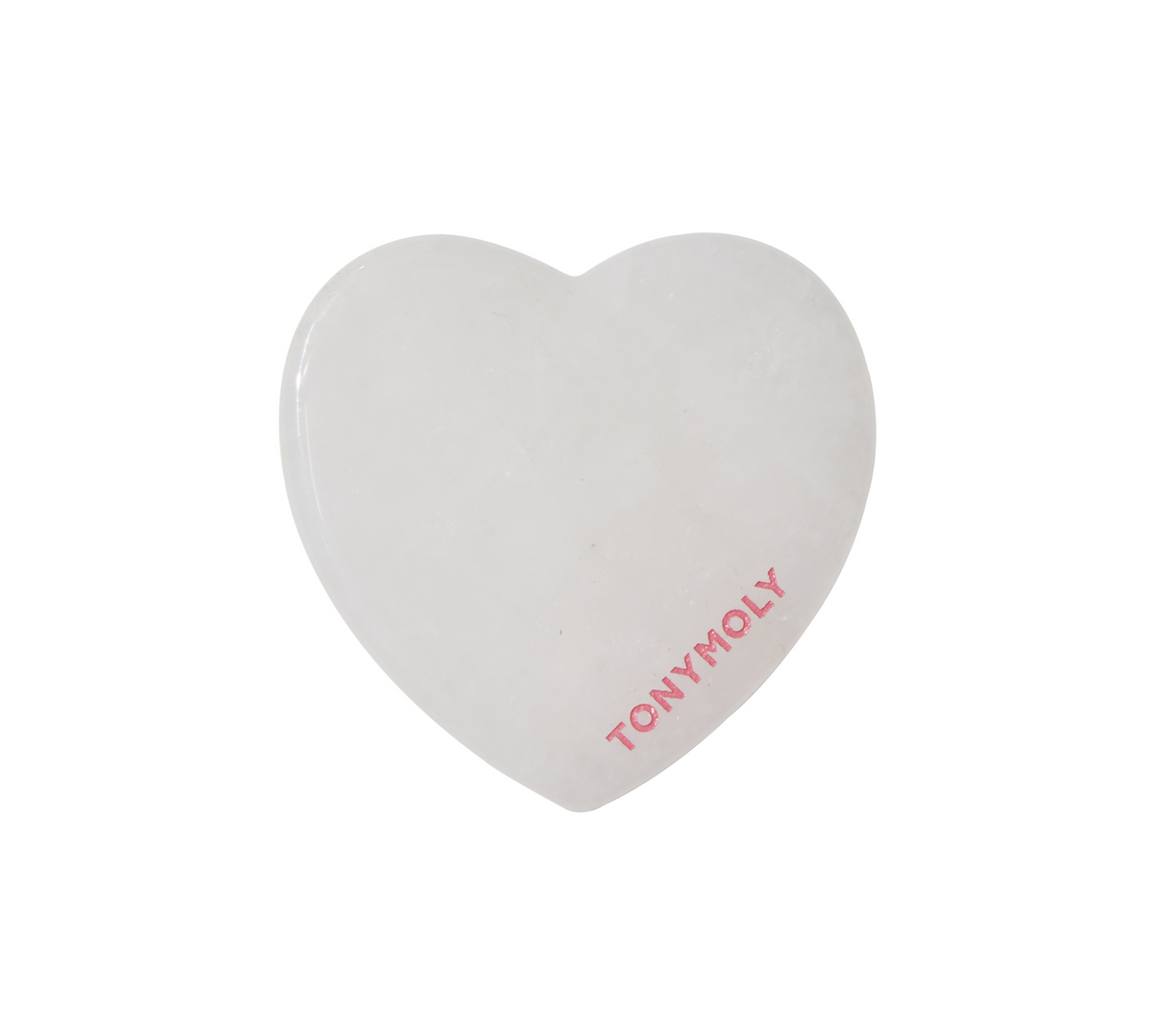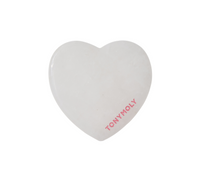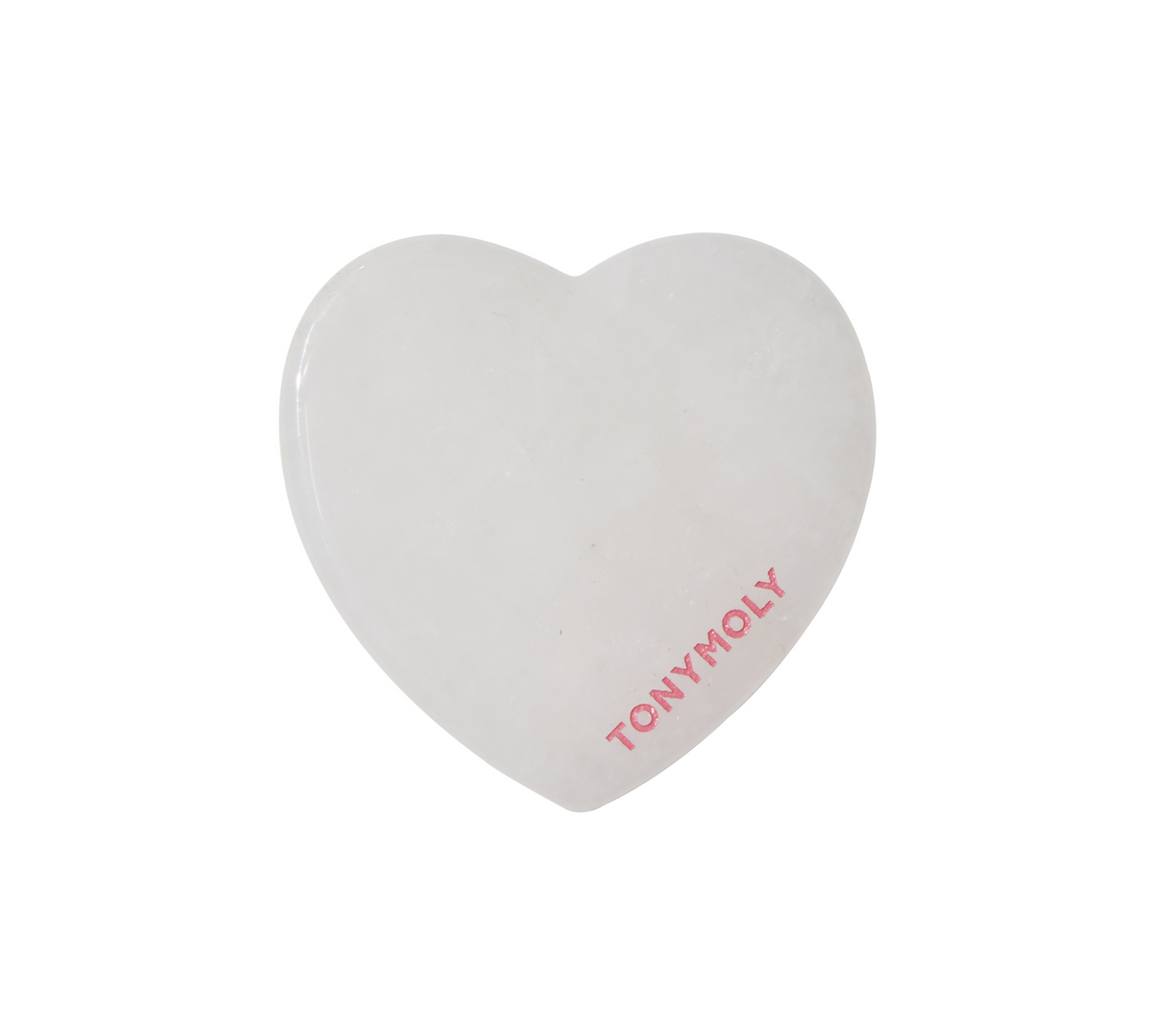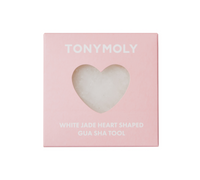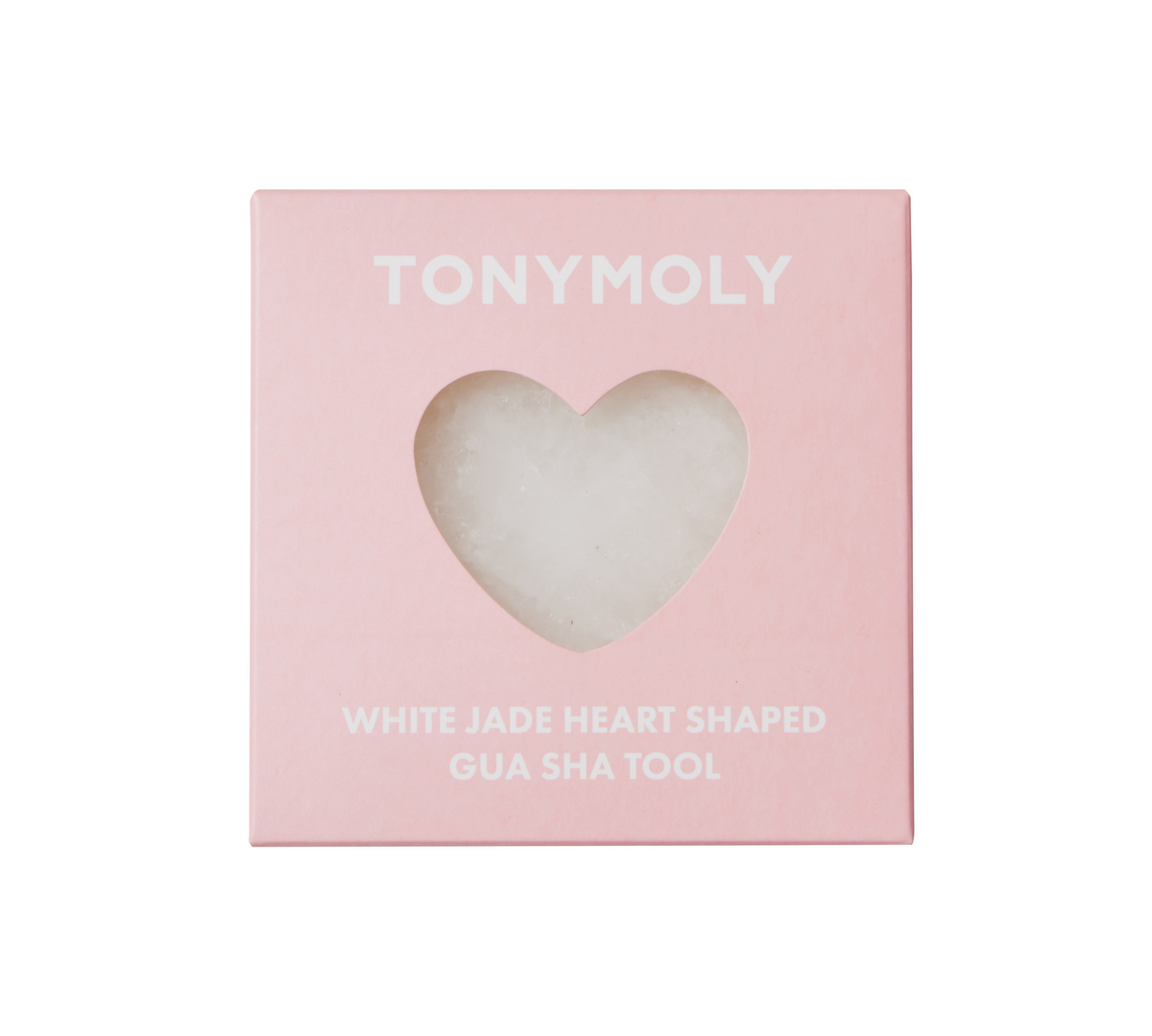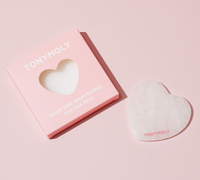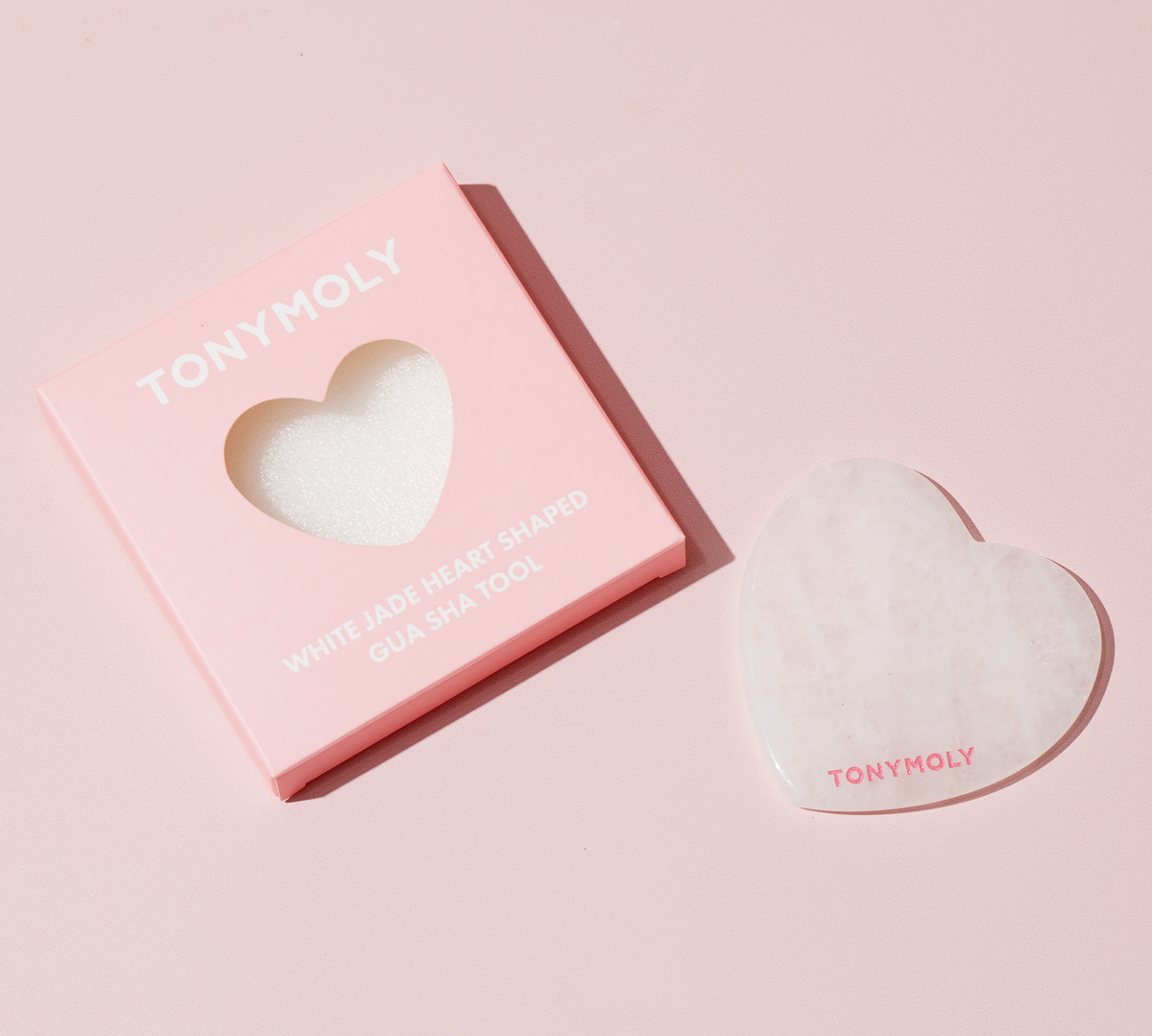 Helps contour and sculpt the cheeks and jawline, reduce puffiness, promote lymphatic drainage, and smooth wrinkles and fine lines. Gua Sha also increases circulation which helps even skin tone, fades dark circles, and gives you a healthy glow! Suitable for all skin types. 
To clean your Gua Sha, gently wipe down the stone with a moist towelette. Do not submerge in water.
Start by cleansing the skin, hands, and Gua Sha. If you use toner, apply it before moving on to the next step! 

Next, add a few drops of your favorite oil and massage it into your skin. You want your skin to be a little slippery! This ensures that the tool will glide smoothly without any pulling or stretching.
Starting from the neck, hold skin taut and gently pull the Gua Sha upwards towards the jaw. Repeat on the rest of the face, concentrating on any specific areas you want to treat.
Remove excess oil and apply moisturizer or a sheet mask to lock in hydration!
TIP! Leave your Gua Sha in the fridge for 10 minutes before using it for a cooling effect on the skin.
More in All Products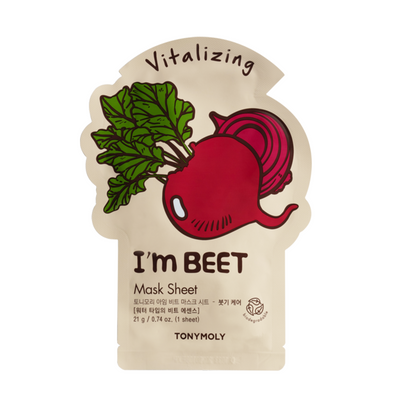 I Am Sheet Mask (Set of 2)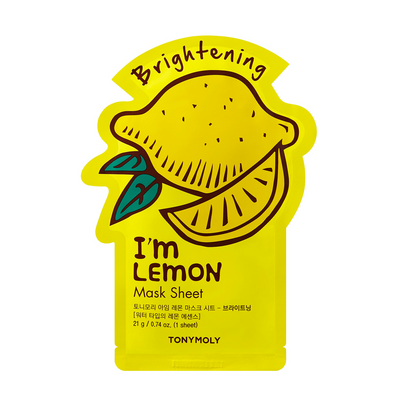 I Am Sheet Mask (Set of 2)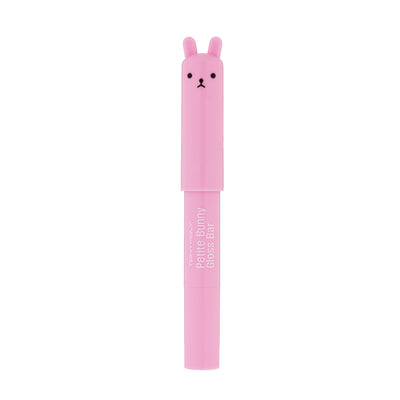 Petit Bunny Gloss Bars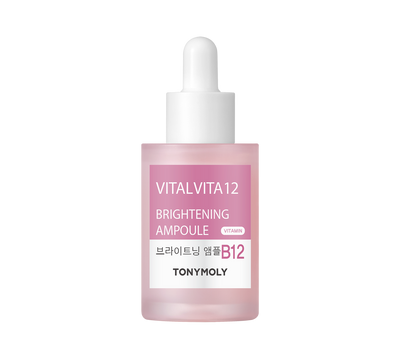 Vital Vita 12 Ampoules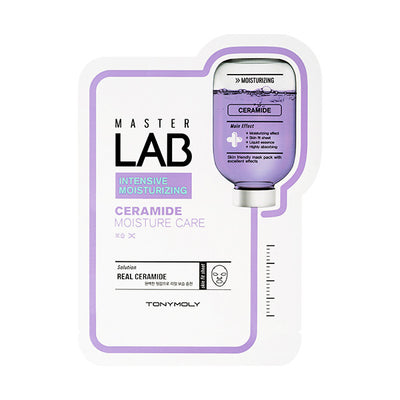 Master Lab Sheet Mask (Set of 2)
Ingredients
Overview
Brighten, tone, and sculpt your skin with our White Jade Gua Sha. It's the perfect addition to your skincare routine!