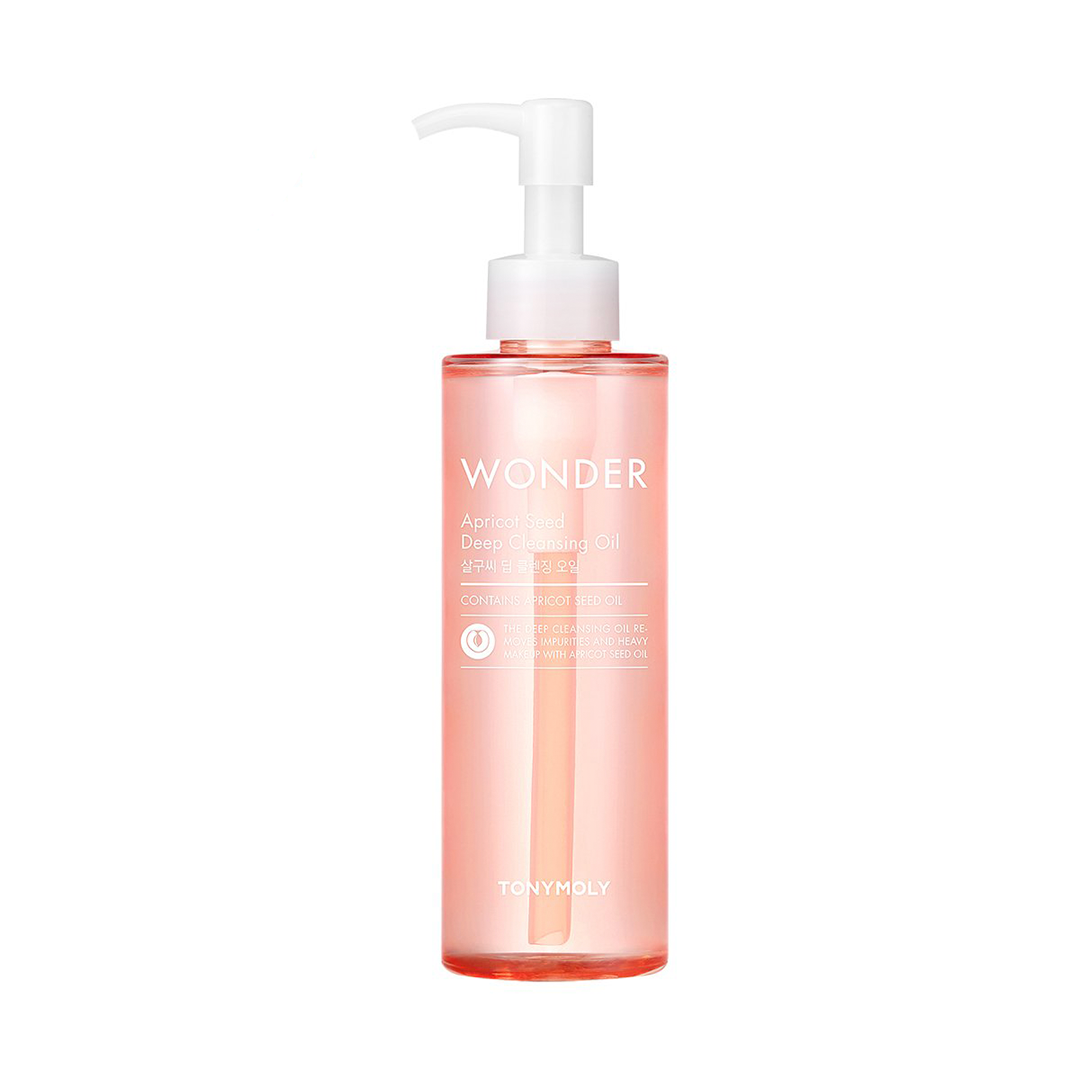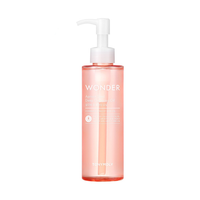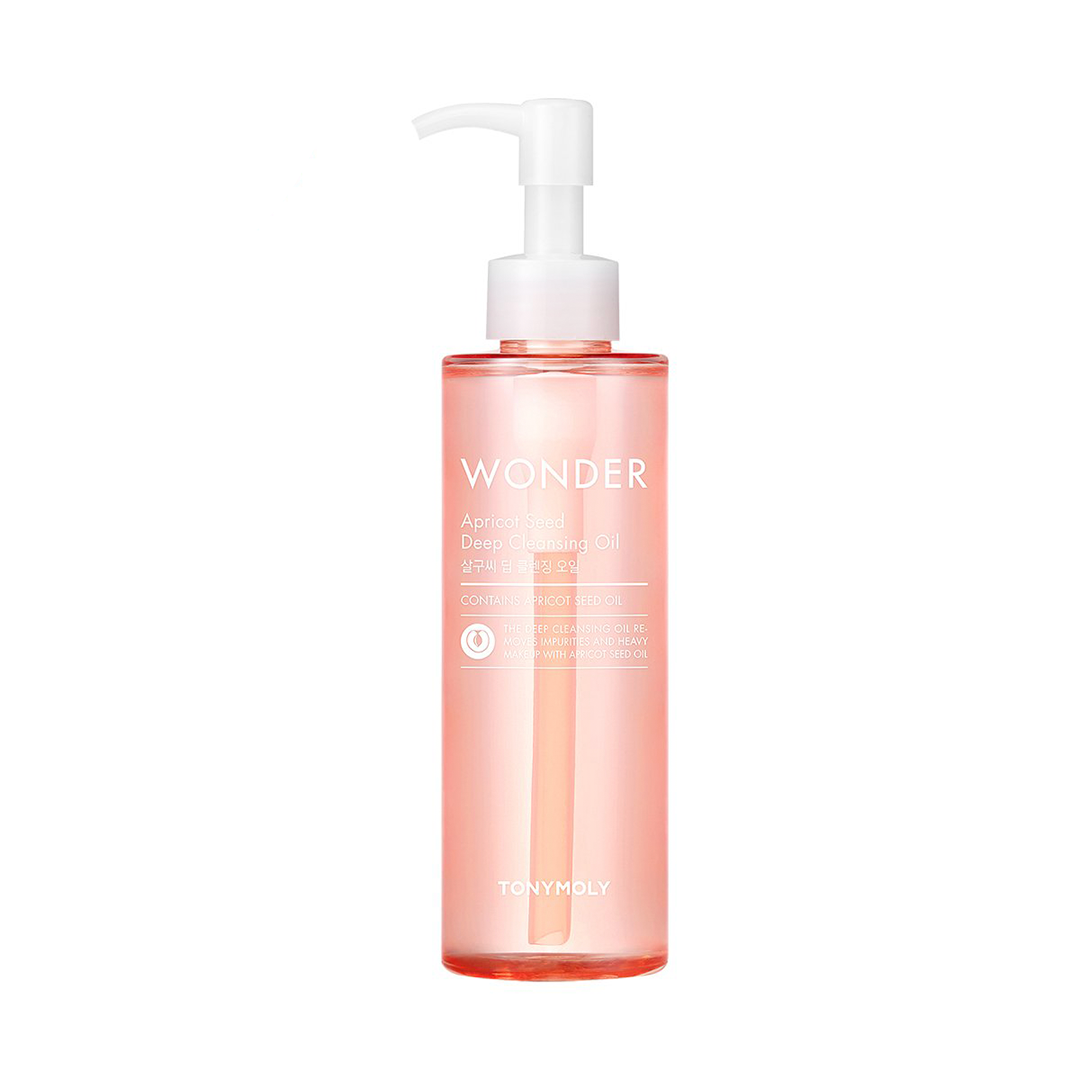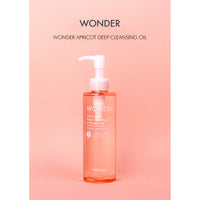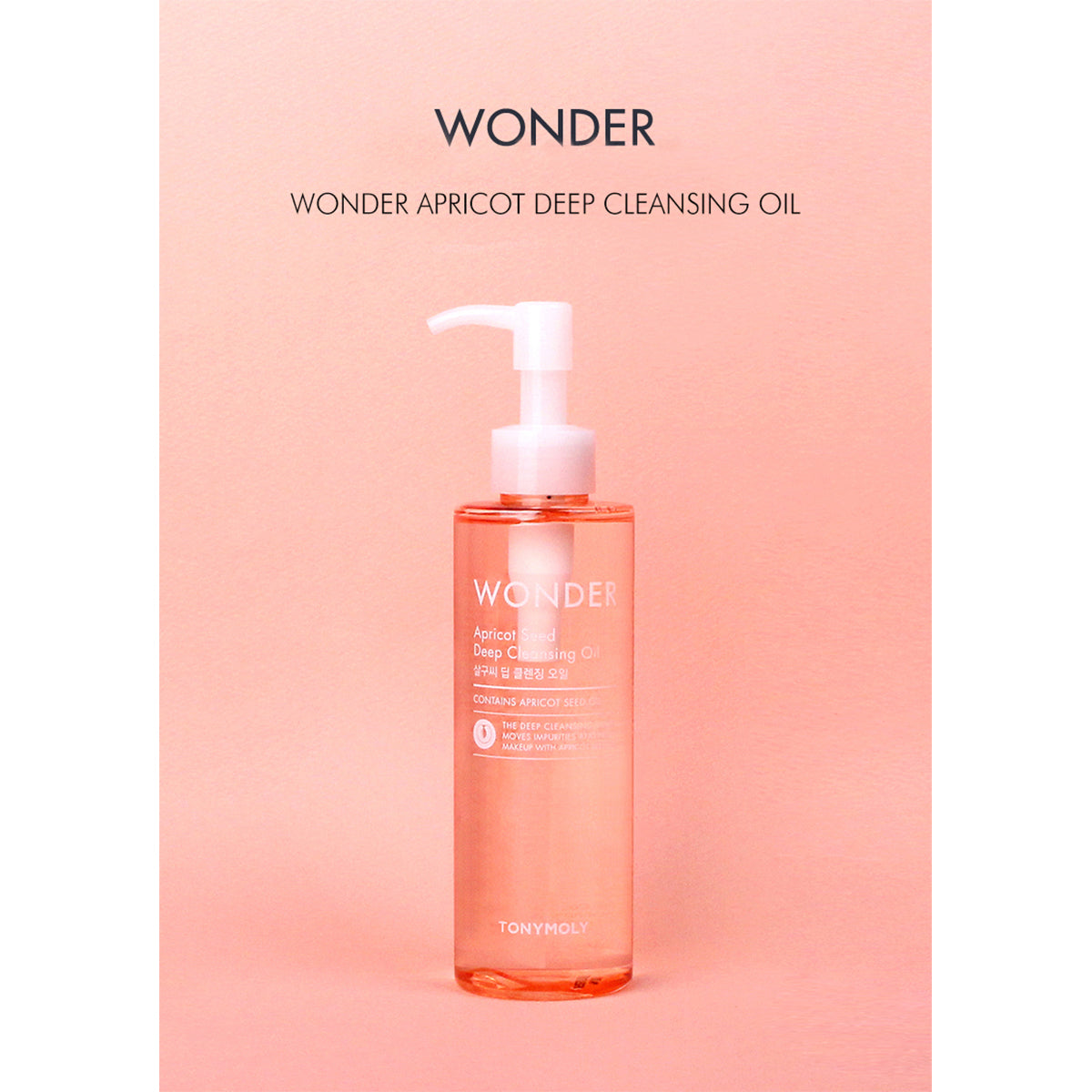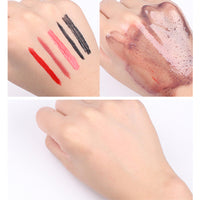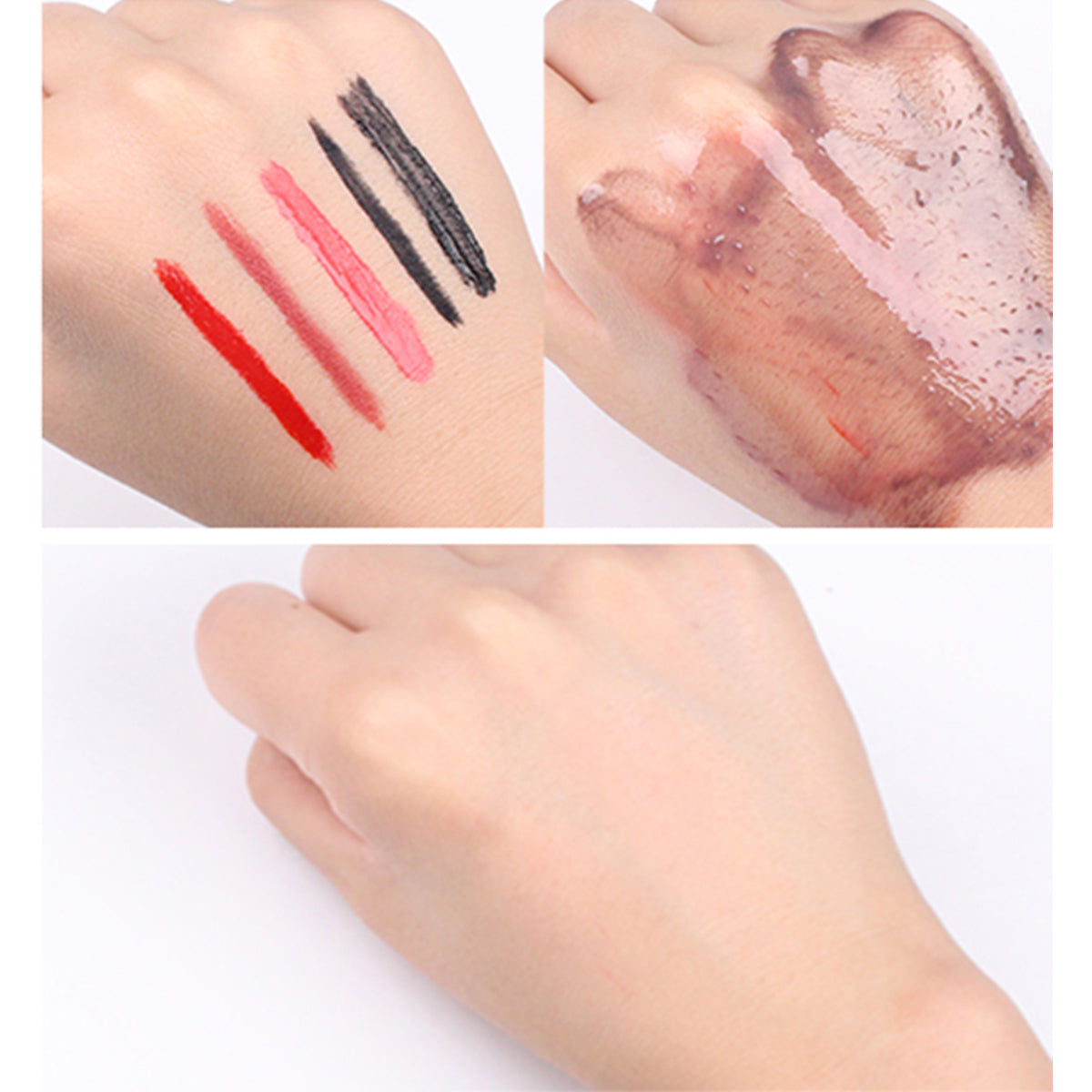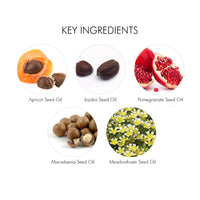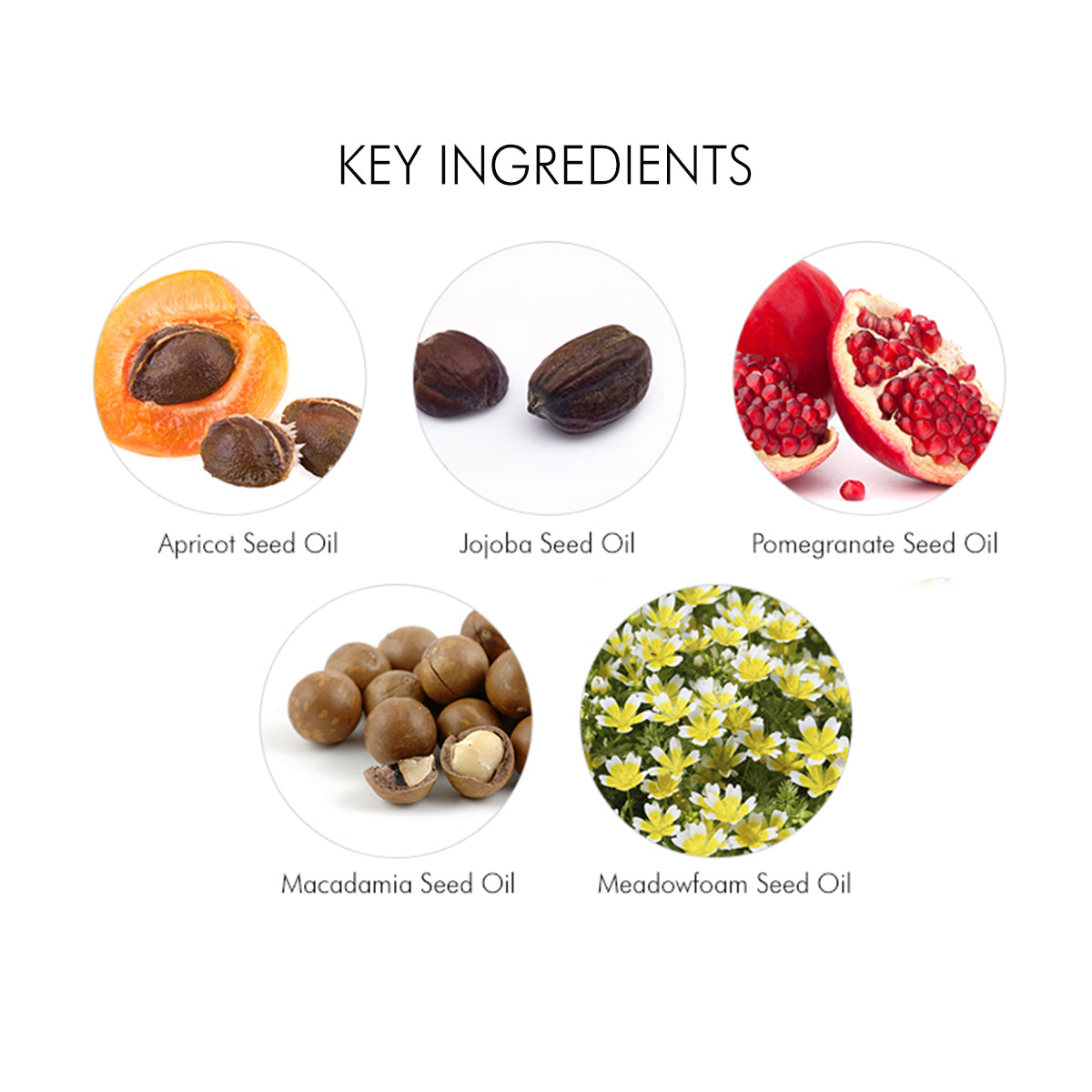 Our unique water-friendly formula emulsifies quickly when in contact with water to better remove impurities and give skin a fresh cleansing feeling. 1000ppm of Apricot Seed Oil not only works to erase makeup but it also removes pore-clogging impurities for a cleanse that goes beyond skin's surface!
Key Ingredients
Apricot Seed Oil – Deep cleanses skin to remove makeup and pore-clogging impurities.
Pomegranate Seed Oil, Jojoba Seed Oil, Macadamia Seed Oil, Meadowfoam Seed Oil – Hydrates and nourishes skin.
Mineral Oil, PEG-8 Glyceryl Isostearate, Ethylhexyl Palmitate, Isopropyl Myristate, Isostearic Acid, Water, Prunus Armeniaca (Apricot) Kernel Oil, Punica Granatum Seed Oil, Simmondsia Chinensis (Jojoba) Seed Oil, Macadamia Integrifolia Seed Oil, Limnanthes Alba (Meadowfoam) Seed Oil, Parfum
Dispense 2-3 pumps into dry hands.
Gently massage onto dry skin, focusing on areas with heavy makeup and/or buildup to help dissolve skin impurities.
Wet hands with a little water and massage face around 30 seconds until the oil emulsifies and turns milky white.
Rinse off with warm water.
More in All - no sale - MDW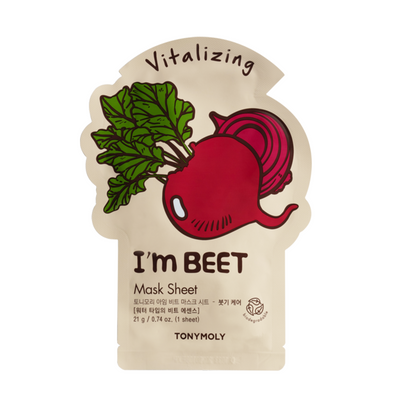 I Am Sheet Mask (Set of 2)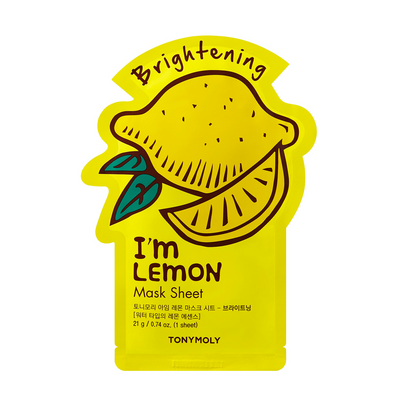 I Am Sheet Mask (Set of 2)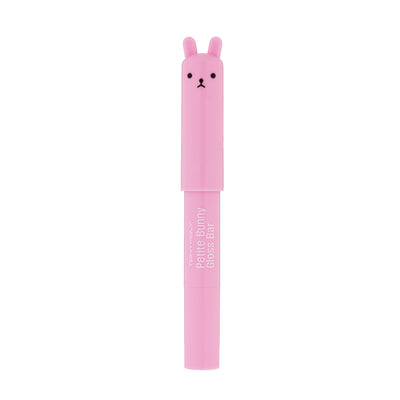 Petit Bunny Gloss Bars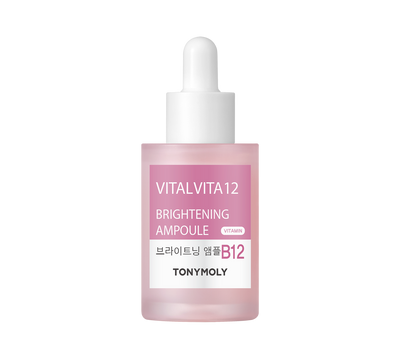 Vital Vita 12 Ampoules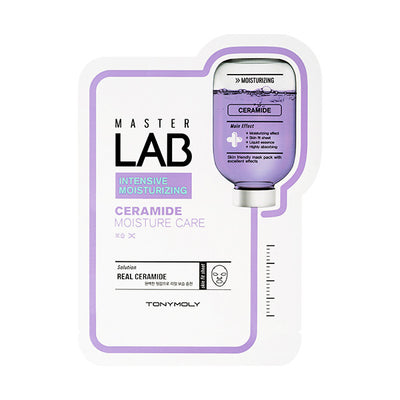 Master Lab Sheet Mask (Set of 2)
Ingredients
Mineral Oil, PEG-8 Glyceryl Isostearate, Ethylhexyl Palmitate, Isopropyl Myristate, Isostearic Acid, Water, Prunus Armeniaca (Apricot) Kernel Oil, Punica Granatum Seed Oil, Simmondsia Chinensis (Jojoba) Seed Oil, Macadamia Integrifolia Seed Oil, Limnanthes Alba (Meadowfoam) Seed Oil, Parfum