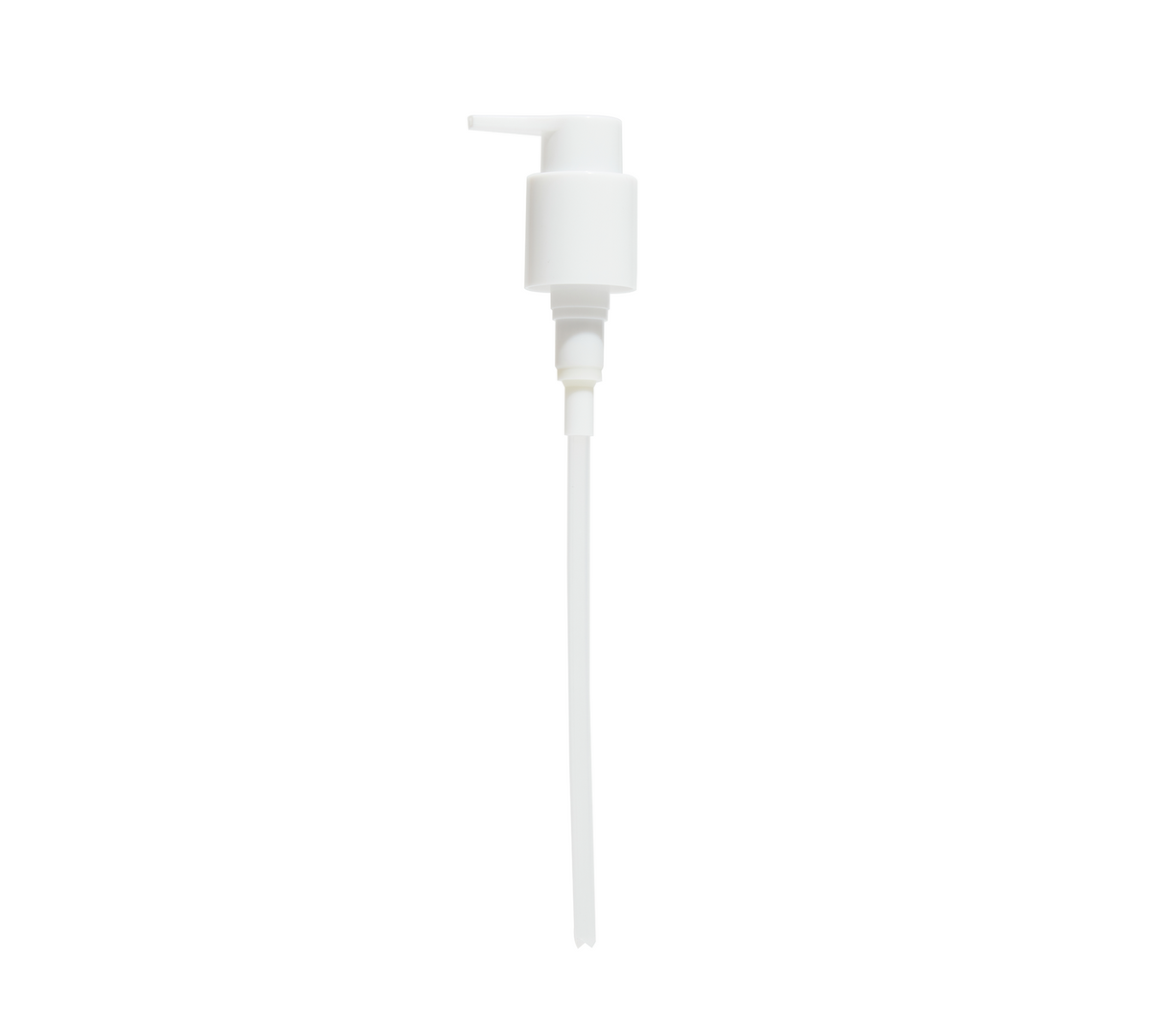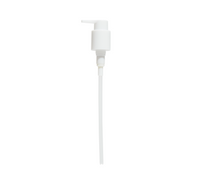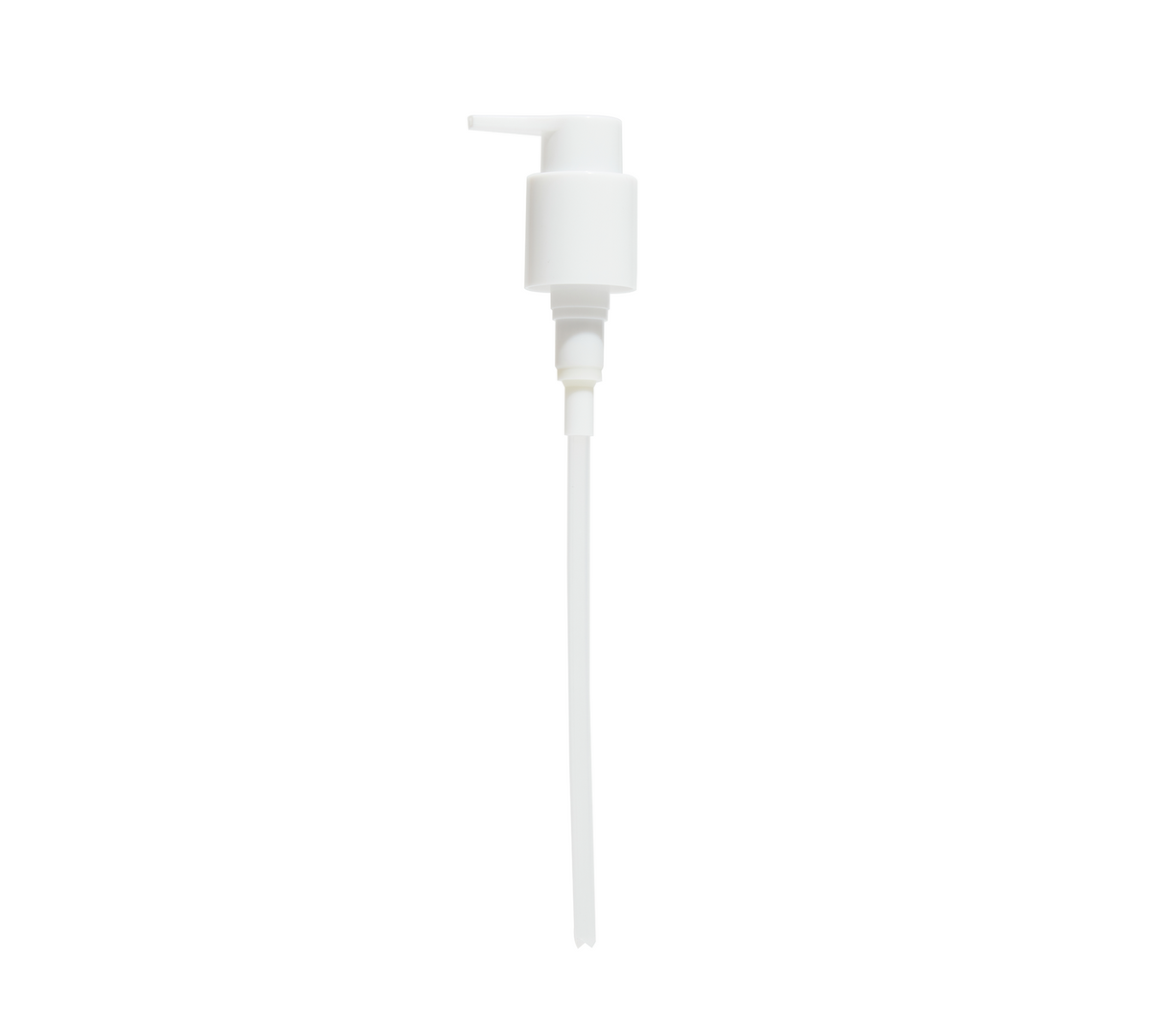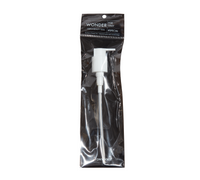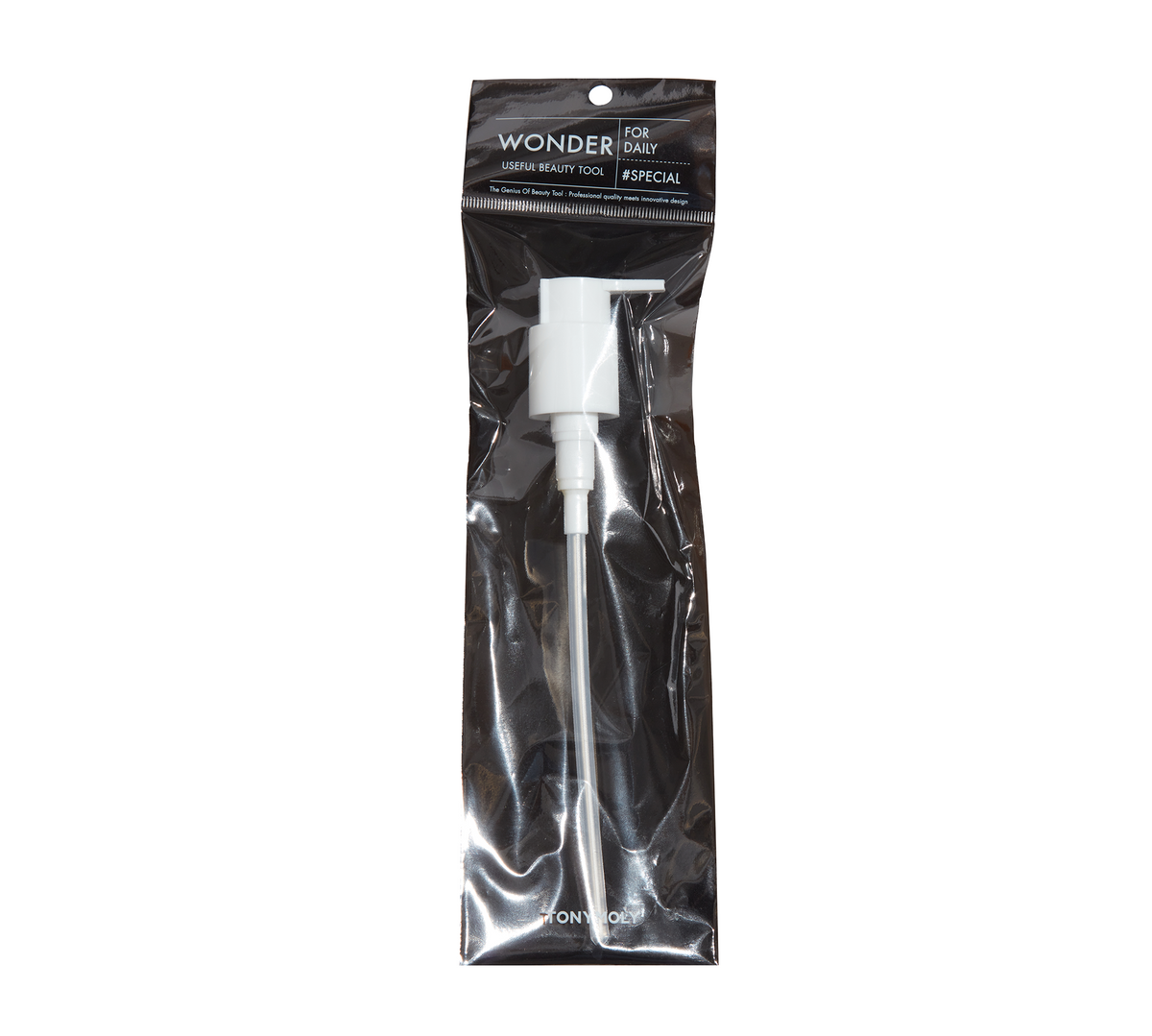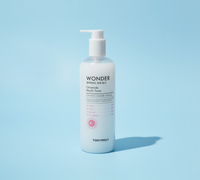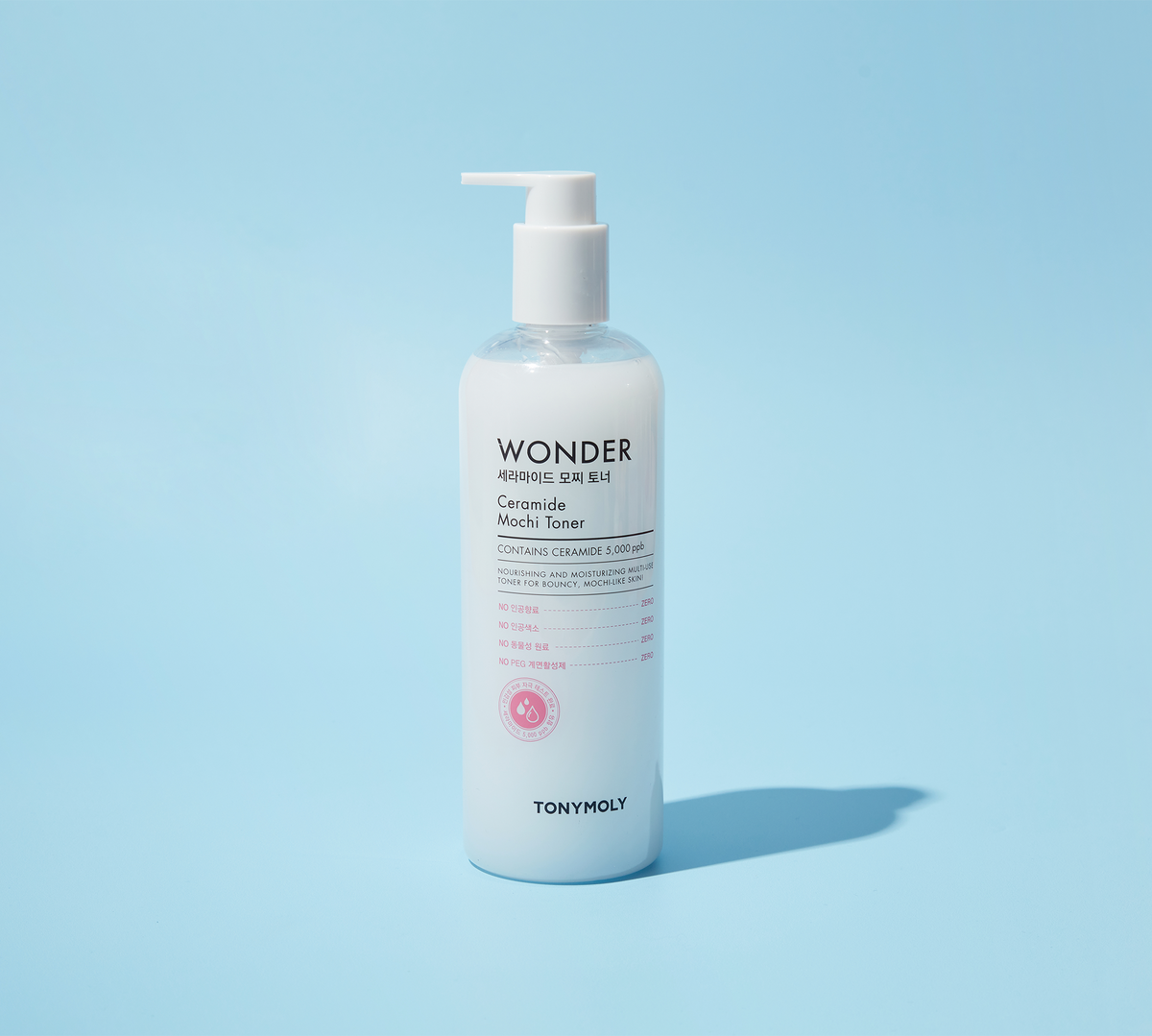 Our Wonder Toner Pump Top is the perfect addition to your skincare routine! 
Remove the original twist top and stopper insert to create space to insert the pump top into toner bottle. After inserting, twist to tighten.

Unlock the pump top by rotating until it clicks open and the product can be dispensed by pushing down on the nozzle.
TIP! Saturate cotton rounds with toner and apply them to face to make a calming and clarifying 15 minute mask treatment! 
More in All - no sale - MDW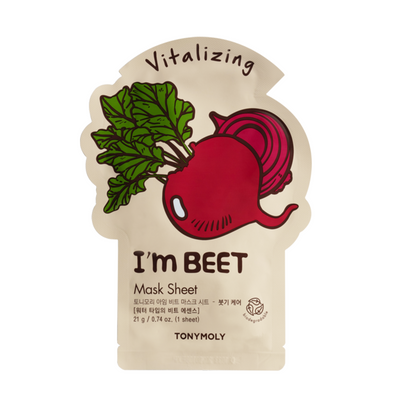 I Am Sheet Mask (Set of 2)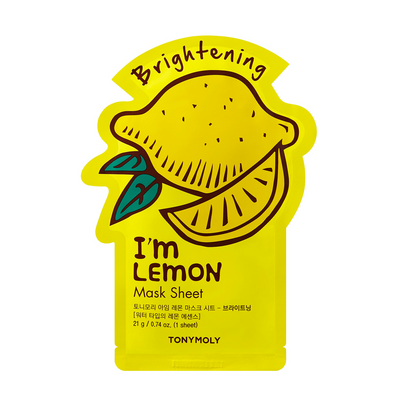 I Am Sheet Mask (Set of 2)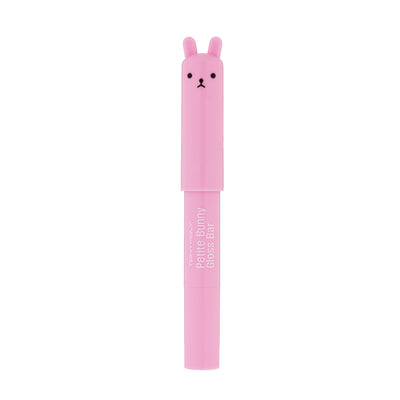 Petit Bunny Gloss Bars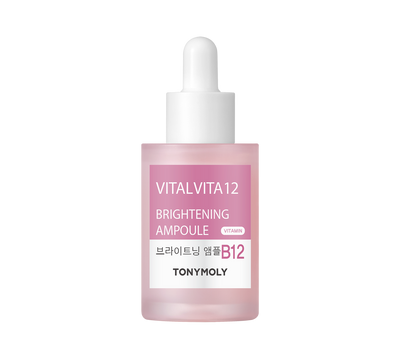 Vital Vita 12 Ampoules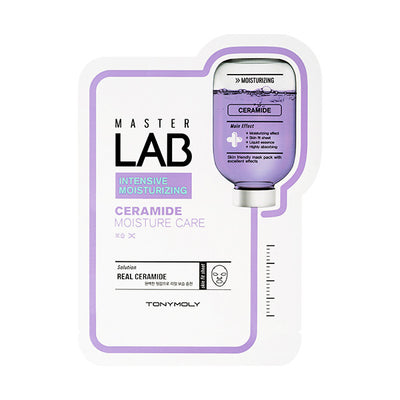 Master Lab Sheet Mask (Set of 2)